It's been super busy week over here at the Jugrnaut HQ; we got a bunch of really special projects coming your way and we've never been this excited to show you guys what we have in store for y'all. This past 4th of July Weekend, we were invited by our good homies at React to check out Mamby on the Beach.  It was literally the perfect way to begin a full weekend of overindulgence of Americana at its best.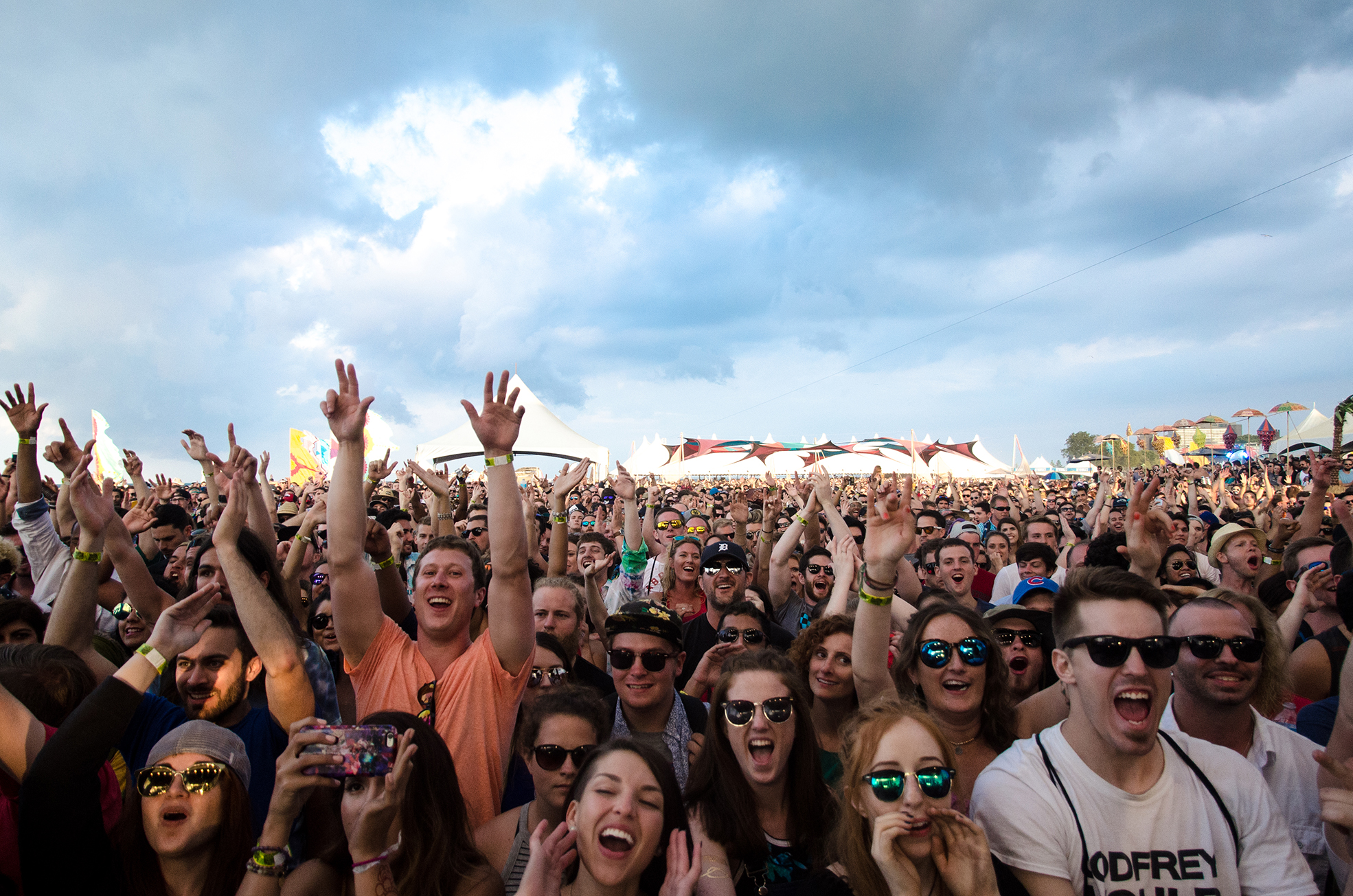 SATURDAY
We all ended up going a little later than expected on Saturday and ended up catching bits of all the closing acts of the night. There couldn't have been a better way to set up the colorful and vibrant sets from Animal Collective and Milky Chance; the sunset created an array of colors that created the right vibe for the right music.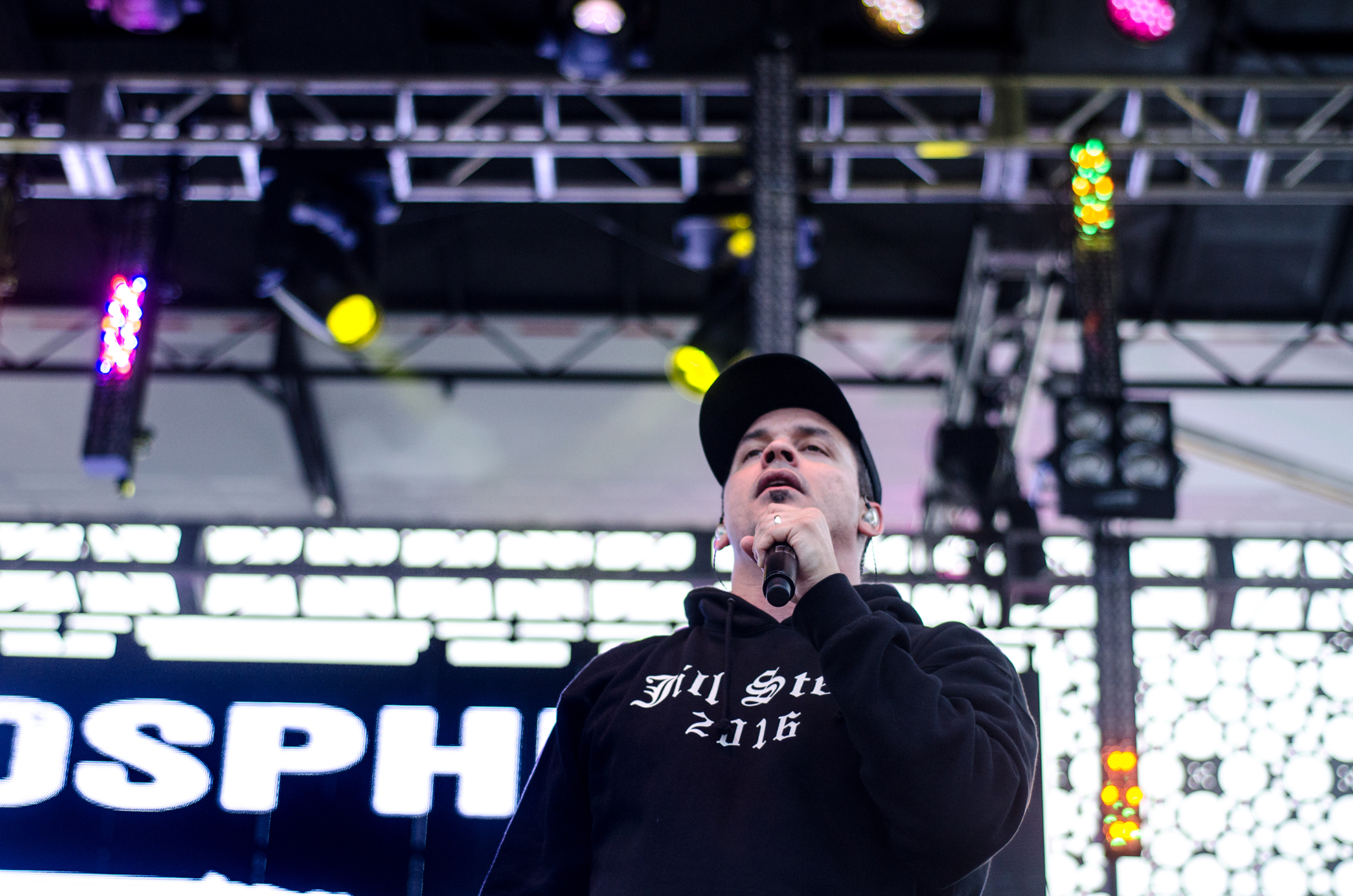 Atmosphere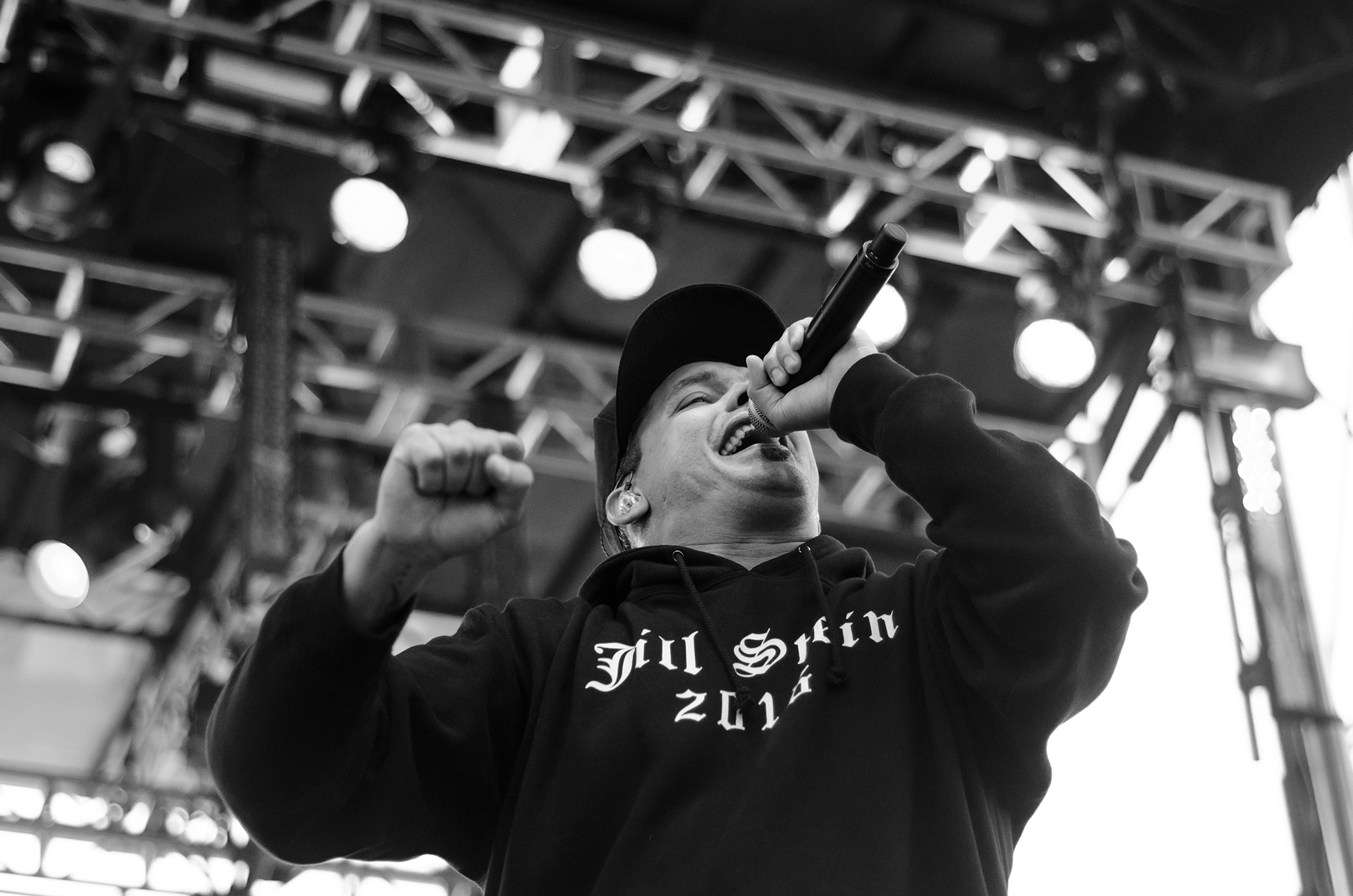 Our photo intern, Bianca, was sent to check out Atmosphere while we were getting settled in the festival while we gave the festival a quick little run down. I personally wanted to check out Animal Collective after seeing them earlier this year with Ratking at Concord Music Hall. Their set at that show had me waiting to catch them live at a festival setting, and boy did they not disappoint.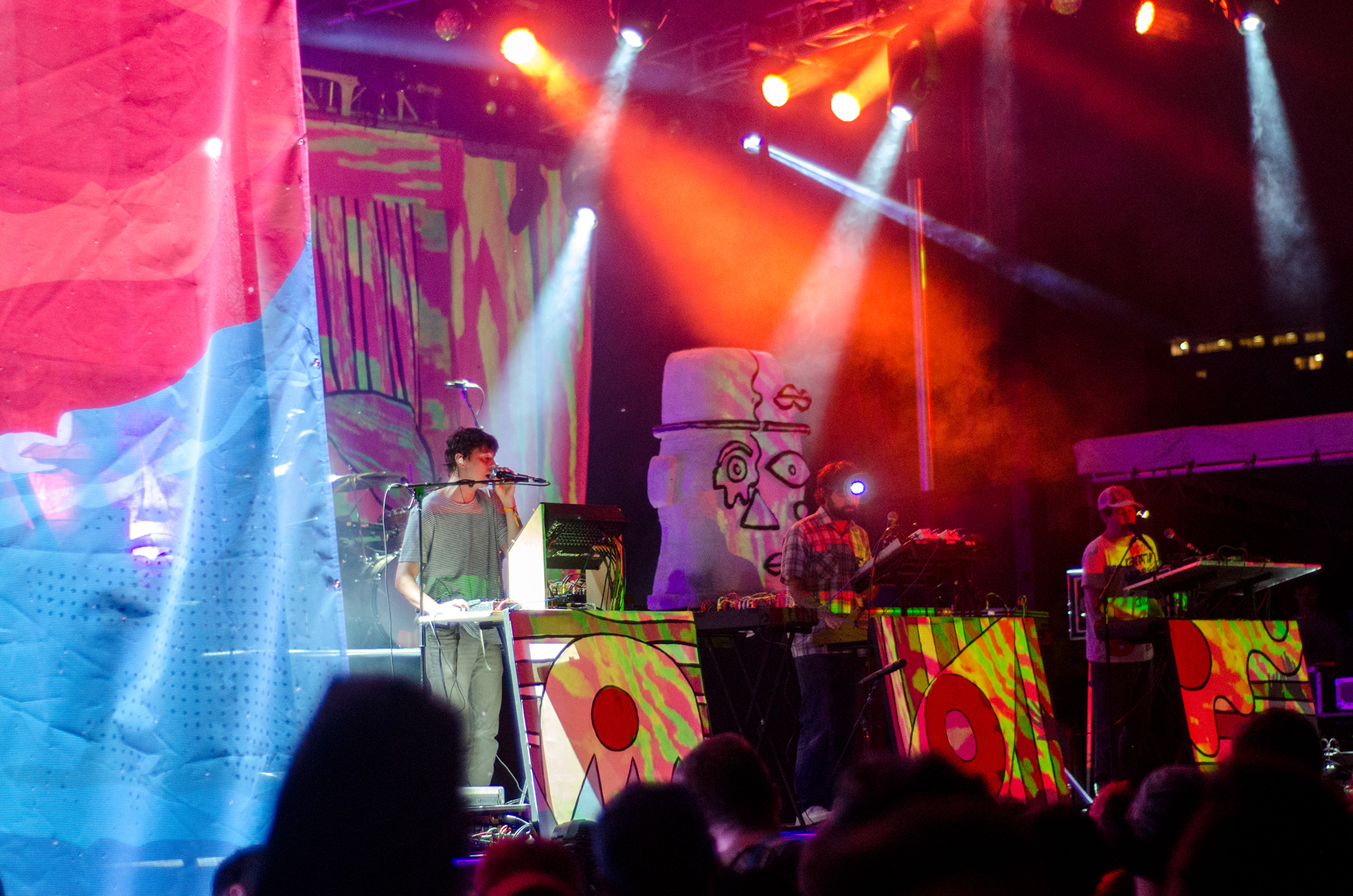 Animal Collective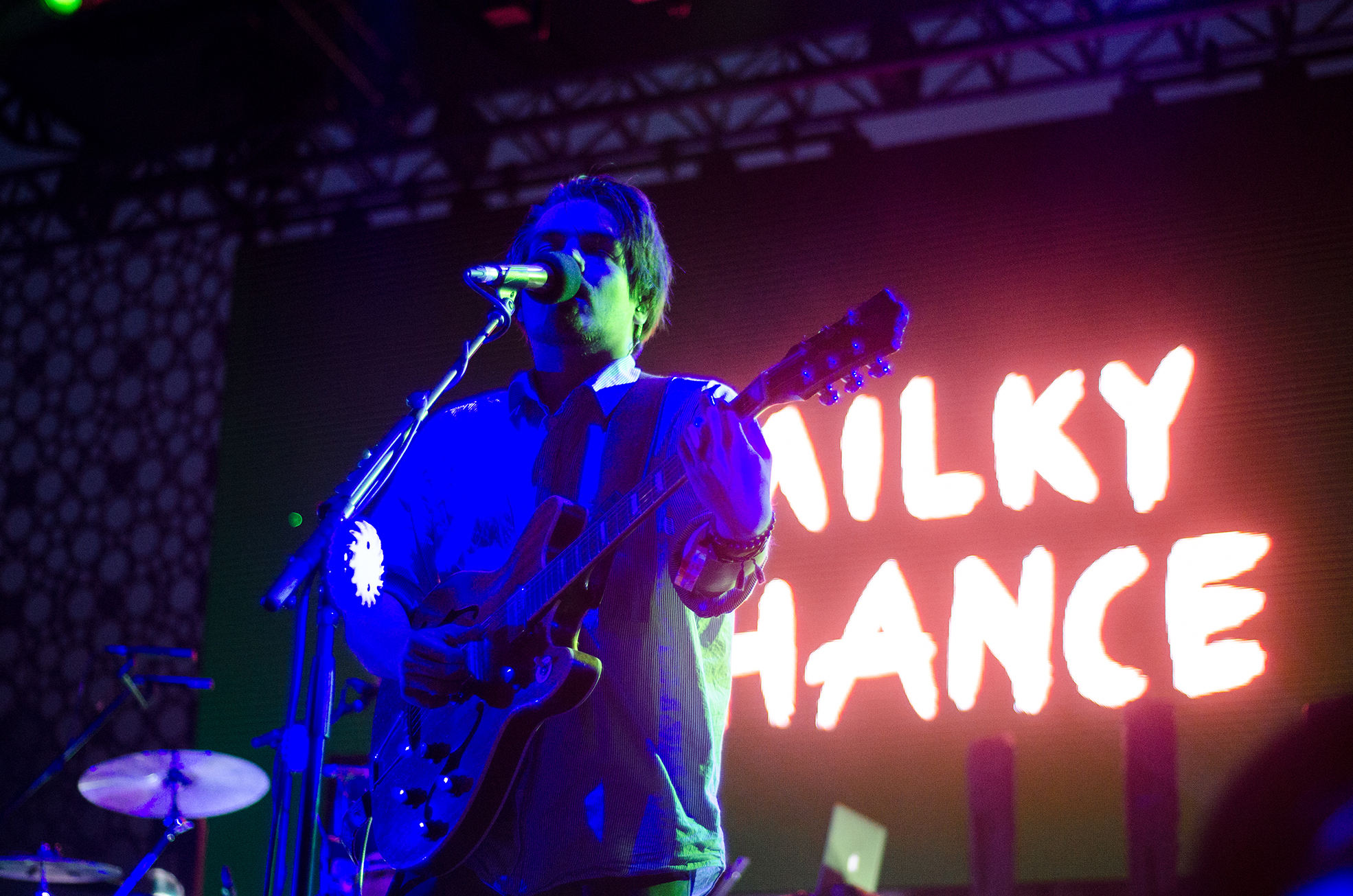 Milky Chance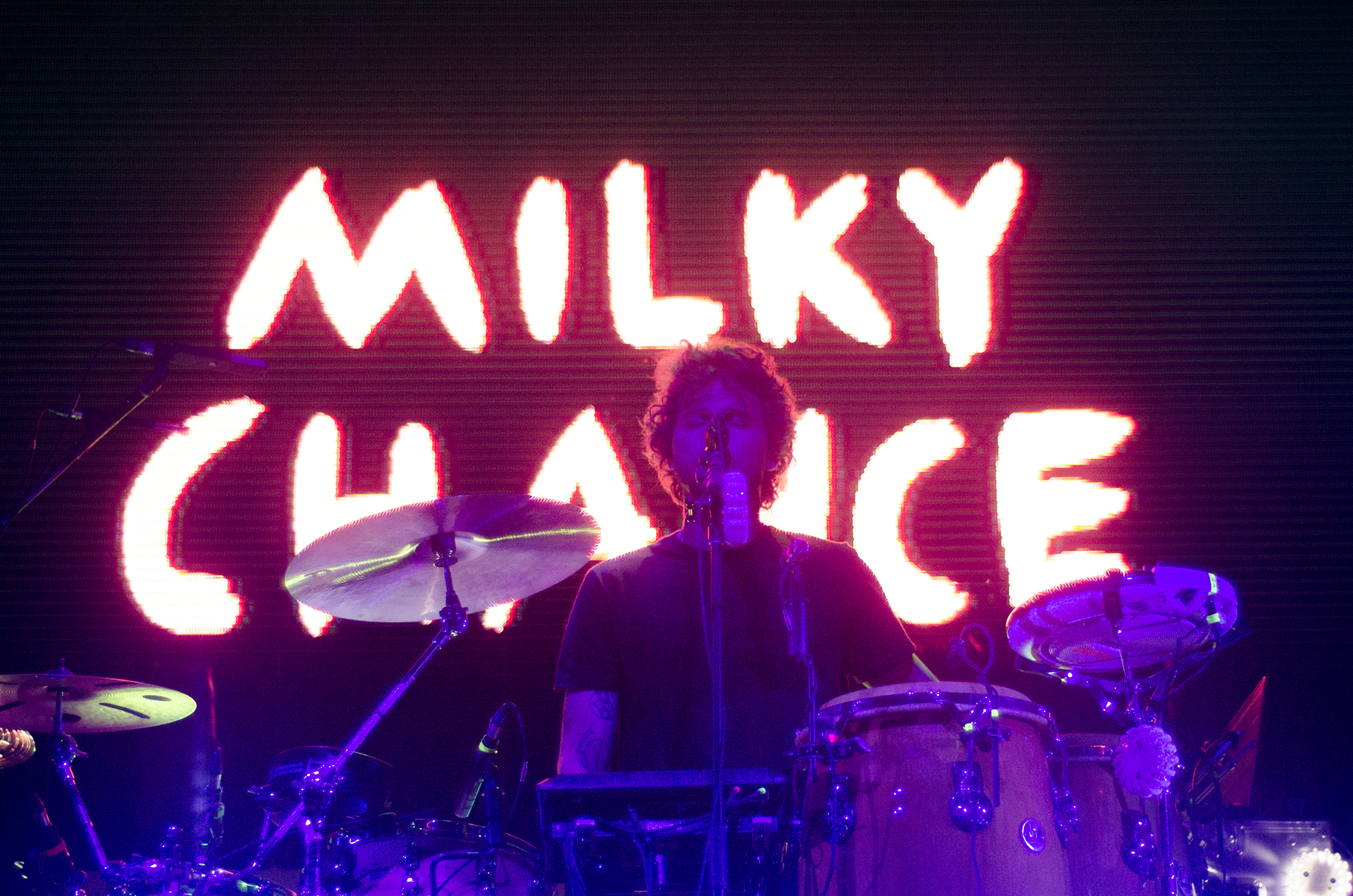 At the end of the night I was pretty exhausted from a long workday and decided to head back home to rest up for a crazy next day. Nothing better than sleeping a full 8 hours before indulging in excessive drinking and good music.
SUNDAY
Before heading to the festival, I met up with Millie and Manny from the shop to get some grub. The guys decided to scoop me from the crib and get some El Milagro, something I wasn't expecting at all, so I decided to meet them there after I got up and showered. I live two blocks away from the Little Village location, so it wasn't a big deal for me to just walk there. If you haven't gone there yet, definitely go and check it out. Manny has been a very huge advocate of El Milagro on the blog.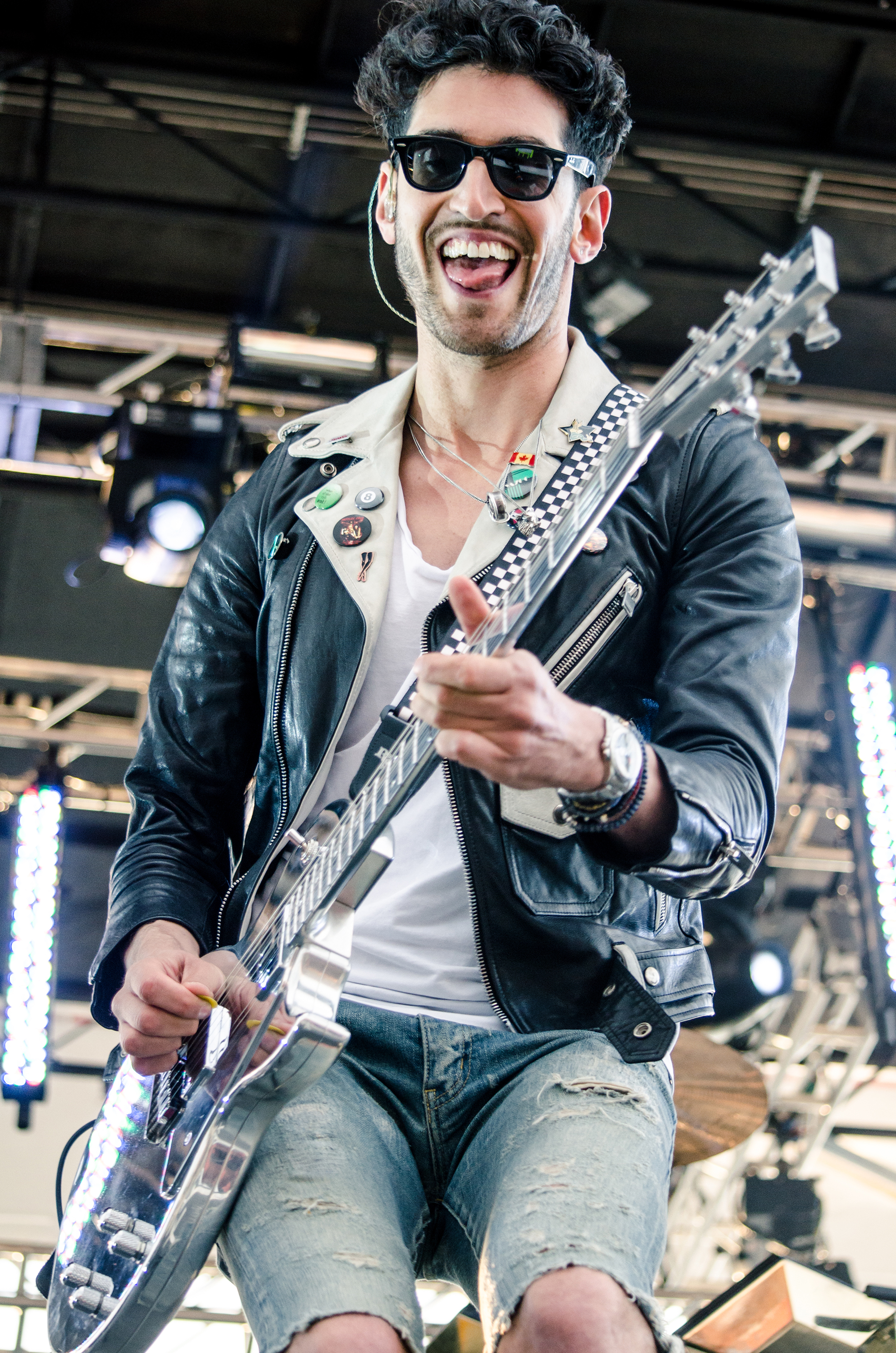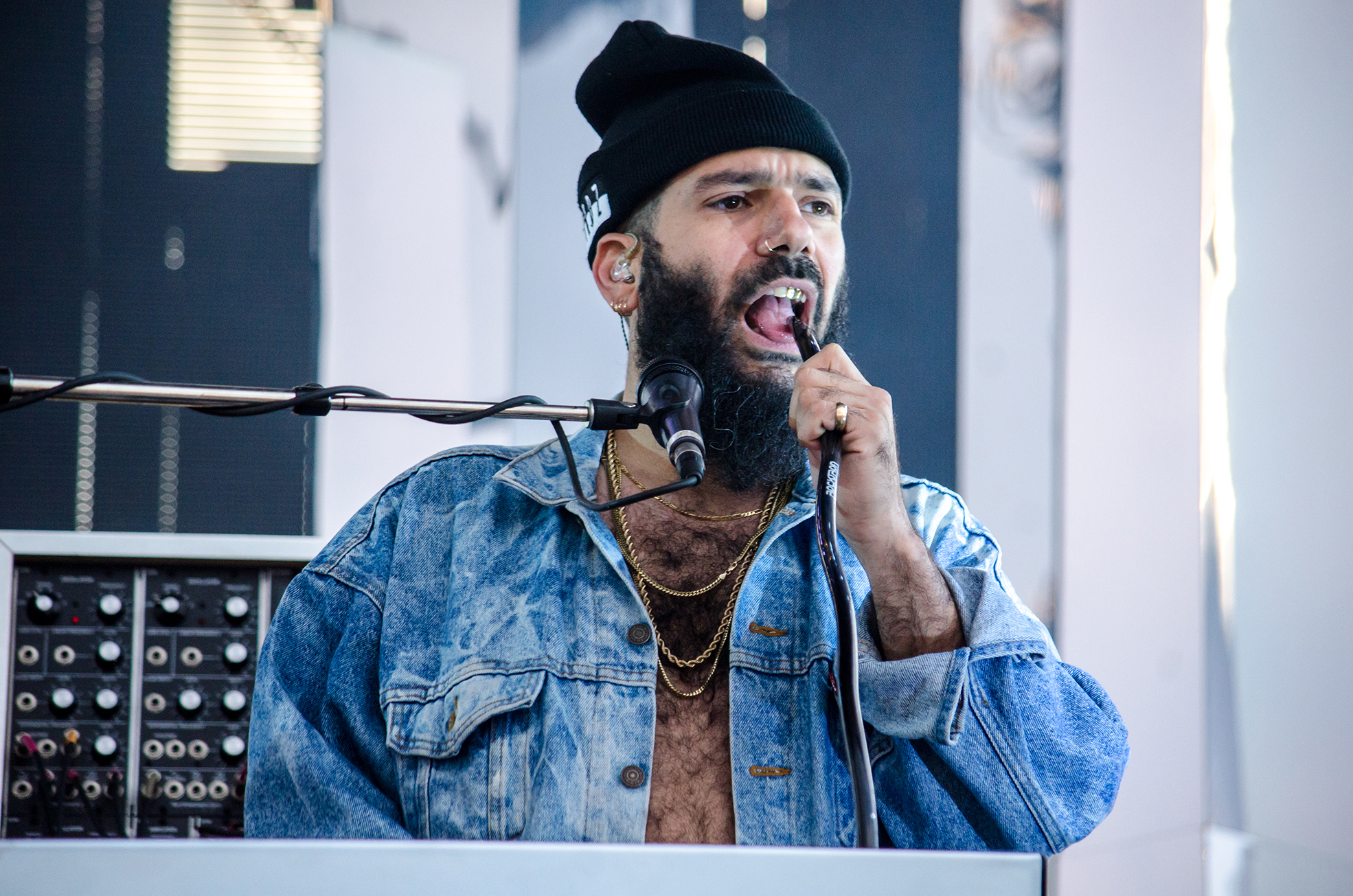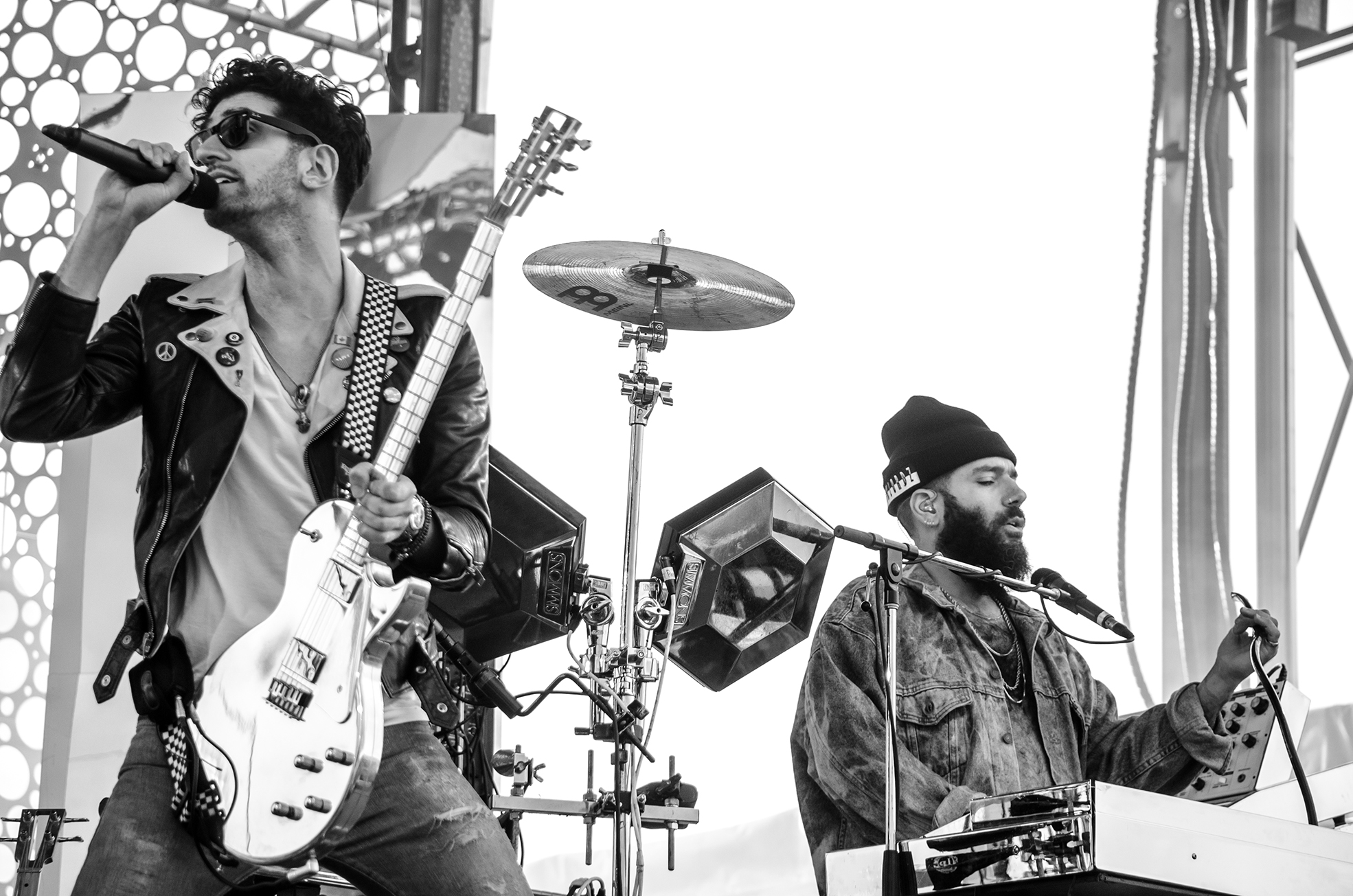 We start heading to the festival and decide it's best to leave the whip by our homie Matt's house; the night before, we realized that driving to the festival was a shitty idea so we totally wanted to avoid all that mess by any means. We grab our Uber to the festival and embark on some steady drinking at the guest area. I didn't get to enjoy the guest area the night before because we got there late, but I wasn't gonna let that happen this time. Plus, they had some really addicting little donuts that they were making on the spot.
Lupe Fiasco
While at the guest area, we hear a little bit of Ryan Hemsworth's performance and a couple of other people after. I really wanted to check out Mayer Hawthorne and Santigold; I've never seen Santigold live and I hadn't seen Mayer Hawthorne since he first came out, so I was really looking forward to seeing them. I began to wander around while there was still light out to scope out the scene. There were a lot of small art installations as well as cool little booths; There was a silent yoga thing that I almost tried out had I not seen the line of food trucks set near by it. They had everything there; anything from lobster rolls to Harolds. If you know me, you know that Fried Chicken is literally my second favorite food in the world next to pizza.  I get my 6 piece of Harolds and get on my way to catch some Mayer Hawthorne. I've been a huge fan of his since he teamed up with the HUF skate team to release a video for his cover of "I Left My Heart In San Francisco". His set had a good mix of songs off his new project that dropped earlier this year and some of his hits. The crowd went nuts as soon as "Just Ain't Gonna Work Out" closed out the night for Mayer.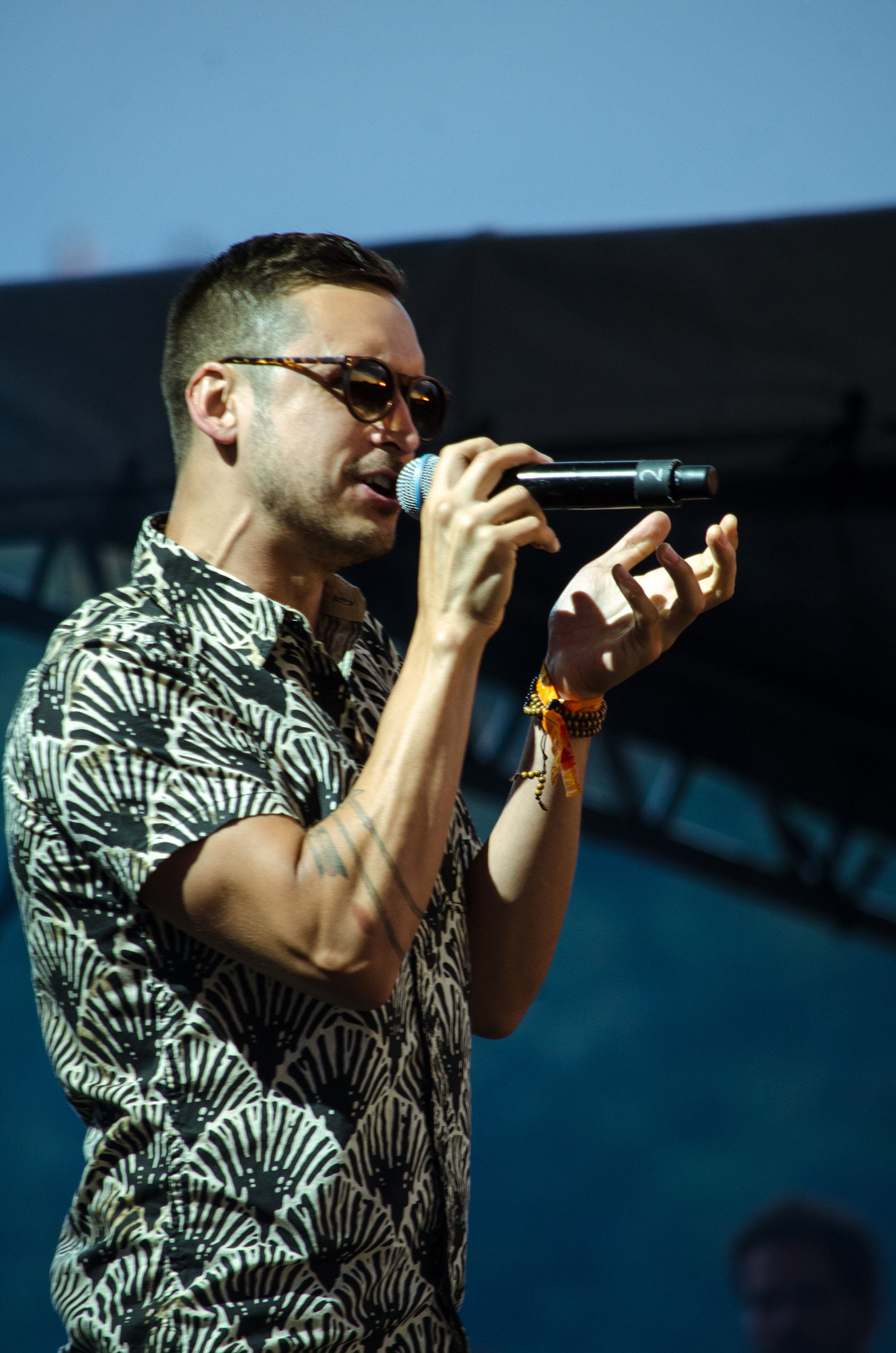 Mathew Santos with Lupe

We had some time to kill before we could check out Santigold's set so we wandered around for a bit before we headed back to the guest lounge to do some more drinking and politicking. It's always really dope to see other people we work with at festivals, specially if you haven't seen them in a long time; Plus I heard gossip about Lupe Fiasco's set and decided it was a good idea to skip out on it (Except Bianca. She stayed and covered it for a little bit).
 After a couple of drinks and donut holes, Manny and Millie had to bounce to The Do-Over party in the back part of Eastroom. Beer, food, and ill DJs sounded like a really dope way to cap the night (Four Color Zack, a really sick DJ from Seattle, was spinning there) but I decided to stay for a while and check out some of Santigold's set. It wasn't too long before her set anyways, and Roger had just gotten into the festival so I wasn't gonna be by myself. Being by yourself at festivals can be weird. Well, at least to me it is, specially when you're trying to preserve at least 40% of your battery before your night ends.

I was pretty buzzed by the time Santigold came on, so I ended up getting all super fanned out about her performing which made her set a helluva much more enjoyable. One of the coolest part of her set, was her backup dancers that she had for some synchronized dancing she did for each song. They were wearing huge oversized tees and had on matching "99¢" merch. Her backdrop visuals were pretty tight as well; from lyrics to bodega imagery that went along with the music. Her setlist was even better; I was really stoked to hear a good set of songs off her first album (which I still listen to repeatedly) like "Say Aha" and "L.E.S. Artistes", to "Who Be Lovin Me" off her latest project. Santigold definitely lived up to all the good things my homies told me about her live sets; unfortunately, I had to leave in the middle of "Disparate Youth" to avoid the long waits for ubers outside of the festival and the hordes of sandy people.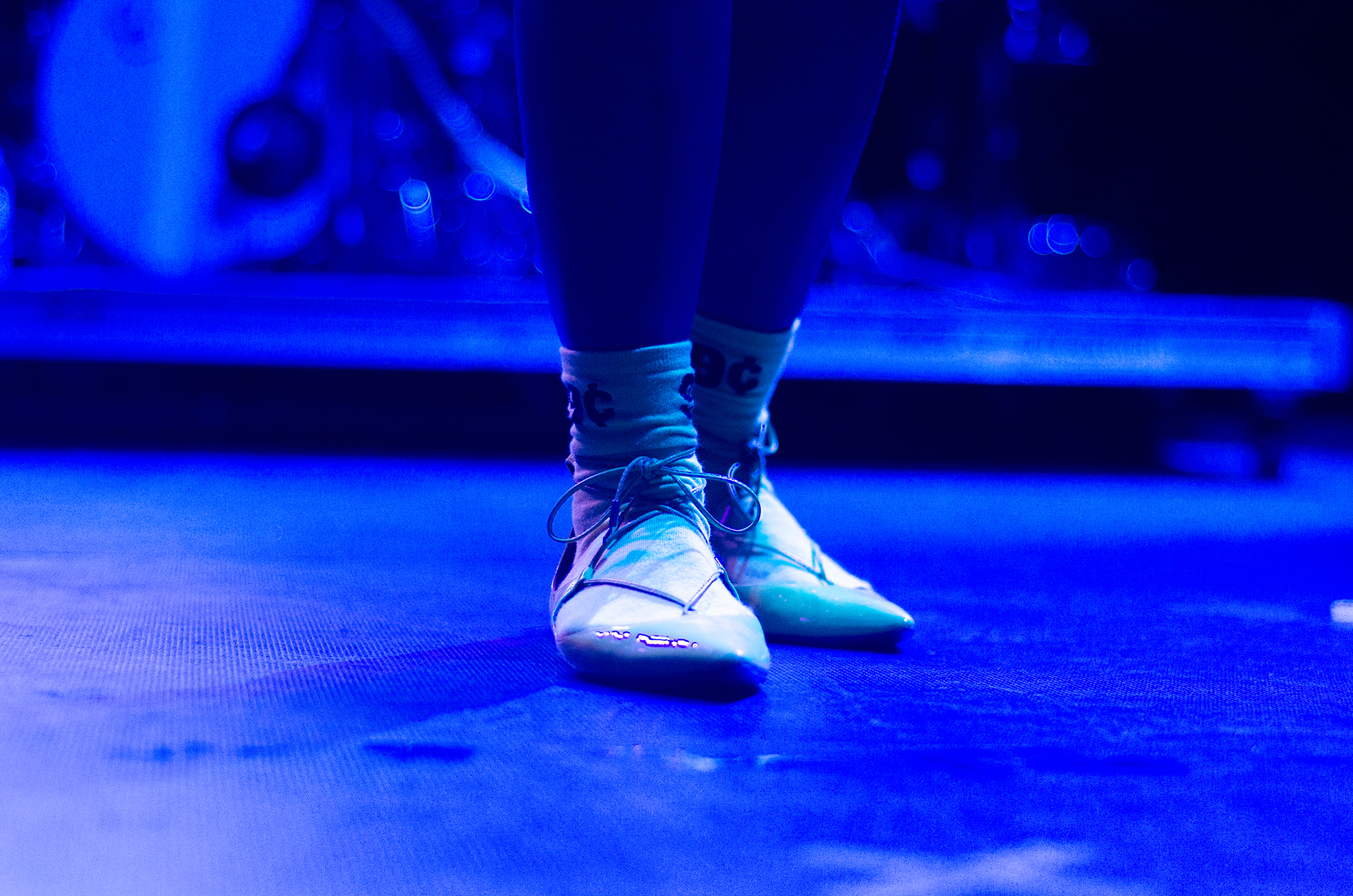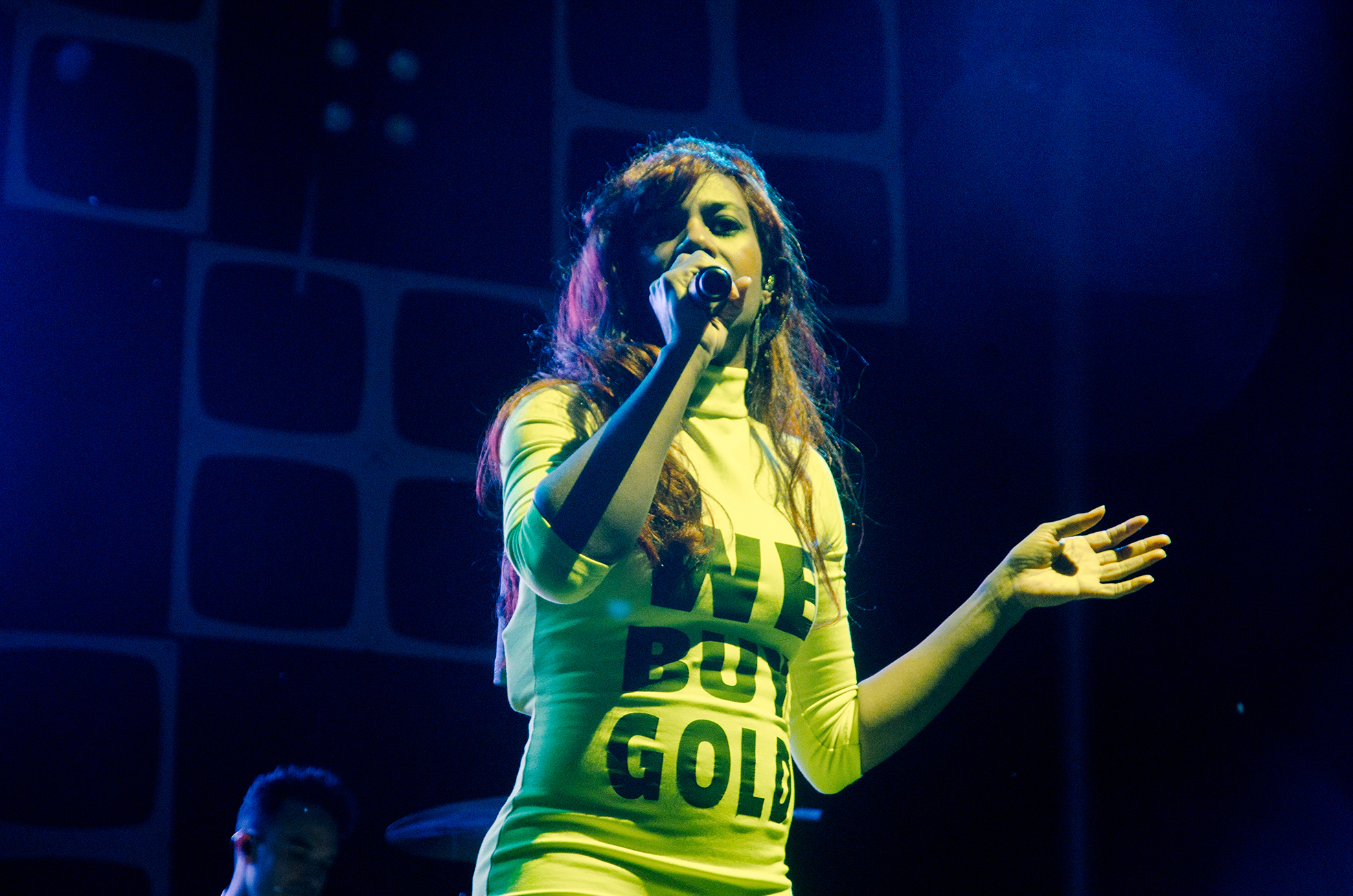 The night didn't end there, as I ended up heading up to East Room to meet up with Manny, Millie, my homie Matt and Blake to have some drinks at an after party. Once one of the homies spins there it's pretty much a toss up of how things can go for the night. So I bounced around from there, to Boiler Room for some pizza, to my friend Kyle's house for a late night of music and blowing shit up. Nothing better than being up until 6 in the morning with family and friends blowing stuff up and getting breakfast at Golden Nugget; worth the nasty hangover the next day.

Again, huge thank you's and hugs to our friends at React for a fantastic way to have a 4th of July weekend. See you next year Mamby!
All Photography by Bianca Garcia