Chicago has a flourishing and active photography scene, we will be featuring photographers from all over Chicago and midwest to help nourish and expose young and upcoming photographers trying to get their feet wet.   I'm still working on a cool title for these posts, for now we will just call it a photographer feature.  We have the photographer come by the store with a model, we lend them some clothes and they go do their thing for a couple of hours.  Jason (@jasonpricephotography) partnered with up and coming model Jackie Carrasco (@juicyyjackiiee) for our first feature.  Click after the jump to see more pics and read a small interview on Jason. If you would like to be featured as a photographer please send over portfolio to (jugrnautchicago@gmail.com)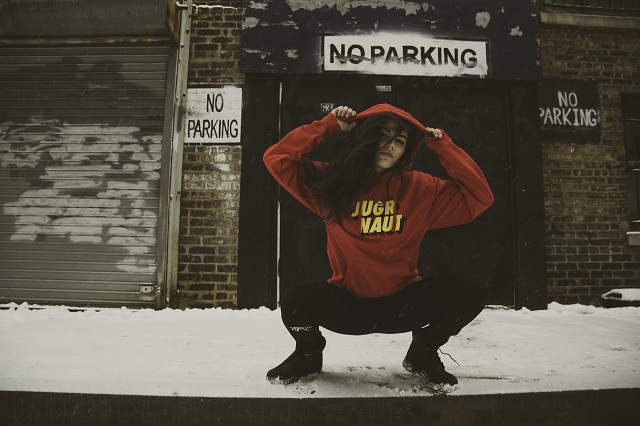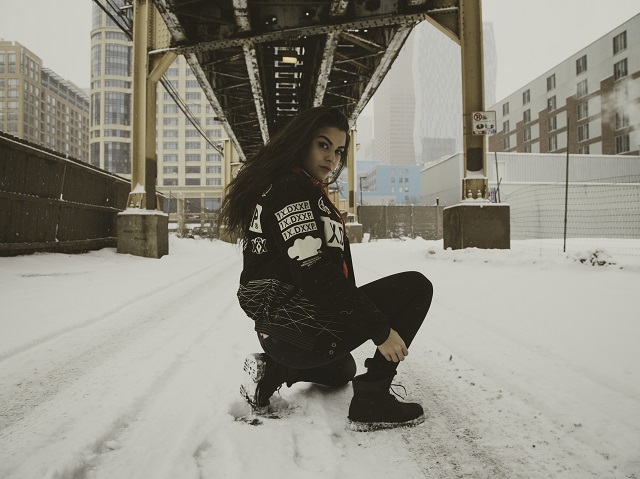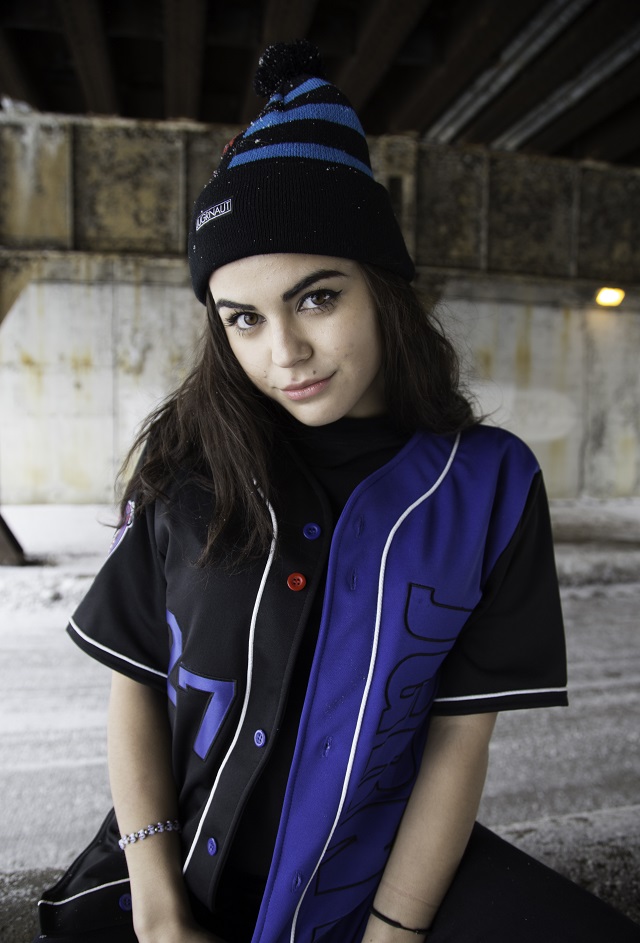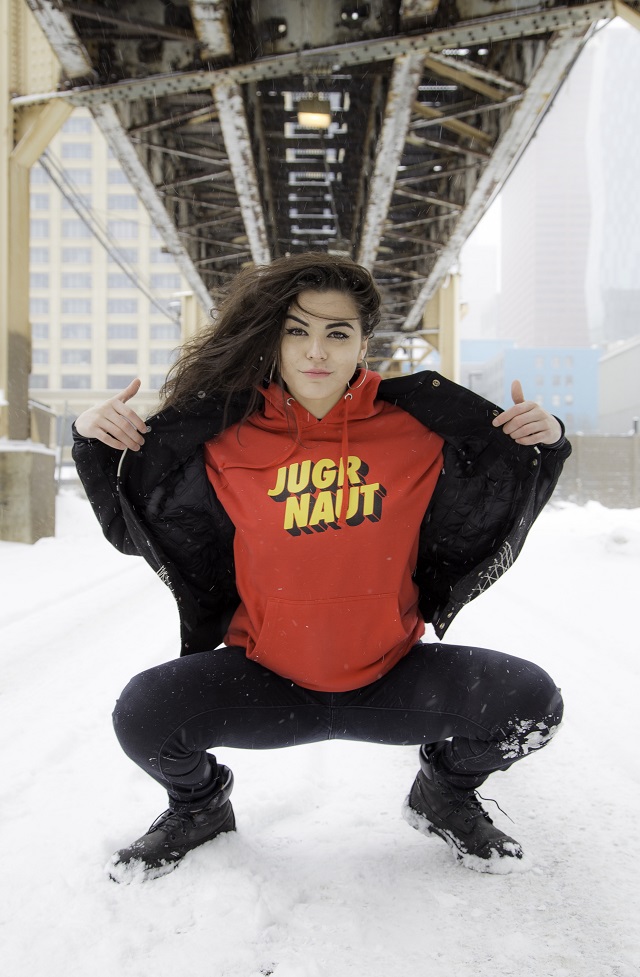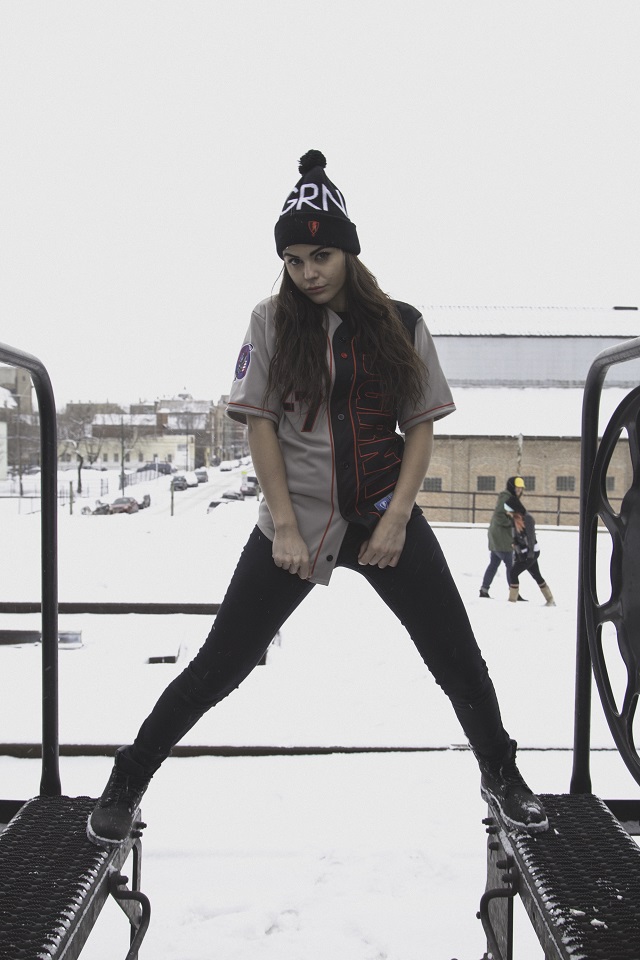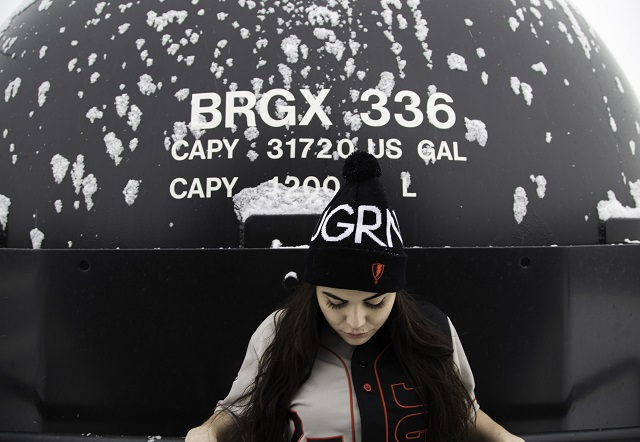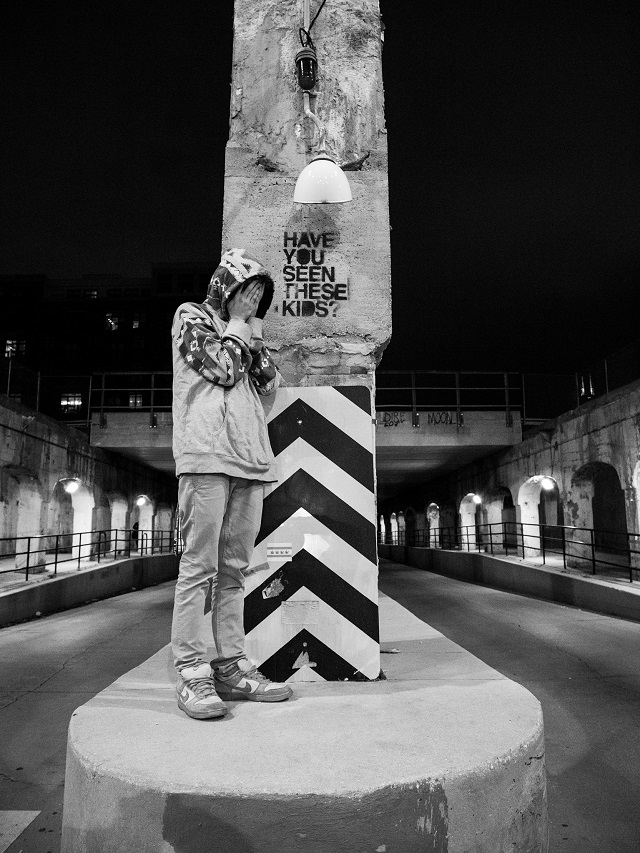 Pictured above Jason Price.
Full Name? 
Jason Price
Where are you from? 
Chicago, North side
Did you go to school for photography or have any formal training? 
I did not go to school for photography its my passion it has followed me my entire life since I was 12, I would say I am self taught but guided by successful and inspiring leaders such as Dean Zelinsky founder of Dean Guitars. Also I currently am the Web director and lead photographer over at Made Gallery in Chicago.
What program to you use to edit your photos, did you get formal training or self taught?
I really don't like editing photos too much, because I truly believe that if you are a skilled photographer you can capture what you're going for without any crutches.
How long have you been taking pictures or pursuing this as a career?
I have been taking photos since I was 12; I started to turn that into a career when I was in high school.
Do you have a favorite photographer? 
By far David Hockney and his photomontages
What camera do you use?
Canon 6D
Do you have a favorite camera and lens? 
Full frame sensors (ONLY)
Future projects we should look out for? 
Keep up with my Facebook and ig to see what I am up to
Social media tags and website?
Facebook – Jason Price Photography
Ig – @jasonpricephotography
Web – jasonpricephotography.com