Jugrnaut Restaurant Review (JRR) of Entente Chicago.  Entente is a french word meaning friendship, understanding, and agreement the word is french but the restaurant is New American and it's good.  It just so happens that a homey of mine is part owner and the head chef, Brian Fisher, and he's dope.  Its simple cuisine the plates look amazing and the flavors are to the point and on point!  Peep the picture re-cap below and hopefully it inspires you to go and check it out.  Entente Chicago located 3056 N Lincoln Ave, Chicago, IL 60657 open Wed – Sun 5-10pm except Fri and Sat they close at 11pm.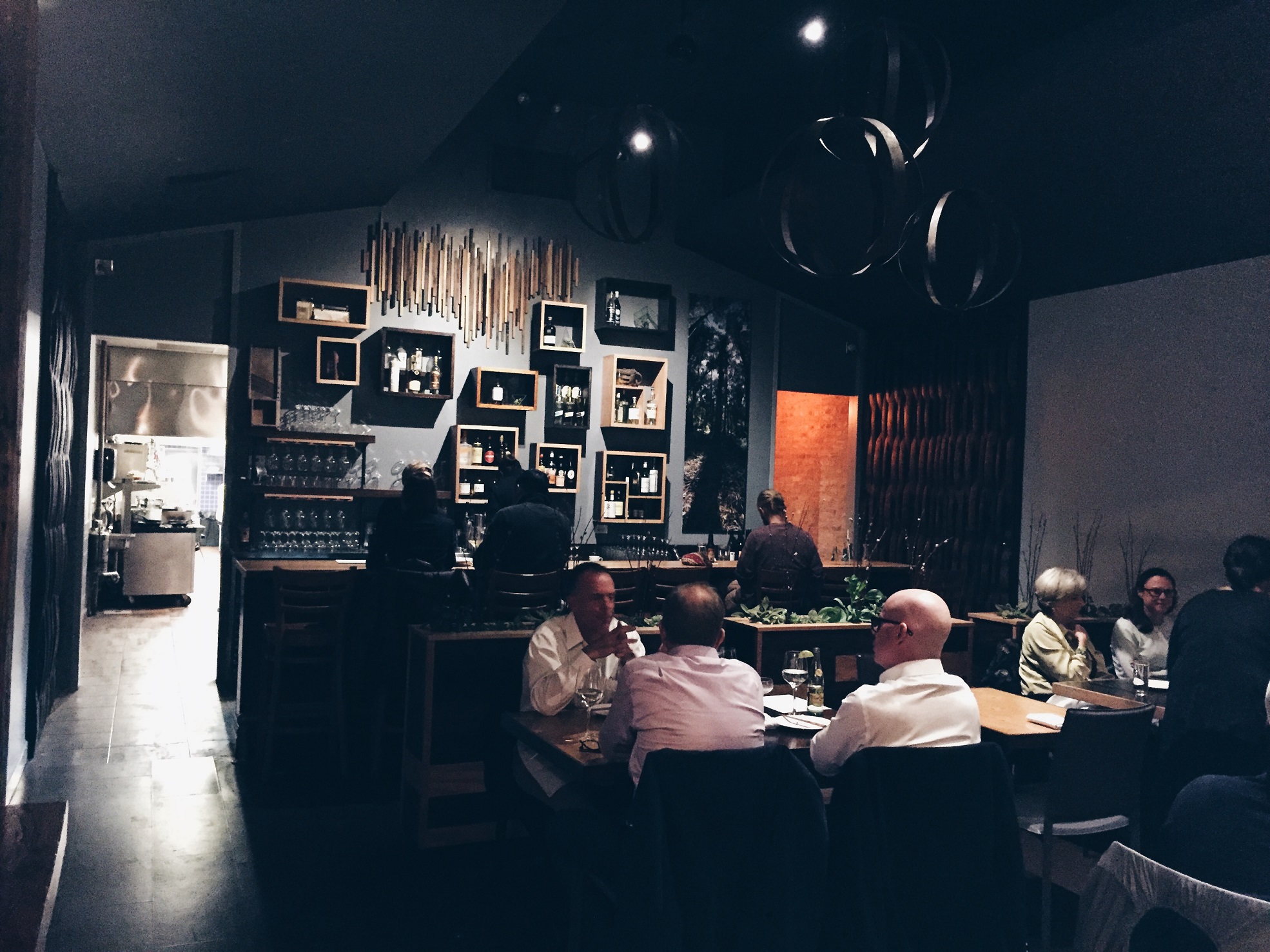 Really dope space when you walk in, but it's definitely bigger than this dinning area.  There is a whole other dining area toward the back.  The hostess was super nice when we arrived and we where seated promptly.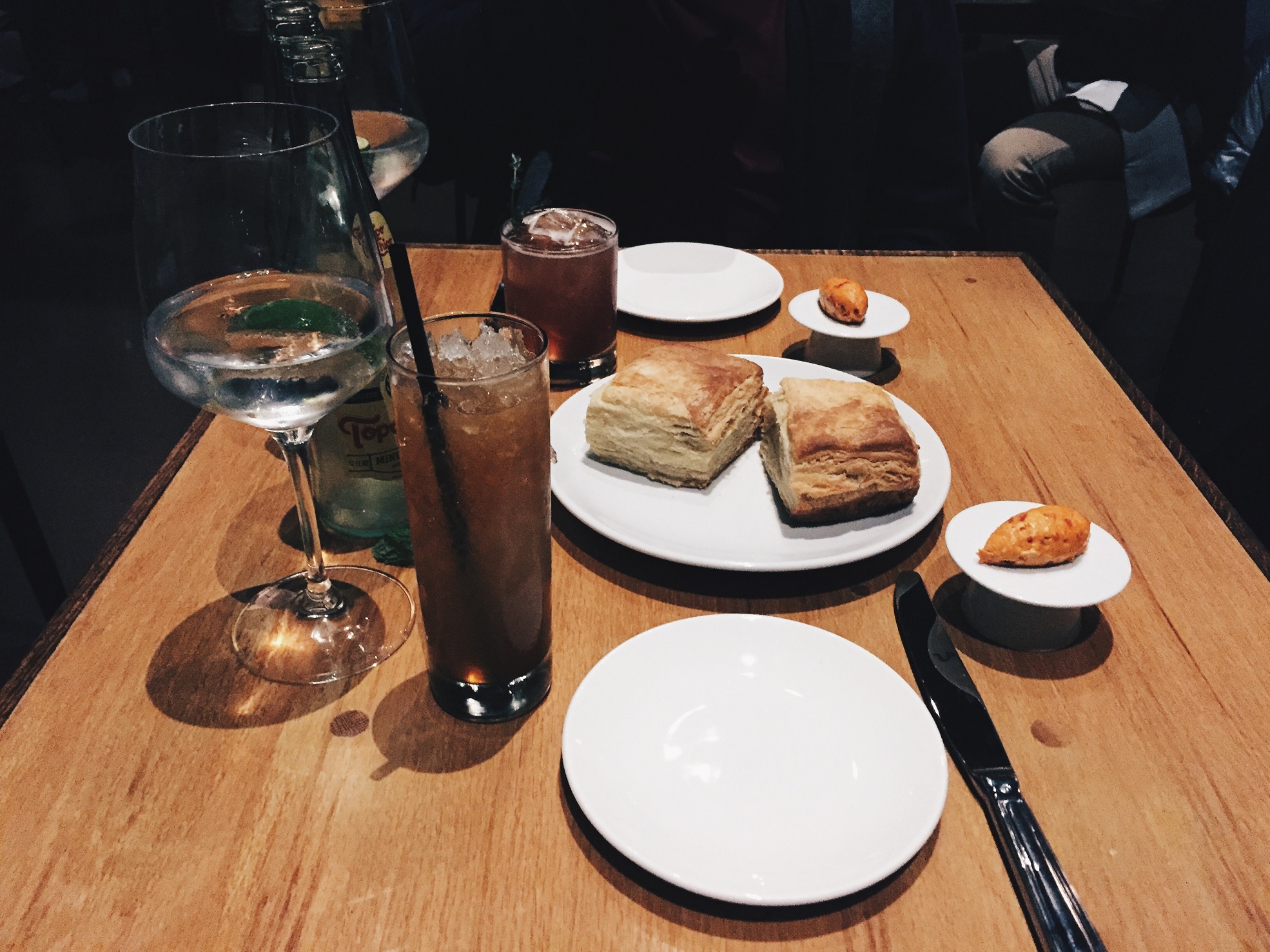 We ordered drinks and our first course was their biscuit with some sort of infused butter, which was so tasty.  Not sure what was in it but it was good.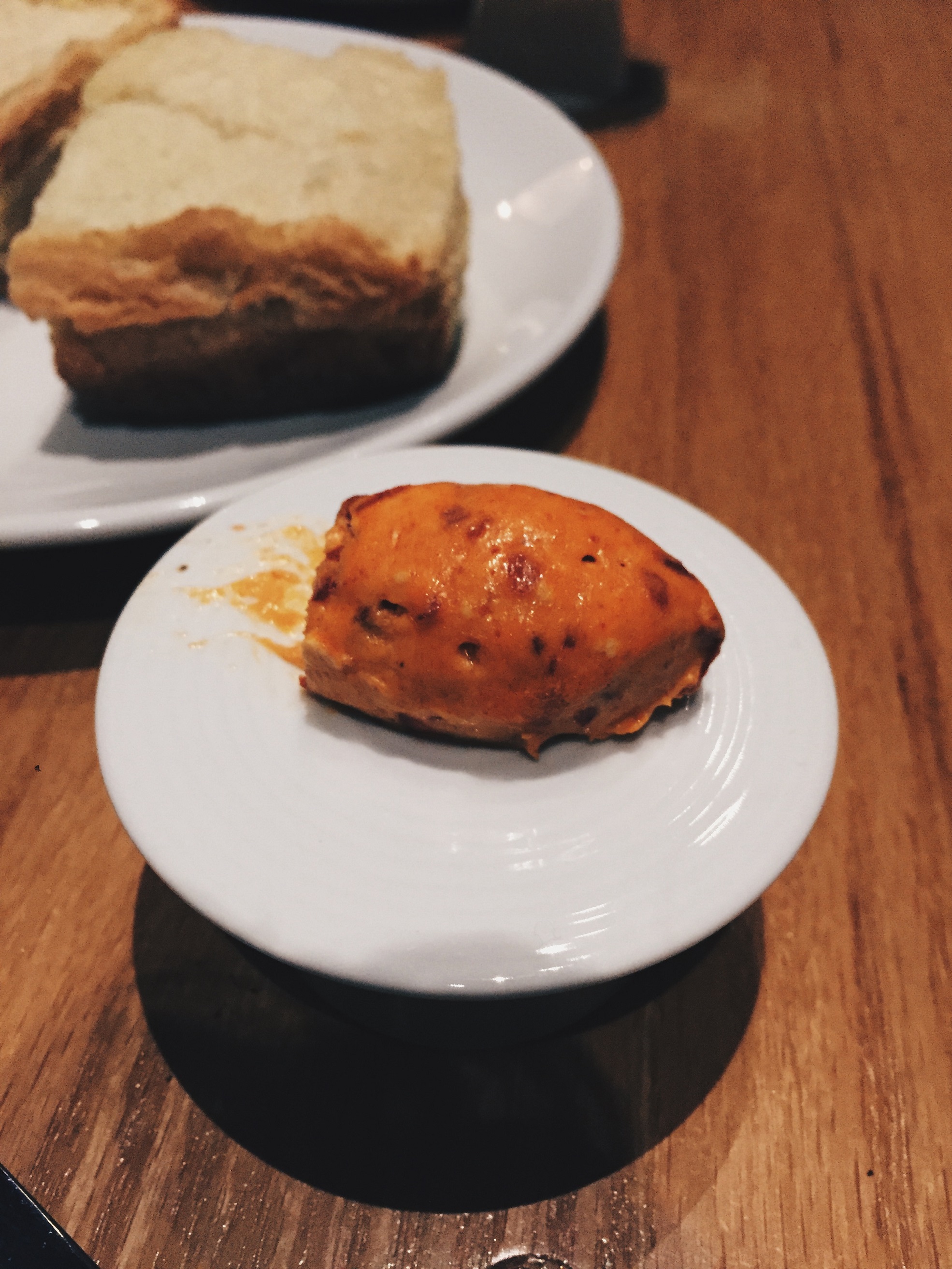 Here is a close up of the butter if you know whats in this leave it in the comments.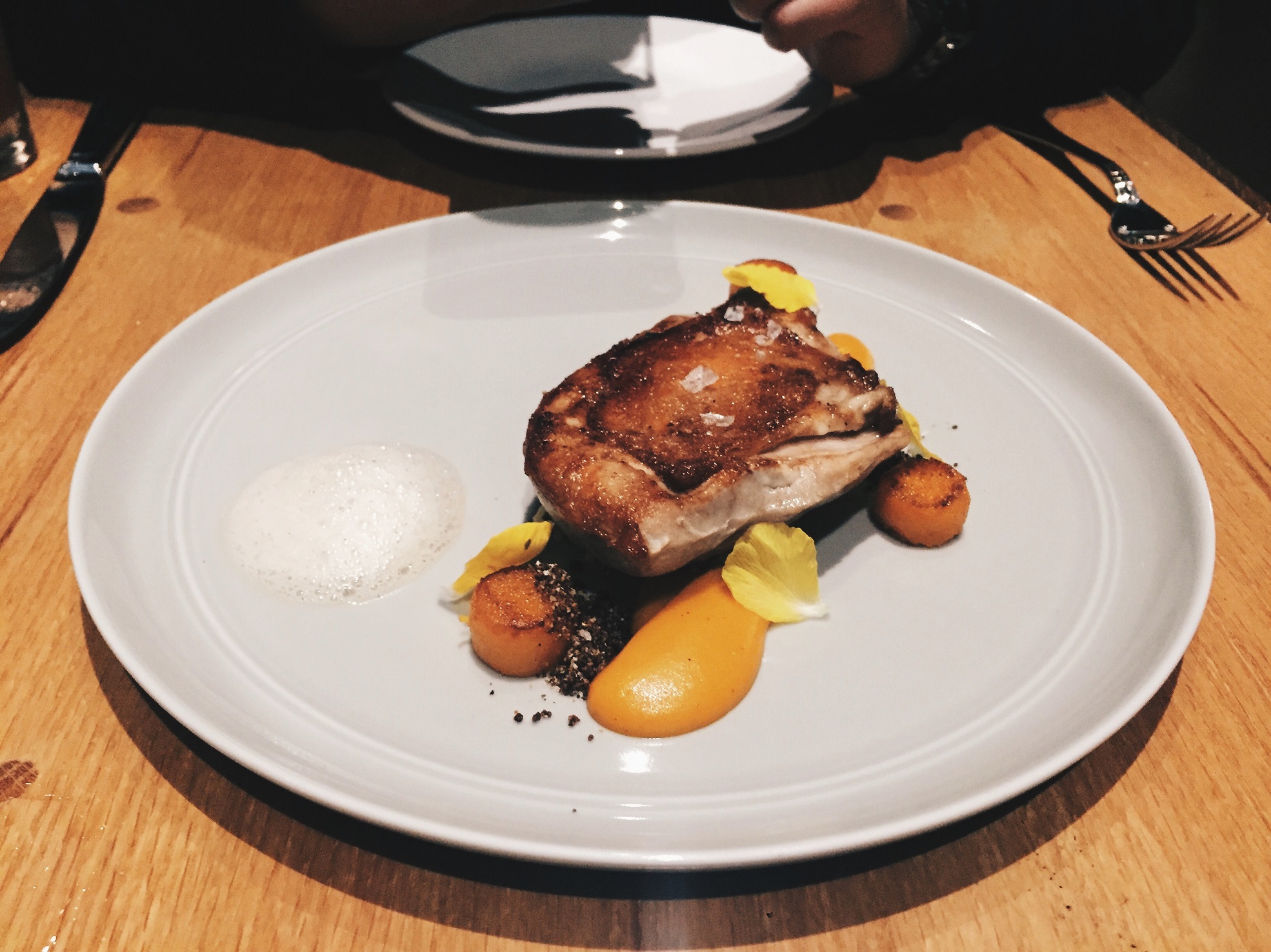 Ohh my god this chicken was the truth, the restaurants menu is meant to be shared so unfortunately I did not get to smash the whole thing. There was some sort of foam on the plate as well and it was good lol.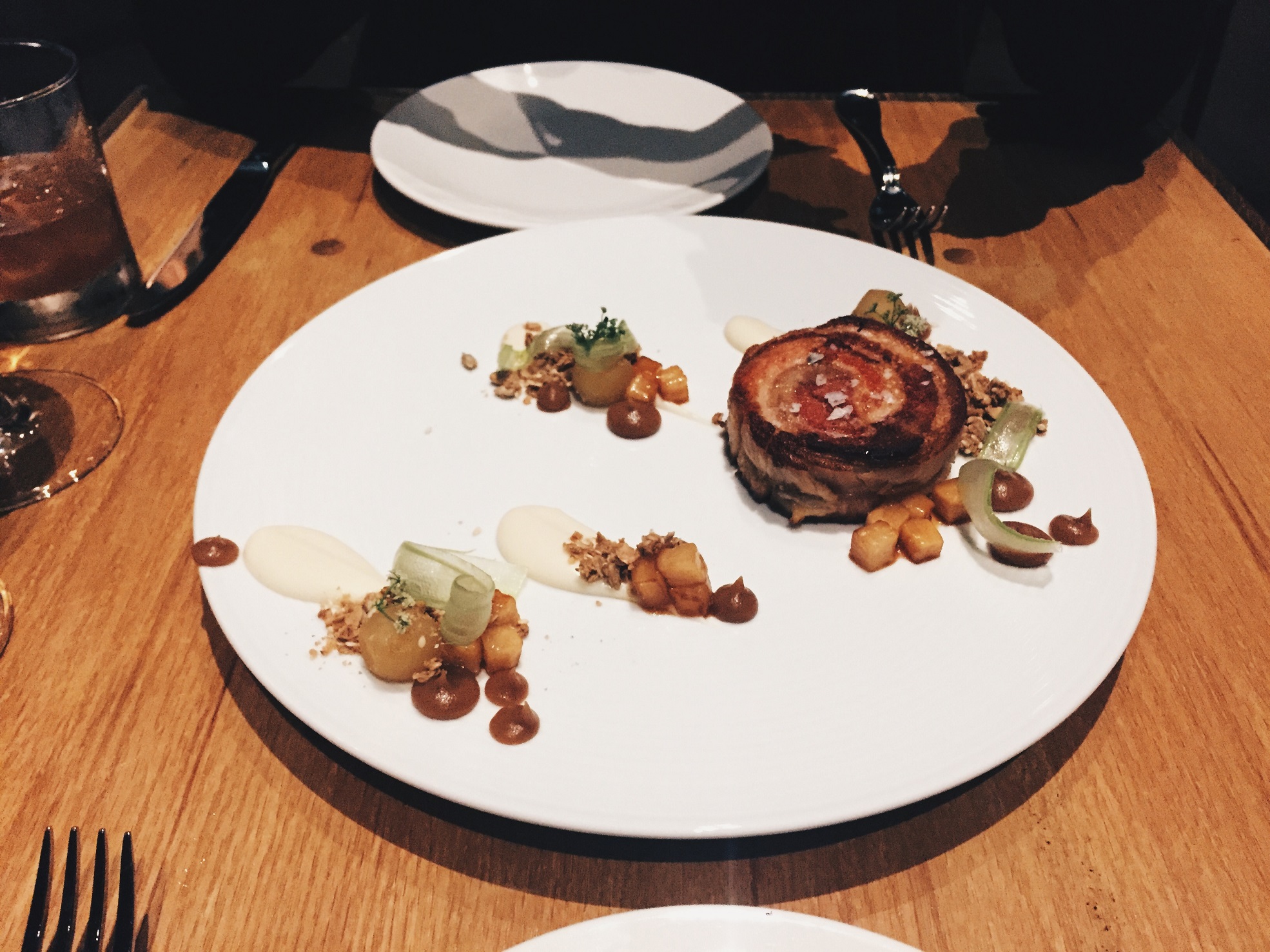 The pork belly was our second main course and it also did not disappoint.  The fat melted in your mouth and the apple and caramel on plate worked so well together.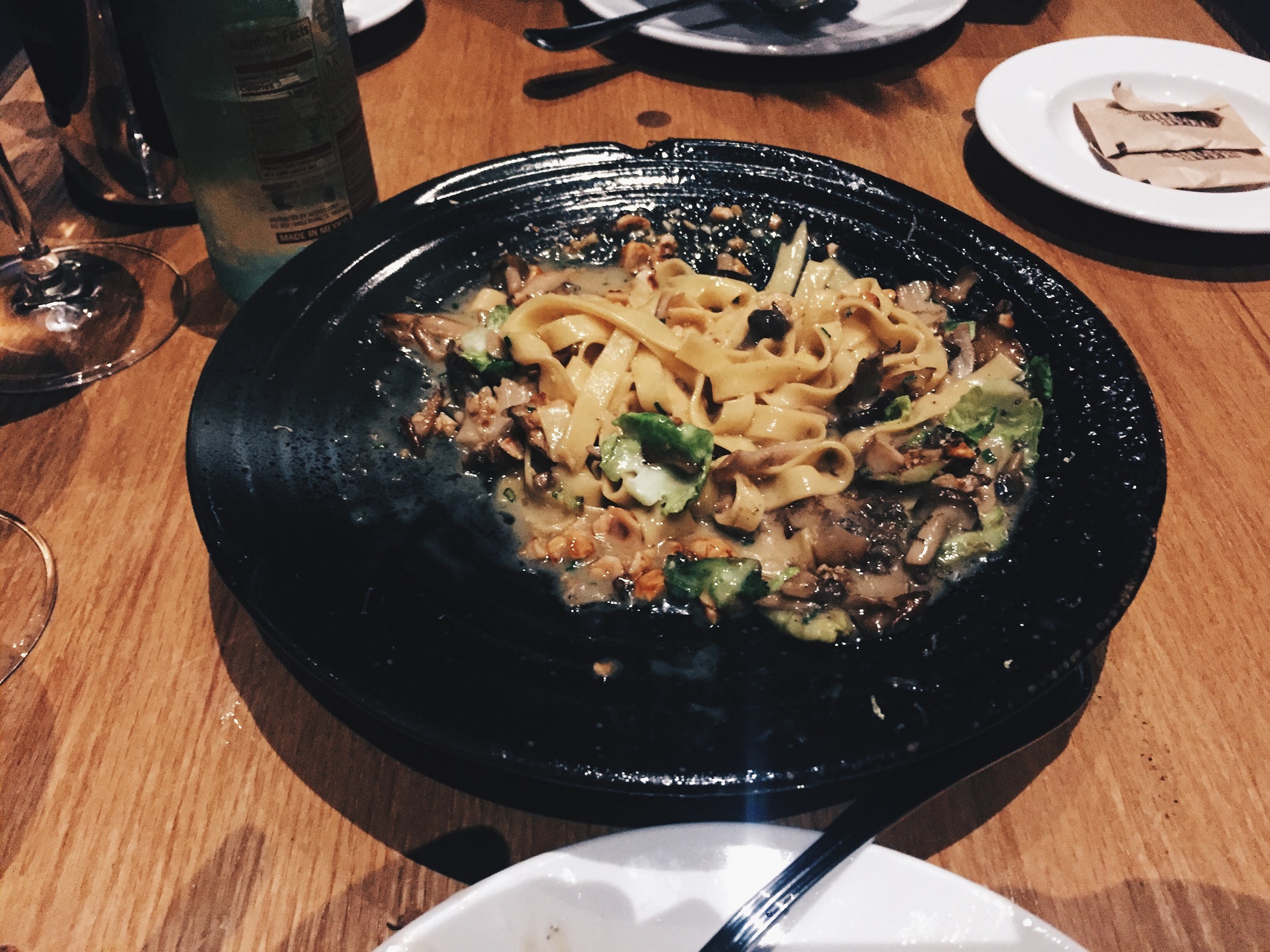 The fettuccine is not on the menu but chef Brian sent us over a nice extra plate.  Some of the best fettuccine I've ever had!  If you ask nicely maybe he'll make it.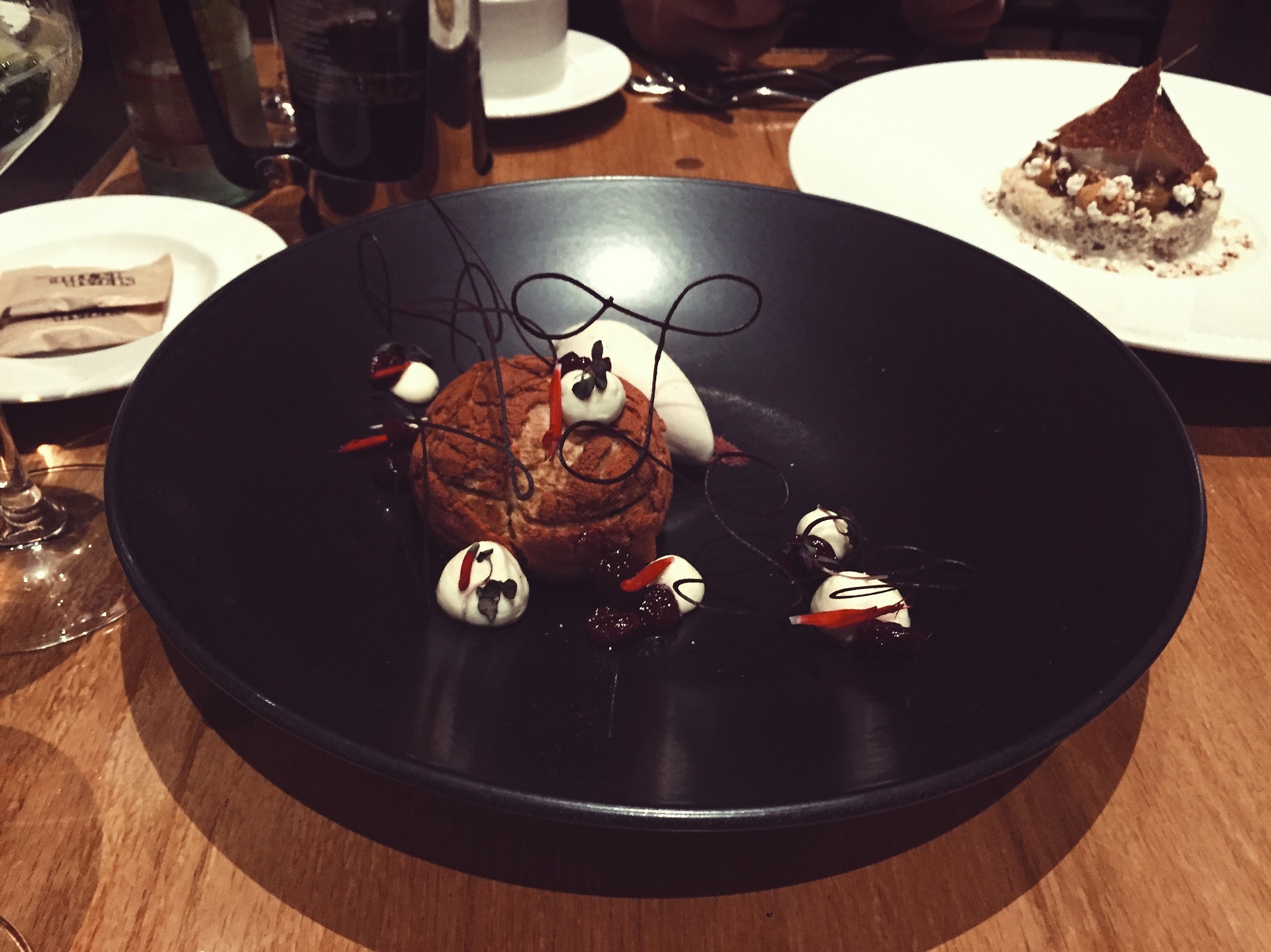 Desert was last and my god their pastry chef is true master!  The presentation was so on point but most importantly the flavors were so damn good.  The profiteroles above was so good.  It's like fried ice cream but the cherries, the cream, the ice cream all blended seamlessly for the perfect blend of flavors.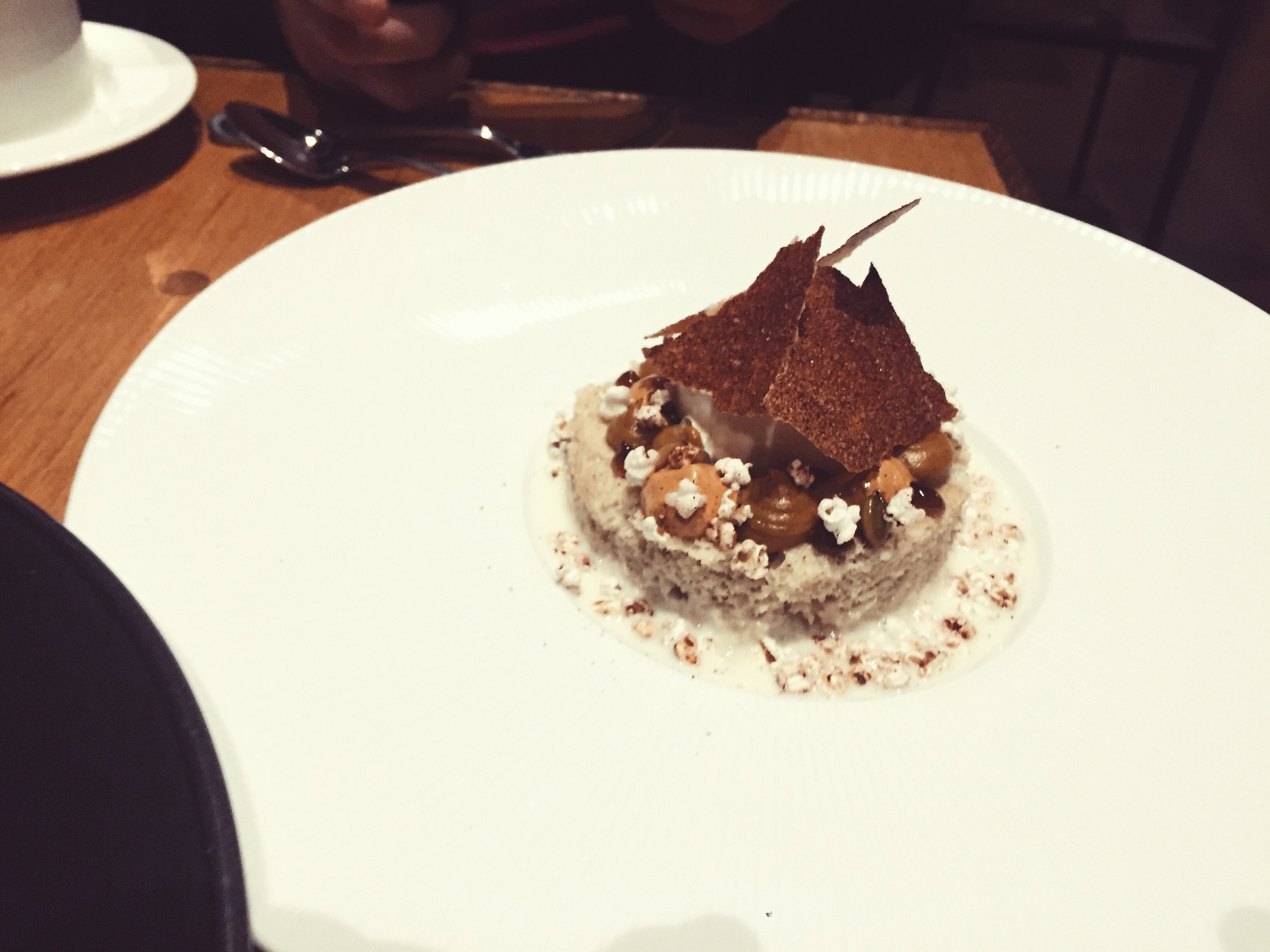 We couldn't just get one desert we had to try the tres leches as well.  This was probably some of the best tres leches cake I have ever had.  If you enjoy tres leches make sure you order this when at Entente.  More info at their website HERE
Entente Chicago
3056 N Lincoln Ave
Chicago, IL 60657
Hours:
Wednsday – Sunday
5:30 – 10pm except Friday and Saturday they close at 11pm
Words and pics by: mr.rogers