As some of you know, I like food, actually I love it! I'm a real fat boi, lol. That is why I started doing these food life posts, but fell off.  I like trying new places, getting put on or putting people on.  Especially if they are not from Chicago.  With that said, I'm back, and today's food life experience was Irazu, a Costa Rican "Pura Vida" restaurant located in Wicker Park.  They have been around since 1990, and recently they just updated their patio.  Peep some of the pics.  This spot to me is FLAME!  I guess it all depends on what you get.  A couple of years ago, my homie Iggy aka Iggy Pappas, put me onto this spot.  The thing to get here, is the Pepito Sandwich!  Soooo good!!! Trust me! You can get it as chicken or steak, I usually do chicken, so good and hella cheap $7.  This place is hella in-expensive but only if you don't order any extra stuff, cause the extra stuff will add up.  Anyway I went here twice in the last week, and got the Pepito Sandwich the first time and Casado Dinner the second time, which is suppose to be an authentic Costa Rican dish.  It was very good and super filling, so a good option if you are super hungry.  The Pepito though, thats why I go there for; that and the Tacos.  The tacos are $2 dollars each, hella cheap, and good.  3 of those and your full!  I didn't take a pic of the tacos, but trust me they are super good. Just get them as they come cause if you add that extra shit to them, then you're like at $5 bucks.  Oh also, YOU NEED TO TRY THE OATMEAL SHAKE! Flame emoji x 5!
Anyway below are some pics I took and the info to Irazu, oh btw its byob, so eat good and get lit!
Irazu 
1865 N Milwaukee Ave
Chicago, IL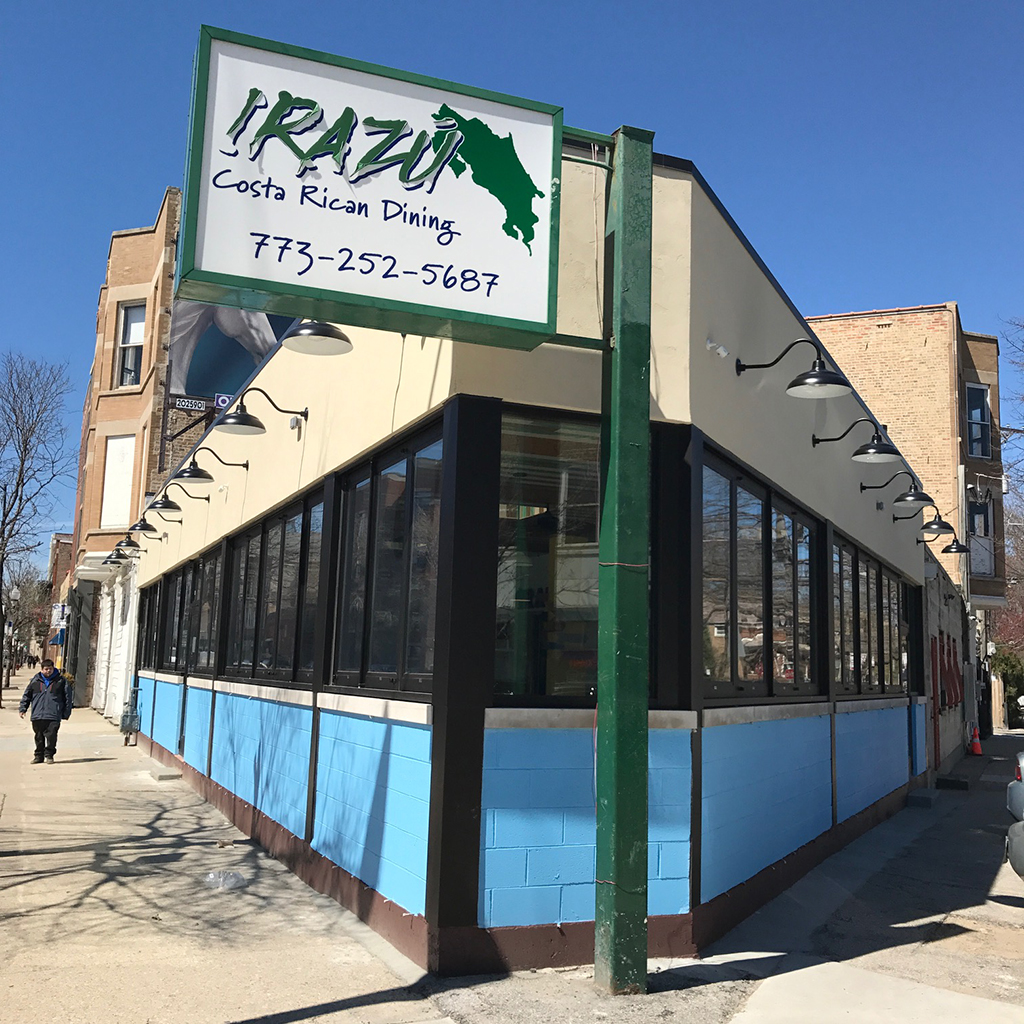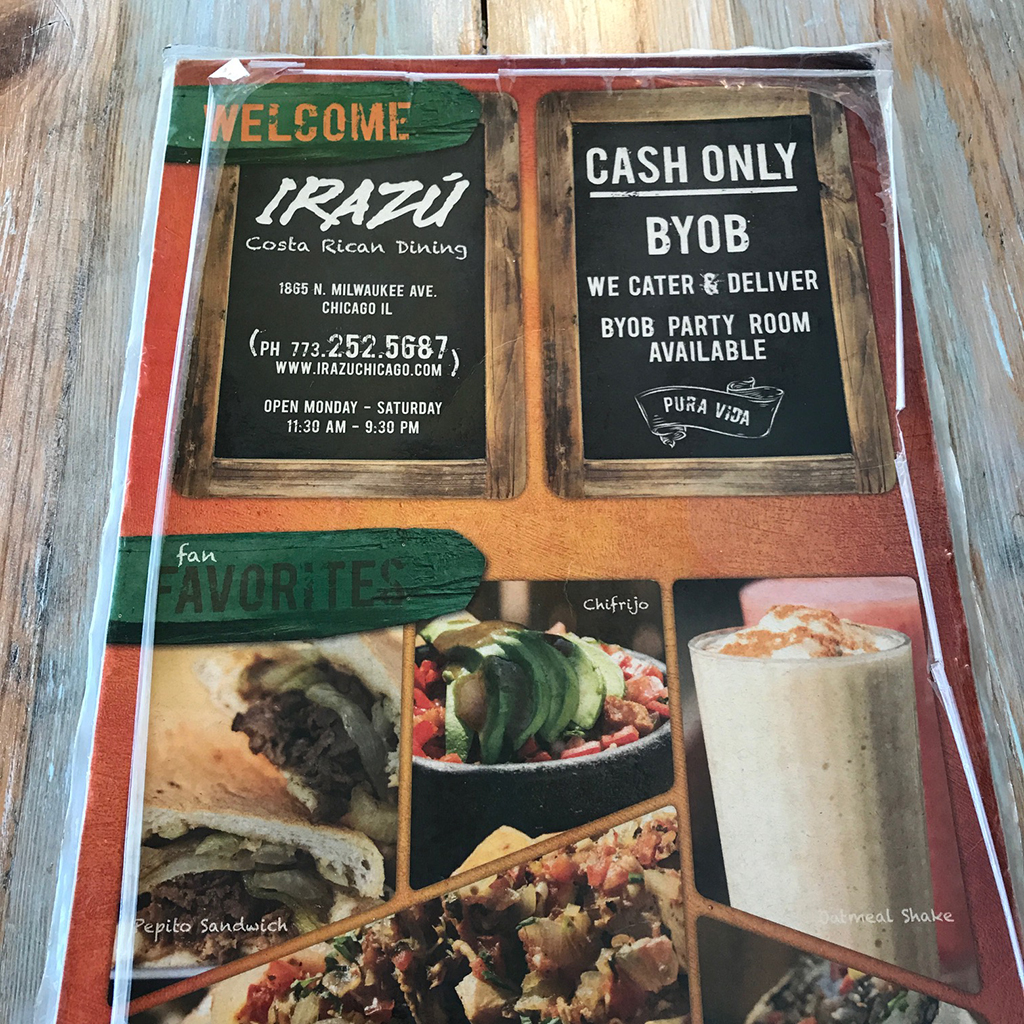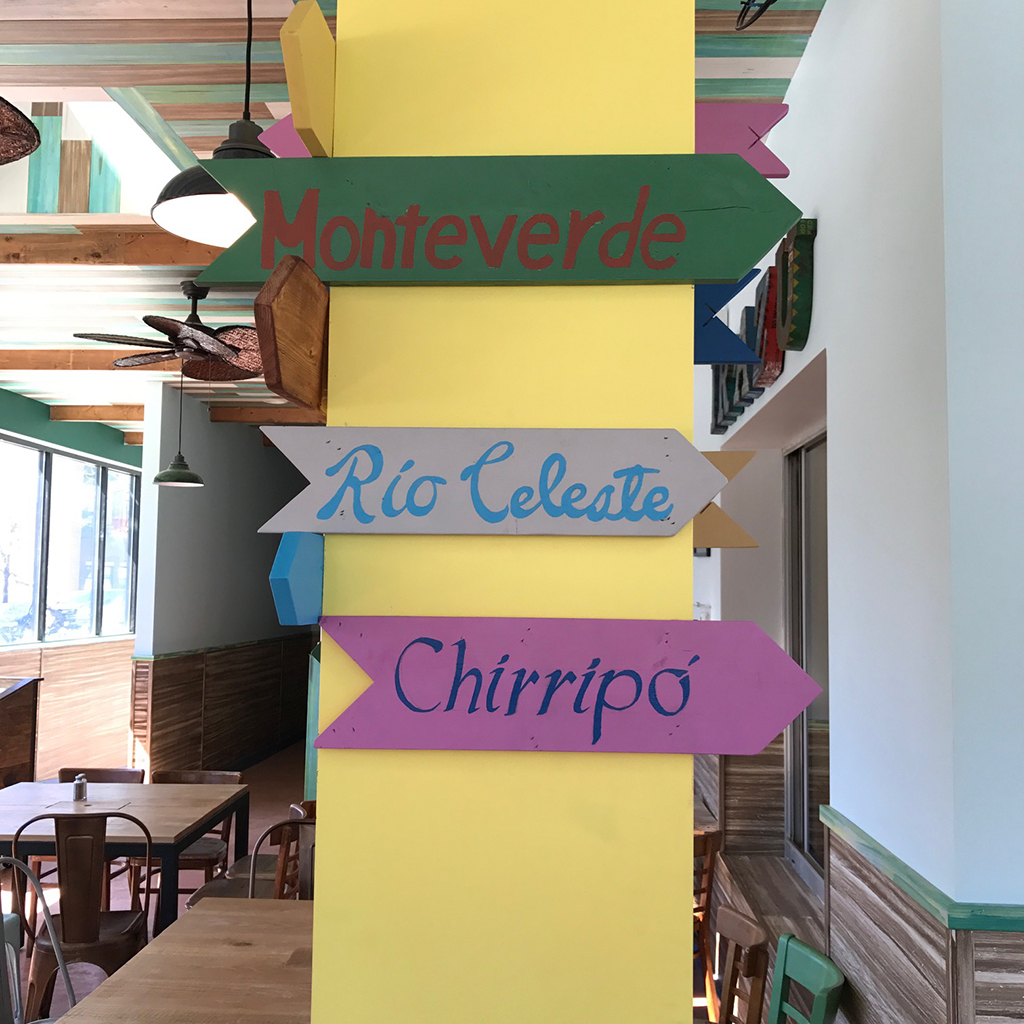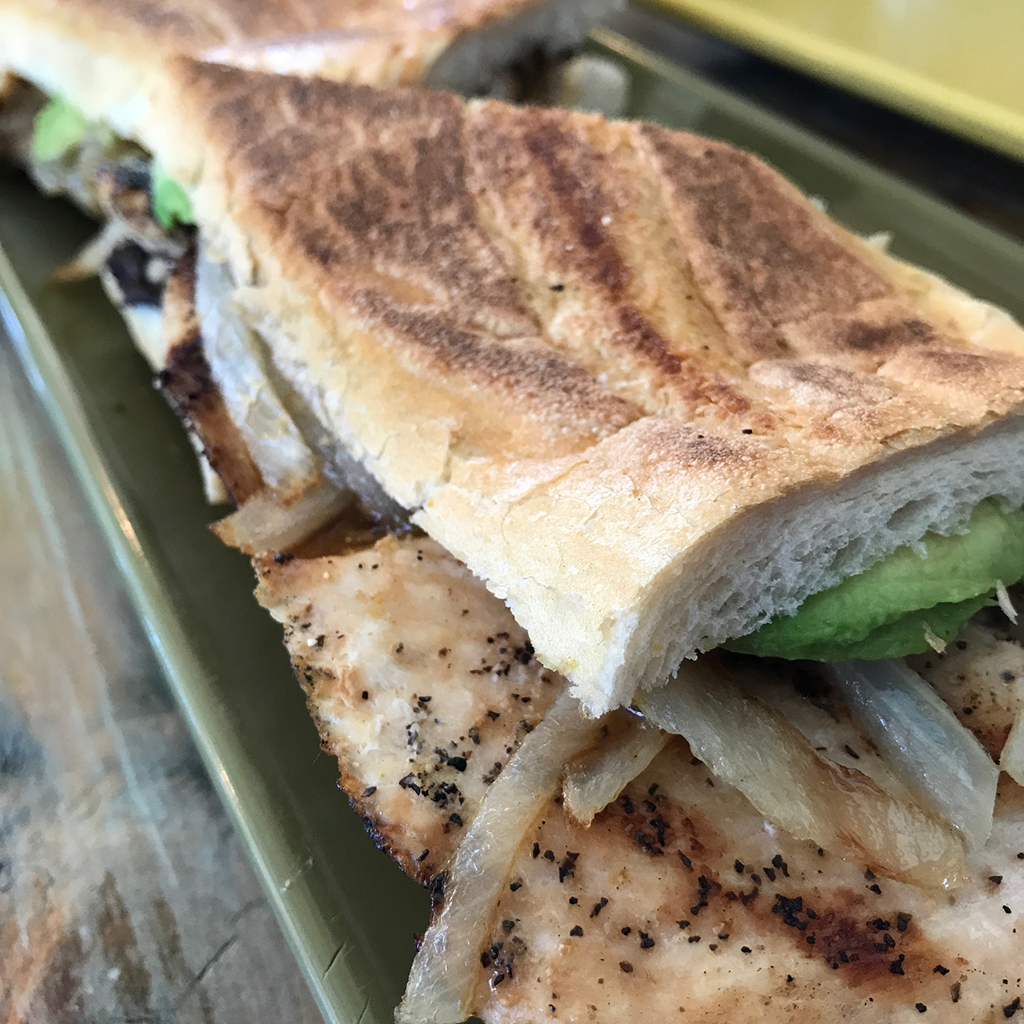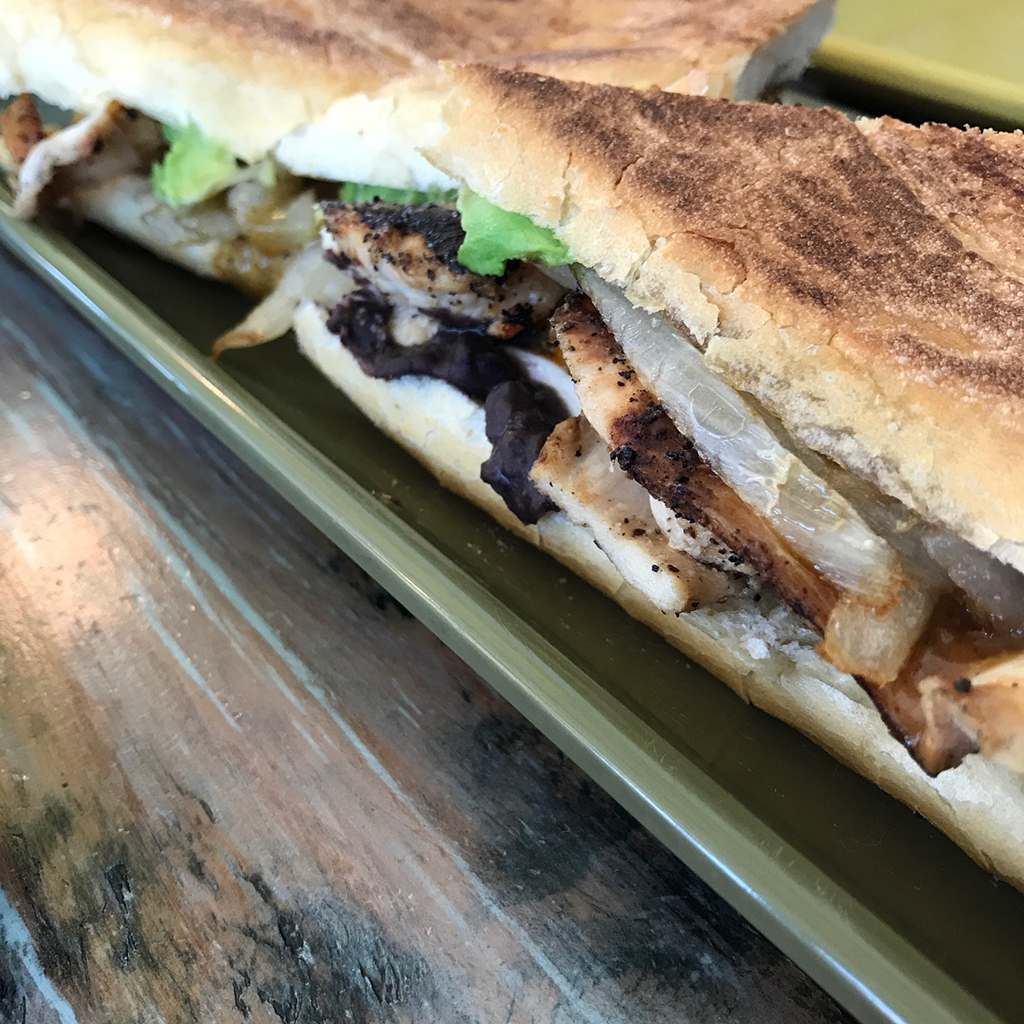 Sides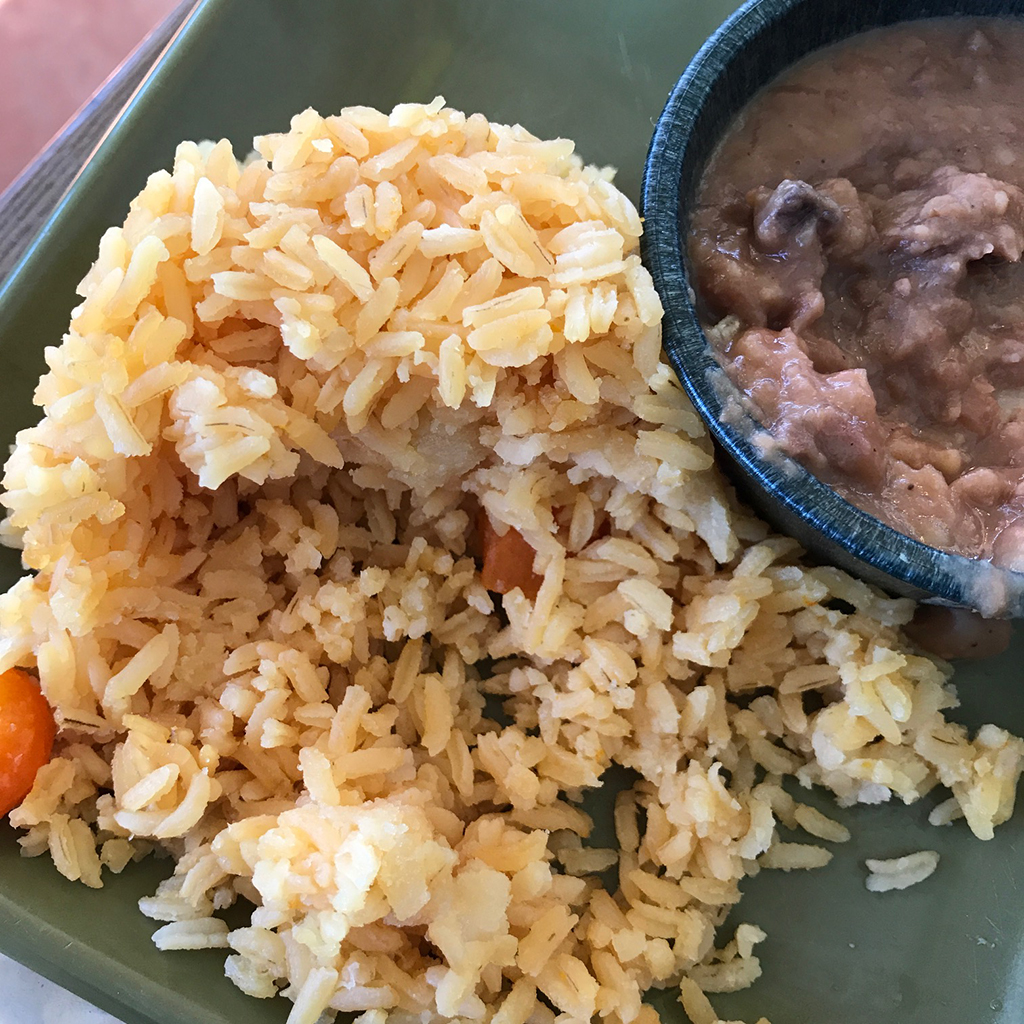 Oatmeal Shake—Flame!!!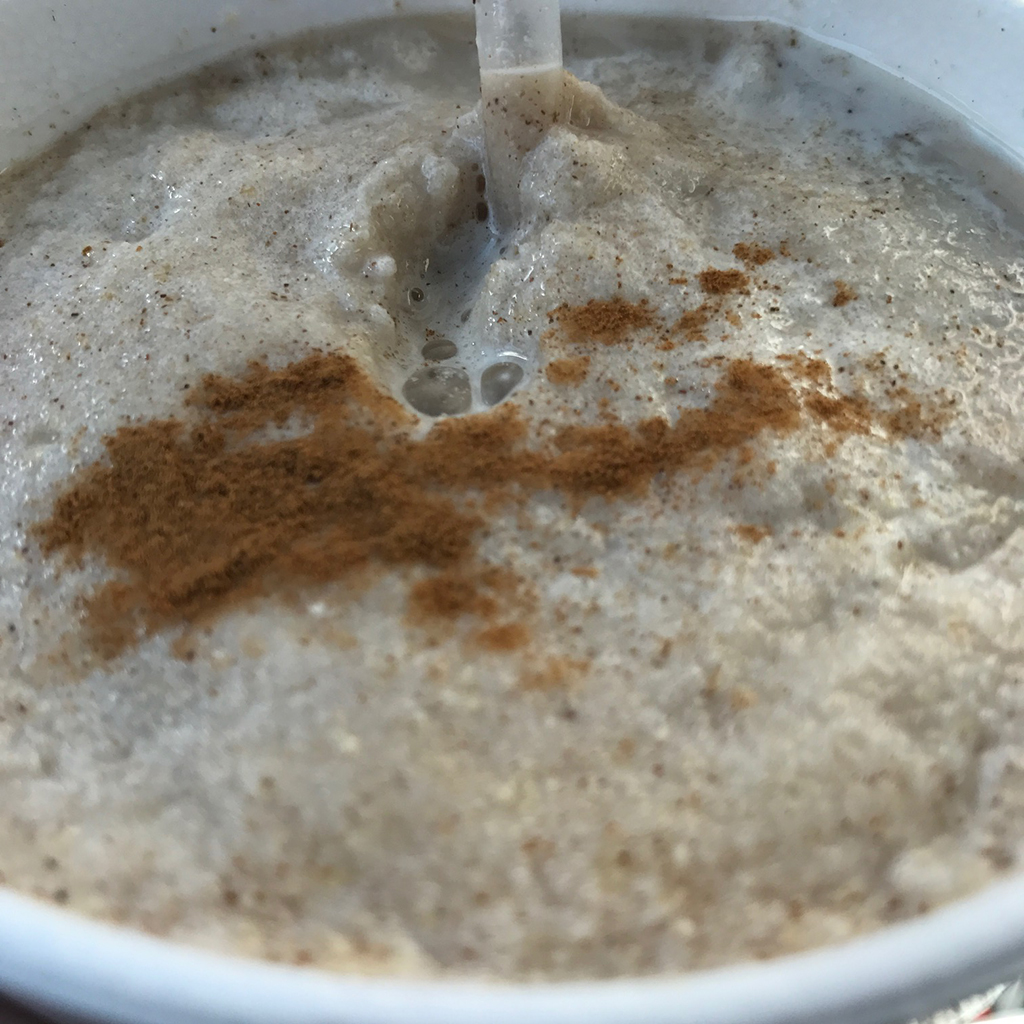 Casado Plate