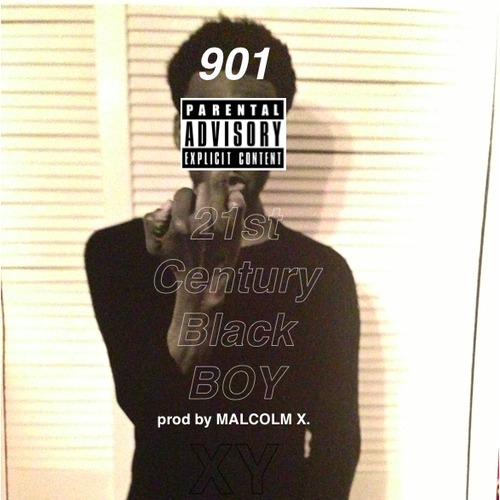 Read article by Jake Krzeczowski after the jump….
By Jake Krzeczowski (@JakeKrez)
Former Hip Hop DX Next rapper J. Ferb of Memphis,TN mysteriously leaked two tracks last week via social media from a 901 | The House of Ferbee Soundcloud account.
The rapper who had seemingly disappeared off the face of the earth after receiving notable media coverage and co-signs from Peter Rosenberg & Mike Waxx's IllRoots, along with plugs from HipHopDX, Society clothing line and RubyHornet two years ago, released these tunes which link back to a Soundcloud featuring demos almost a year into their production.
Could this signify a return from the former Society Original Products backed MC ?
I met Jamal Ferbee for the first time at the tiny Cedar Rapids airport in eastern Iowa. At the time he was fresh off the release of his debut release, Chase The Dreams, Not The Competition and I was a junior in college. I had followed his career closely to that point and was immediately wrapped in after grabbing his debut from Shake at 2dopeboyz a few years back and loved every minute of the project. For now these two tracks caught my attention and are worthy of your ears too.
Mixing ambient sound electronica with bass-heavy throbbing beats from DMV native Malcolm X who's production has evolved since his first work with Jamal on 2011's  "Lost in Translation,", creating a sound that is easily recognizable as his own.
Ferbee is at his best riding the rapid path that Malcom X lays out for him, transitioning from frantic yet thoughtful flows to raspy singing that hangs with the beat admiringly. 21st Century Black Boy is heavy on the singing with Ferbee crooning "I'm not who I used to be," a literal and ethereal take on his rise through New York's fashion and music scene.
It has been awhile since we last had a fresh Jamal Ferbee joint, will there be more or will he go away for another two years? I hope not. But one can only hope…