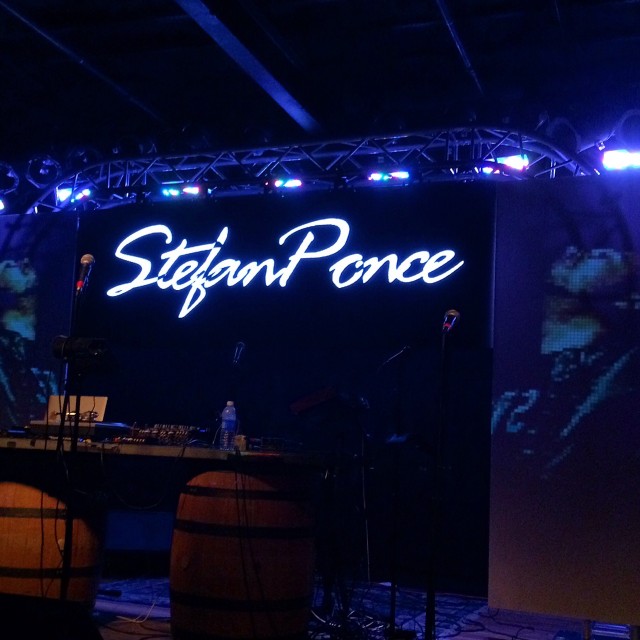 Before I write anything…disclaimer, I am not a professional writer nor a journalist or english major, so just be aware, I may not be 100 % grammatically correct or have perfect sentence structure.  I tend to write how I speak.  So with that said, I'm going to try and write more about all the different events we get invited to or attend.
Last summer was super crazy, I got to attend most if not all of the festivals out here in Chicago, but never documented it or wrote about it.  I mostly posted vids and pics on my snap chat. I was super heavy on it last year, now not so much, maybe because its to popular now, lol, that probably makes no sense.  Anyway, last night I attended my homies party, Stefan Ponce and Friends over at Bottom Lounge.  It was cool to see that a lot of the homies came out to support the event.  I tried to take a couple of pictures through out the night of the different acts and homies I came across.  All the pics are off my Iphone 5s, I haven't updated nor do I plan to anytime soon.  Hit more to keep reading and check out some of the pics I took.
Let me first say, Bottom Lounge is pretty cool, has good sound and is a pretty descent sized venue, holds about 700 ppl.  I've been lucky enough to play there a couple times, and its always fun when I go.  Stefan had a dope stage set up, he had a digital screen of sorts for all the graphics and visuals, super rad!  If you haven't been to one of his parties, the way it usually works is he has different guest dj's and has his celebrity homies come out and do a song or two during his set.  This was a different format.  He had more producers come out and play some songs that they remixed or produced themselves.  It was more of a show case/show vibe in my opinion, super dope talent on the stage the whole night!  I feel bad because I didn't take any video, so you guys could have seen his set up and visuals during his set, and just realized I don't have a pic of him during his set.  My phone died before he came up on stage, sad face :(.  If anyone was there and can send me some video or pictures, please do, I will post!
 Through out his set, Stefan had a couple of guests come out and rock a song, like Towkio, Saba and Alex Wiley.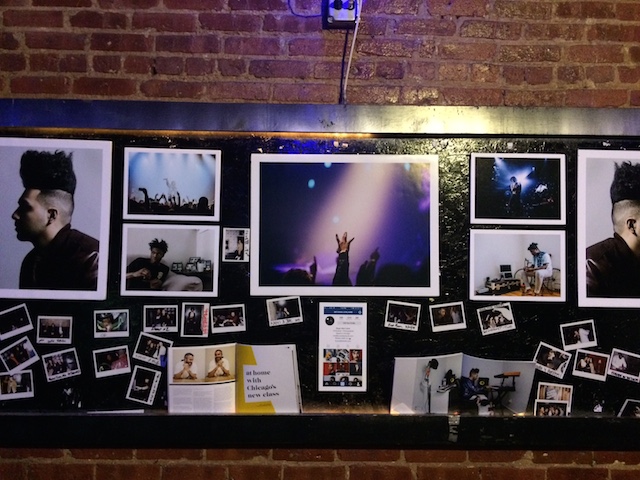 Polaroid wall by Brian Lamby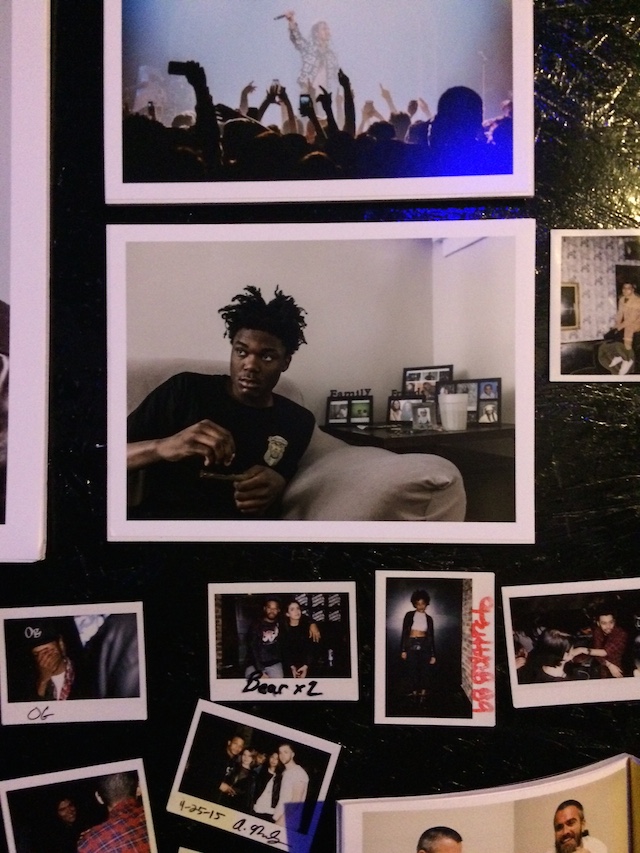 Polaroid wall by Brian Lamby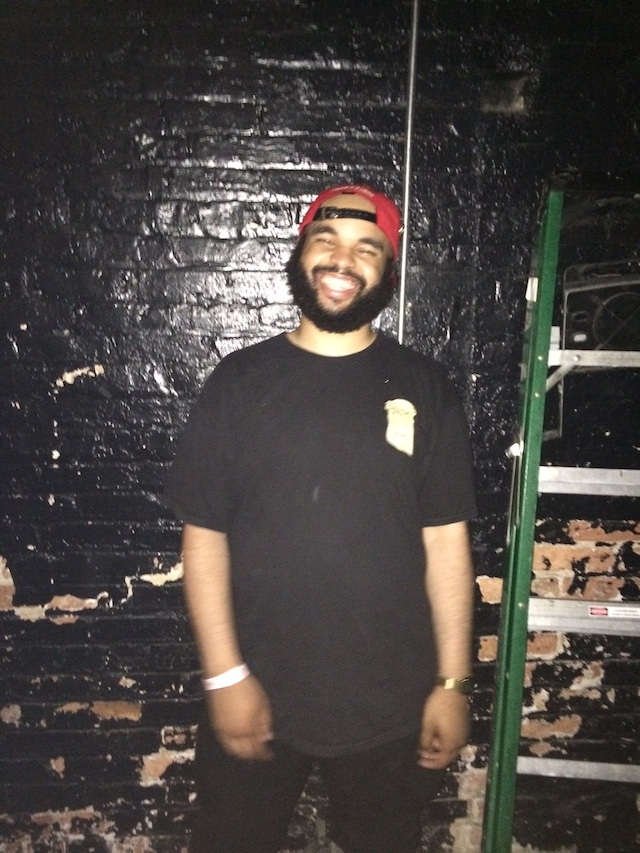 Producer extraordinar Thelonius Martin, rocking our Ben Baller collab(He did a dj set)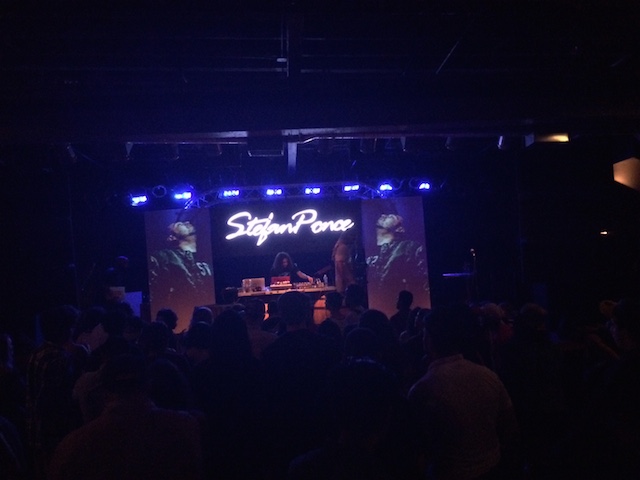 Back Stage before the show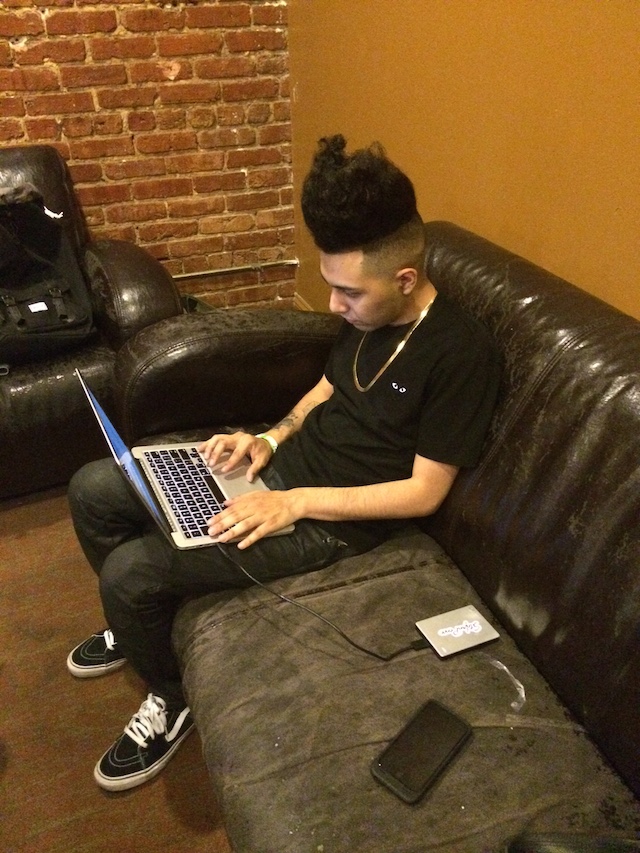 Stefan prepping for the show
Stefan's set list for the night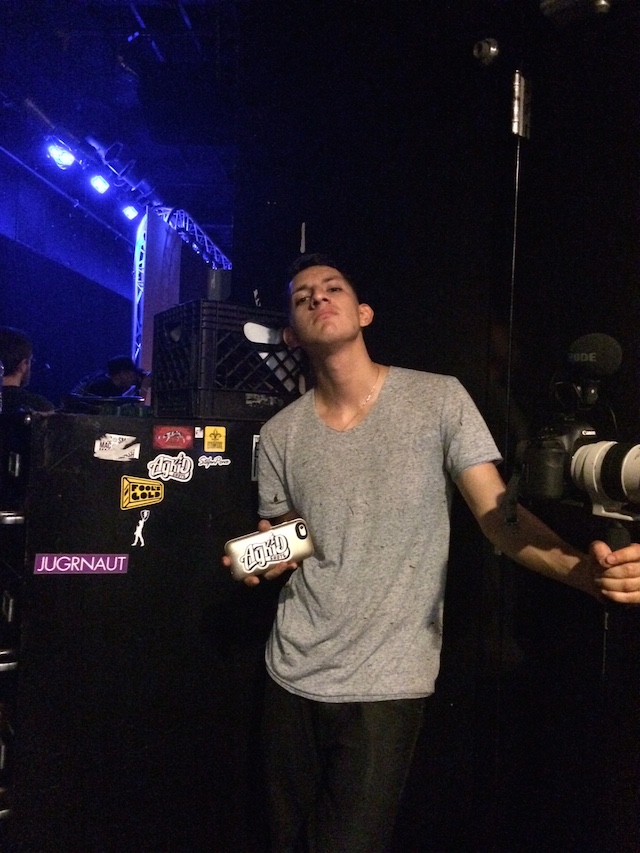 Photographer extraordinar Roger aka Tino aka AyKidShots, peep the stickers in the background!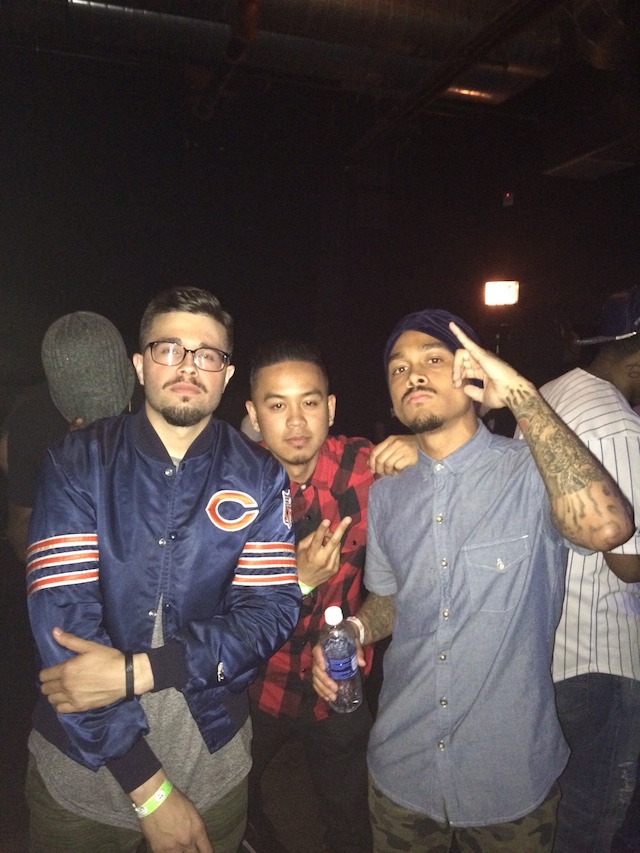 Death by Icon with Chris Classick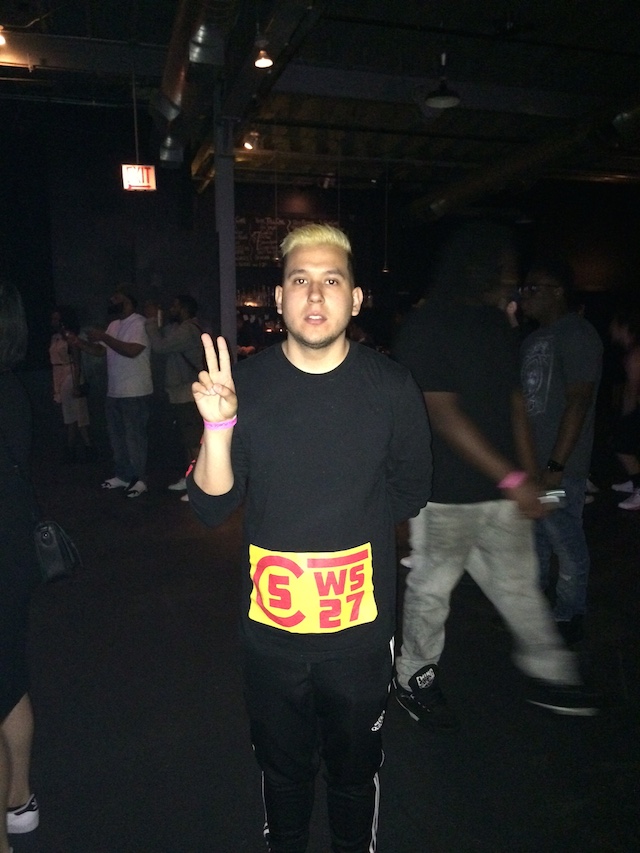 DJ Iggy aka Iggy Pappas, lol, rocking our Jugrnaut Long Sleeve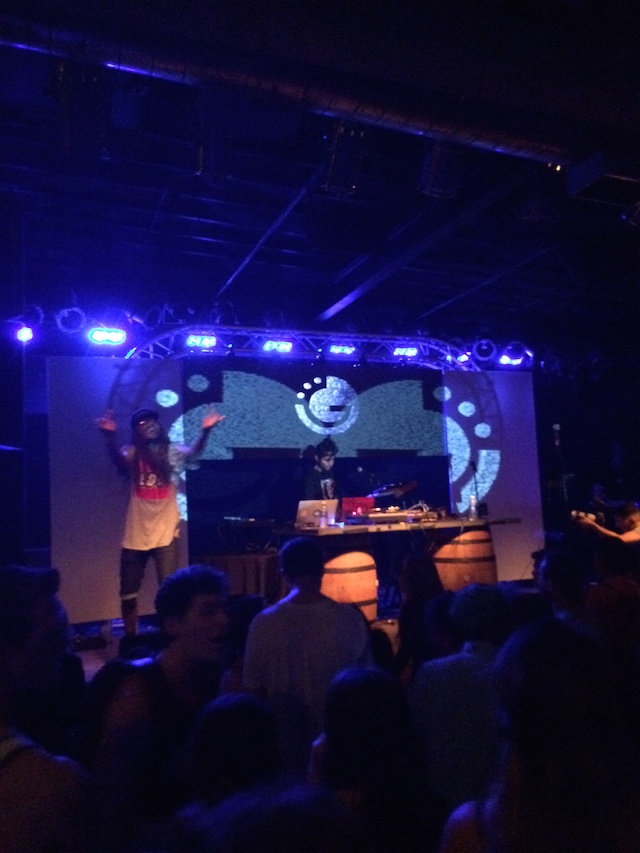 DJ OG Webbie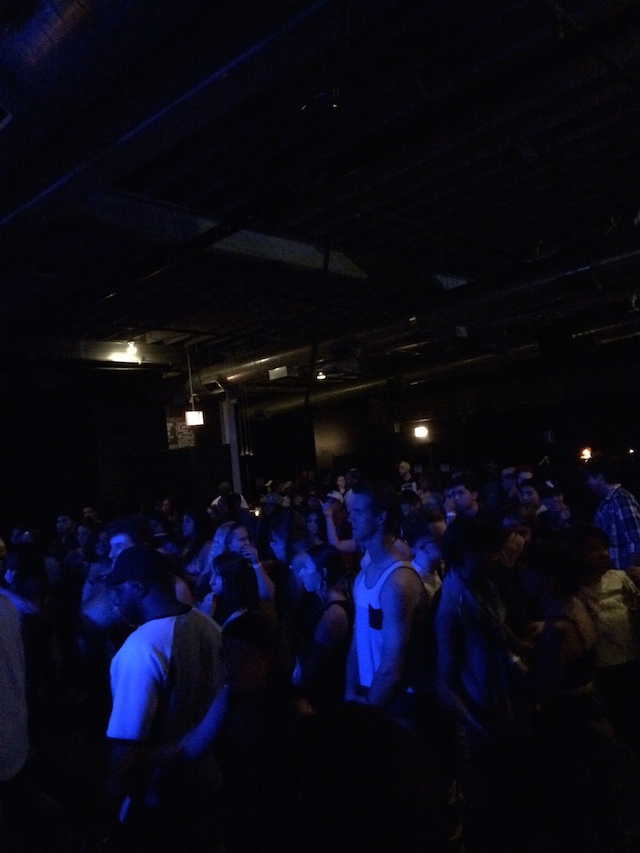 The Crowd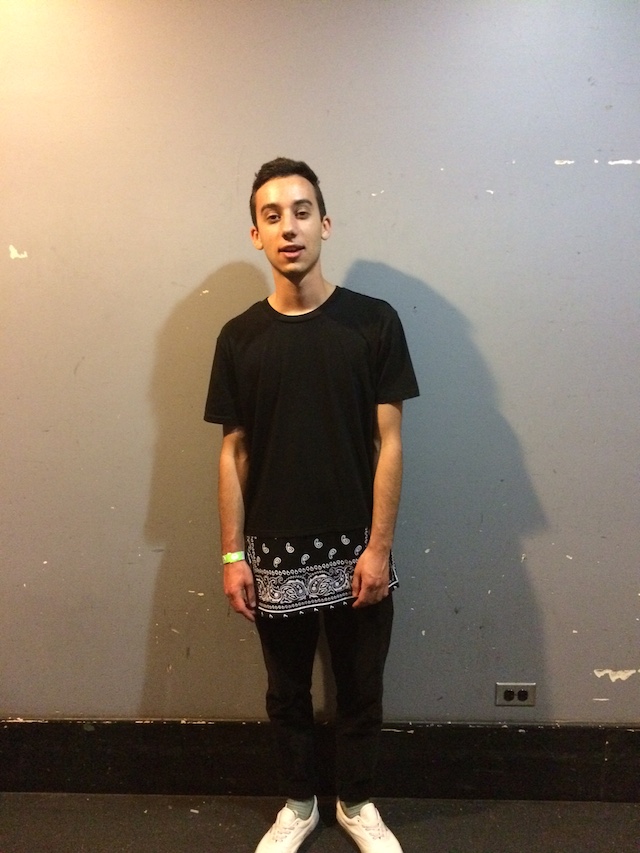 Elias Abid (Producer)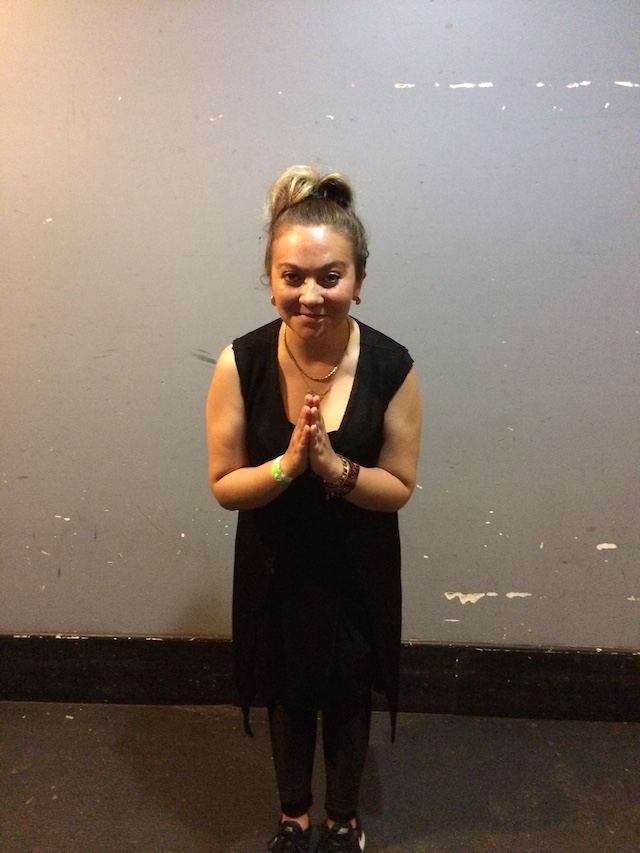 Manager Miranda Govea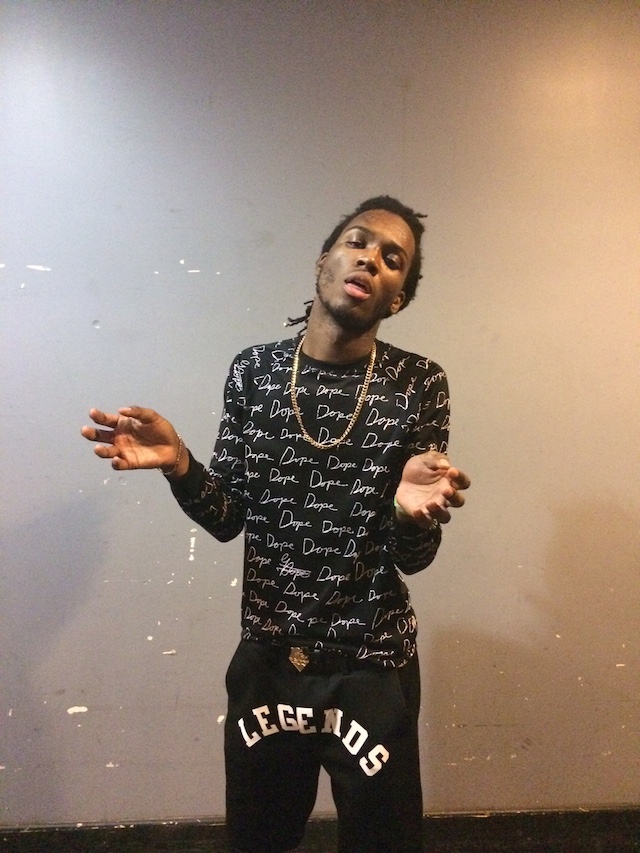 Saba (Special Guest)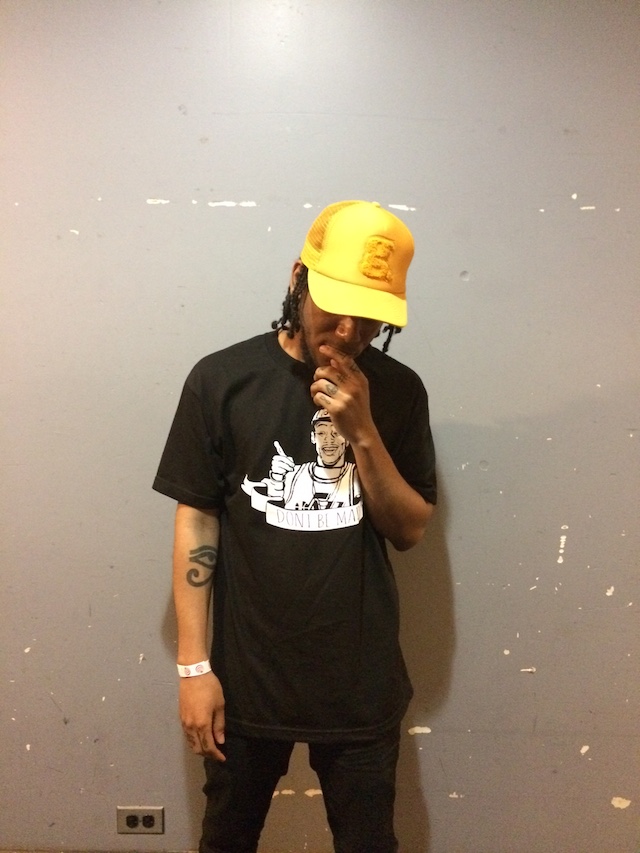 Martin Sky, did a song during Webbie's set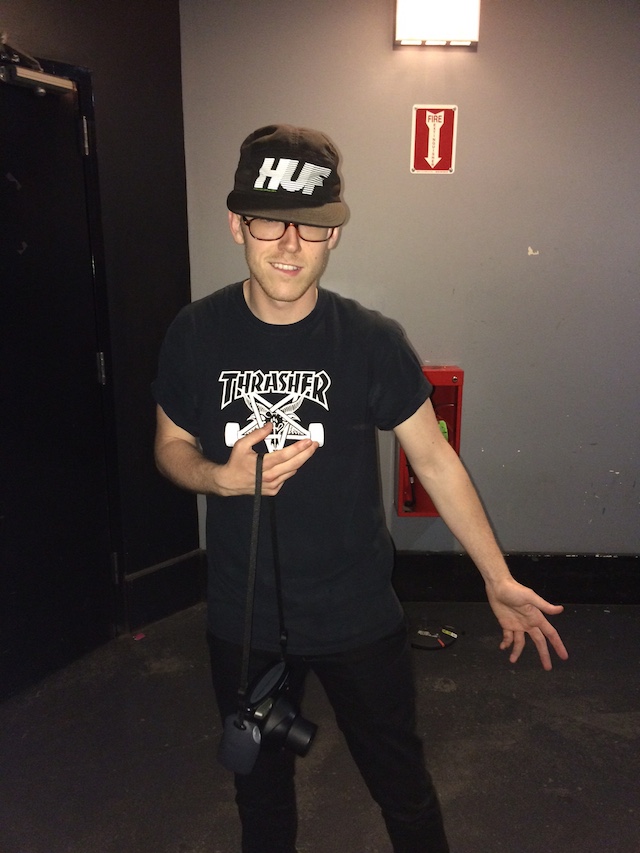 Photographer extraordinar Brian Lamby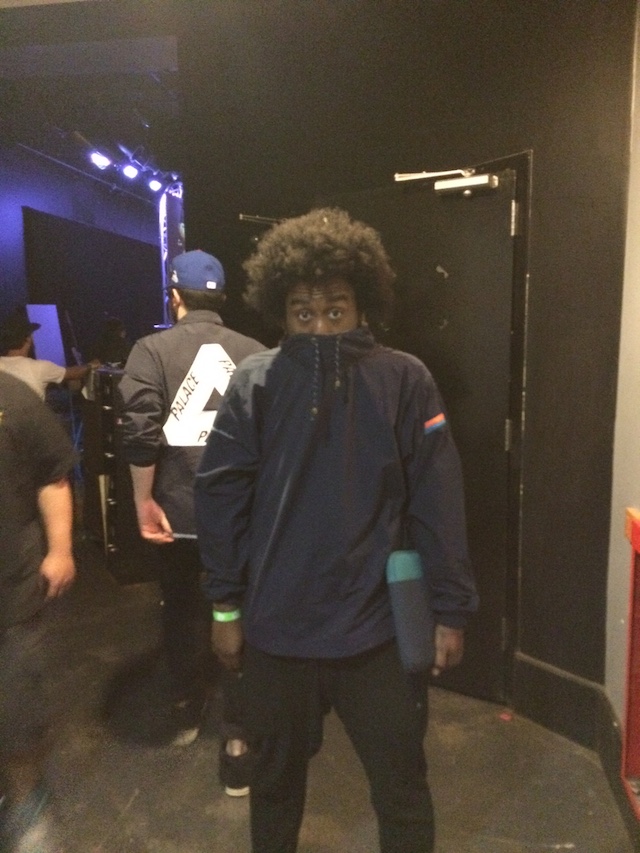 Peter Cottontail (SOX), he did a dj set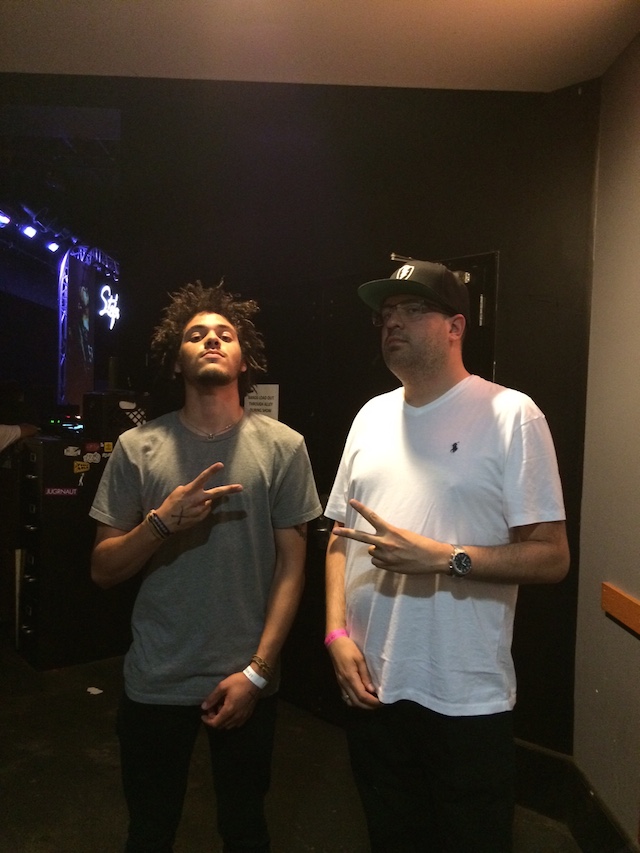 Michael Kolar along with his new artist Kweku Collins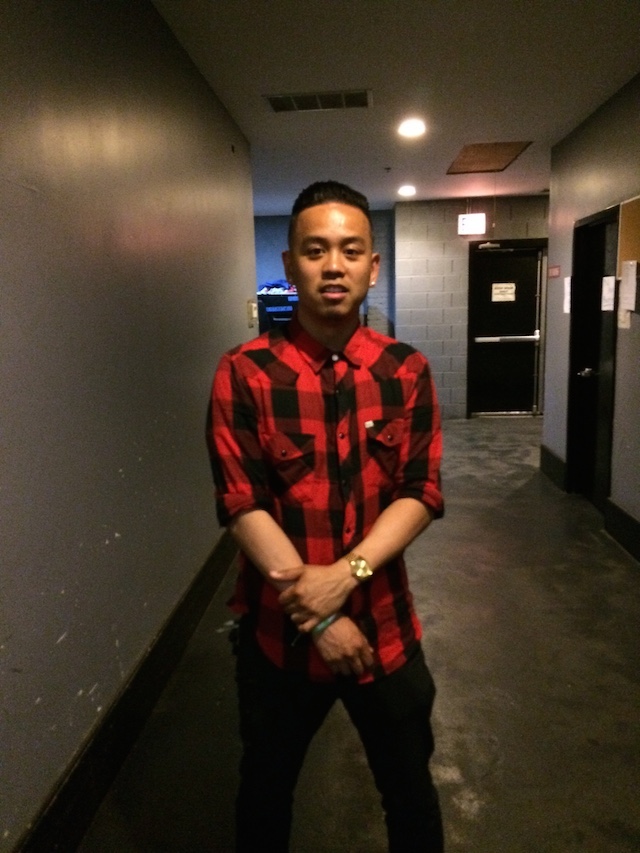 Chris Classick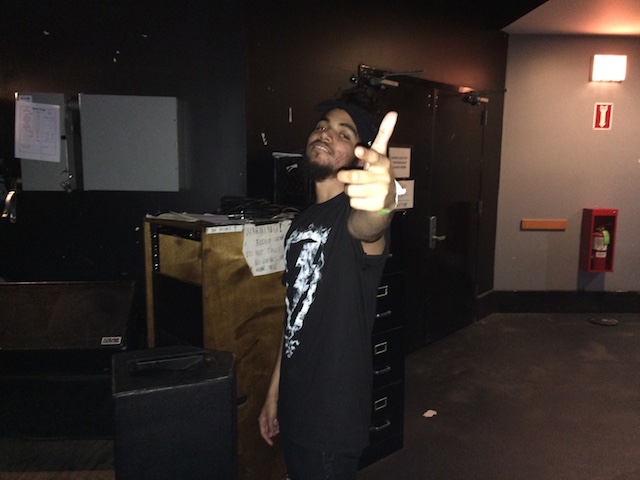 Dj Webbie, rocking our up in smoke tee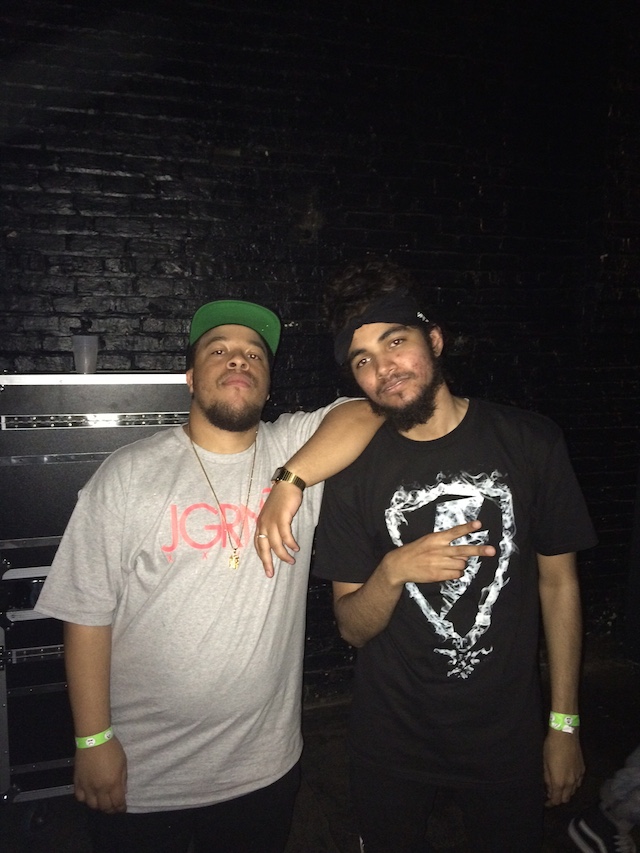 Ty Kid and DJ OG Webbie, shout out to both for reaping Jugrnaut!!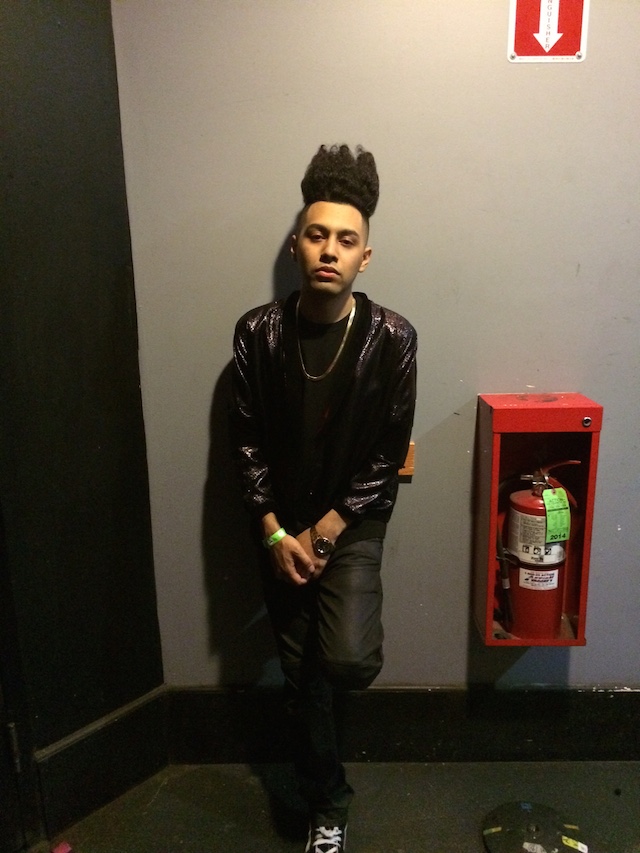 Stefan Ponce