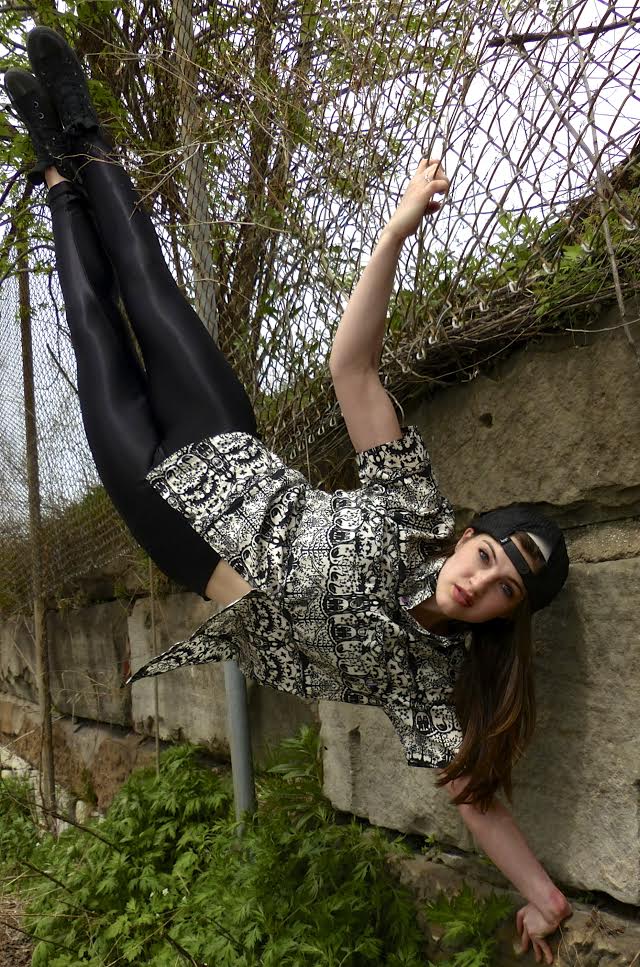 The Photographer Feature is back with Lauren McLaughlin and her model: Sarah Irwin.  They came by store and I set them up with some gear, they headed to Chinatown and the picture above is one of the results, super dope.  Click after the jump to see the rest of the pictures and to read a small interview on Lauren.  Make sure you follow them on intagram, posted after the jump.  If you would like to be a featured photographer please send portfolio to jugrnautchicago@gmail.com for consideration.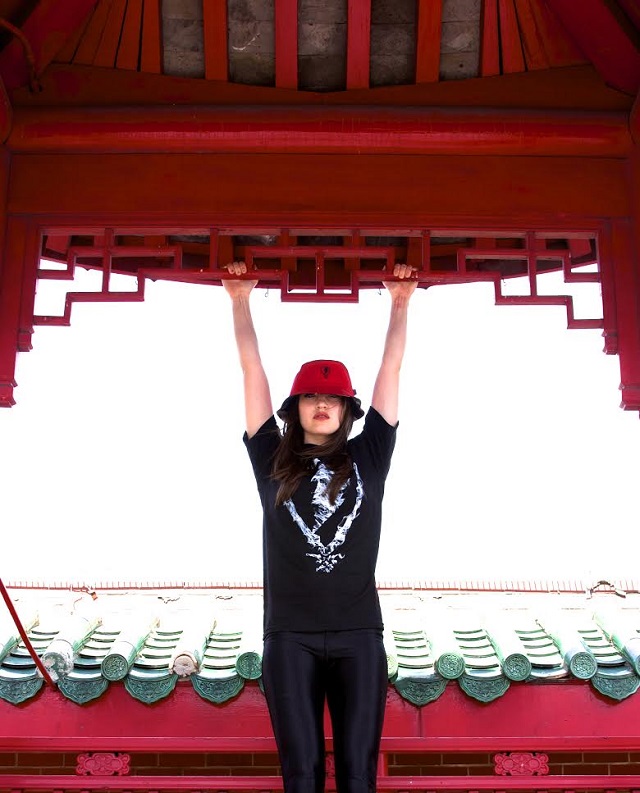 1.      Full Name (nickname) for you and model?
Photographer: Lauren McLaughlin known as Lomac     Model: Sarah Irwin who is a breakdancer and stunt double.
2.      Where are you from?
Minnetonka Minnesota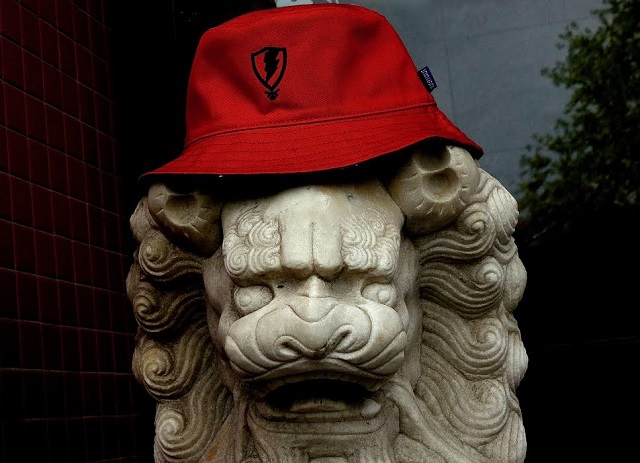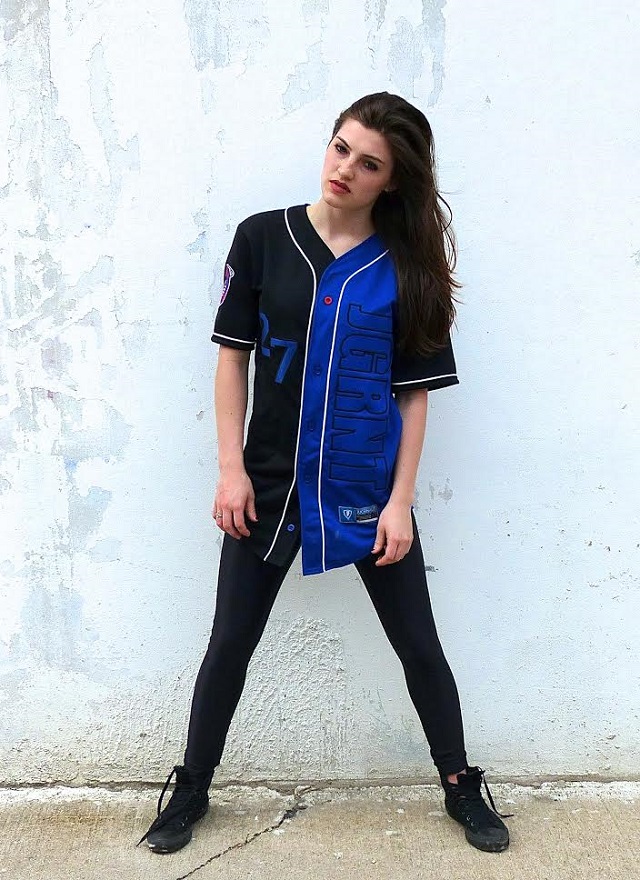 3.      What camera do you use?
Canon
4.      Do you have a favorite camera and lens?
Currently no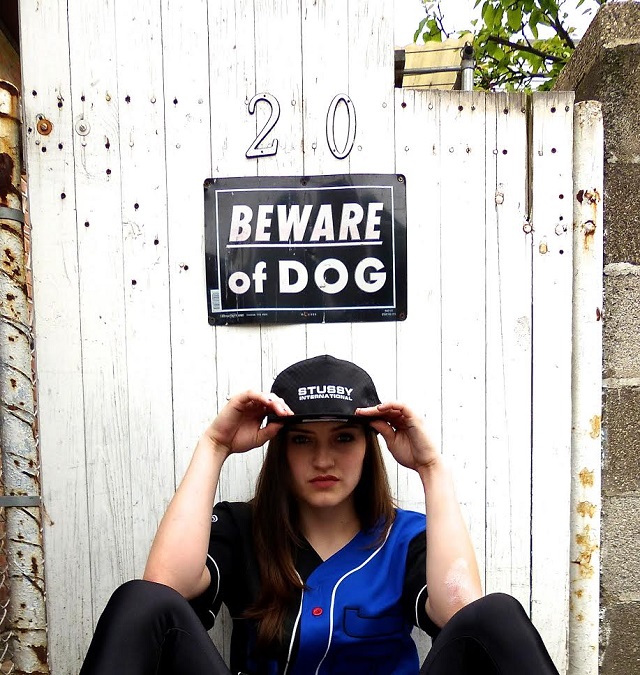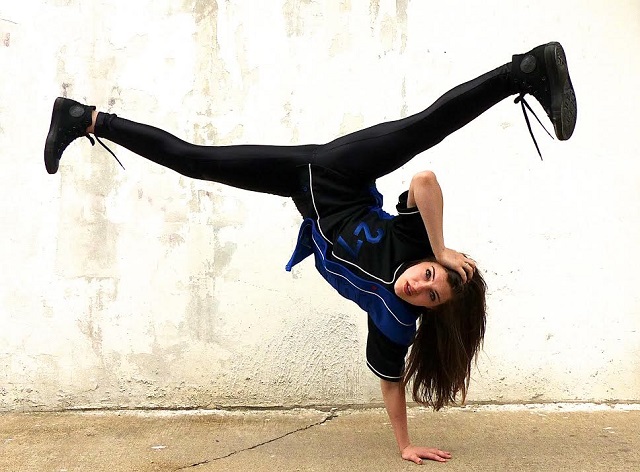 5.      What program do you use to edit your photos, did you get formal training or self taught?
Adobe. Yet I only used iPhoto on these photos. I'm not into much of heavy editing to change my photos. Majority of what I've learned so far with any art is self taught from my passions of personal interests.
6.      How long have you been taking pictures or pursuing this as a career?
I'm a film student who always shoots to capture the moment or create one.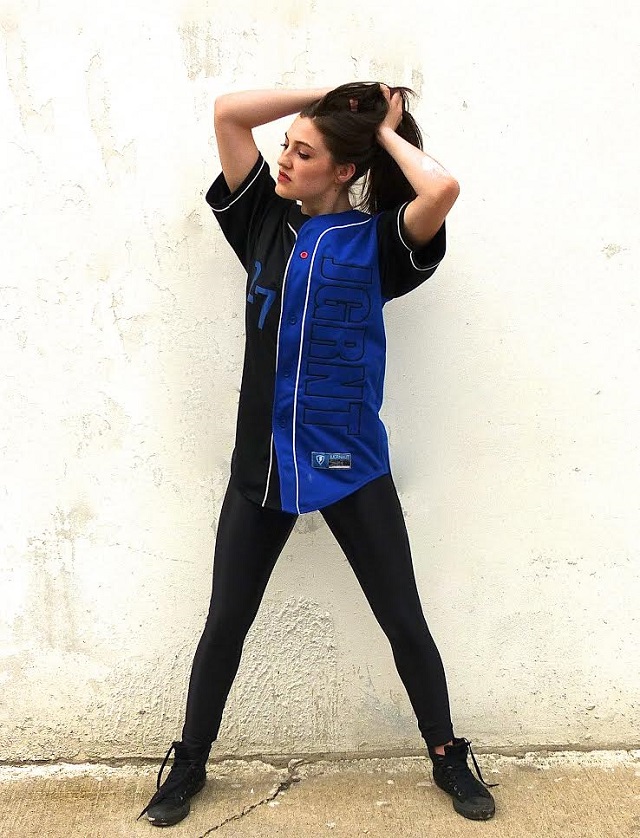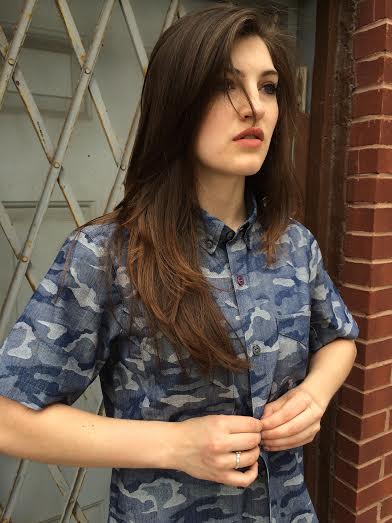 7.      Do you have a favorite photographer?
Alex Fuxe, who photographed onset photography of classic films from hollywoods golden age.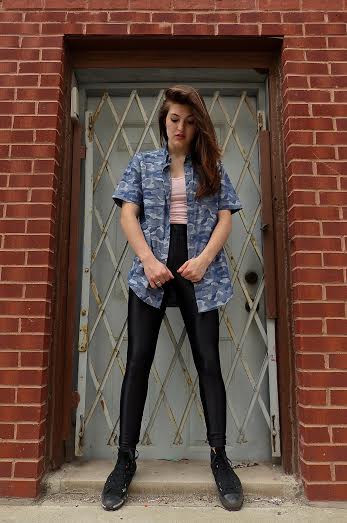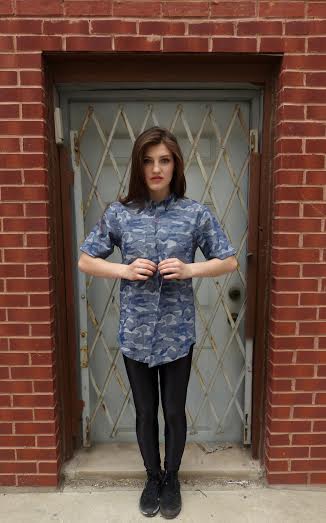 8.      Future projects we should look out for?
Film projects from my music project that I recently recorded under my artist name Lomac produced by me and Philip Outley who is well known as Gift. We previously recorded the project at Classick Studios. It has an old fashioned cinematic style which is represented not only in the music but visuals as well to capture my artistic expression of the project.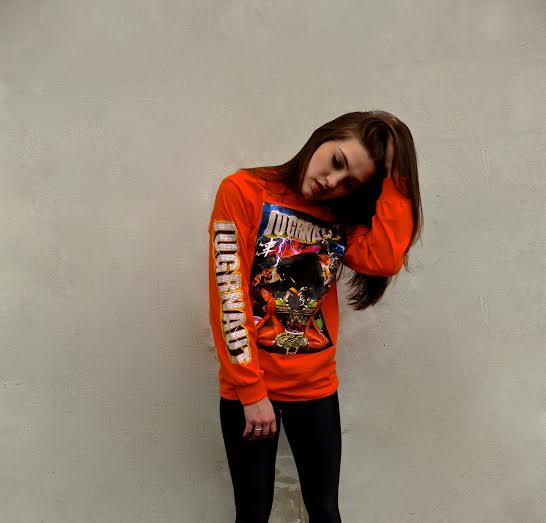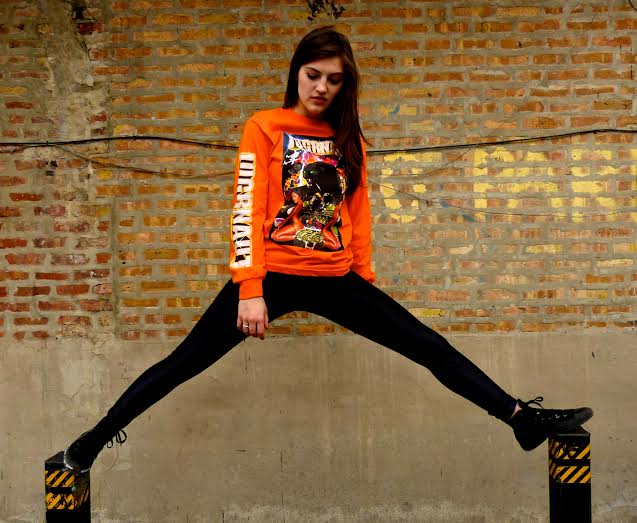 9.      Social media tags and website for you and model?
        Twitter insta: @_lomac_
       Model Twitter insta: @sarah_irwin