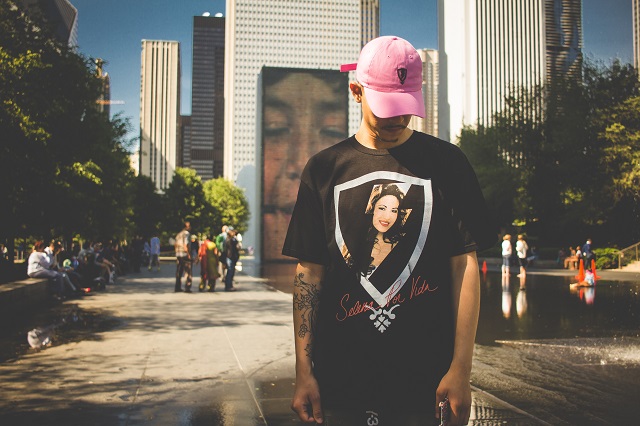 Franky Cuebas aka Shots by Gucci came by a sunny afternoon with his model Rob aka. Smash B.  They took the clothes and hit downtown/Millenium Park and the shots came out awesome, above you see model Rob wearing our Selena Por Vida Tee and Pink Sportsman Cap, click after the jump to see the the rest of the pictures and to read a small interview on Franky.  Make sure you follow both of them on social media all tags are also after the jump.  If you would like a chance to get featured as a photographer please email your portfolio to jugrnautchicago@gmail.com for consideration.  Thank you.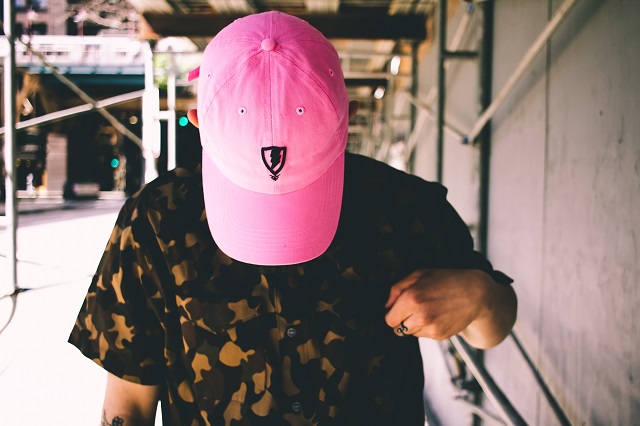 1.      Full Name (nickname) for you and model? 
My name is Franky Cuebas and most people call me gucci lol my models name is Rob but everyone knows him as smashB.
 2.      Where are you from? 
I'm from Chicago, born and raised in logansqaure.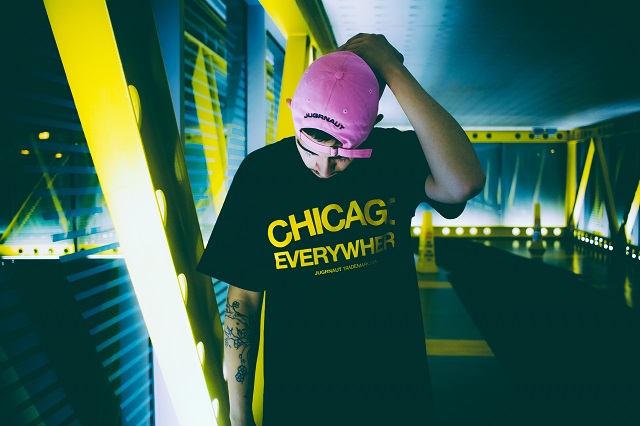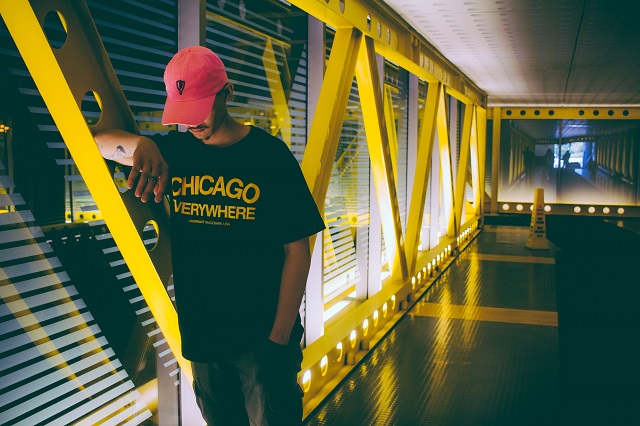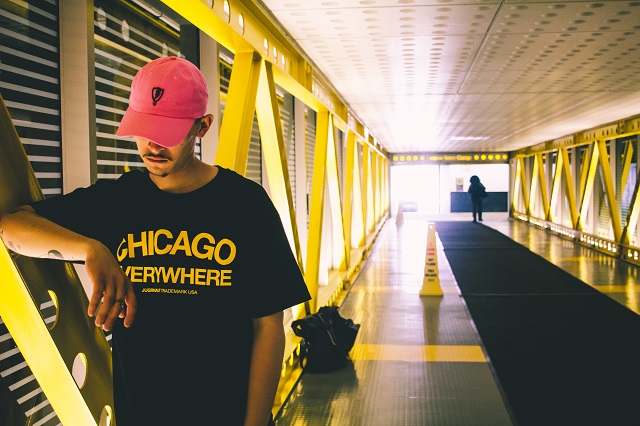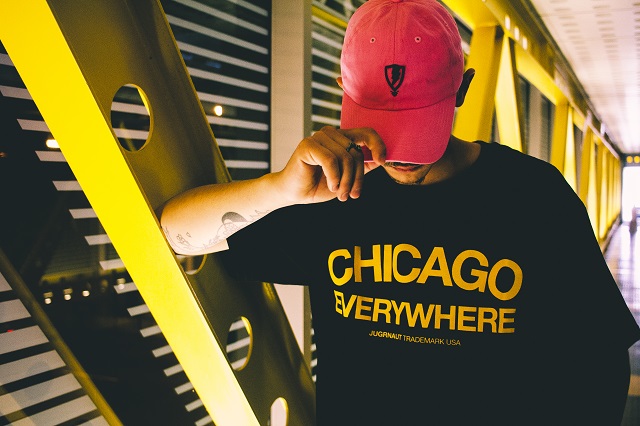 3.      What camera do you use?
Right now I'm shooting on a canon 60D.
 4.      Do you have a favorite camera and lens?
My favorite camera would have to be either the 6D or the 60D and my favorite lens would have to be the canon 24mm f2.8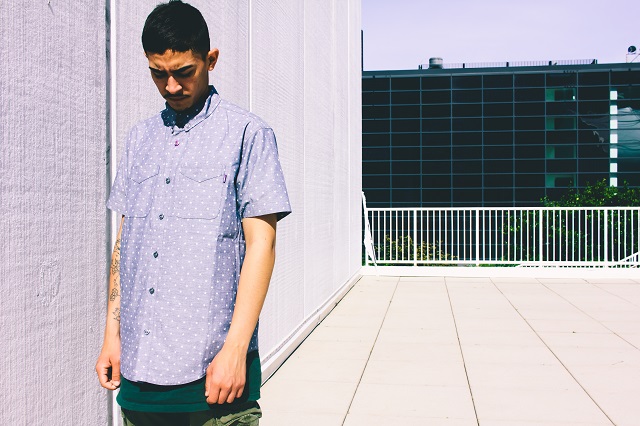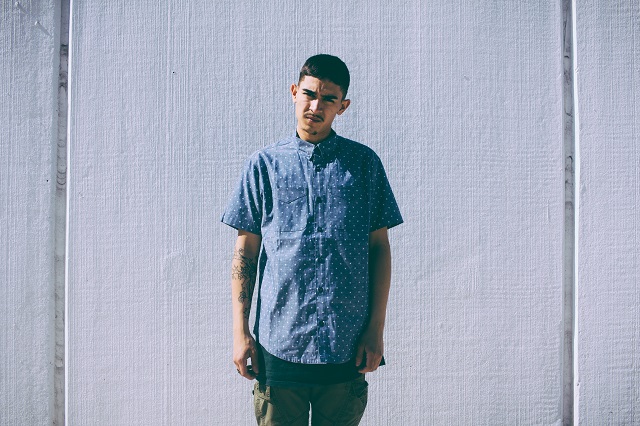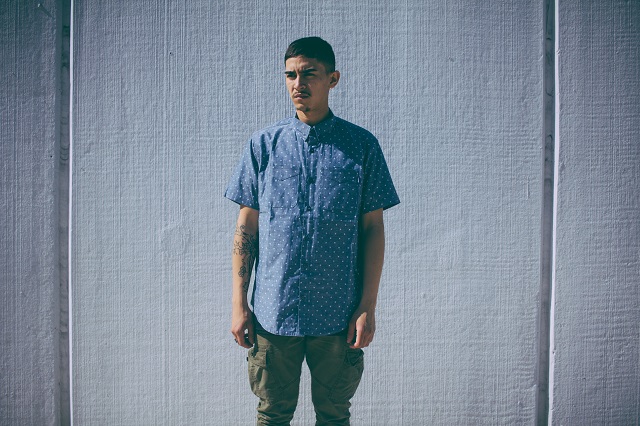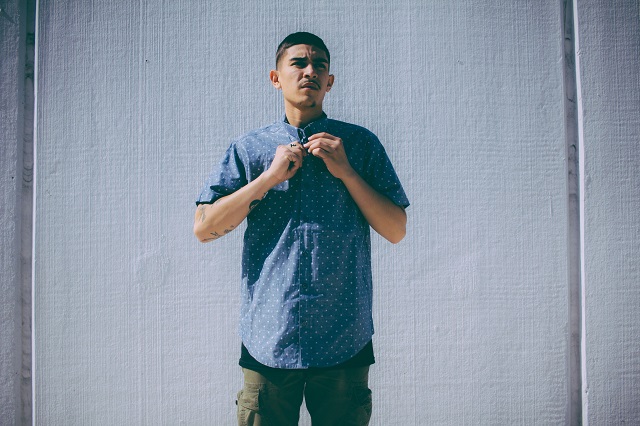 5.      What program do you use to edit your photos, did you get formal training or self taught? 
Well I use Adobe Lightroom and if it wasn't for one of my best friends Corban (@boywonderohoto) I wouldn't know anything about editing so yea I've learned a lot from his work!
6.      How long have you been taking pictures or pursuing this as a career? 
Well I've been shooting for probably a year and a half now but the past month or two I've actually have been trying to pursue it as a career!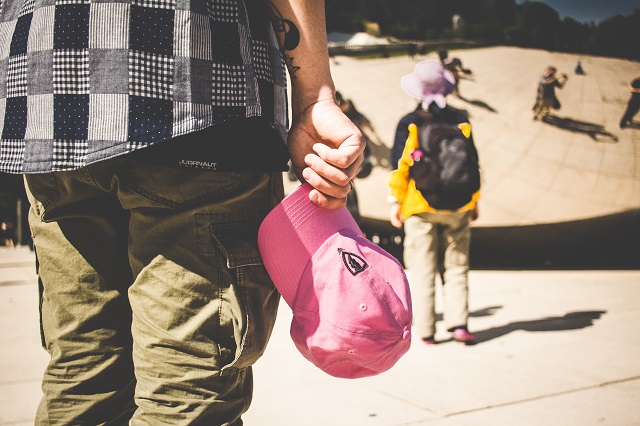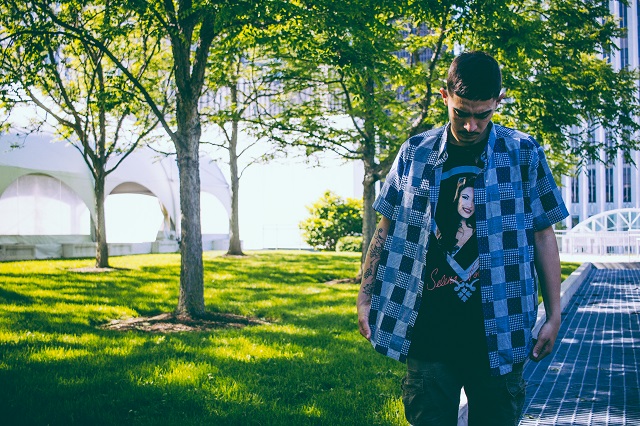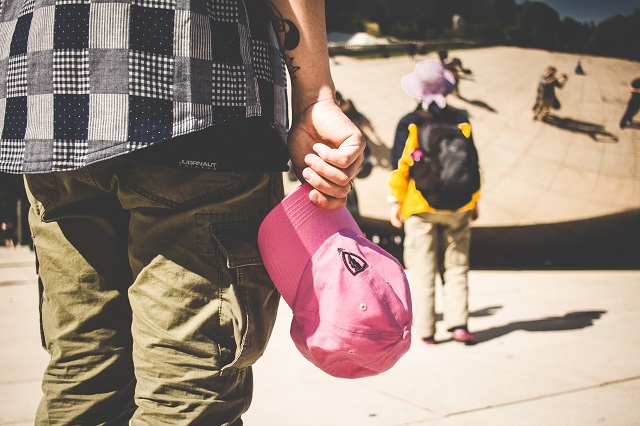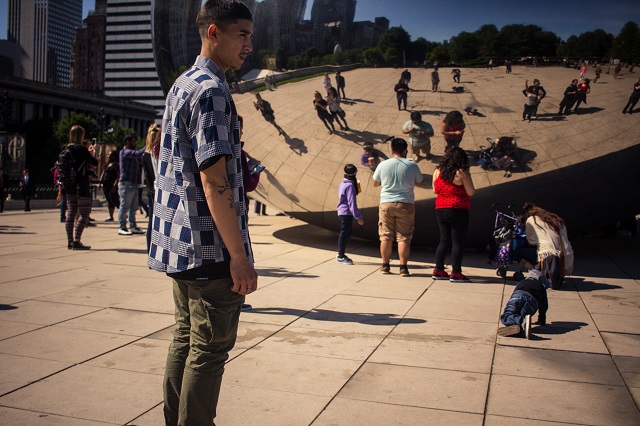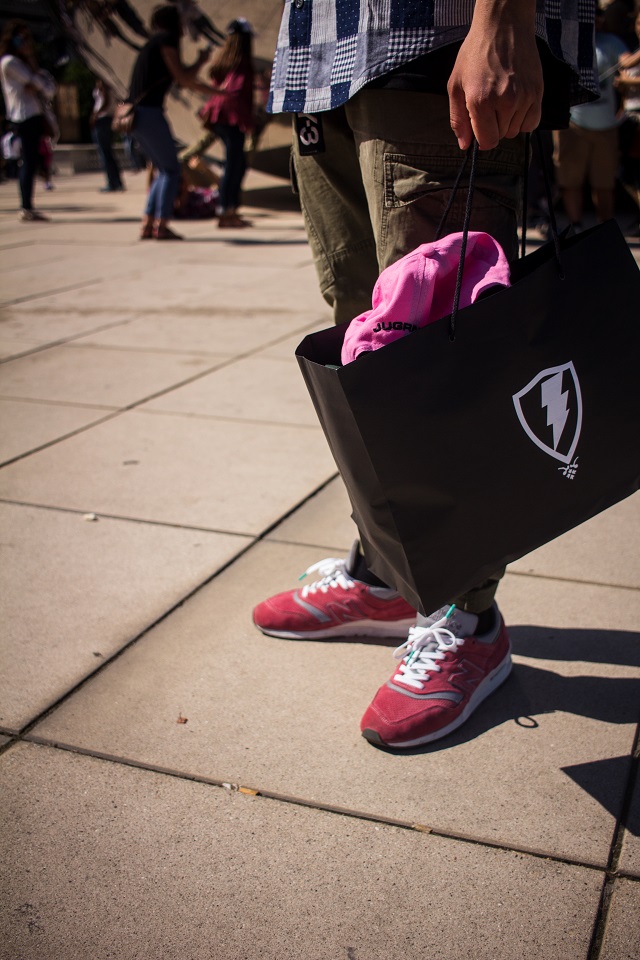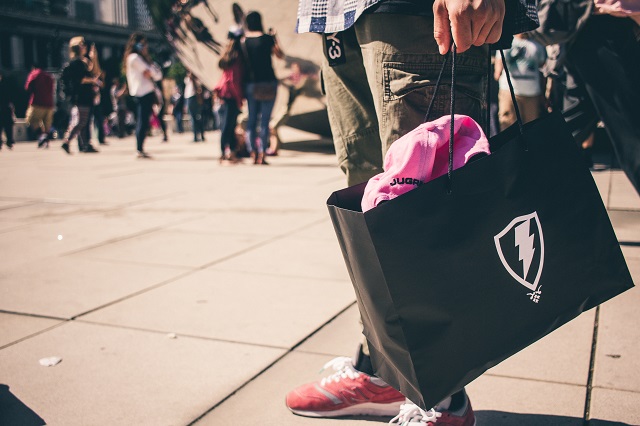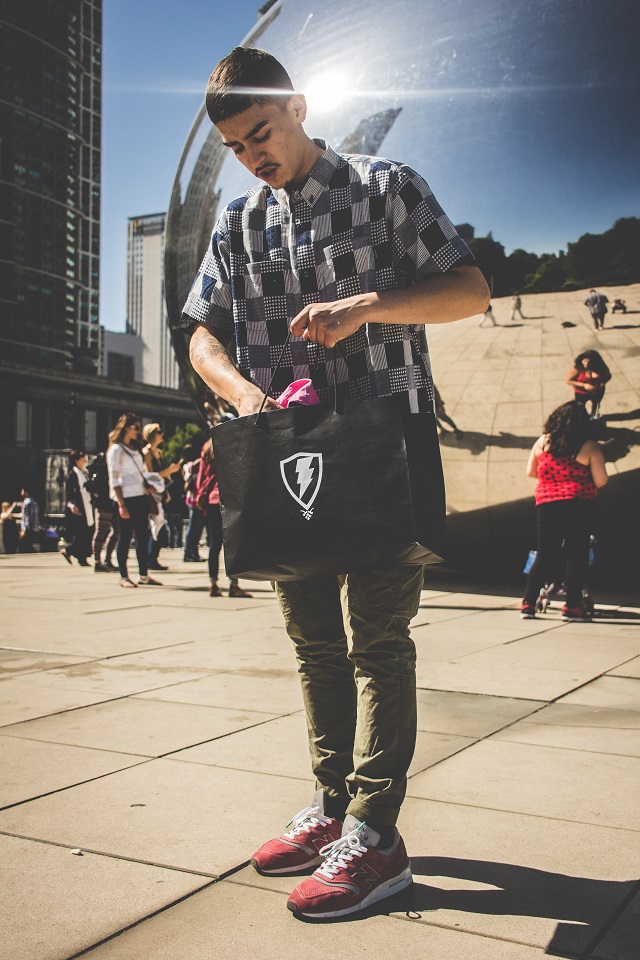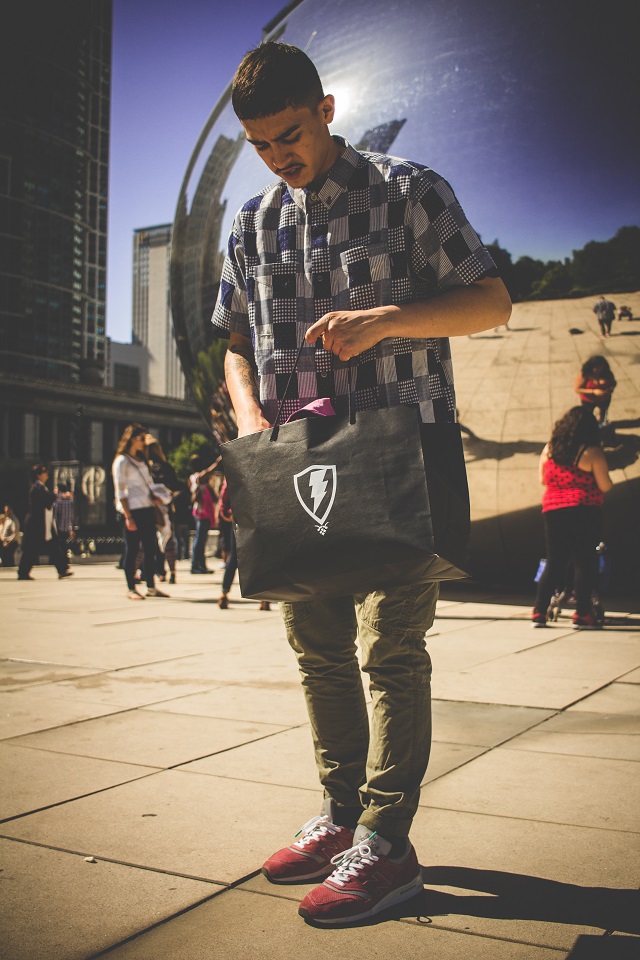 7.      Do you have a favorite photographer?

Man I have a lot honestly!  I'll name a few of the Instagrams! @fursty , @boywonderphoto , @toxicvisual and @vuhlandes
 8.      Future projects we should look out for? 
Well I'm going to be starting up a project pretty soon that will involve people from every aspect of Chicago and something most people will think is weird and random, but I'm sure it will work.  Keep an eye out for it!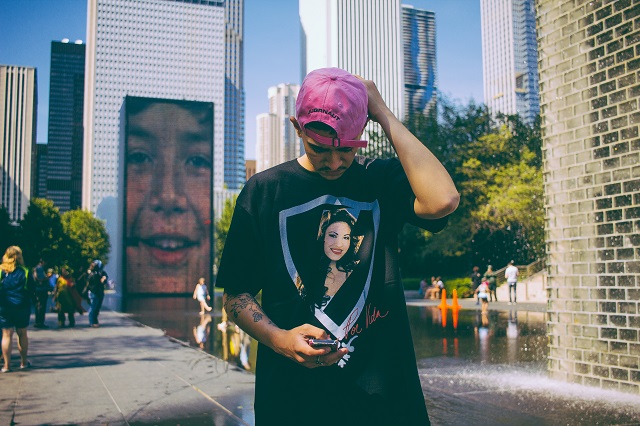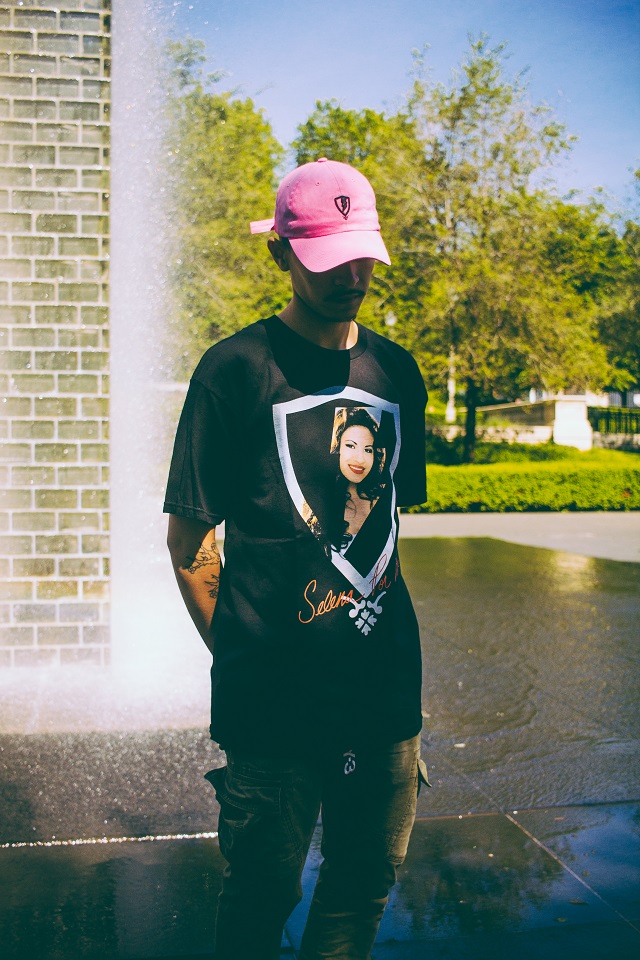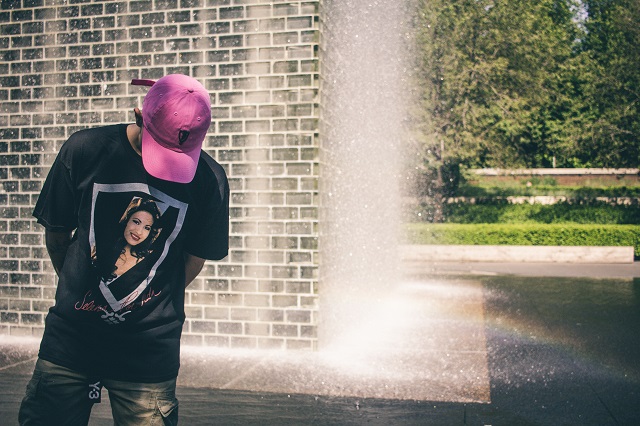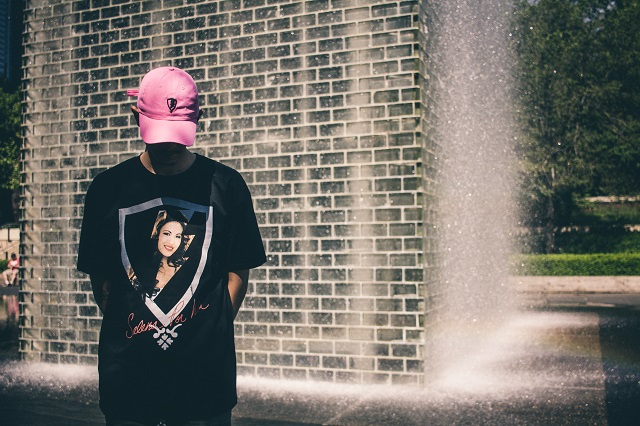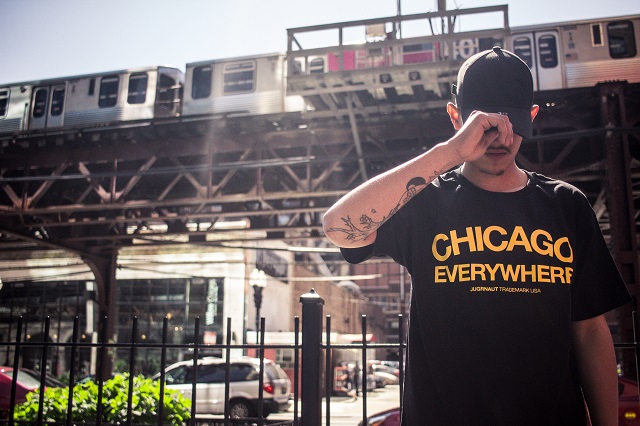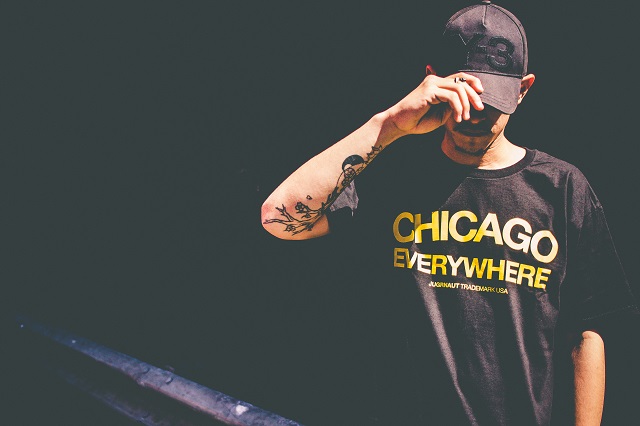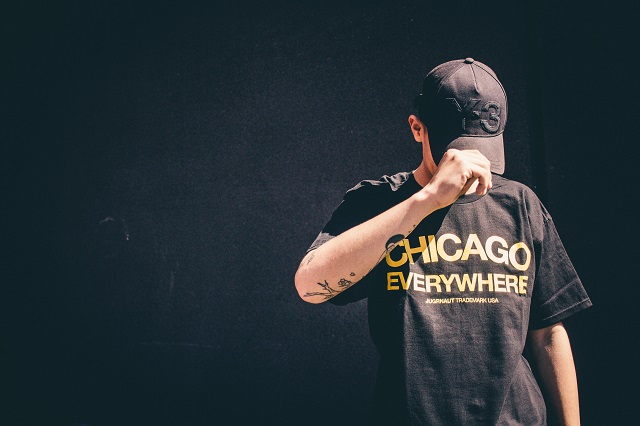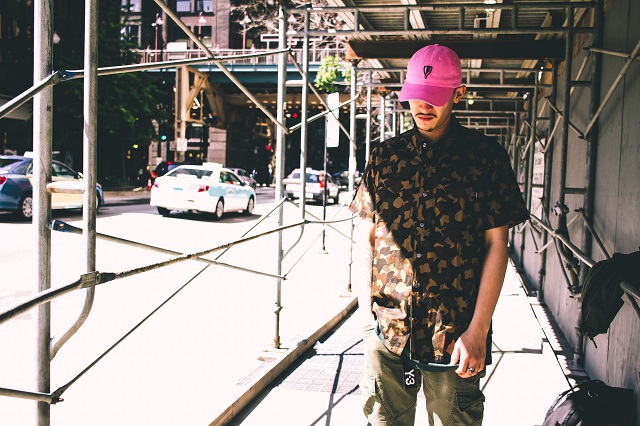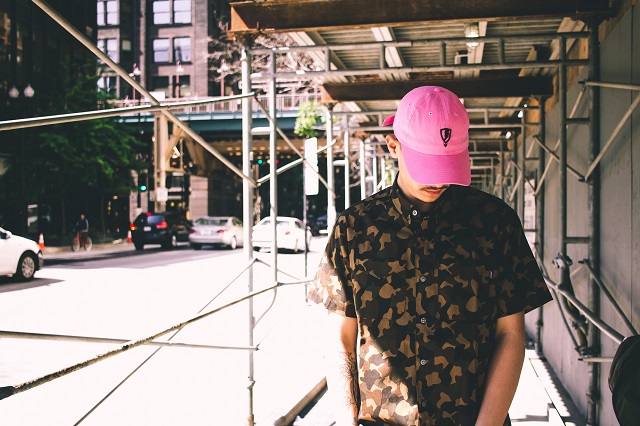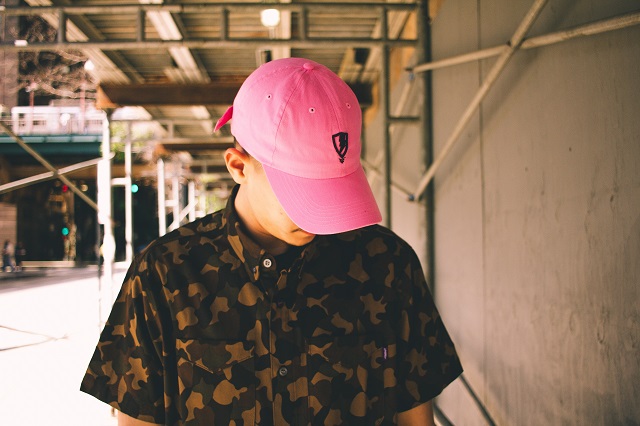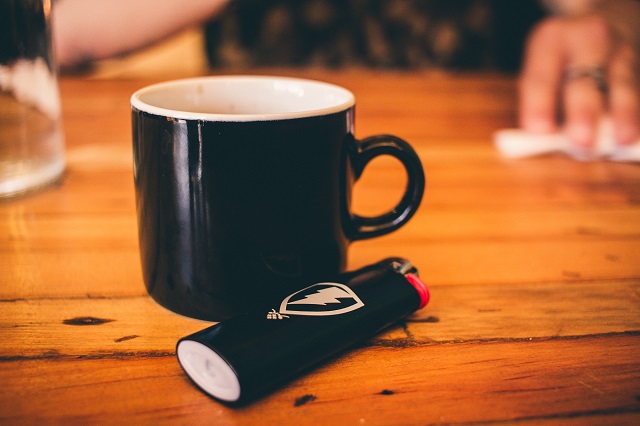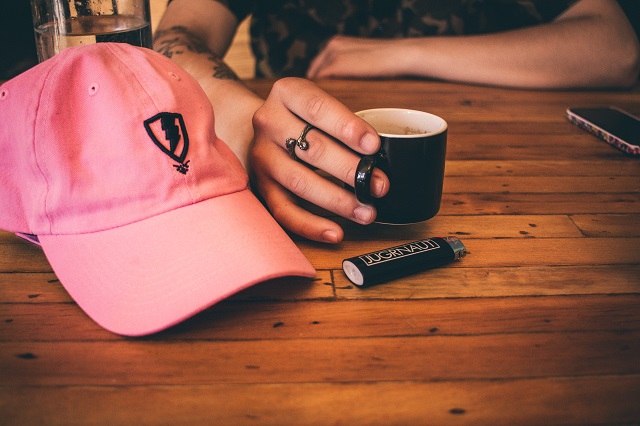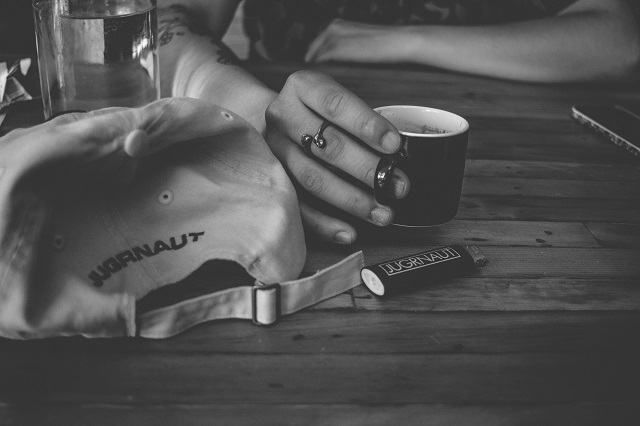 9.      Social media tags and website for you and model? 
Well my Instagram is @shotsbygucci my Twitter is @gf176 and my tumblr is shotsbygucci.tumblr.com
models Instagram is @b.the1st