This past Friday the city of Chicago threw a House Party at Millenium Park, for da FREE!  There was a sea of people just enjoying great music.  Below are some pics and a short video I was able to take.  I unfortunately arrived around 8:20 and the party ended at 9.  Not sure if this is happening again this Summer but if it does I will be there much earlier.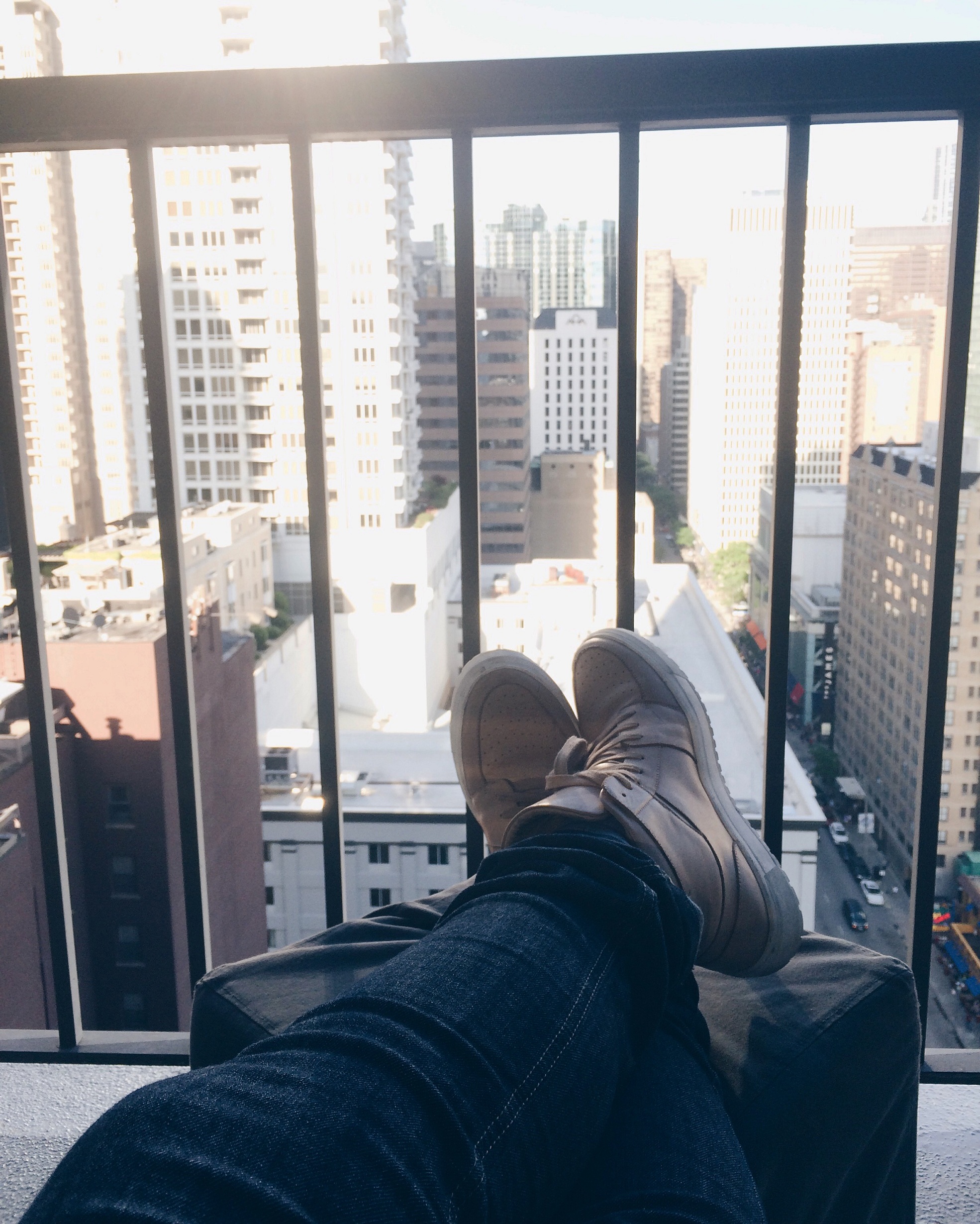 Cooling at Champagne James condo before heading over to Millennium Park.  Was doing a lil pre gaming, a lil drank and smoke before walking over.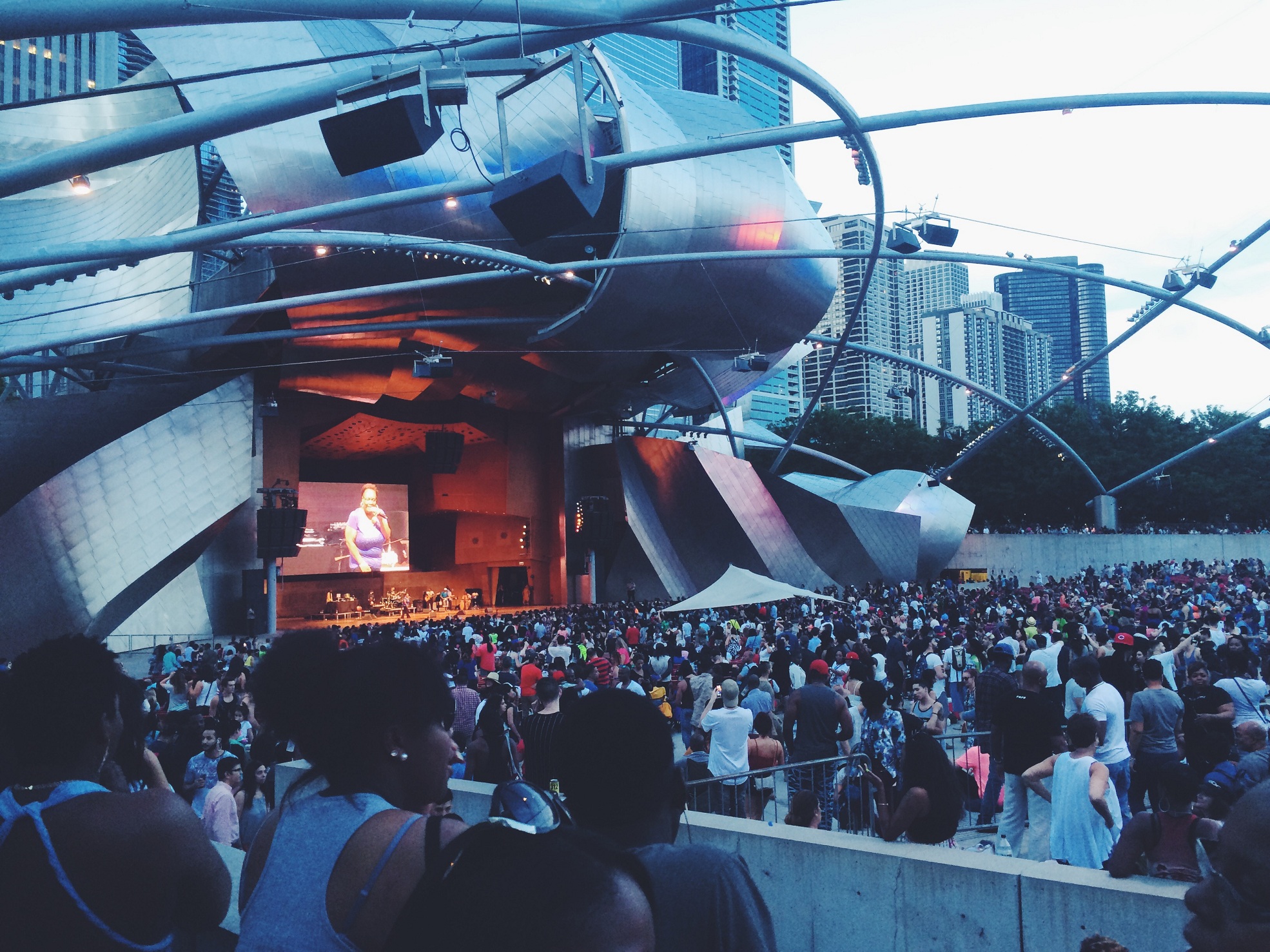 It was awesome to see so many people come out for this event.  House music all night long!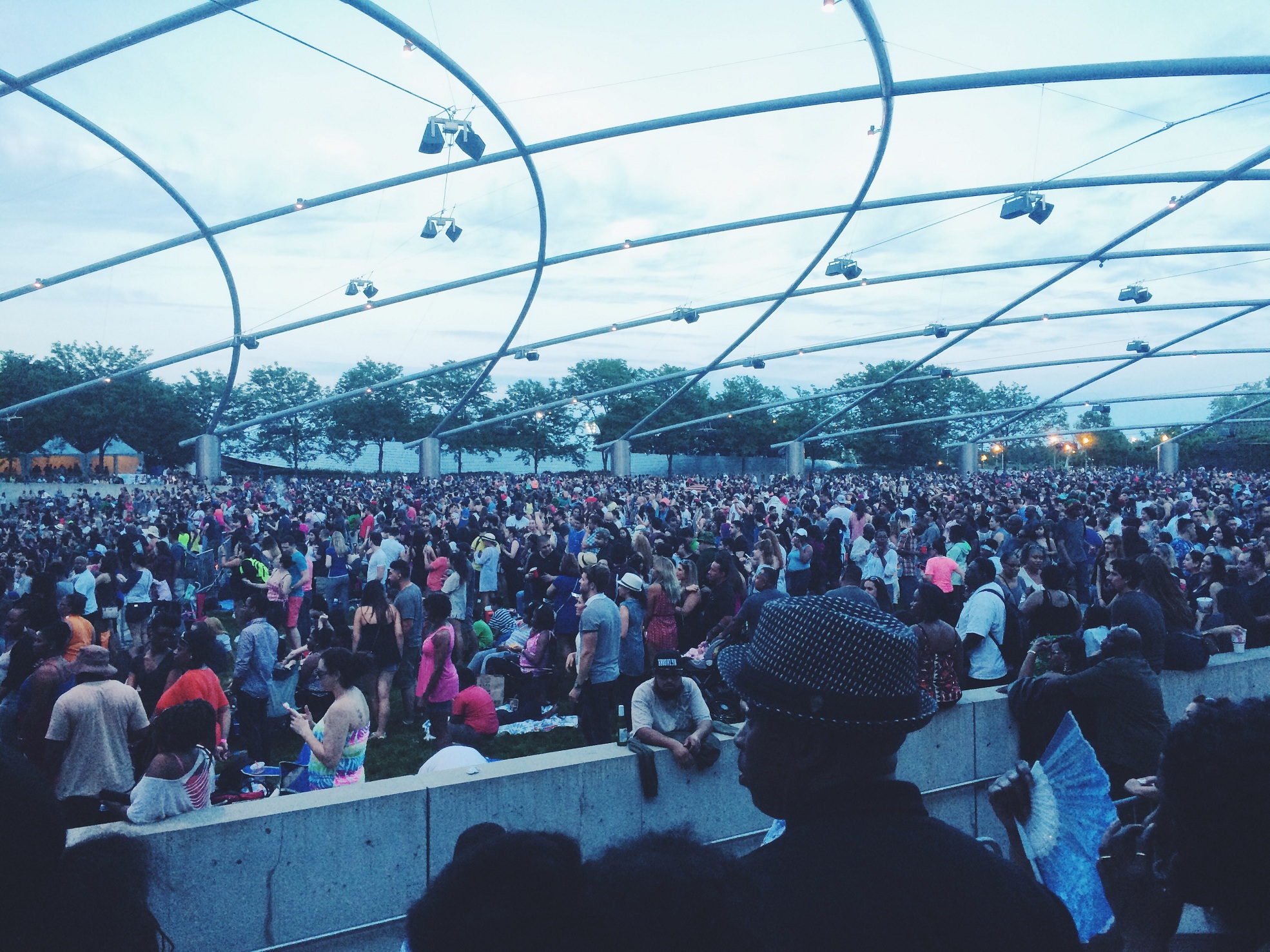 Sooo many people, Facebook said over 30k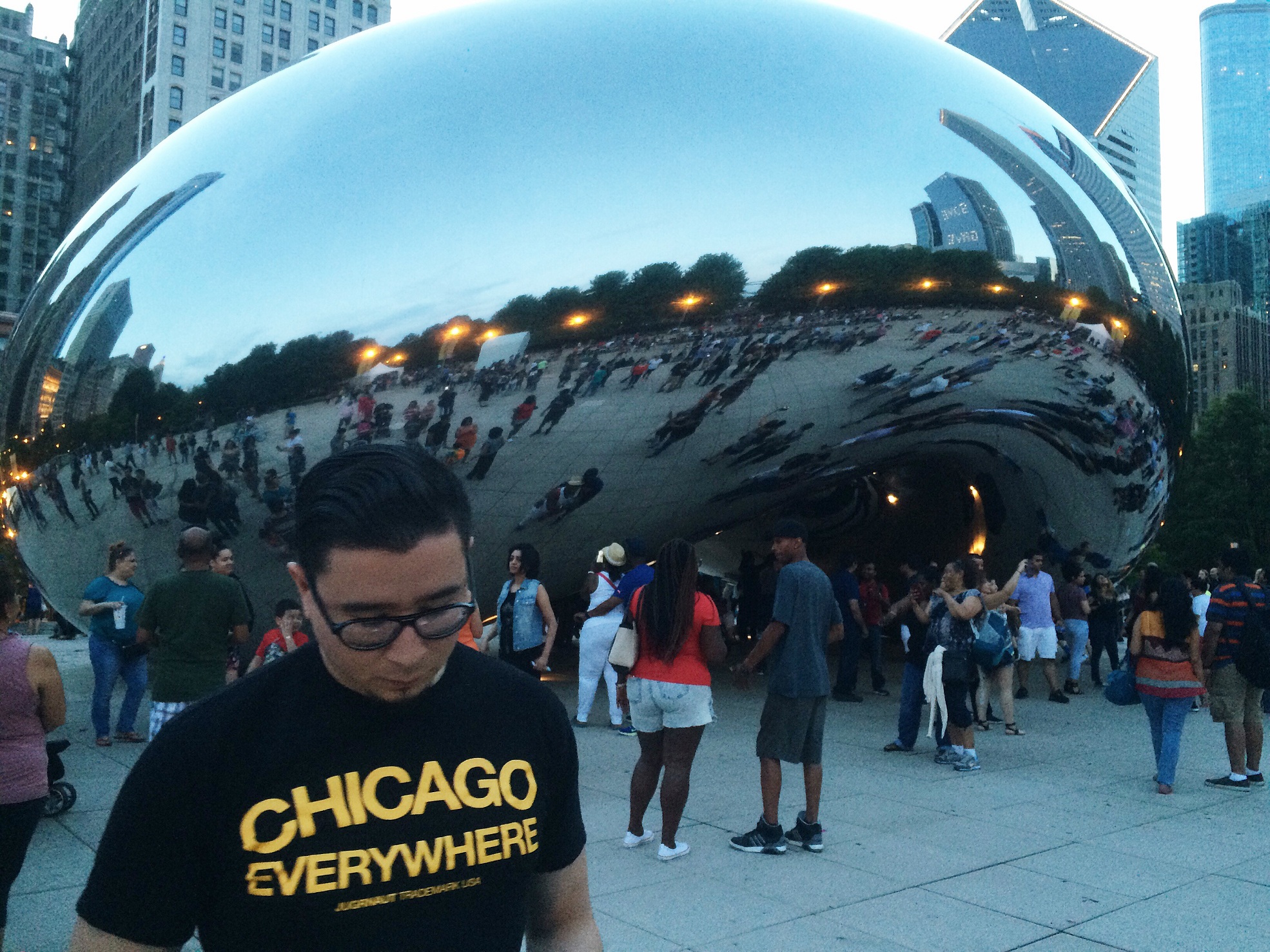 Views after we left the party.  Fun fact the bean is actually named "Cloud Gate" weird name for something that looks so much like a bean.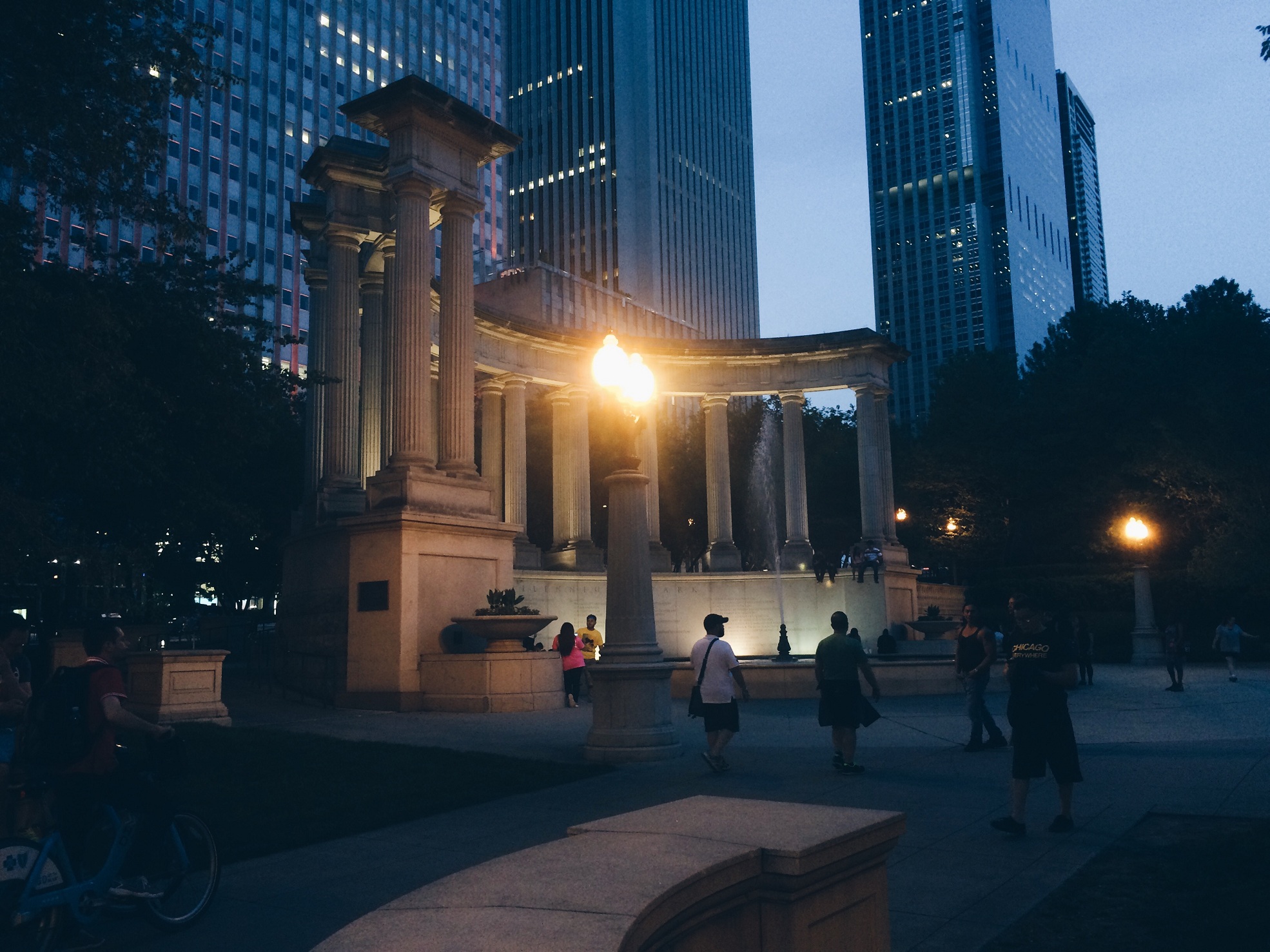 More views after leaving, not sure what this is called but looked Romanesk, if you know leave name in comments.

Here is a short video that I was able to take, literally the end of the night.  Anytime there is an excuse to hit Millennium Park I suggest you go, the area is so beautiful makes you appreciate Chicago.