Join us for an intimate dinner with some of Chicago's best personalities as we raise money for the Muscular Dystrophy Association and help send children with muscular dystrophy to summer camp.
This will be the first annual charity event which was inspired by my good friend Adam "Sofa" Soto.  He suffers from the ailment and continues to push forward no matter what obstacles he faces.  As a child he benefited from the summer camp; so we plan to raise money on behalf of him as to help send as many kids as we can to summer camp.
The cost for the charity event is $100 dollars which entitles entry for one person.  You will be seated at a table with one of the personalities, where you will enjoy dinner and complimentary Hennessy V.S. through out the night.  Once dinner is over enjoy sounds by Manny Muscles and friends to end the night on a high note.  At the end of the event you will receive a personalized gift made by personality/artist Nikko (Ali6) to commemorate this memorable evening.
Please scroll bellow to familiarize yourselves with the personalities and for the ticket purchase link.  I will be updating and adding personalities leading up to the event.  Please feel free to share and spread the word.
All ticket info and donation info: http://www.mannymuscles.com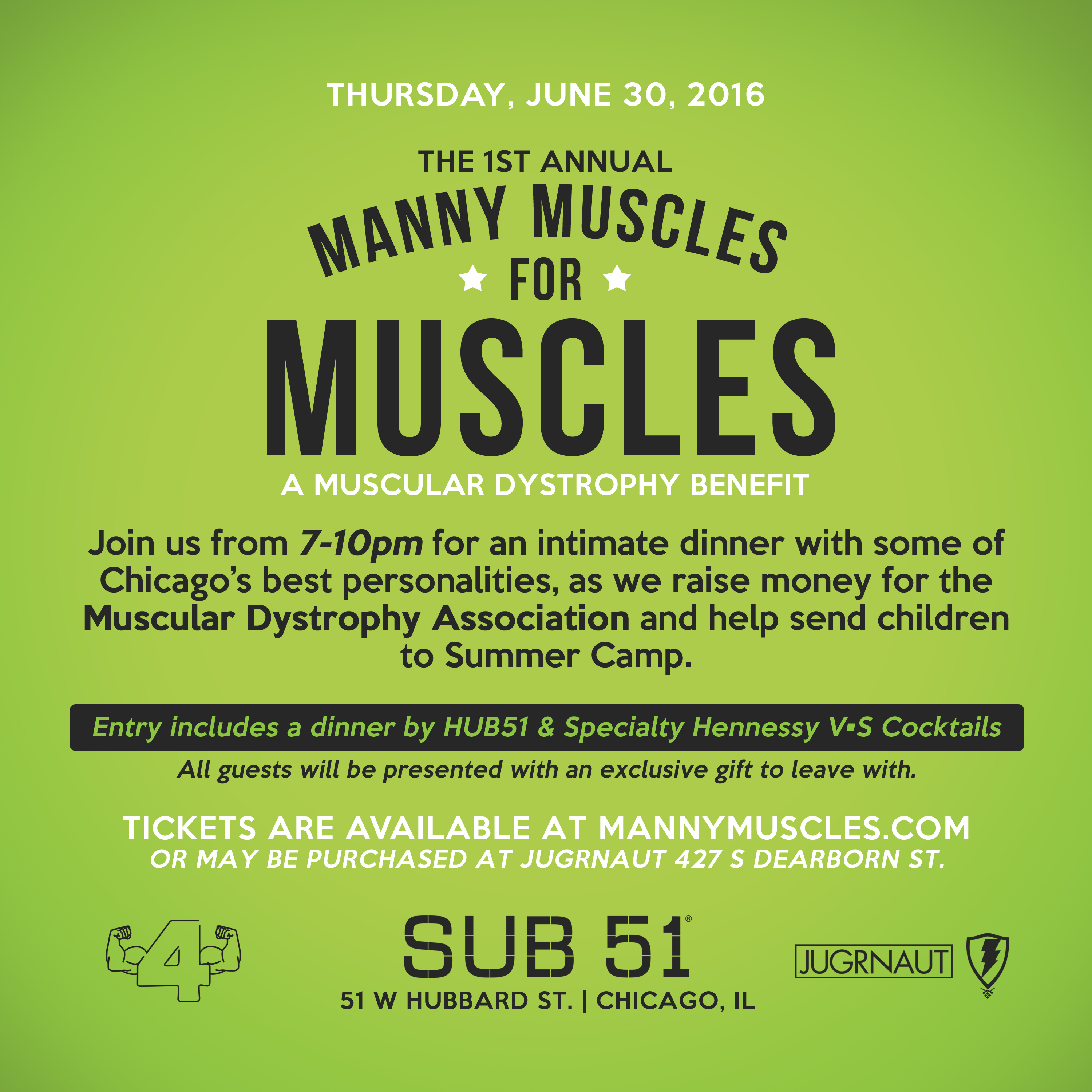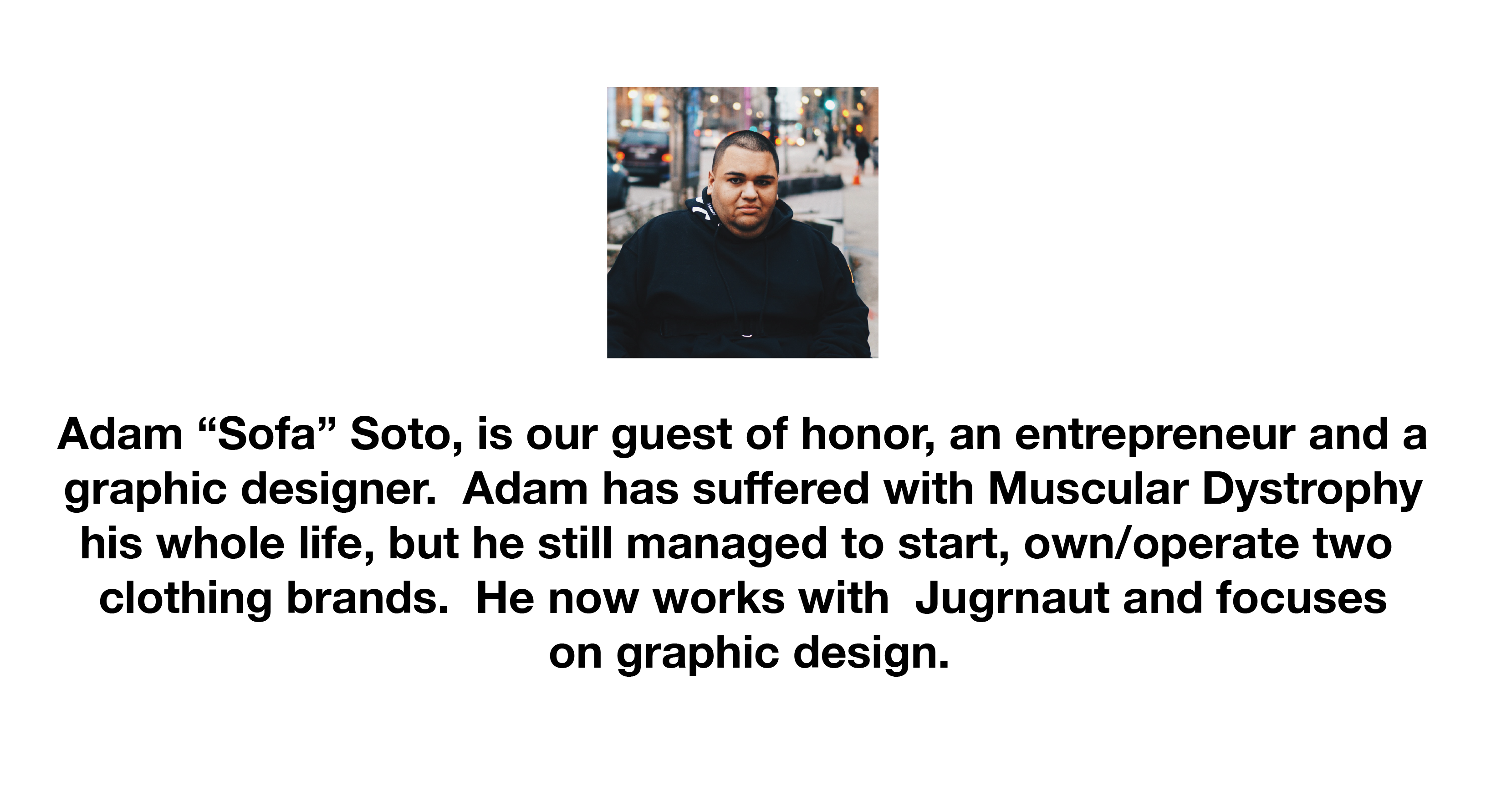 All ticket info and donation info: http://www.mannymuscles.com