Here's a sneak peak from the dopest woman's brand out there
more pics after the jump
I know we carry other women brands in the shop but my opinion doesn't represent for the entirety of the shop. The new line mixes in a little bit old old with a little bit of new. I don't know what it is but when you see a woman wearing M.O.B either she has a mouth and some attitude and personally I like both.
The infamous Leah McSweeney and chi town's own kid sister
This hoody also comes in white  with red letters but I think the black is better .
This track jacket is pretty nice I like the I Love Lucy inspiration on the back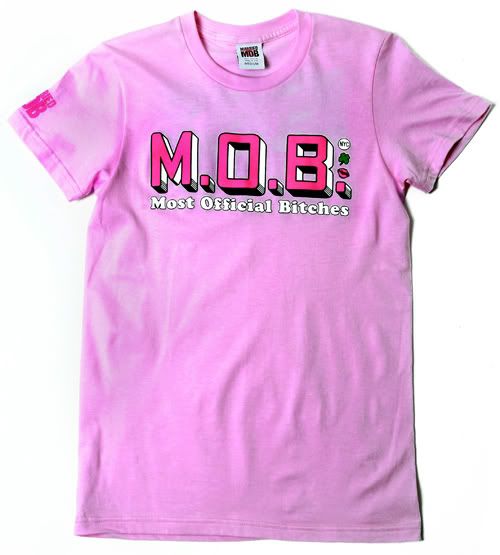 Here's a lil bit of denim as well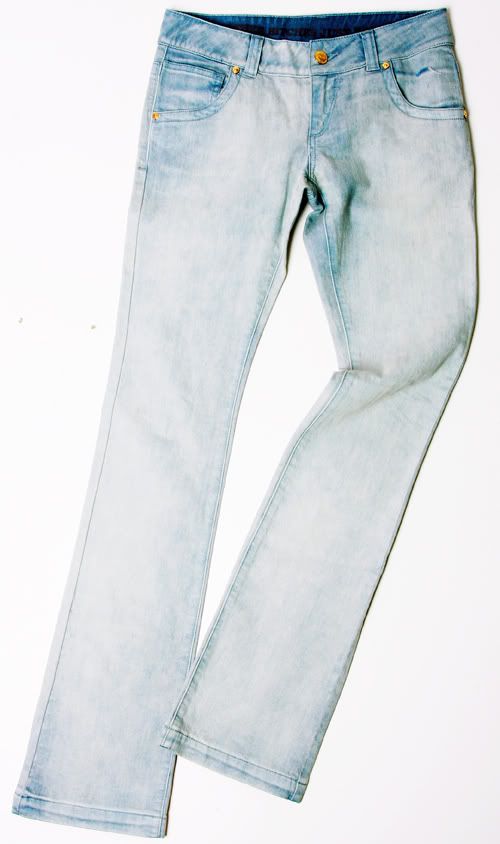 -The Homeboy Andres