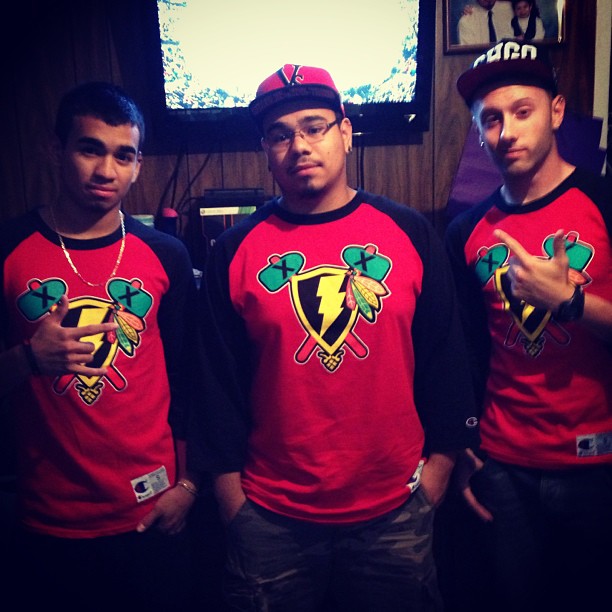 Peace to @jesse_james_hollywood and co. for rockin' with the JugHAwks raglan. GO HAWKS!
P.s. We definitely check the #jugrnaut hastag on instagram, so don't forget to hashtag that. We will definitely be posting Jugstagrams of the day.
@'ing is cool, but sometimes we can't see them. So definitely hashtag #JUGRNAUT.