A few weeks ago Bianca reached out to two of her favorite Instructors from Columbia College, John McArthur and Andree McArthur, and asked them if there was a way that Jugrnaut could be involved with their Photography class.  Bianca offered Jugrnaut as a clothing resource for any students "like her" because when she was in school she would have loved to work with a store like ours.  Andree suggested turning this into a class project for her students.   The concept was to have her students do a look book for the shop. Andree asked one of her students, Nathan Brieva, to document/video shoot the project experience.  Nathan took the lead on creating the look book and video oh his own.  The professor asked Bianca to find some models and a make up artist. Below is what the student came up with, and at the end is Nathan's recap video.
 @syd_bidd was gracious enough to take time out of her busy schedule and donate her time to do the make up.  The models for the shoot were @justjaecee and @beejaybrian and they also donated their time.  All the students killed this shoot and they super super snapped on the look book.  Take a look and let us know what you think!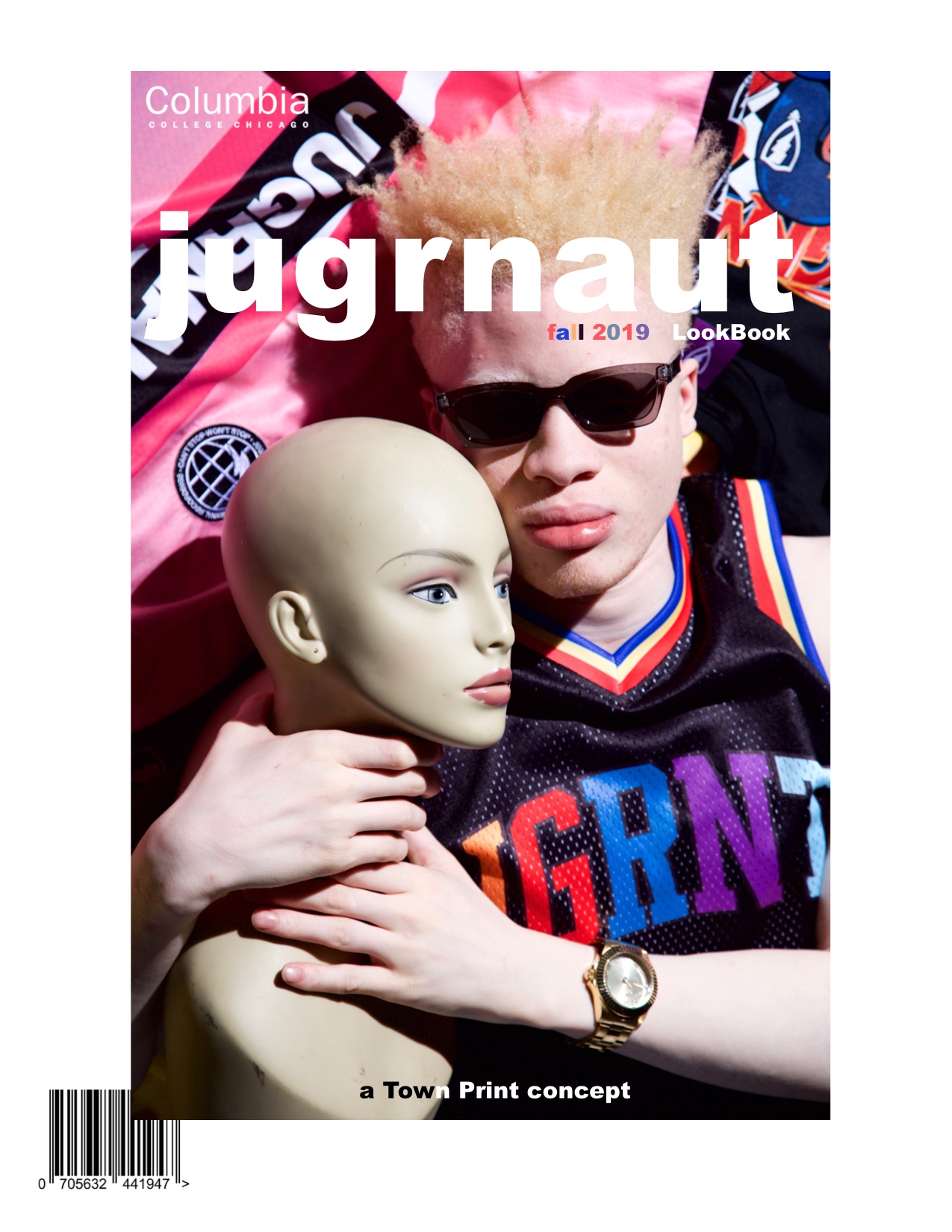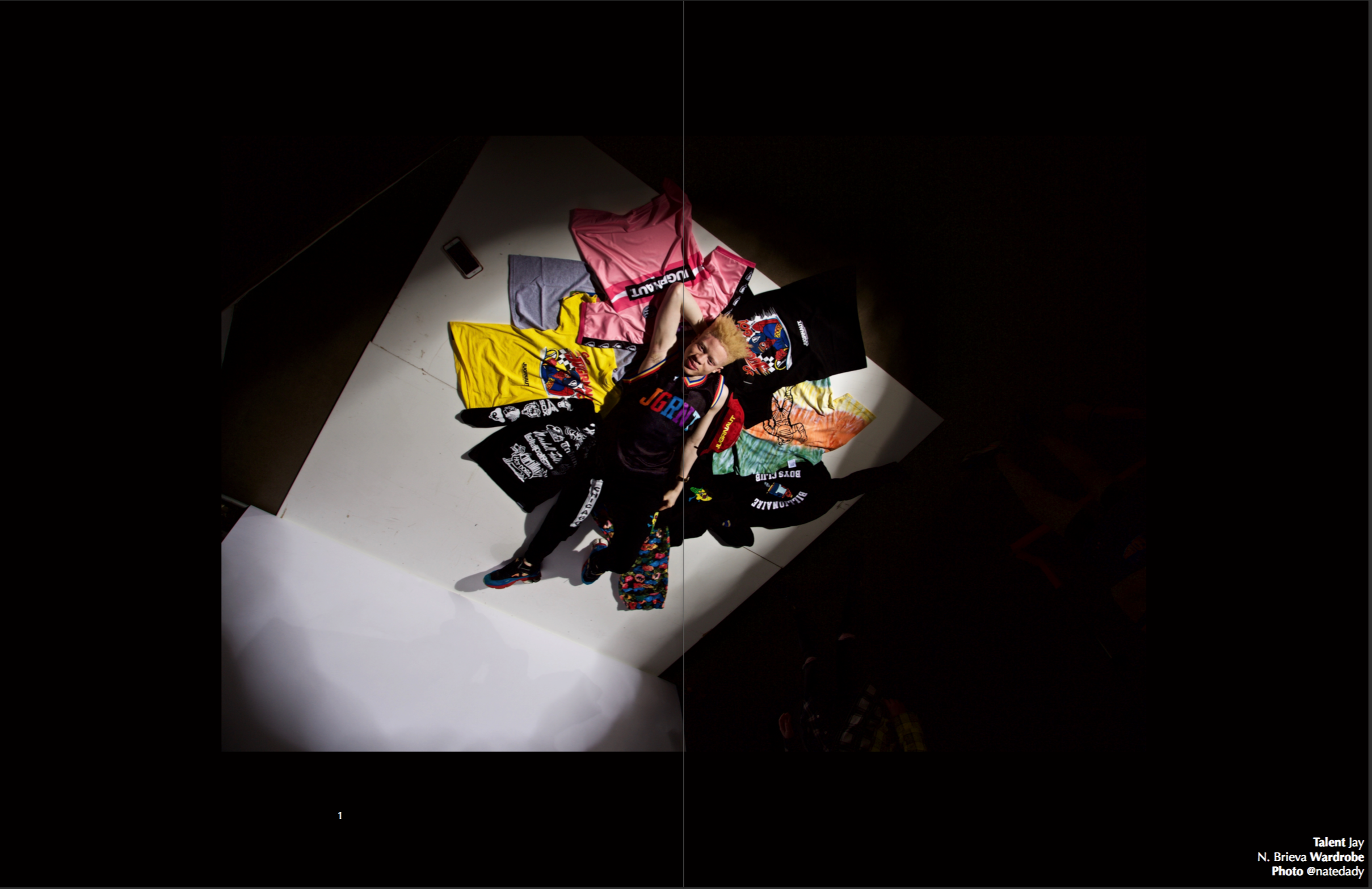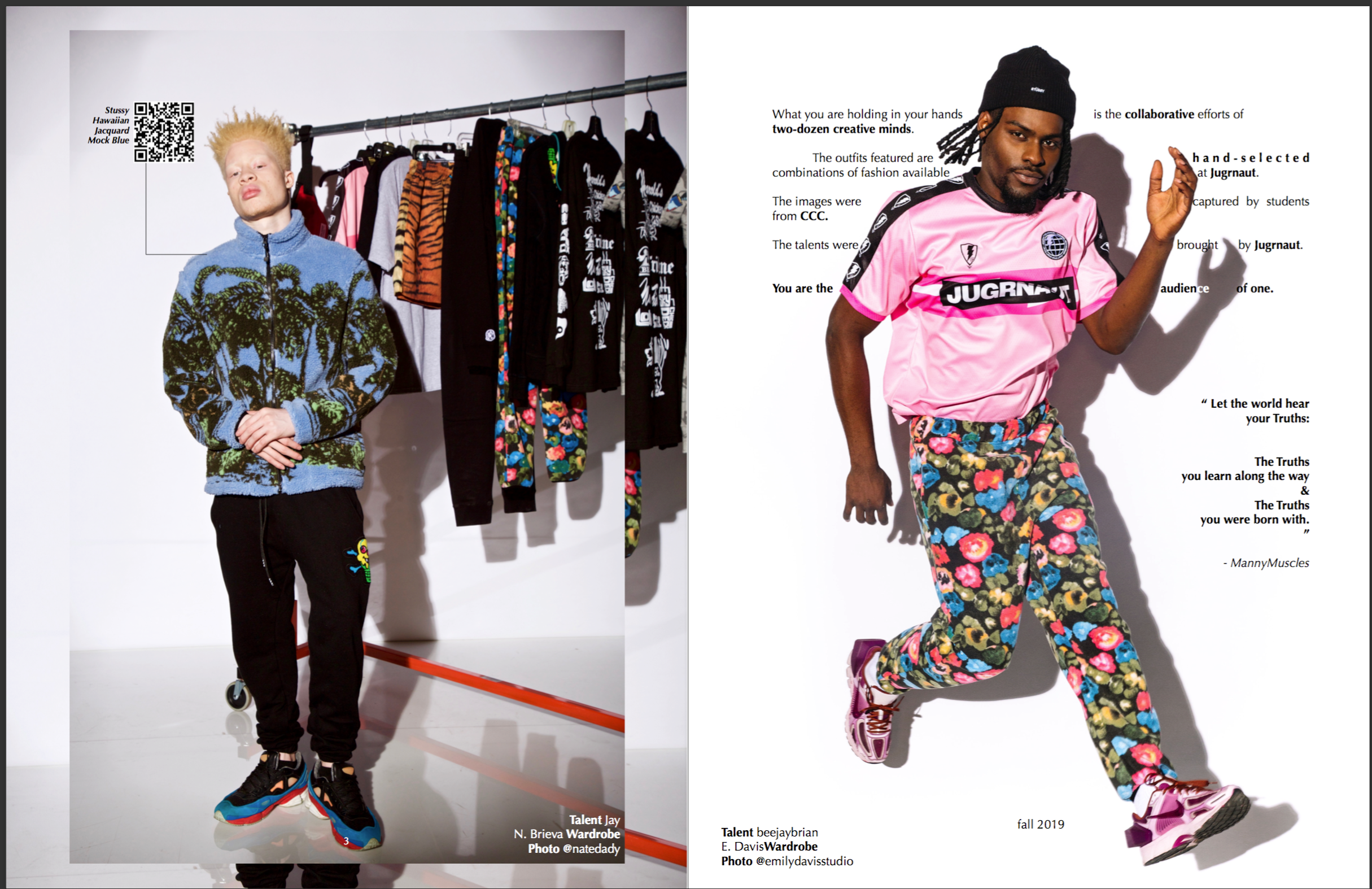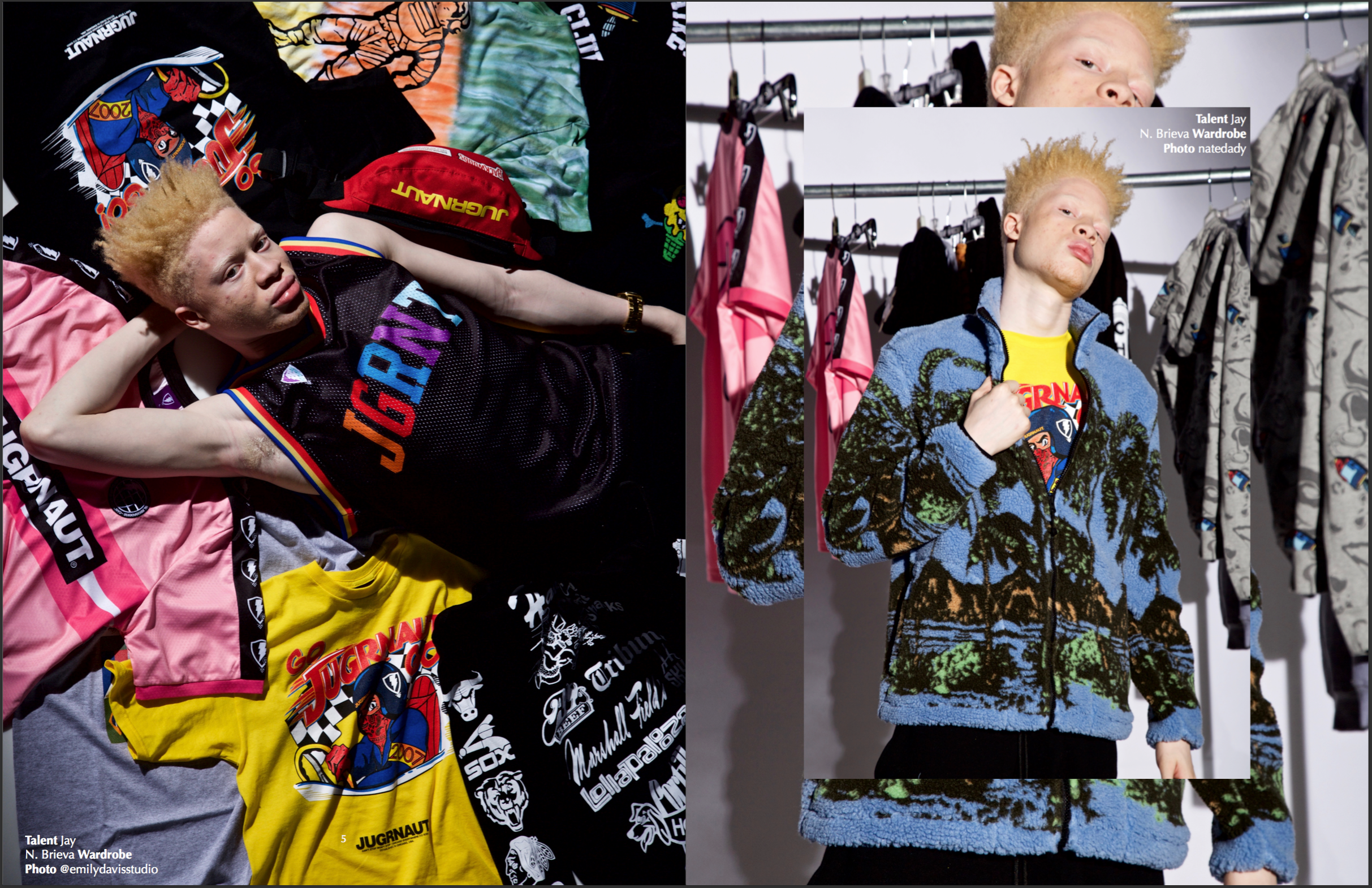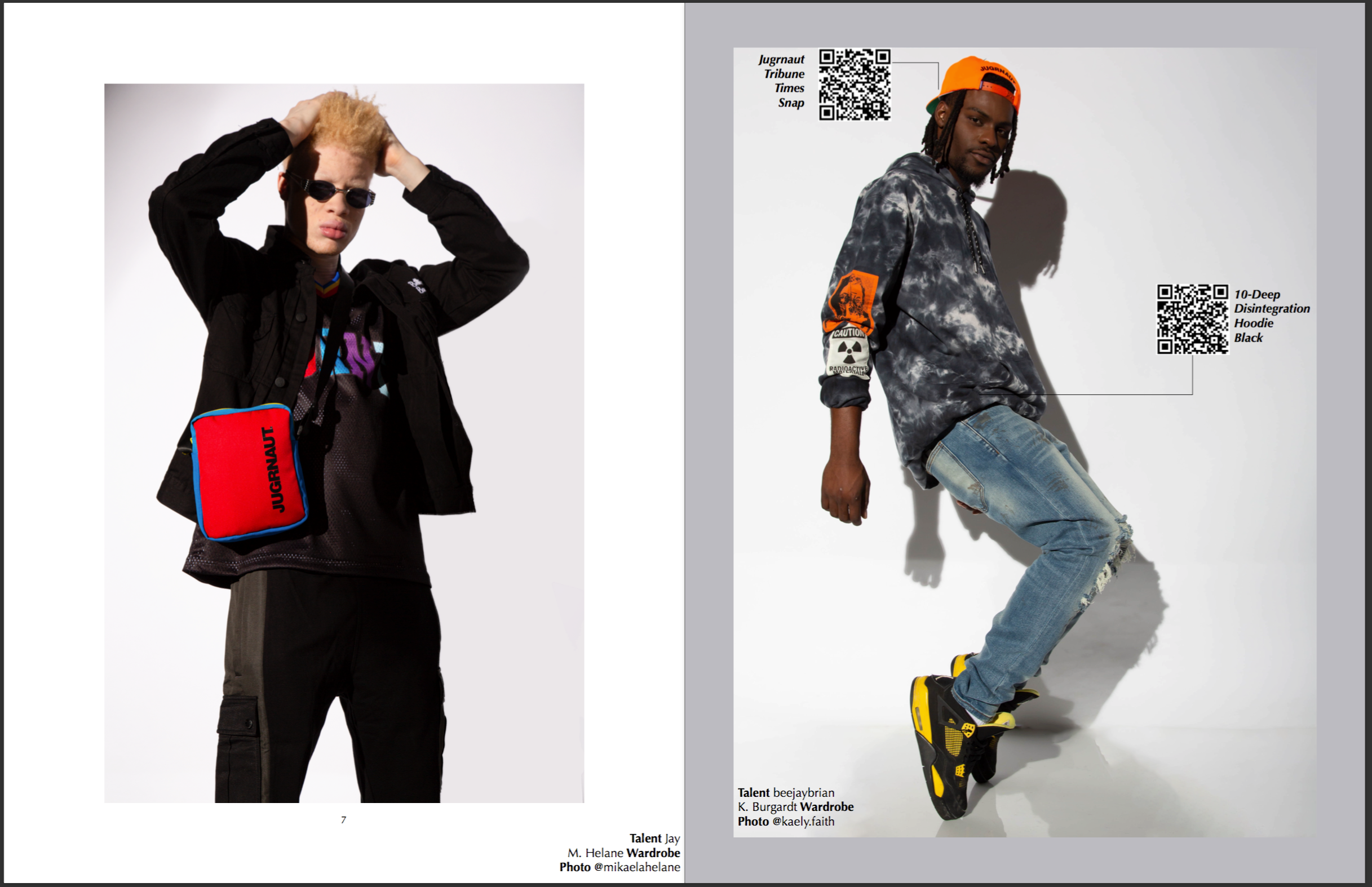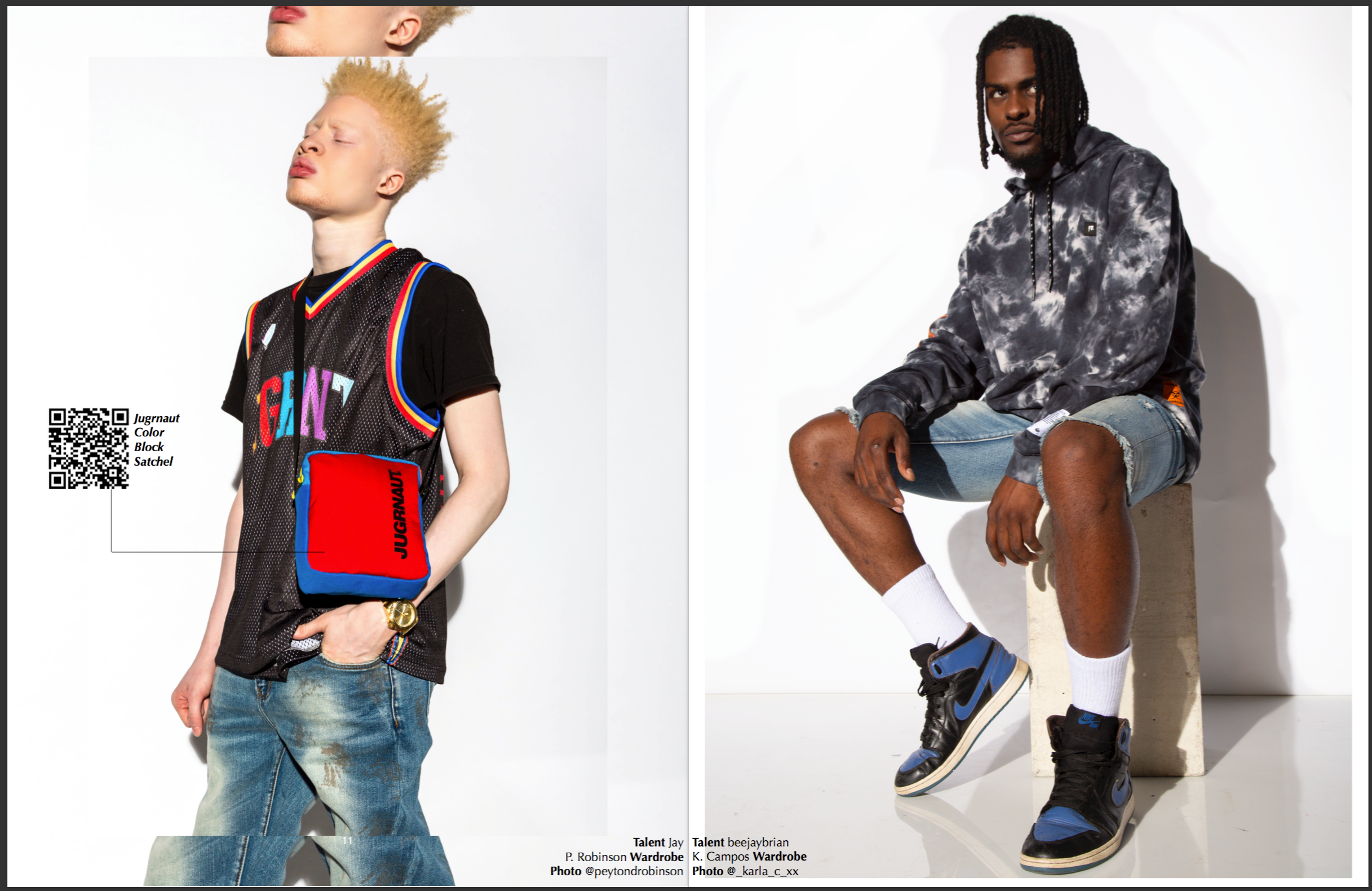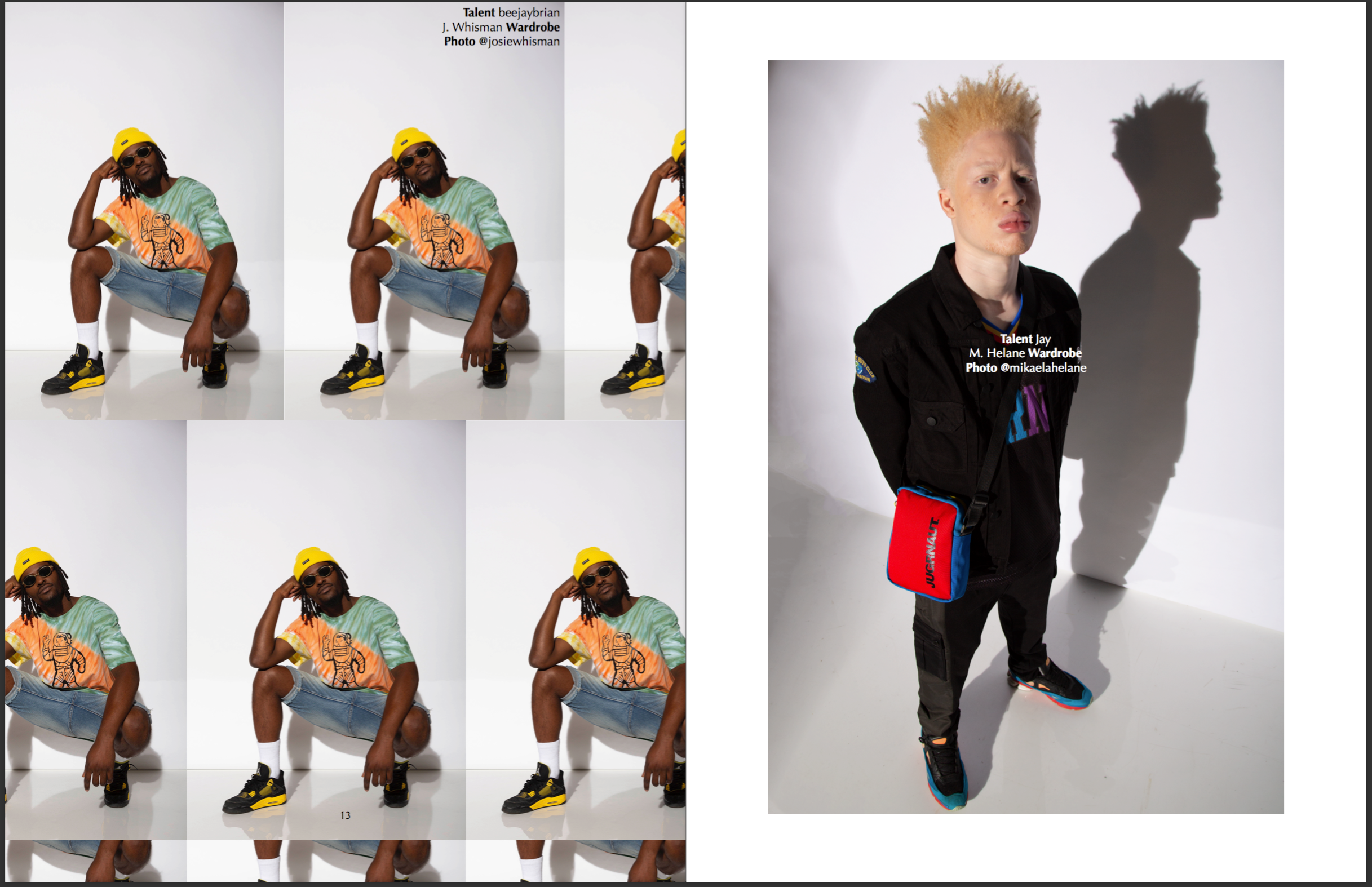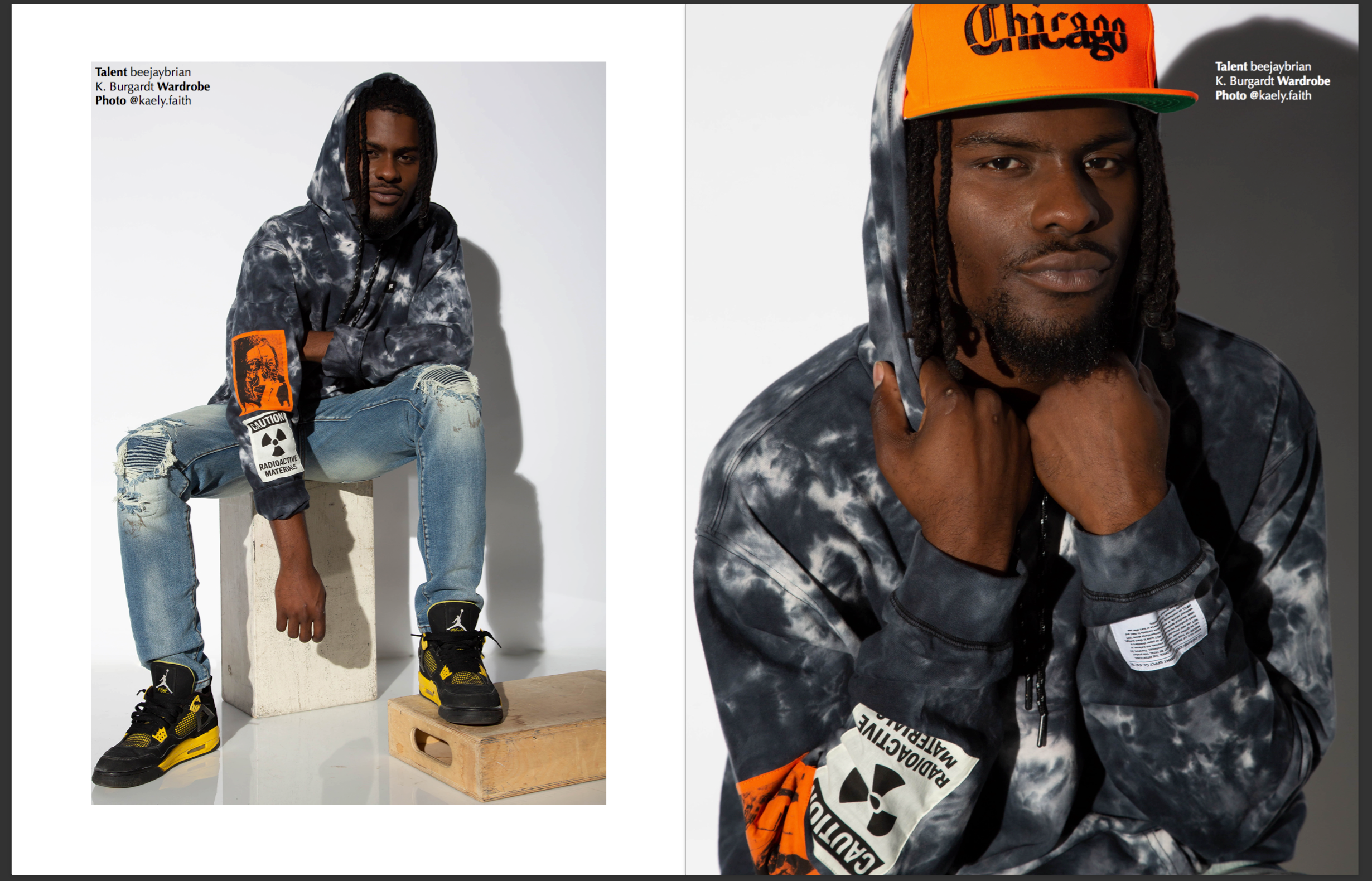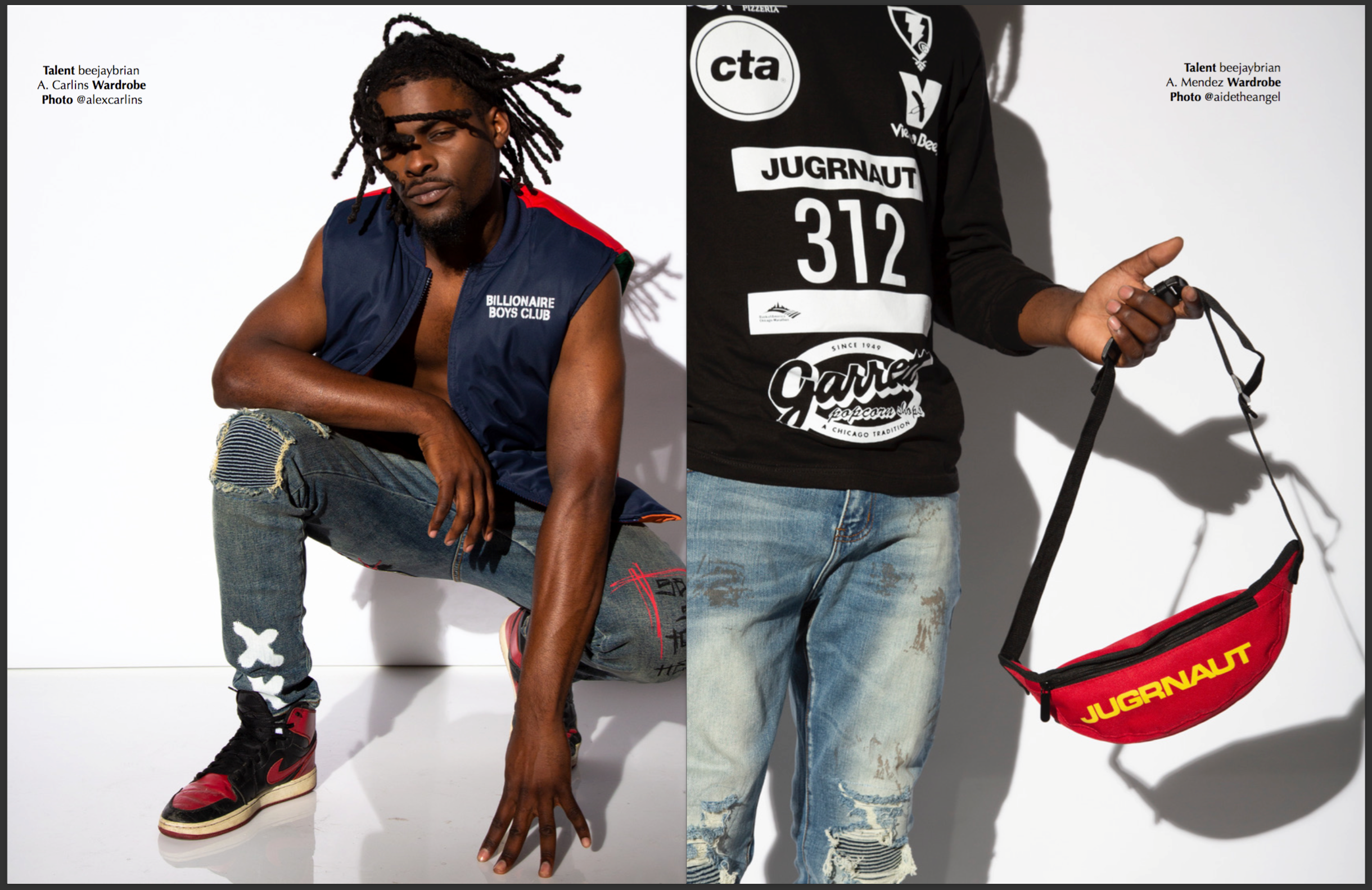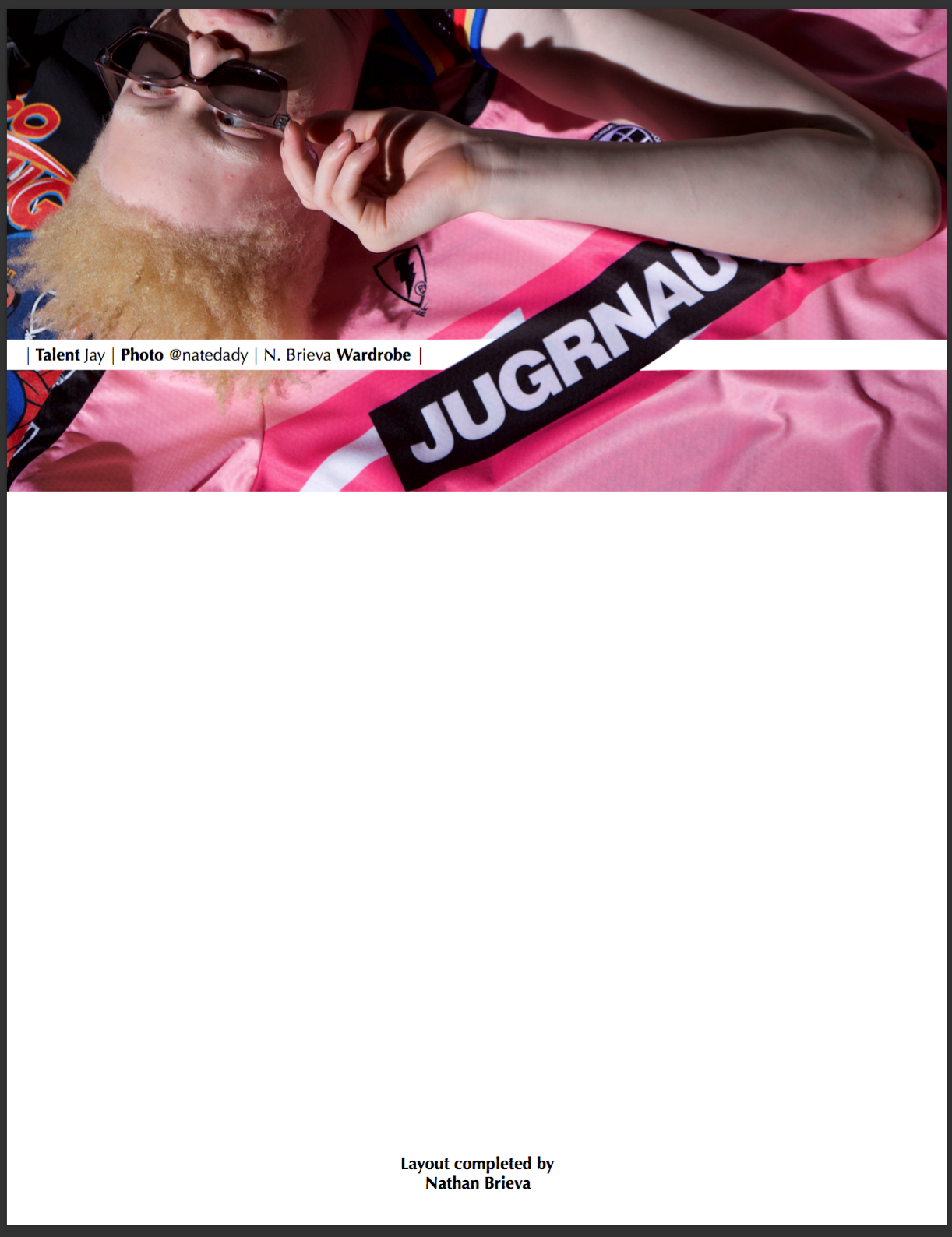 Video by: @Natedady
Thank you so much to all the students, models, make up artist, and  CCC for this awesome look book!  Make sure to follow them and check out all their work!