35 days; you bet I'm counting down the days til' Riot Fest, and so should you. Super stoked to go to Riot Fest, that we're making a list of Must Watch acts for it.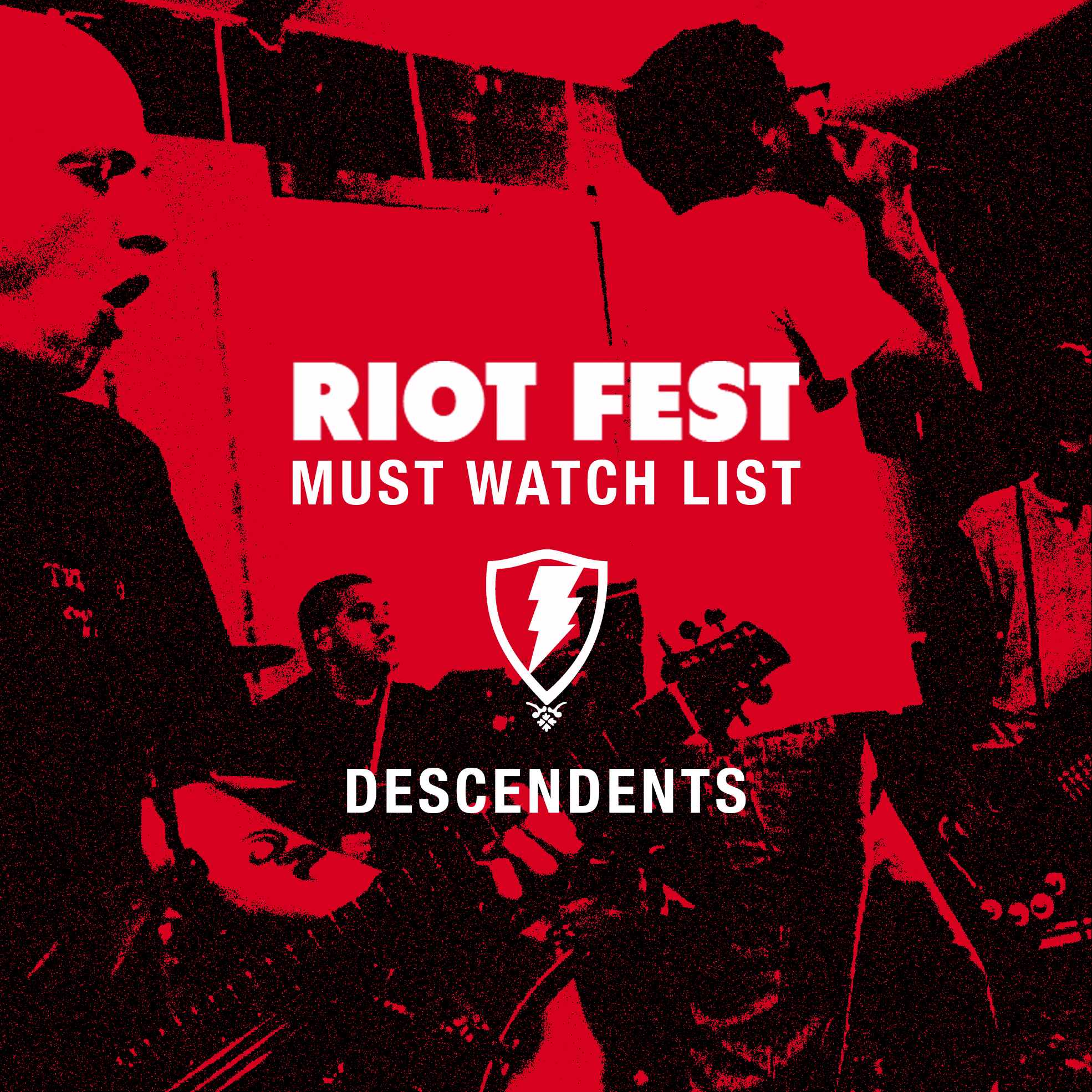 Descendents – Saturday, September 17
One of my personal favorite punk bands ever (maybe like top 5, top 5, top 5 for sure) is back again for Riot Fest this year. The Descendents are one of those bands that need little to no introduction if you've ever grown up listening to punk; from the iconic Milo illustration that's been flipped by everyone to inspiring sub-genres of music. The original lineup is fresh off their first release in 12 years with Hypercaffium Spazzinate to decent reviews. It's pretty sick that they released another album, but I'm super stoked to hear cuts from their classics Milo Goes To College and I don't Want To Grow Up. Expect a high energy show with circle pits somewhere within the crowd from the OG's or casually watch from the distance if you're not trying to get all muddy.