Here at Jugrnaut, we are all about giving back to our audience and customers; whether it's supporting the local music scene to helping out at our neighboring schools, we are always striving to give back someway or the other. As part of us giving back, we introduce "Pay It Forward". Read more about it after the jump…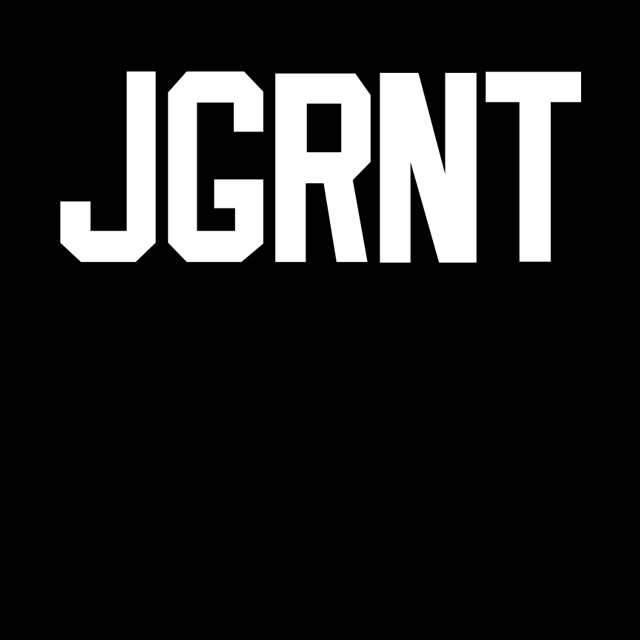 The "Pay It Forward" project is our initiative to give back to aspiring artists by gathering friends in all kinds of creative fields. Having them teach the audience via a video interview something that they learned during the course of them honing their craft. For our first installment, we have recruited our homie  DJ OG Webbie. Webbie has been spinning and producing for the past couple of years under the wing of Treated Crew cult leader, Mano. With his signature dark and eerie production that channels the old horrorcore-era Three Six Mafia sound, Webbie will showcase his craft on our first installment of "Pay It Forward" by releasing a remix album titled "OG".  We will also be releasing an interview with Webbie where you can learn a little bit more about the upcoming Producer/DJ and see what he has to "Pay Forward".
The first "Pay It Forward" installment releases this Thursday , Sept. 25, along with "OG" the remix album by DJ OG Webbie.  Stay Tuned!