Every now and then I'll do a photo dump post of happenings and people over here at Jugrnaut. It gets the crew mad that I'm hella papparrazzi with my iPhone…it's a dirty job but hey, someone's gotta do it. Y'all are gonna look back from this a few years from now and think "hey I sure am glad B took those photos, he sure was an awesome dude"…..maybe not. HA! Peep the flicks and enjoy. Most photos have been taken with my iPhone with a mental soundtrack of Cajmere's Percolator playing in my head… just playing, some instagrammed, some not.

That's Mattboywhite yelling at me, with the skill and swiftness I was quick and ILL enough to capture the moment.
See more flicks at the jump off.



Thigamajig aka Sharkula pops in every now and then just to say whussup. He's a Chicago Rap Living Legend Premium Hustler. Word.

The Twins came thru during their spring break to help out and kick it. Justin (left) will be making his DJ debut at the Digital Freshness show we have coming up with RubyHornet. We taught him everything he knows(j/p)… so did youtube and Jazzy Jeff.

Jake Hanna has also been helping us out, He's from Cali and is in a group called "California". You will hear his music on the radio soon.

DipsetMikeyJetLife came thru with NBA Pro Wilson Chandler. "Racks on racks on racks"

Million $ Mano for Treated x Jugrnaut x Starter Snapback sold out in 8 minutes, like whoa.

Matt's pants are swaggy.

St. Millie also a part of the Jug La Familia is a rapper. He rappidy raps. He's a rappin' ass rapper. Stay tuned.

Jugrnaut Fam gets VIP up at Dairy Queen. BIYAOW!

Greg, drummer of Kids These Days stopped thru.

Manny Muscles is showing y'all a magic trick a taught him a few years back, it's called "how to make your double chin disappear and look cool at the same time in photographic oppurtunities"

Mishka swagged us the fuck out with an ILLY rug. Rug Swag. Mister Rug Swag your girl. swagmaster 5000. ProSWAG. NAtional Association of Swag. SWAG!

"Young Duck Sauce" aka Nick B, Jug La Familia.

Chandler London bringing back the peace sign. His mixtape entirely produced by Stefan Ponce available now.

Jasmine and Scott from Joyrich in L.A. Came Thru.

Corn aka the Kite aka FlyKite Media.

Adam Sofa aka Sof-Didawg, Jug LA Familia, showing us some kind of face I don't know how to describe.

"Skating in Yeezys, that's how real niggas do it!" -Caleb James

Skating happens sometimes at Jugrnaut.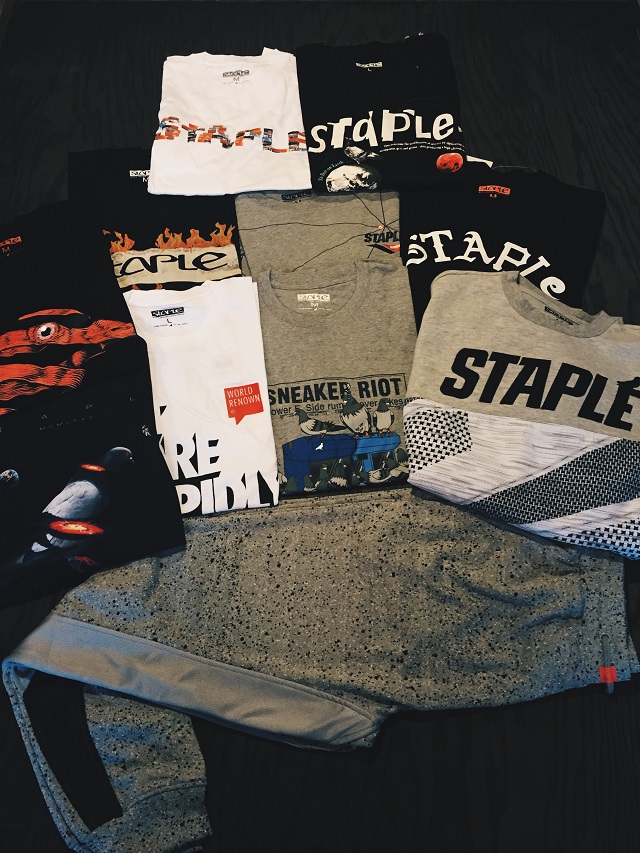 Murder Rio…well that's what I call him, DJ RedRumRio

Joseph (graphics help) and Jake lookin' busy but prolly on twitter or facebook stalking chicks….
… like Destiny Papalia's "Garter + Thigh High Swag".

I will sure post more random photo dumps so stay tuned.
– @mrBEasy