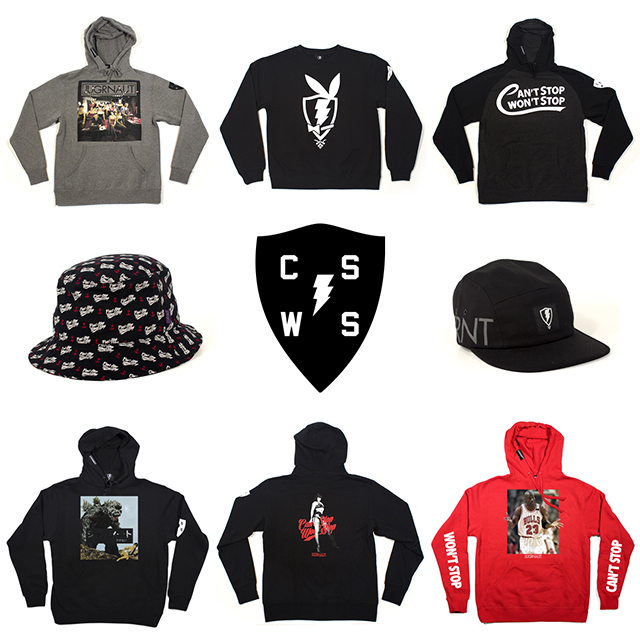 We are proud to present to y'all, the Jugrnaut C.S.W.S. Collection. This collection was based on the Legendary. Tried and True, from the dope boy on the block to the playboy in the penthouse, the imagery we used for the graphics represent the classic and notorious. Inspiration for you to leave your mark on the world, so you'll never be forgotten. Motivation for you to stand the test of time. Go out and get it. Can't Stop, Won't Stop.
Peep the Collection at the jump.

All the tees and most of the hoodies from this colletion has the C.S.W.S. Shield sleeve hit.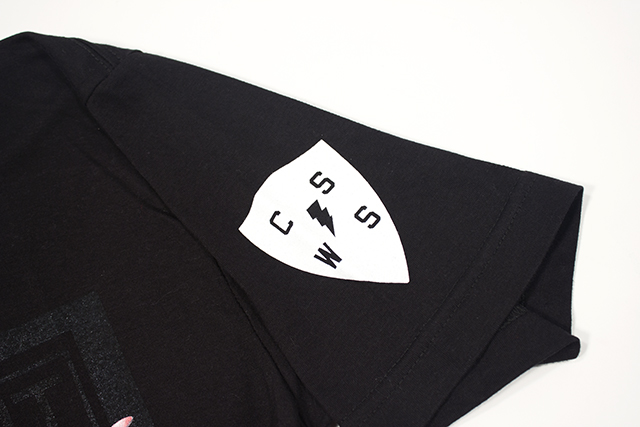 Cassius Tees and Hoodie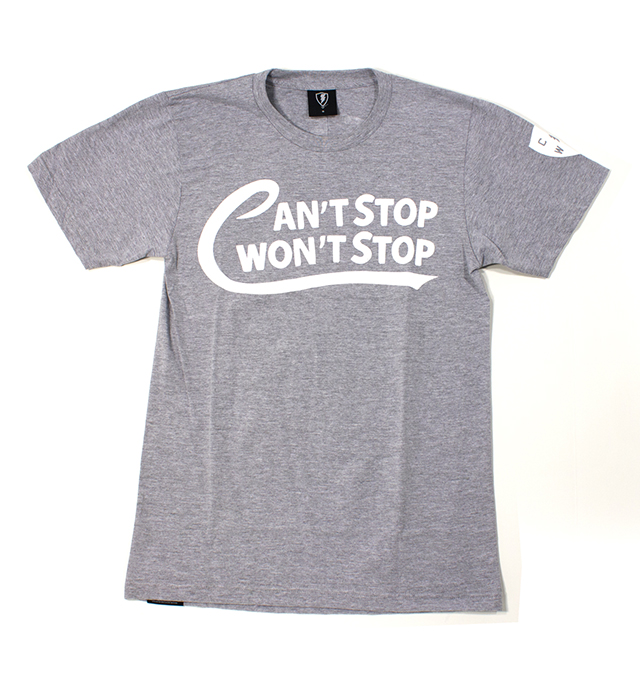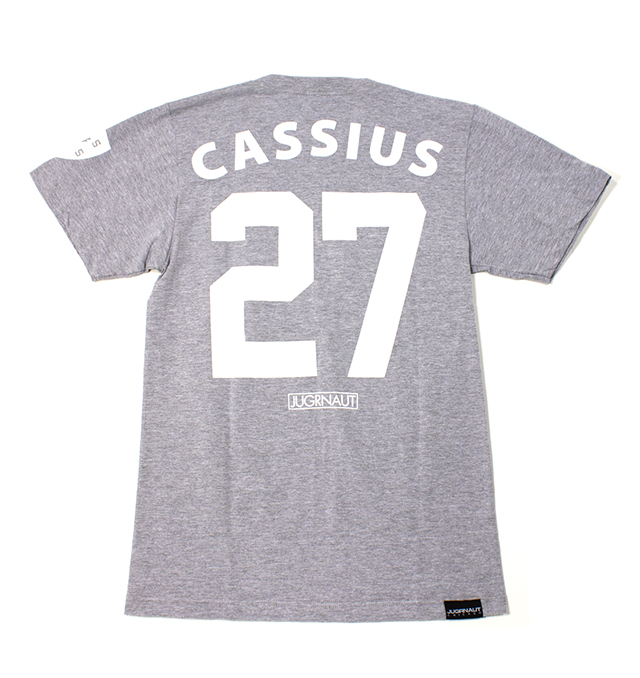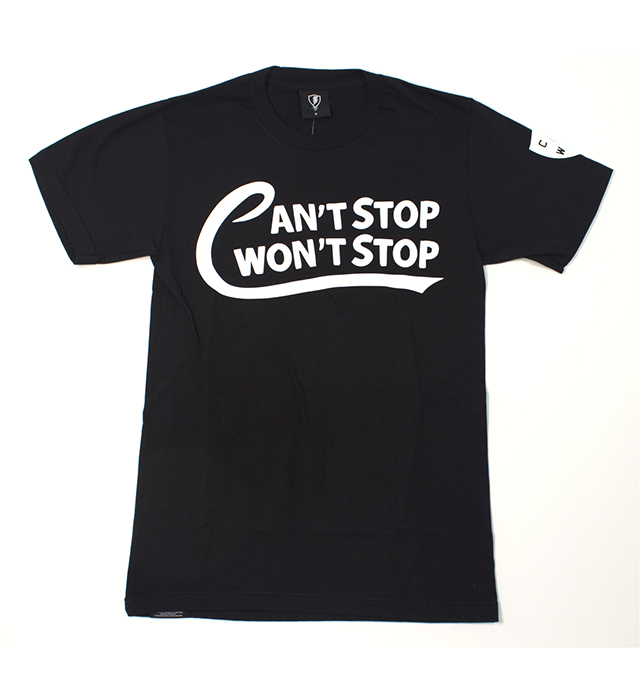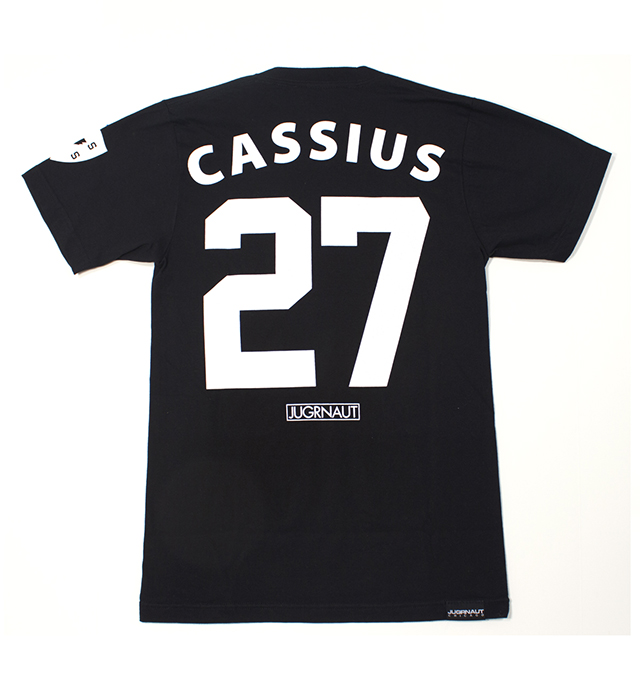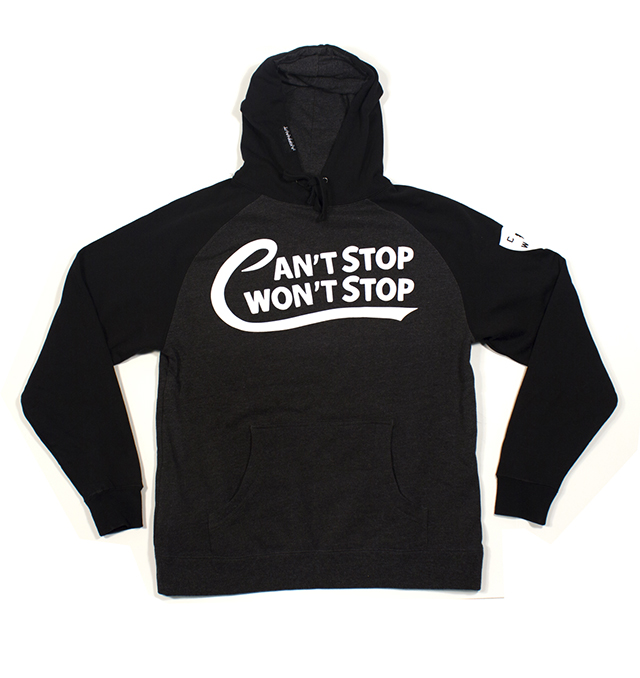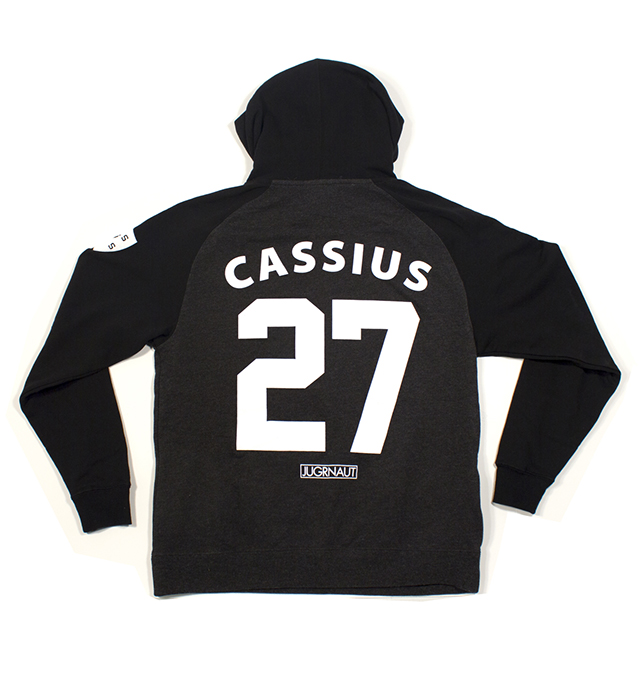 Jugzilla Tees & Hoody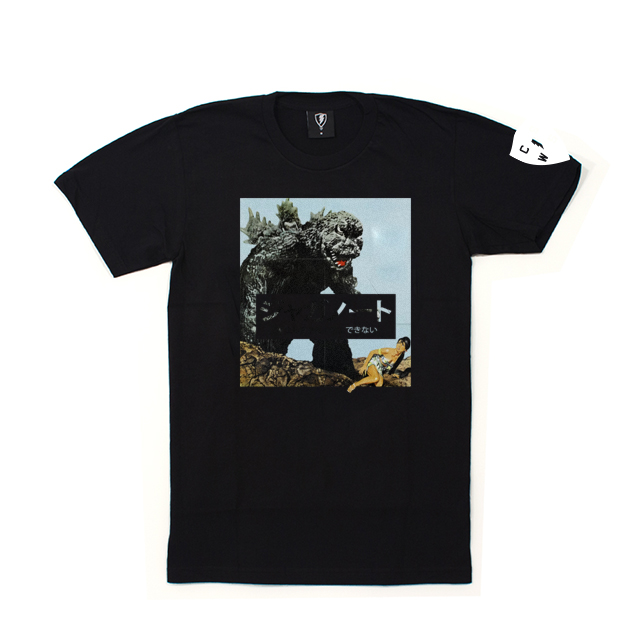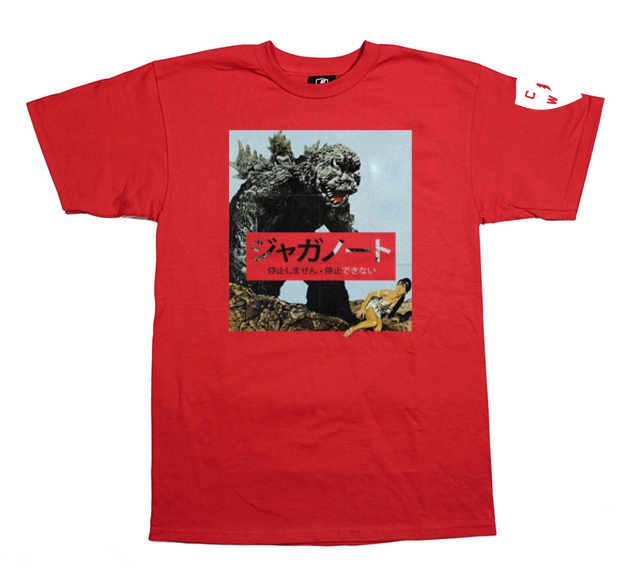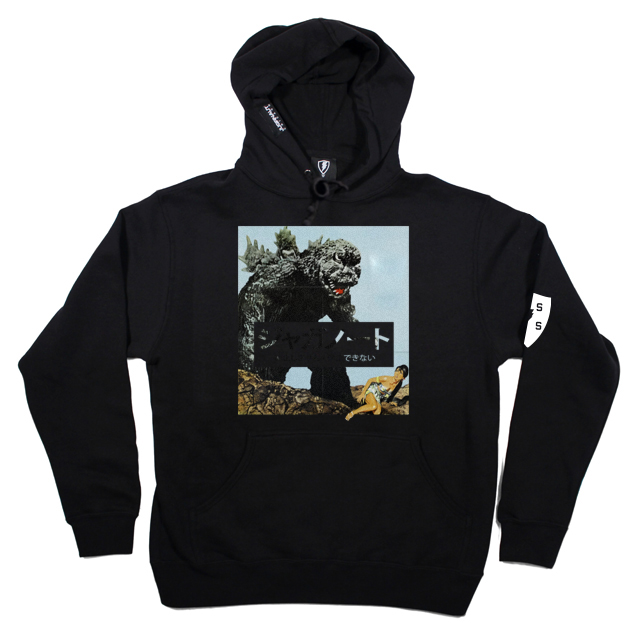 Hugh Tees & Hoodie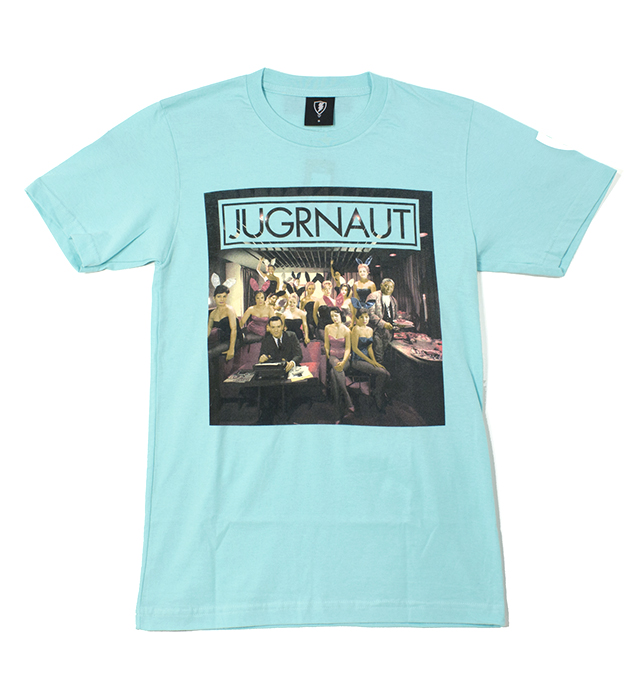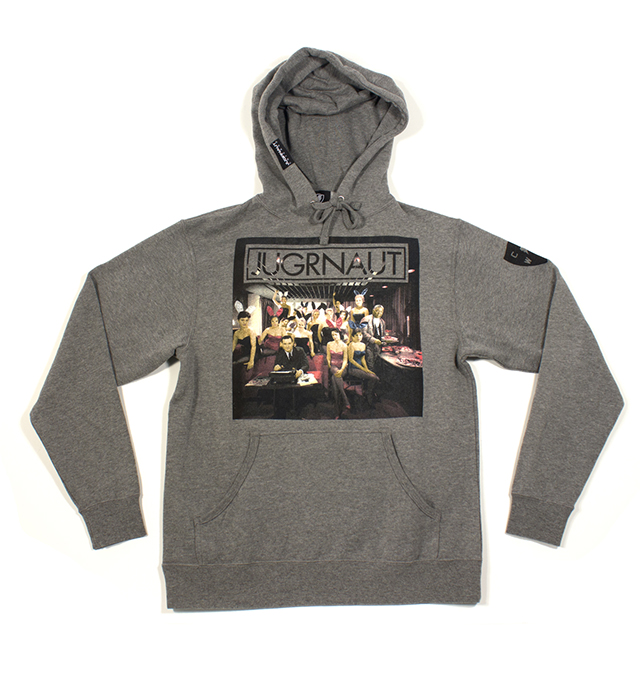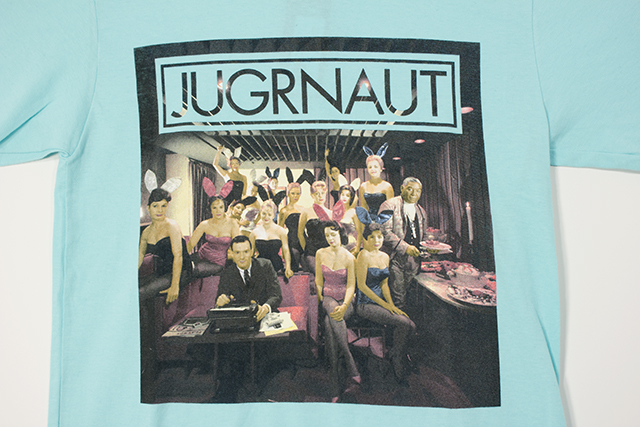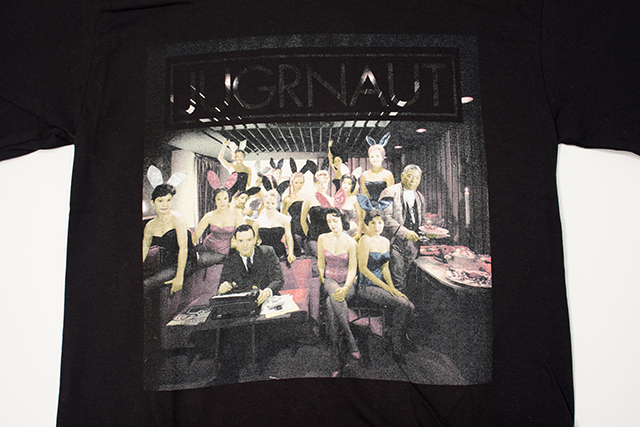 Jug Bunny Tee and Crewneck Sweatshirt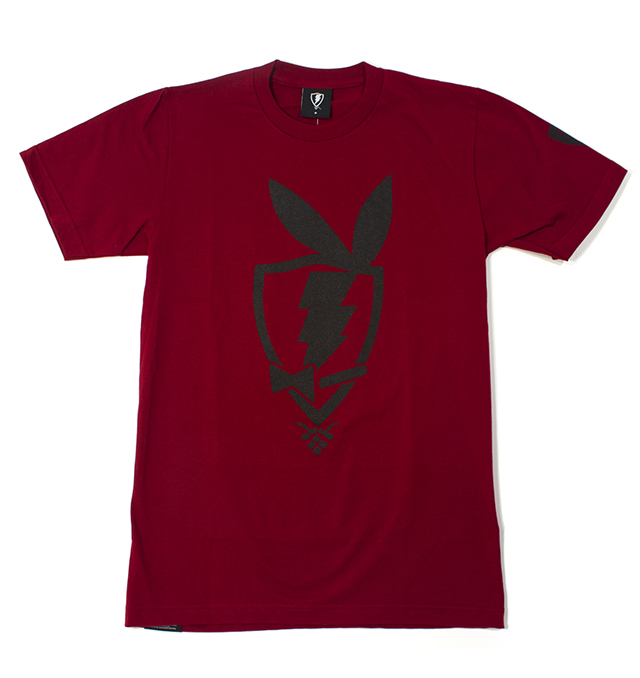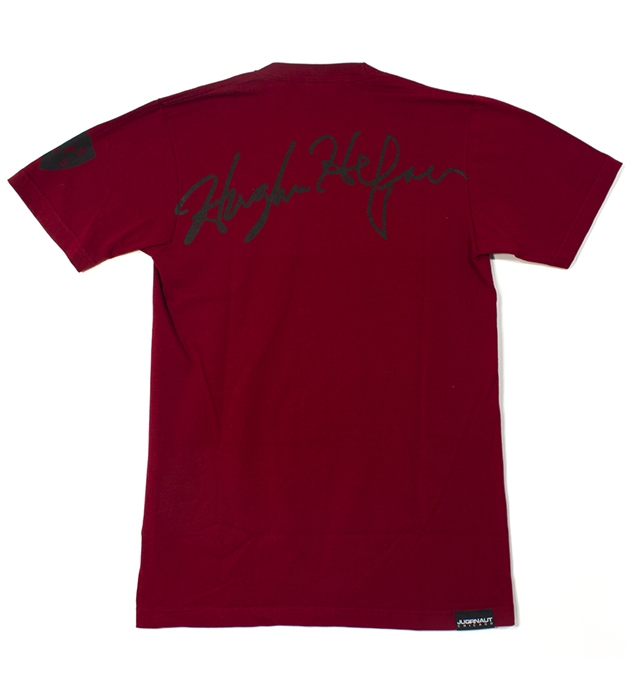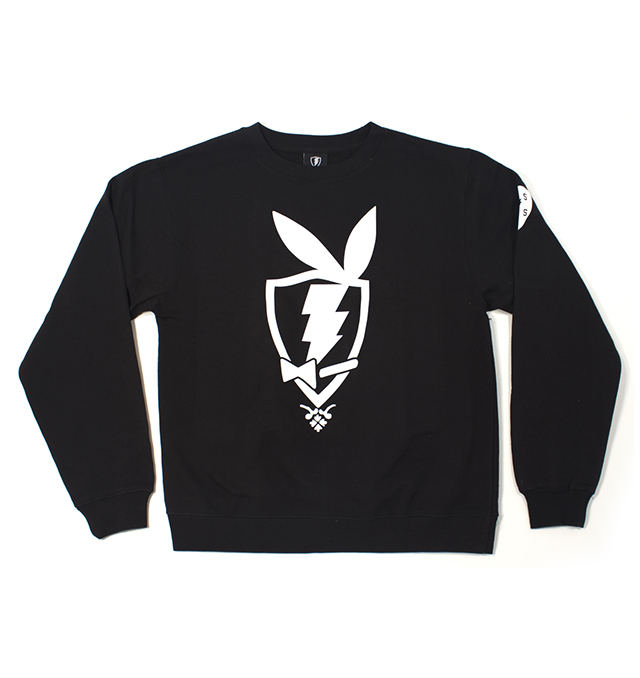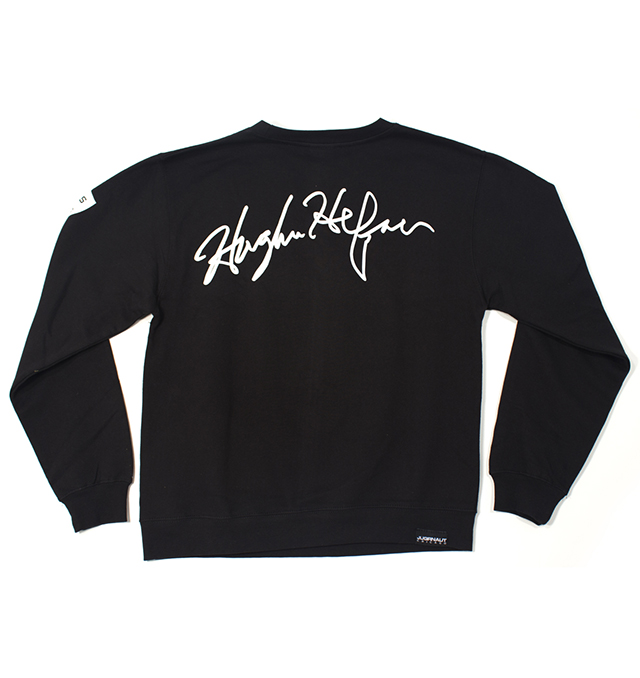 Jordan Shrug Tees and Hoodies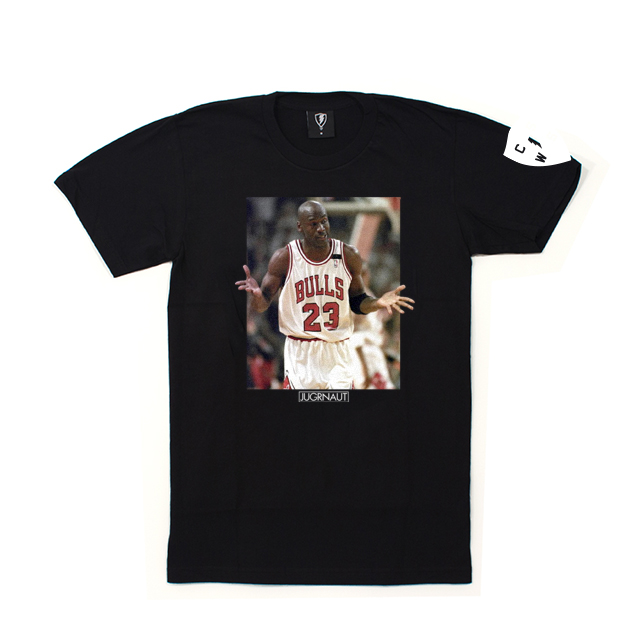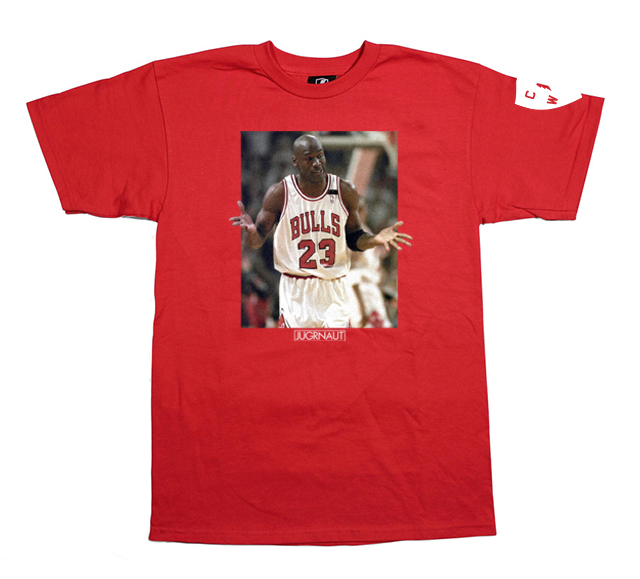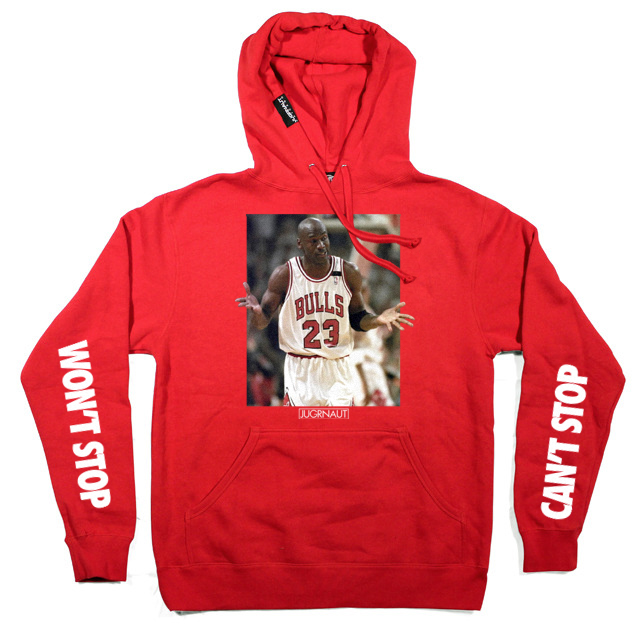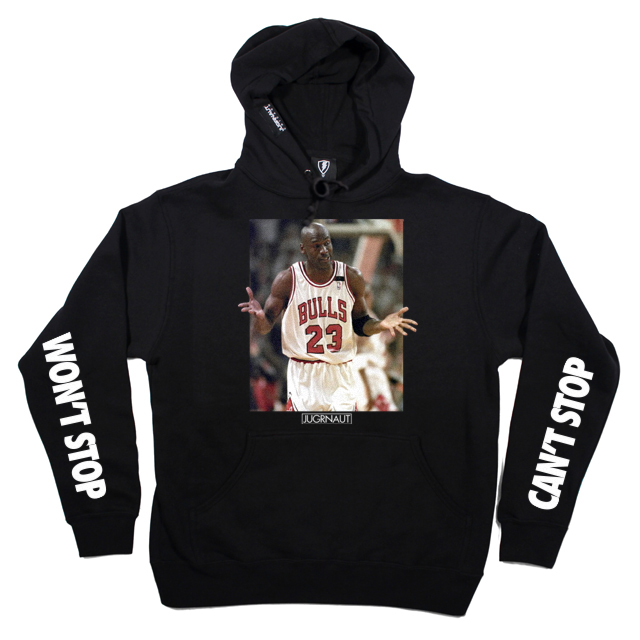 Bettie Pocket Tees and Hoodie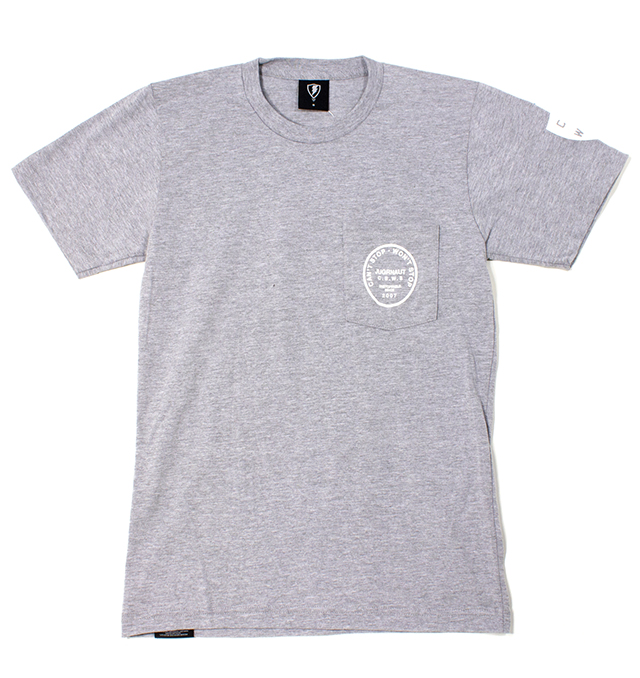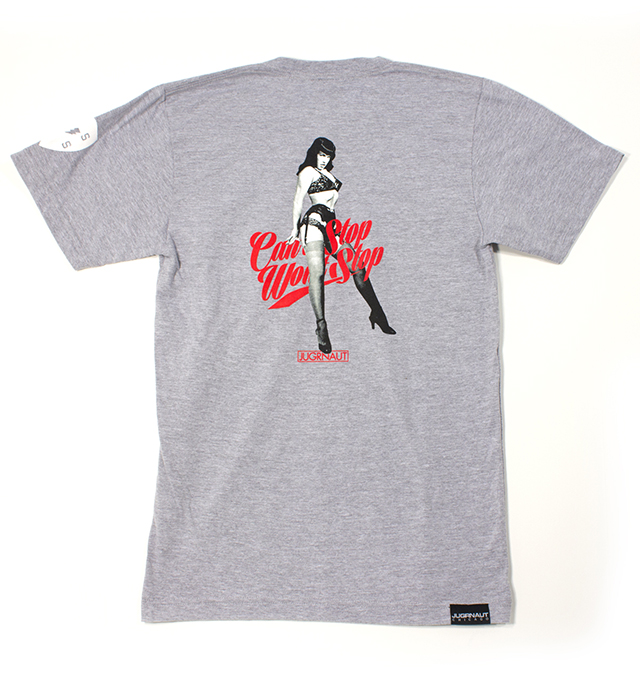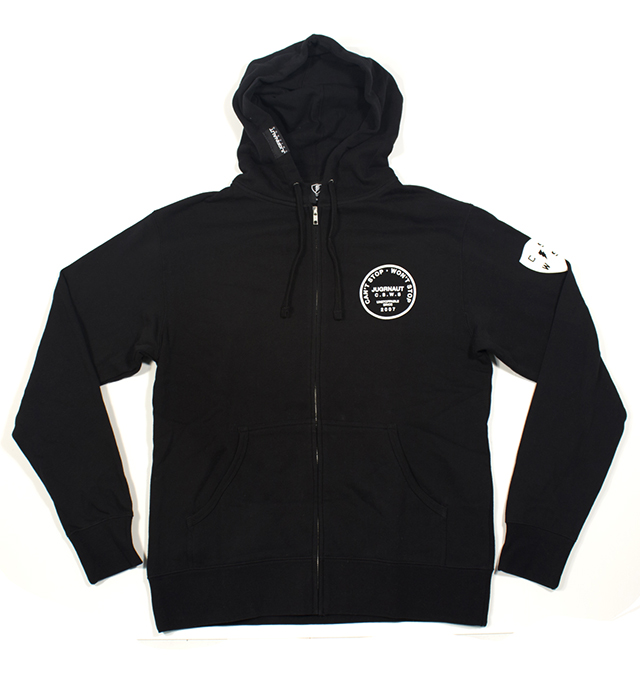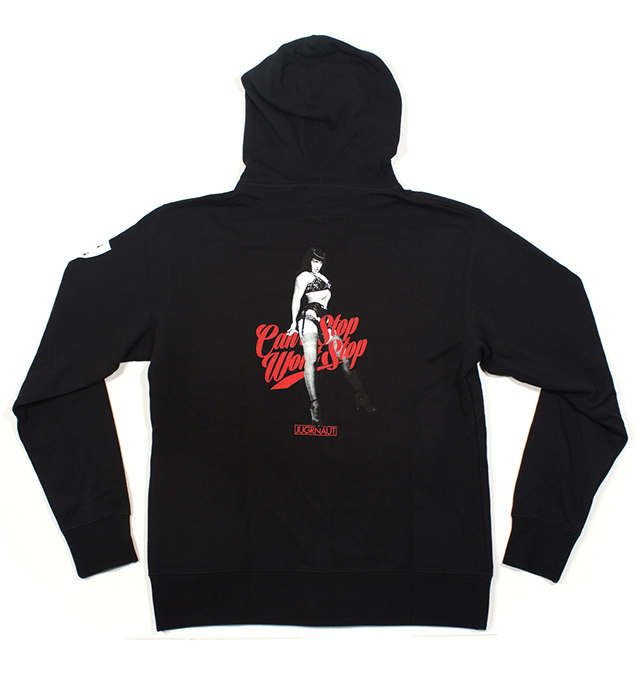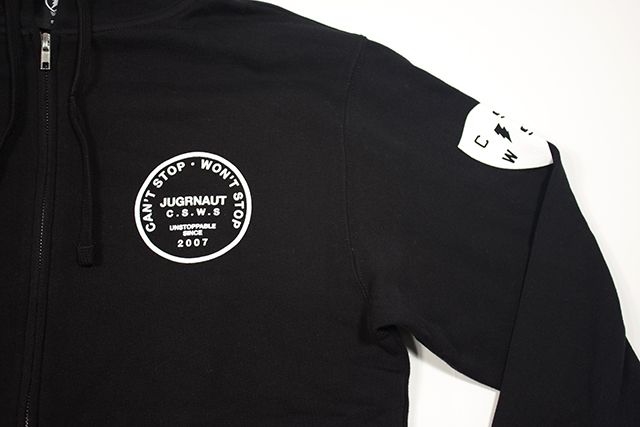 Rico Tees and Hoodie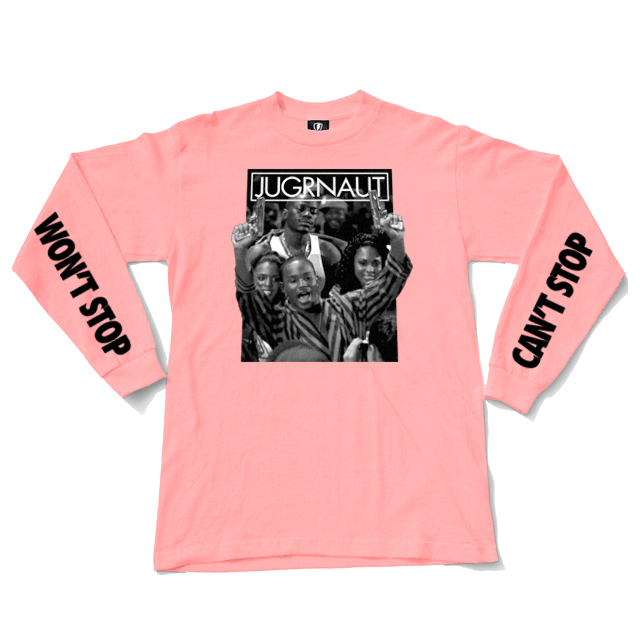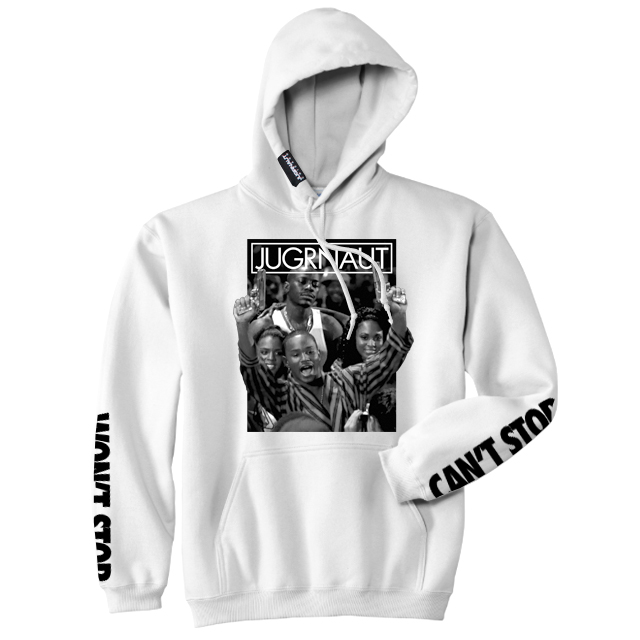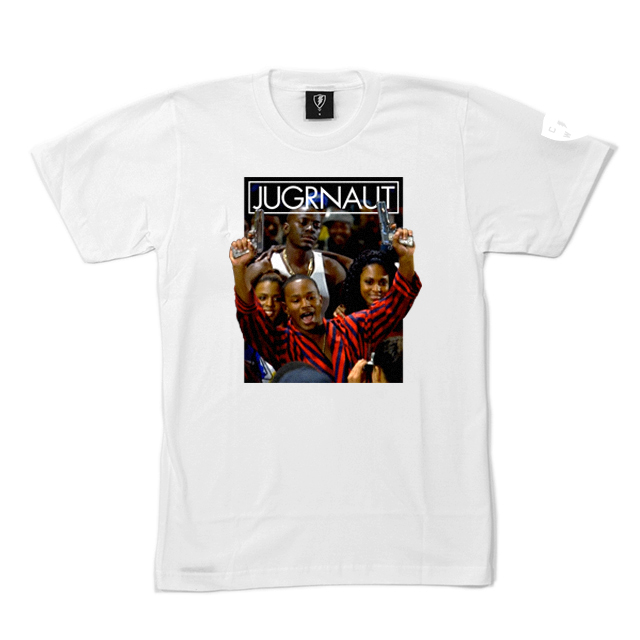 Jugrnaut Black3M 5 Panel Camper ("JGRNT" is 3M Reflective ink)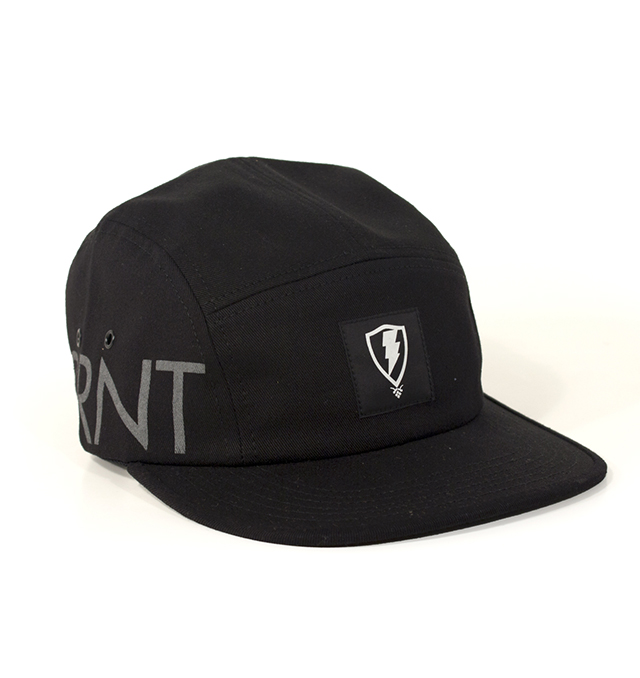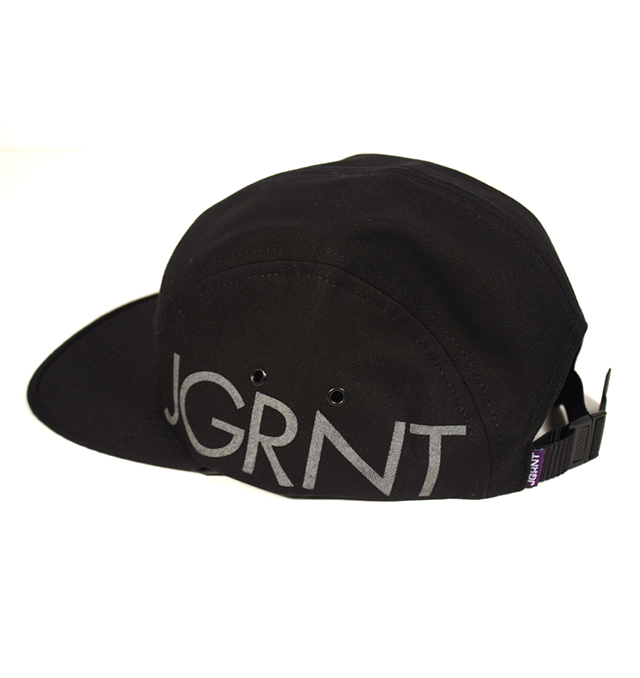 Jugrnaut C.S.W.S. Anchor Breakers Buckethat Camper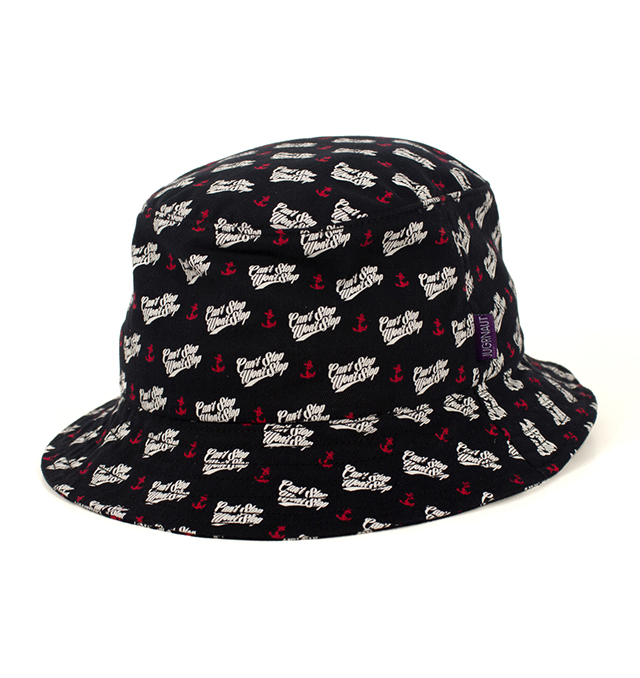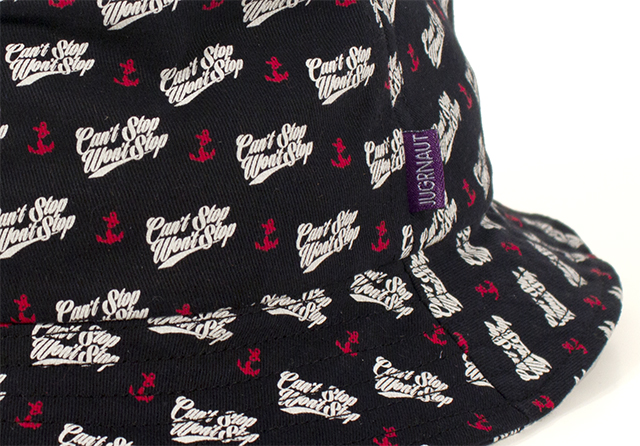 Jugrnaut Water Repellent Winter Camo 5 Panel Camper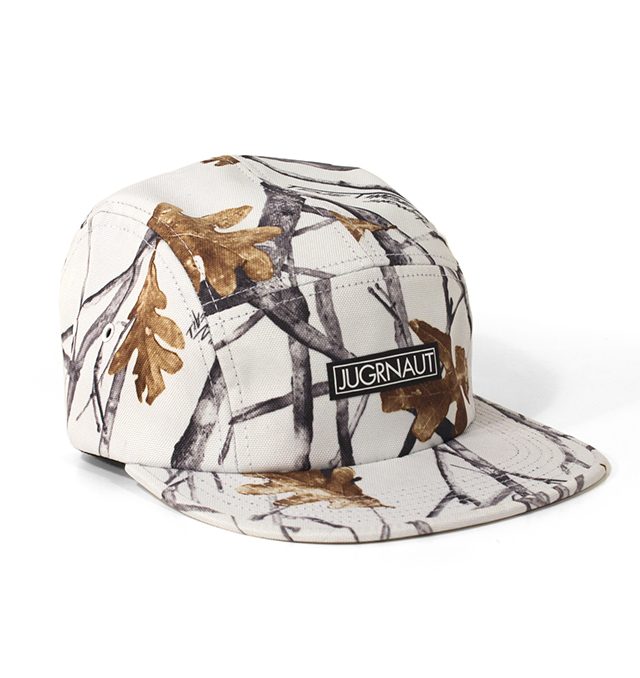 BONUS! Also available early from our Holiday drop! Jugrnaut Shield USA 3M Tee and Hoody Camper
RED, 3M, AND BLUE!