Party – We teamed up with American Swag Company and DJ Oreo to bring you Blacklight 18+ dance party! Check out the event page HERE more info after the jump.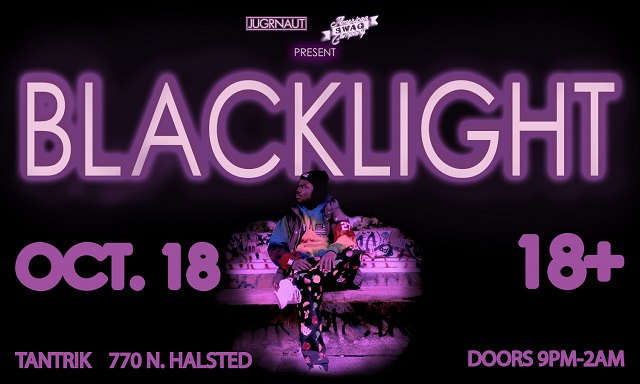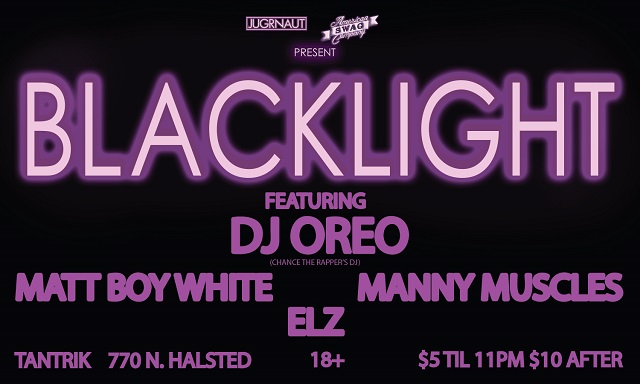 Jugrnaut and American Swag Company Present: Blacklight
18+ Party
Doors at 9pm
Ends at 2am
Everyone $5 from 9-11pm
Everyone $10 from 11-2am
Featuring DJ Oreo (Chance the Rappers Official DJ)
with
DJ Mattboywhite (Hollywood Holt, Treated)
DJ Manny Muscles (Showyousuck, Treated)
DJ Elz
This is an 18+ party
Location: (Corner of Chicago and Halsted)
Tantrik
770 N Halsted
Chicago, IL
Please help spread the word and invite your Friends!