Last night after leaving the shop, me and Aiden were super hungry and were looking for a spot to max at.  Something that was similar to Clark's, meaning it had breakfast, lunch and dinner, but a litter better.  Aiden suggested Jam 'n Honey up by DePaul near Lincoln Park.  So we headed up there.  I thought it was gonna be a bitch to find parking, but found street parking less than half a block away.  Aiden lives by there and said that if you try to go any time in the morning or on a weekend morning, that place is super juking and you probably won't get seated for at least an hour to an hour and a half.  Luckily for us it was late evening and no one was really there.  We got seated super fast.  Click more to hear my thoughts and what not.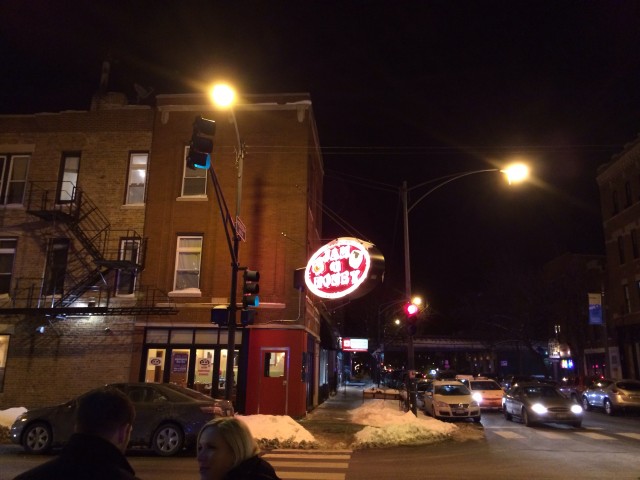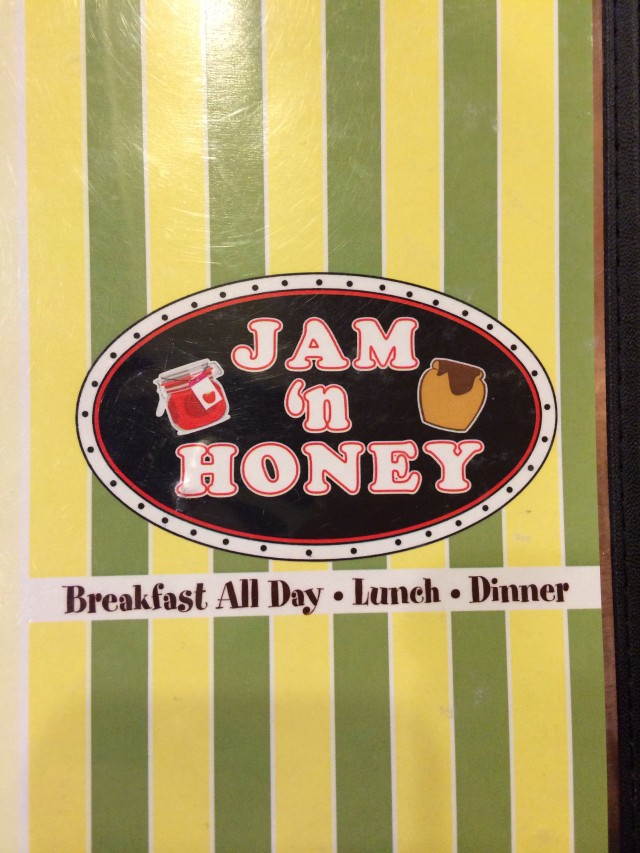 The place was actually pretty good! I got the Jam 'n Chicken sandwich, which was super Flamme, lots of fire emoji's if I could add them, haha.  I forgot what Aiden had, but he said his was also flame.  On some fat boi shit, I ordered the Banana and Nutella Pancakes and those were also super good.  I didn't finish them all but super delicious.  I am def going back here and def recommend it to anyone up on the north side!!!  This will be that new spot for a couple of weeks.  Peep some of the food pics I took, all on the Iphone 5S.
Oh just incase you guys wanna check it out, here is their info.
http://www.jamnhoney.com
Jam 'n Honey
958 W. Webster Ave.
Chicago, IL 60614
773-327-JAMM (5266)