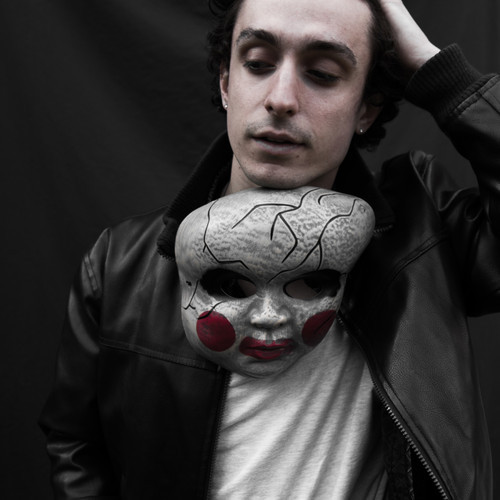 You've probably never heard of Samy.Language… and that's OK, considering this is his debut in the hip hop world. Coming from Chicago and (soon to be) residing in New York City, this is someone you should keep tabs on, not just in 2014 but starting right NOW. Bangor featuring Matt Bones is the first single off The Skinny Cairo Tape, which serves as an introduction to what Sam's all about. Think the rapid fire flow of Yelawolf, introspective of Talib Kweli, and production ranging from something experimental you might hear off Mac Miller's new album. Take a listen below.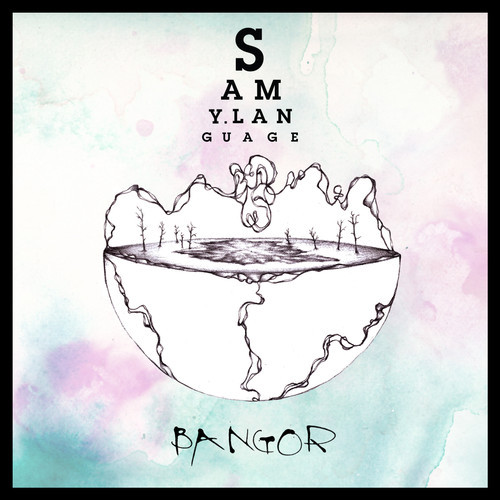 Here's a trailer for the upcoming Big Sedative video, full shot premiering soon…

The first Samy.Language show will take place next Thursday, November 7th at the Subterranean in Wicker Park. Opening the show will be Radius and other members of the Sway Parade crew MinusOne & Light Collector. All the info is in the flyer. Cop tix at the store for $8 cash only.