Tonight I'll be Djing at Portage Theater, 4050 N. Milwaukee Ave for the #Don'tBeLazy party.  These dance party's are very high energy and lots of fun, so def come out!  Hit more to check out more info about the party and to see some visuals from previous ones.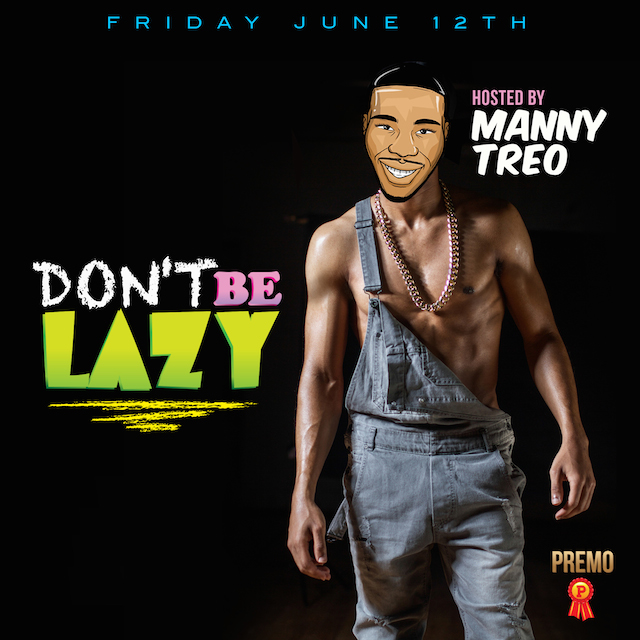 What?
 This Dance Party was created to encourage a healthy lifestyle to college students. We want our peers to being active and burning calories so they
may live a healthy lifestyle ultimately living longer .
This isn't your average Dance Jam!! Acrobatic dancers, Professional Twerk Goddesses, Performers, topped with a very special Celebrity Guest Host will be the reason this years Dont Be Lazy will top the previous.
What To Wear!
   The dress code is sporty, come in your best work out clothes or fitness inspired fashion from any time era (80s,90s,00)
Crop tops,sports bras, tank tops, one pieces, compressor shorts, twerk shorts, leg warmers, long socks, jereseys, head bands, Leggins & gym shoes
Are some (not limited to) of the clothing items aproprite for the ladies.  Basketball shorts, T-shirst, Tank Tops, Jereseys, Head bands, and Gym shoes are all approprite for the guys
Tickets are $10 the the entire month of May get yours now!