Wow this is the worlds most expensive IPhone, handcrafted solid gold with diamonds all over! Read more about the details after the jump.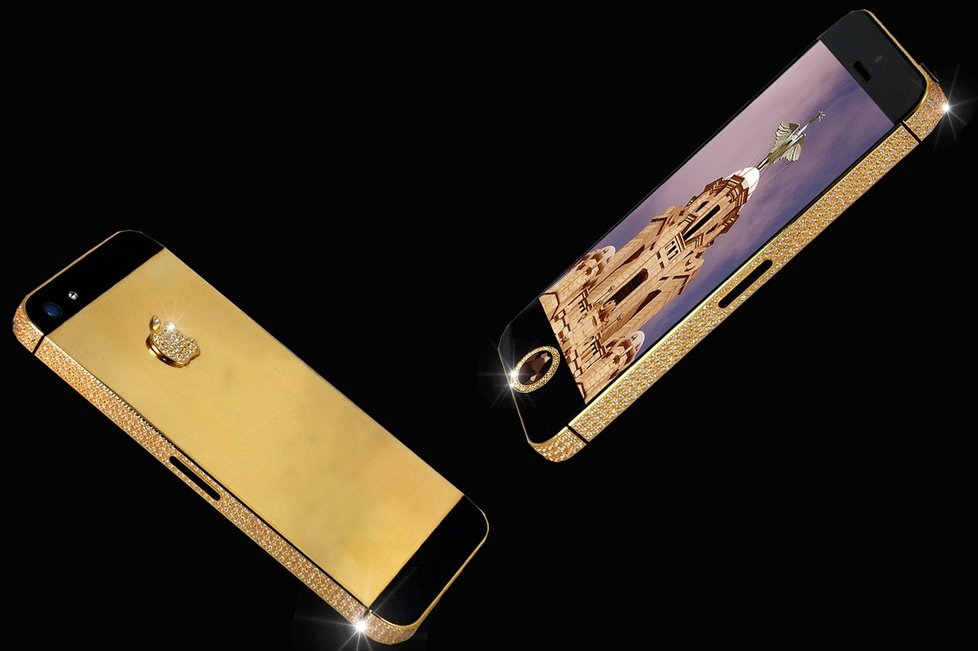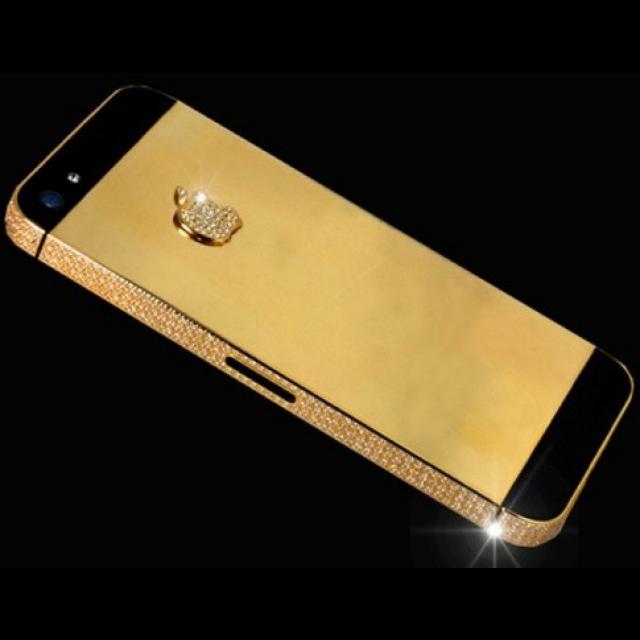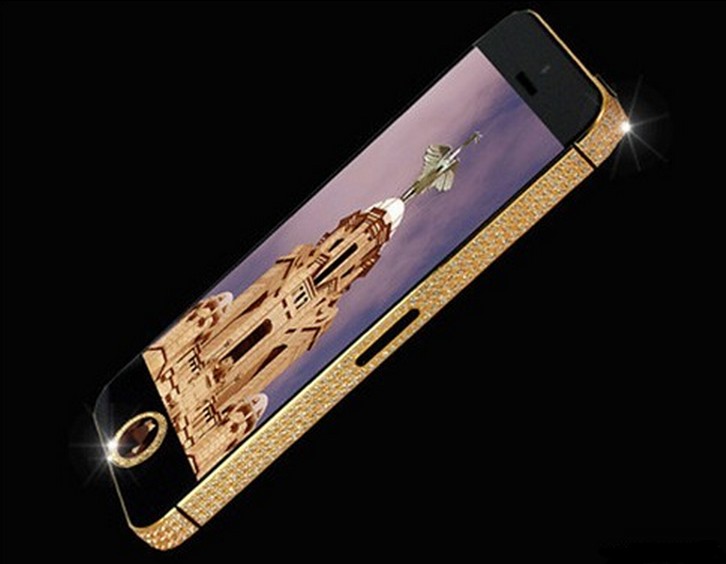 "
This gorgeous garnish on this iPhone 5 was handcrafted by Stuart Hughes, from Liverpool. It is the most expensive phone in the world though and boasts a redesigned base. The body was crafted from solid gold, entirely by hand, while it carries a flawless black single deep cut 26-carat black diamond on it, which we find intriguingly nice. It serves as the home button.
It doesn't end here – the frame sports 600 white flawless diamonds encrusted on a gorgeous full gold dressing. The Apple logo, on the backside of the phone, is also done in solid gold with 53 flawless diamonds. All in all, this mega-blinged gadget boasts 135 grams of 24-carat gold and a sapphire glass ingrained in the screen.
The most expensive iPhone 5 in the world, worth a mind-boggling $15 million, was reportedly commissioned by a Chinese businessman who has been owning the black diamond for some time now."