Summer has officially started!  In my opinion, here in Chicago the official kick off to what I call "Summer Time Chi" is the Spring Awakening Music Festival (SAMF).
SAMF fans are quite the unique bunch with their over the top Costumes, Makeshift bras, and their arms full of "candy" bracelets.
Of all the festivals SAMF will always be the most entertaining to people watch, not only are their costumes great the energy and spirits of the people are so carefree!
Day 1 :
Day 1 of festivals are always hectic getting your Lyfts/Ubers/Rides to drop you off at the right place, finding parking, trying not to miss the performer you came there to see ASAP ( Even though you know you should've left the house an hour earlier). My biggest thing is making sure I get my press pass and band squared away so I can walk in and go straight to shooting! When I walked in I was immediately distracted by the plastic bubble dome in front of me even though I had to catch a set in 20 minutes I had get a peek inside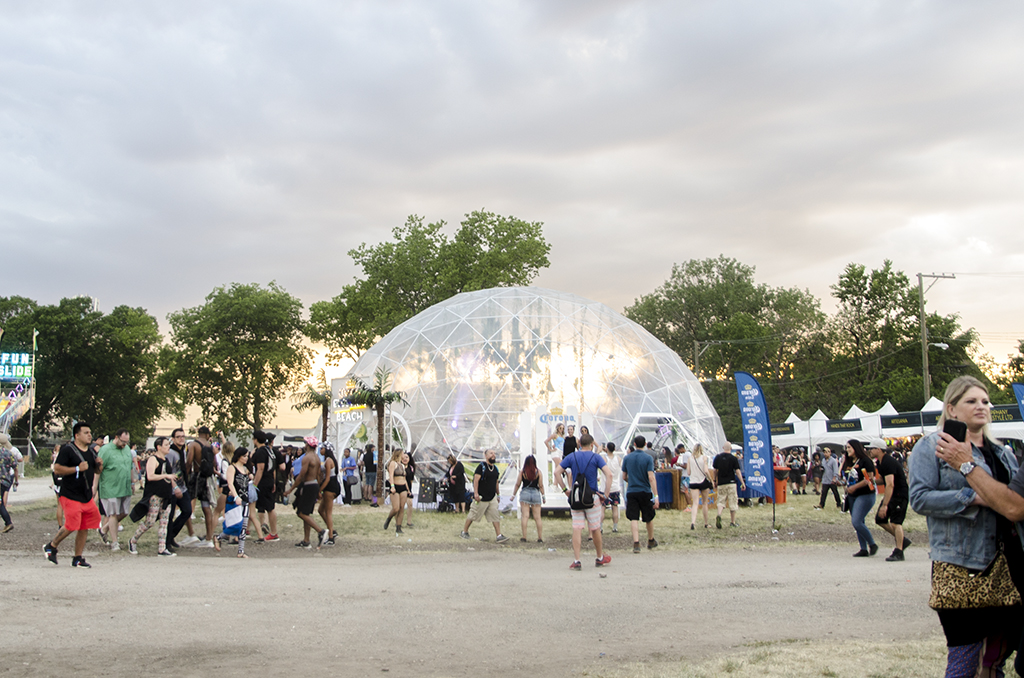 Its embarrassing how excited I was to be inside of this bubble, so cool.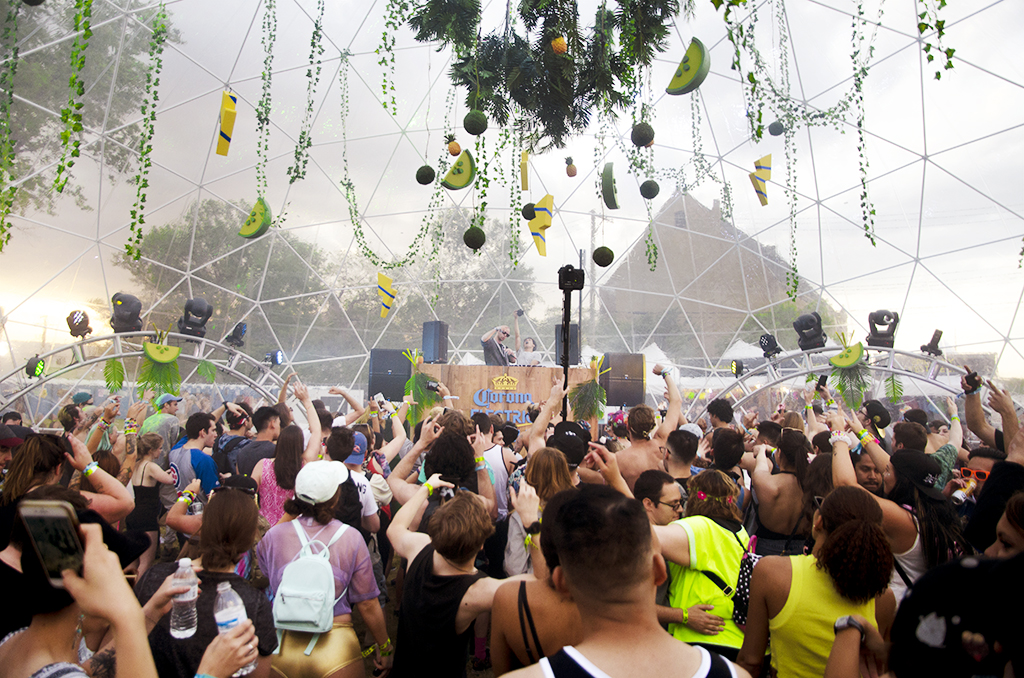 After the bubble we made our way over the the second biggest stage because my bestfriend wanted to see Datsik and Galantis! Unfortunately the pit was closed by the time we got there so I took photo from the sideline of the cool people I spotted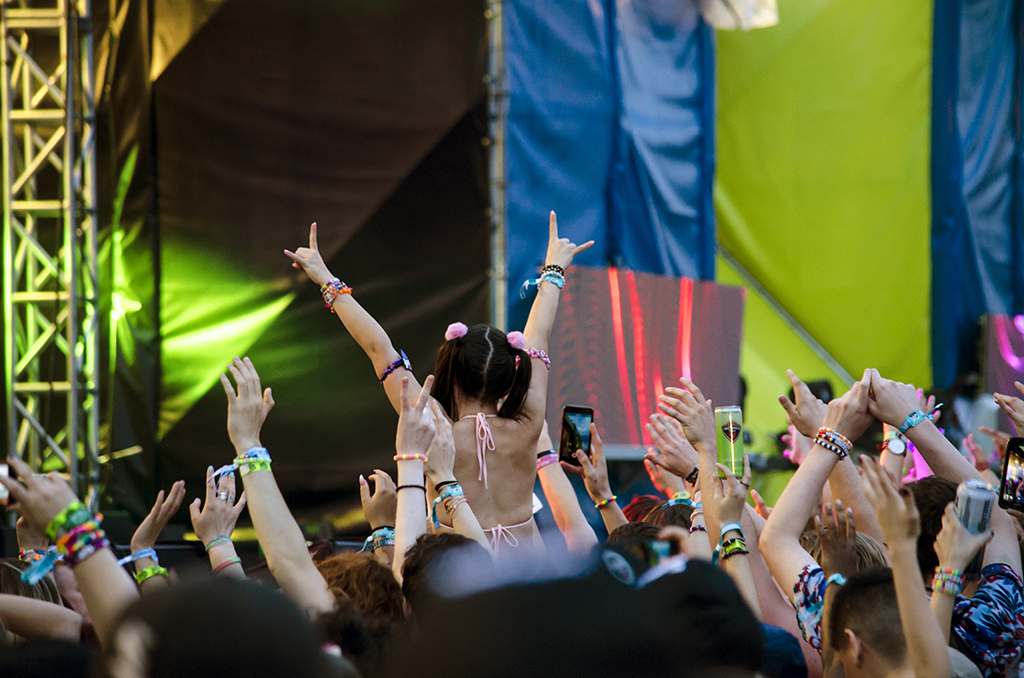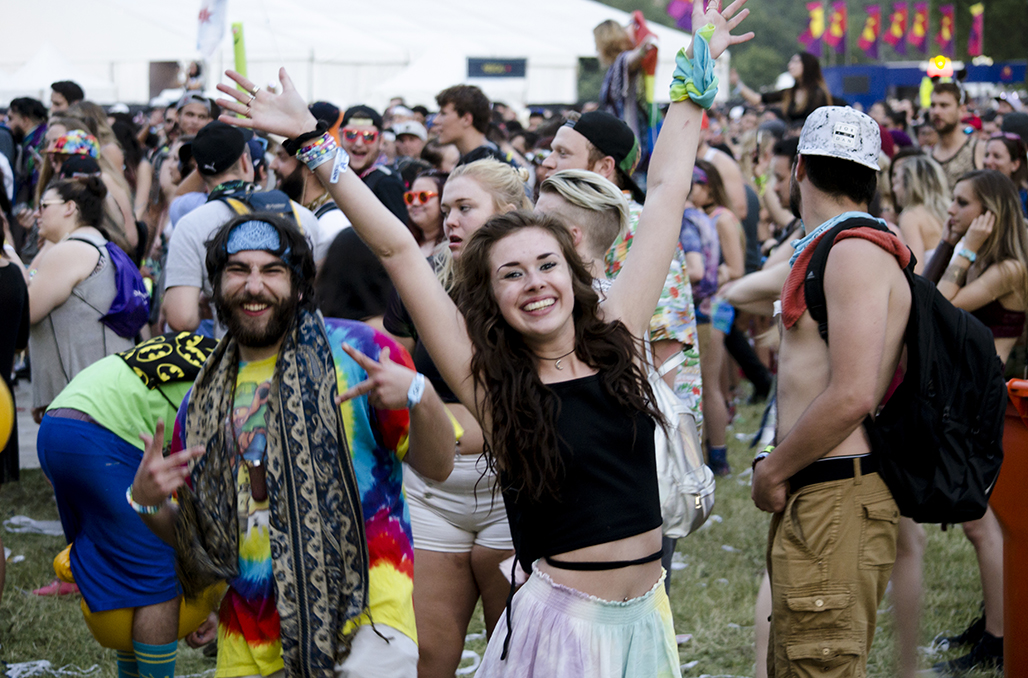 (This girl was so excited to get her photo taken)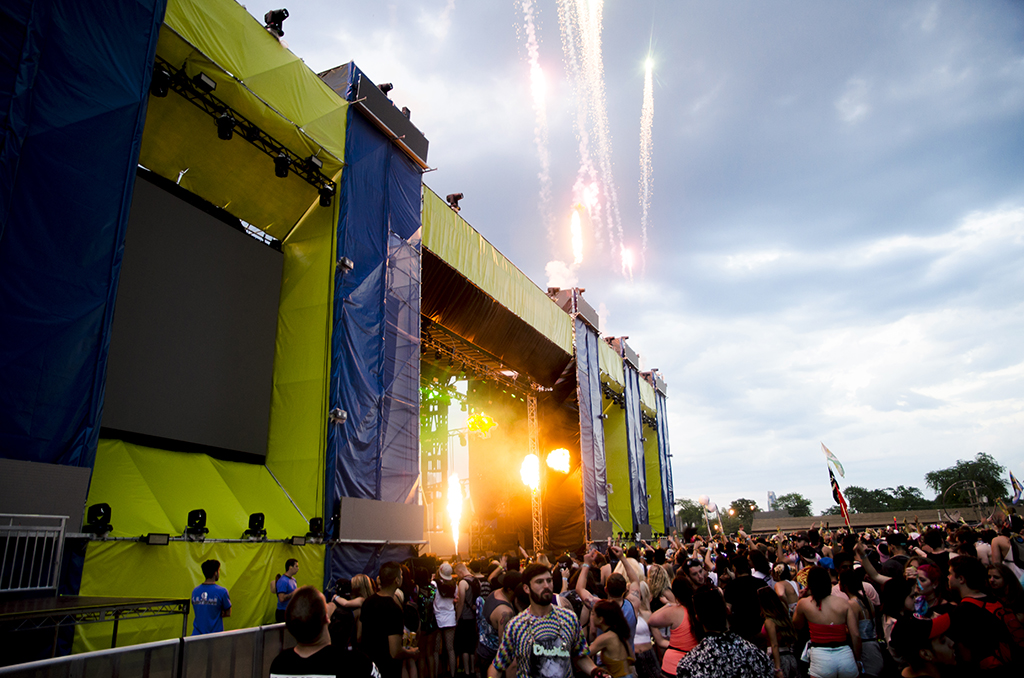 Caught this photo at the perfect time! The stage lights were strobing and I just kept my finger on the shutter hoping for this!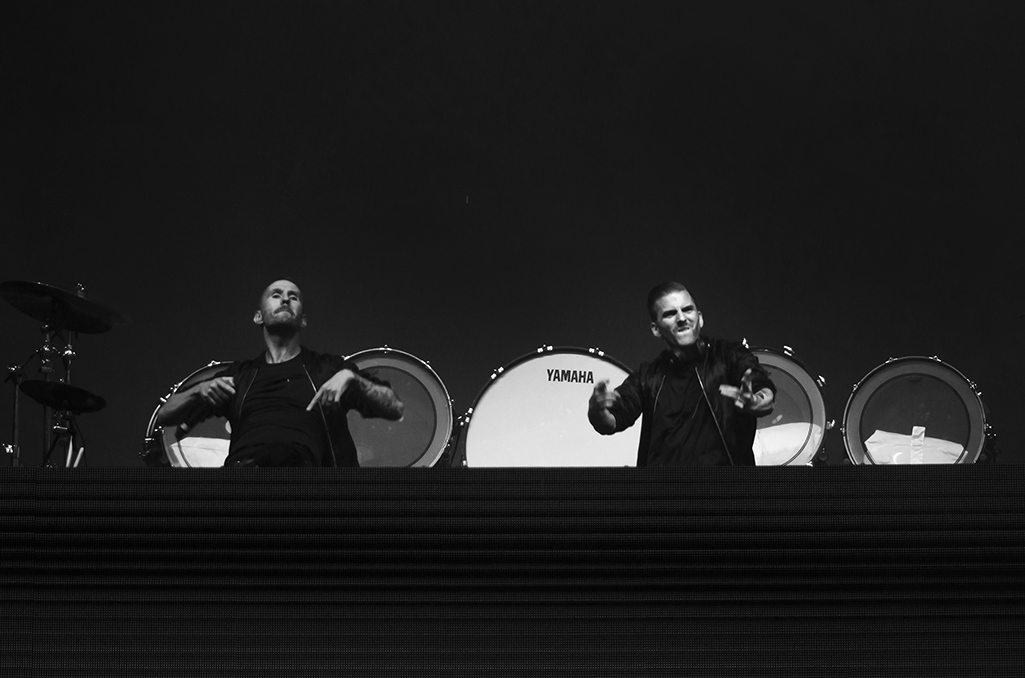 Day 2: 
Day two me and Cheyenne got to spring awakening and made our way over the to guest area where we got a few Monaco's (those things are so strong I thought we were both going to die). After we backed a few, me Cheyenne met up with our other friend Anthony and headed over to see Diplo.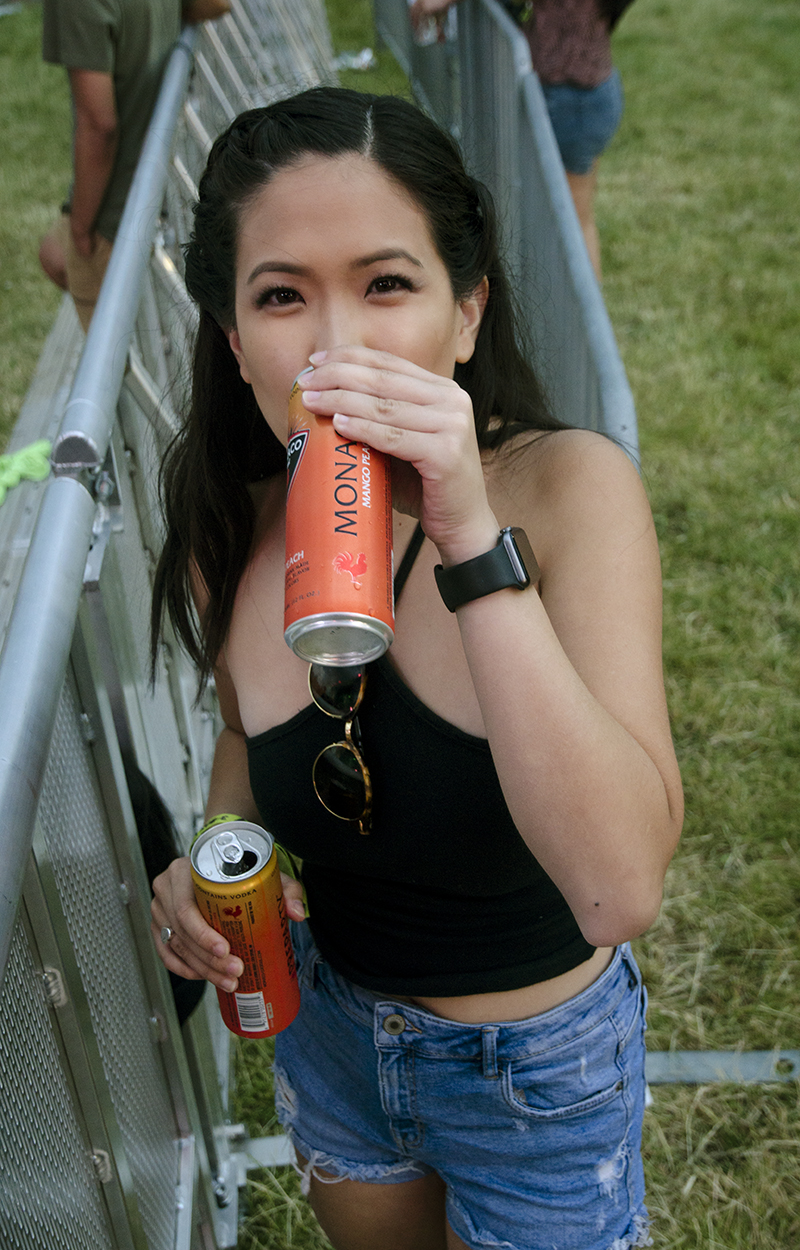 I rushed to the press pit with my other photography friends I made from the day before and we were told we couldn't be in the pit for him. Even though we were bummed I was going to make the best of it and try to take pictures from the crowd and enjoy the set (I've always wanted to see him). ran back and forth from another stage and snapped a few photos of some other sets that were happening at the same time.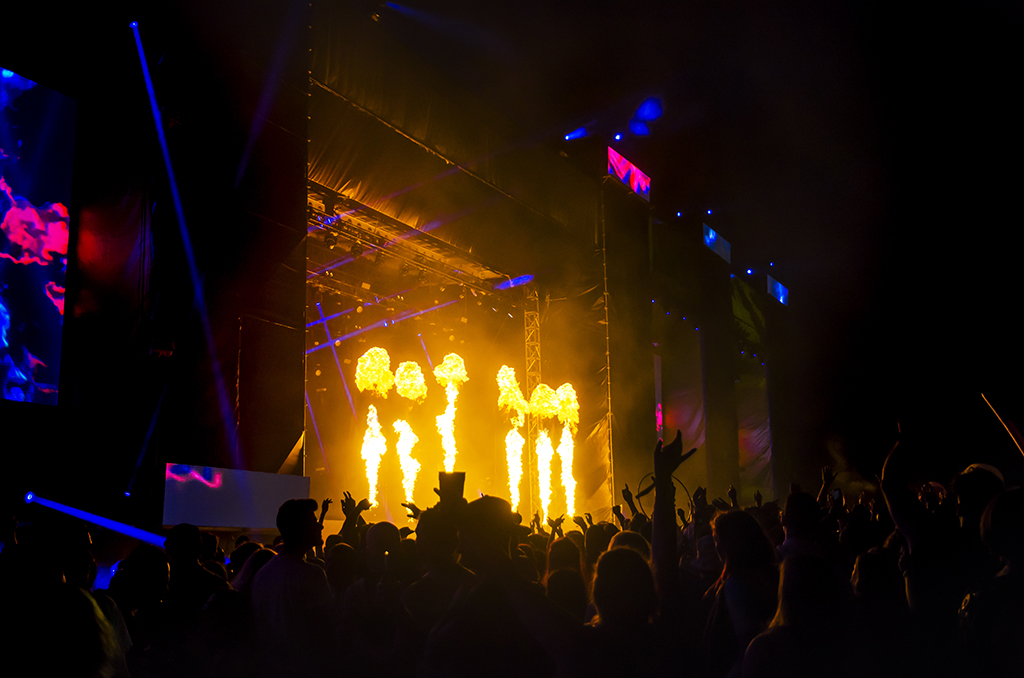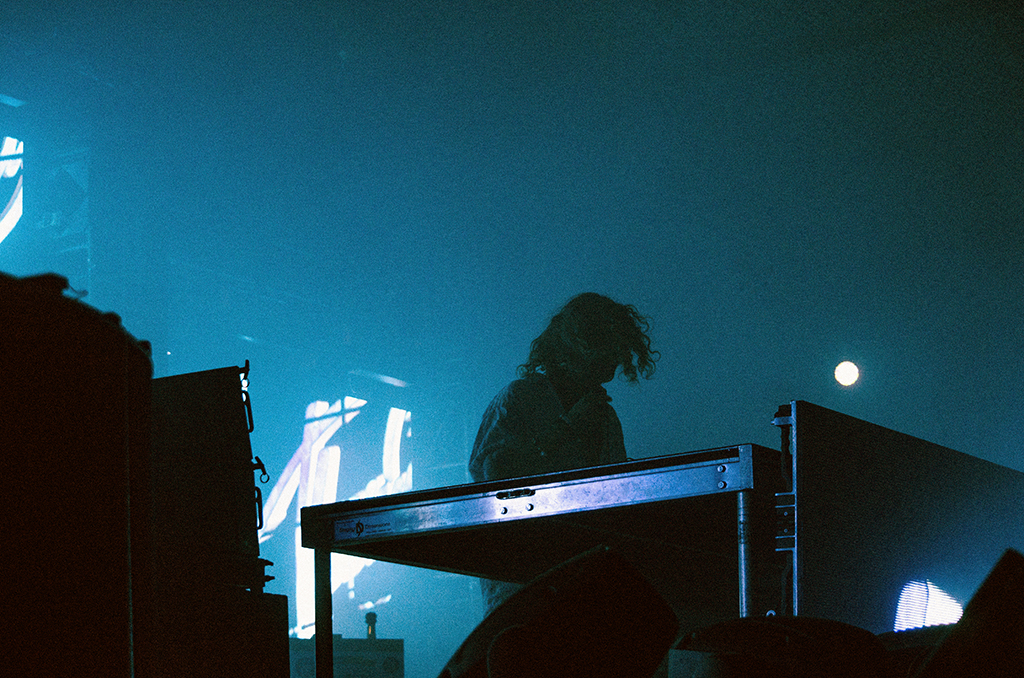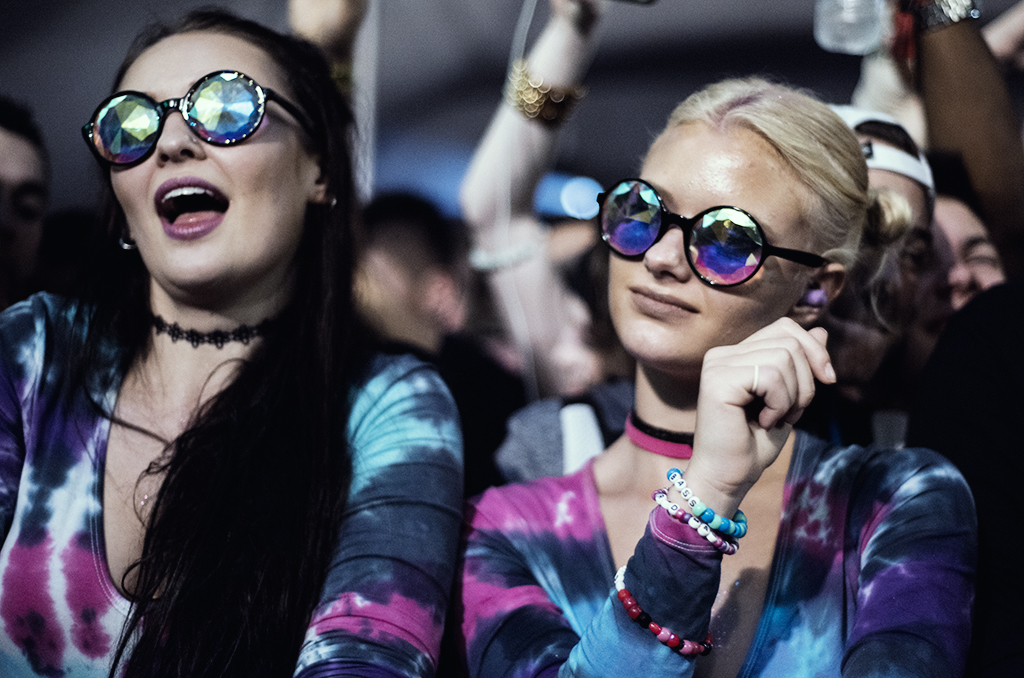 These girls were so cute! They were visiting from out of town for the festival!
Day 3
Our last day was super chill. We rode all the rides and tried to chug the rest of the alcohol we had so we could make it to Die Antwoord and Martin Garrix.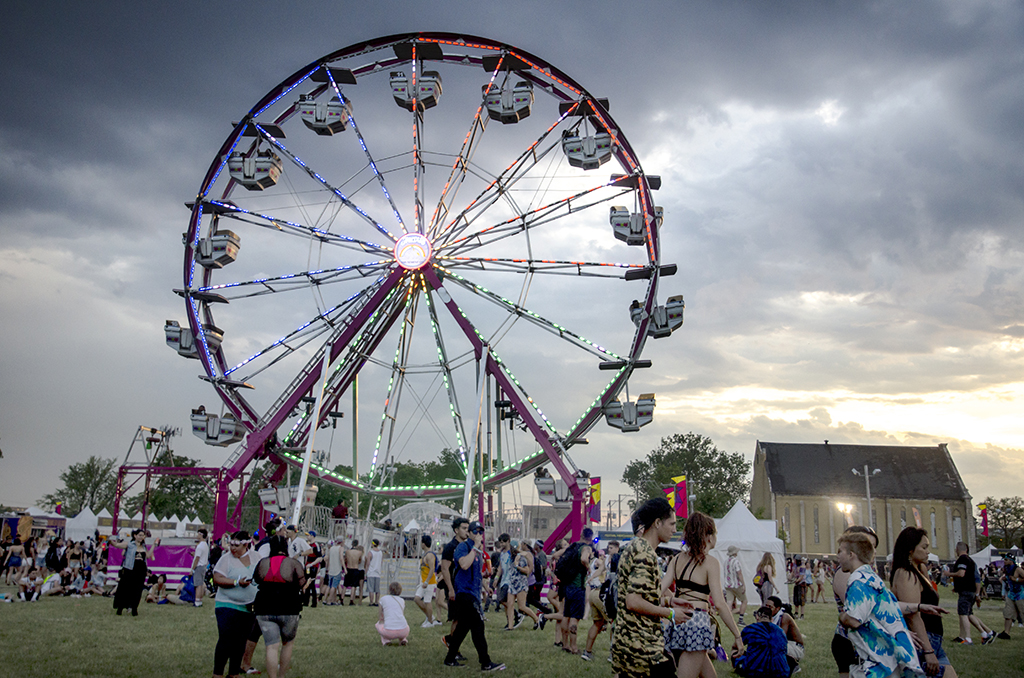 The moshpits were insane during Die Antwoord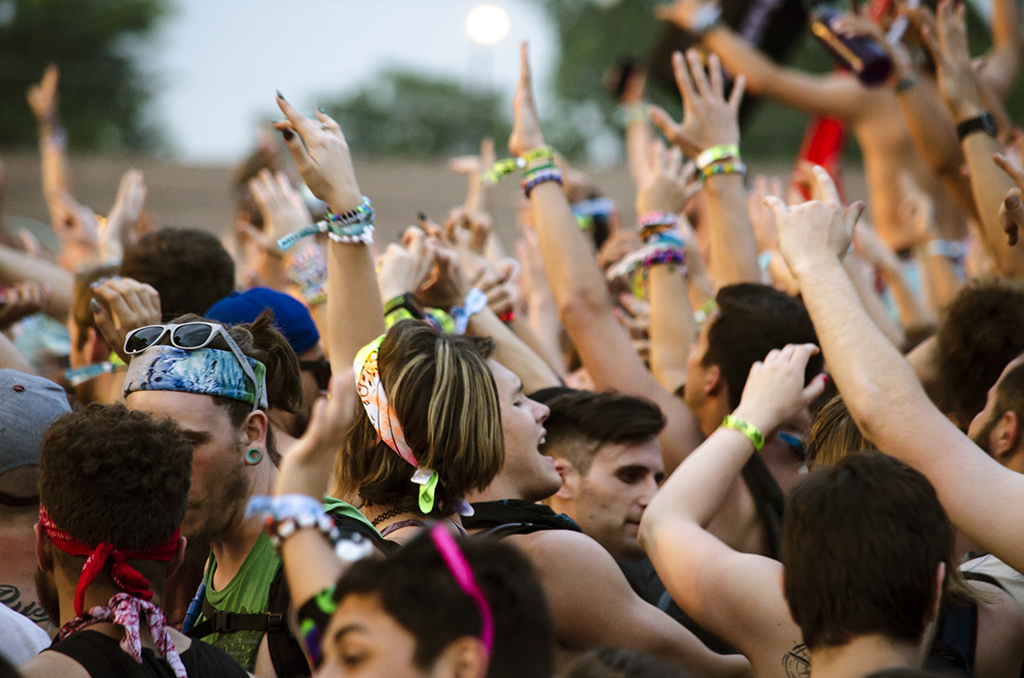 and our last and final set of the night Martin Garrix, always a bittersweet moment when a festival ends.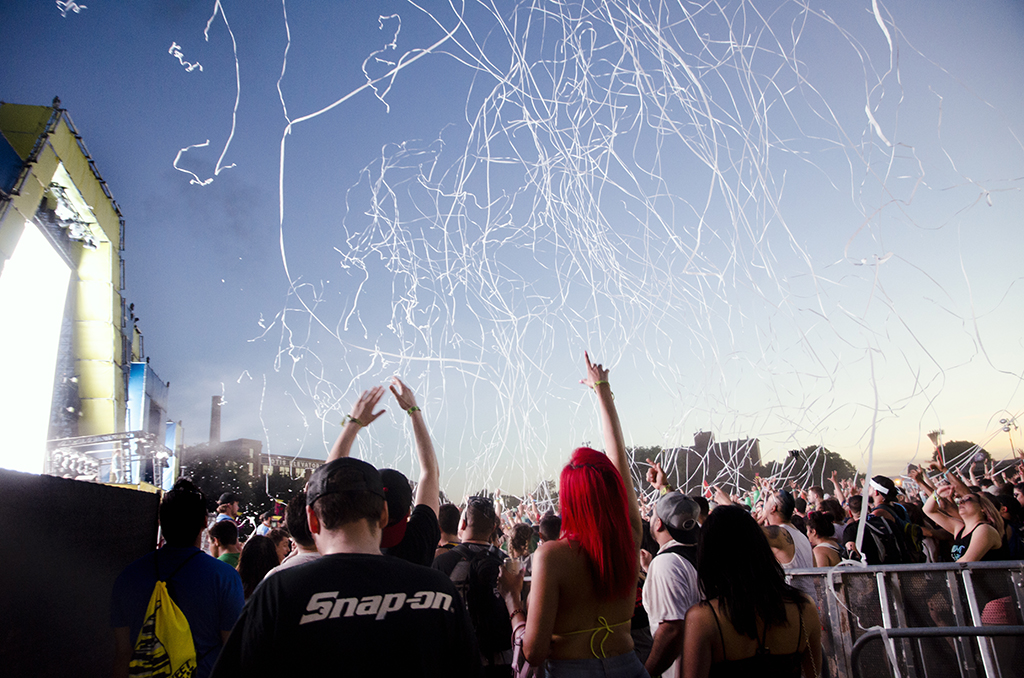 until next year..