Have you ever wanted to be on tv before?
If you where to ask me that question, my answer is and will always be, "no I never cared to be on tv, or care to be on tv!"  But you know what, because of Showyousuck, this is the second time we got a chance to be on TV.  JBTV to be exact.  Just in case your not familiar with JB TV, it airs in 29 different states, which is pretty Rad!  JBTV is America's longest running television program dedicated to live music and breaking bands for 30 years. Performers like Green Day, No Doubt, Smashing Pumpkins, Blink-182, 30 Seconds to Mars, Jeff Buckley and Oasis received their very first TV exposure on JBTV.  We got a chance to do a second live performance on Thursday July 23rd.  As soon as I find out when the date and time it is airing, I will let you guys know.  Unless it aired that night and there doing a replay, I never asked lol.   I tried to take as many pics as I could to try show you guys the behind the scenes stuff.  I hope I was able to capture that. Click more to see one of the videos from last years performance, and to check out some pics I took from this year.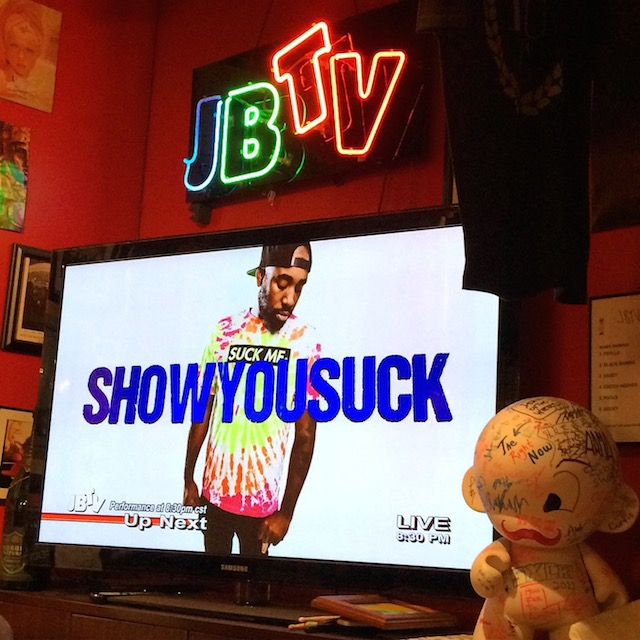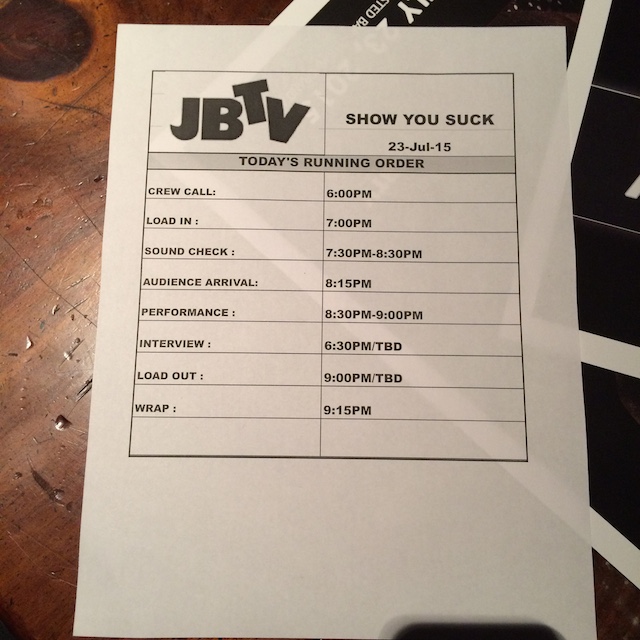 Schedule for the night.
 Stage set up, shout out to the homies at Artpentry!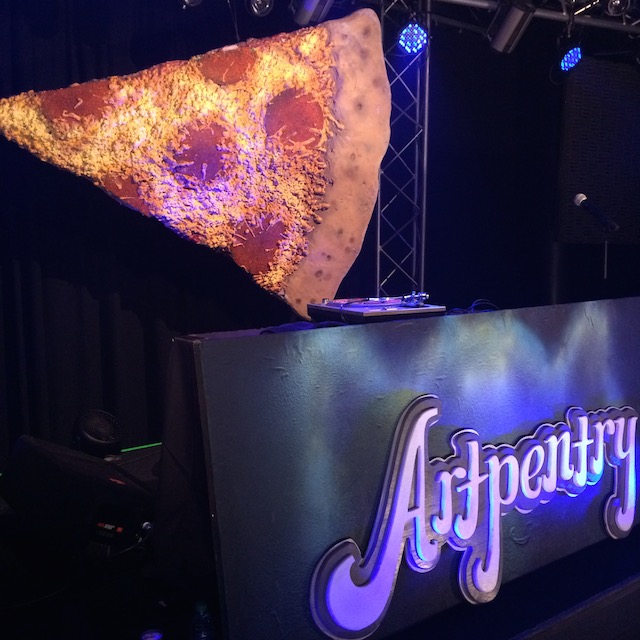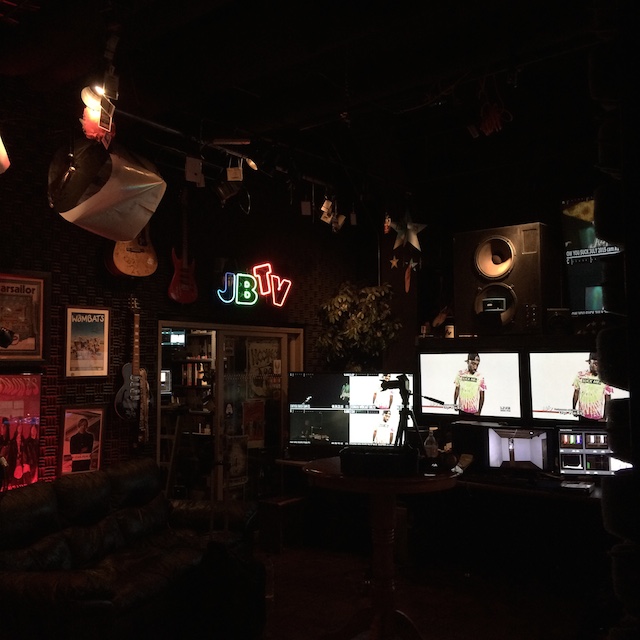 JBTV lobby I think.
My set up.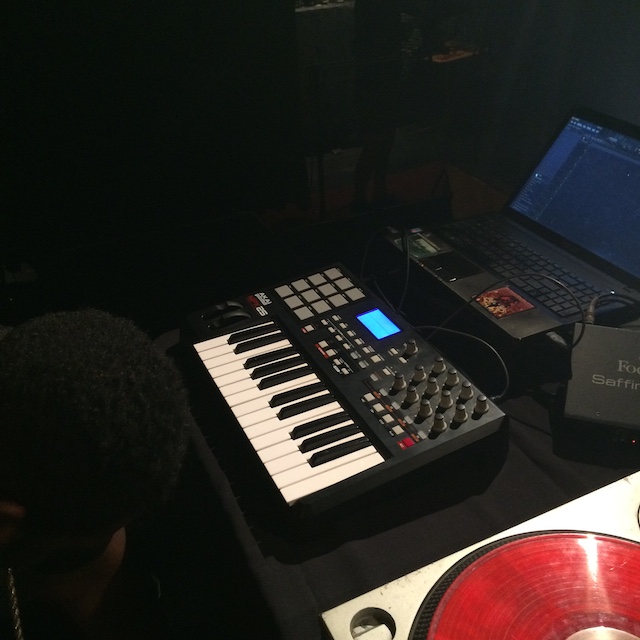 Mike Jaxx's set up.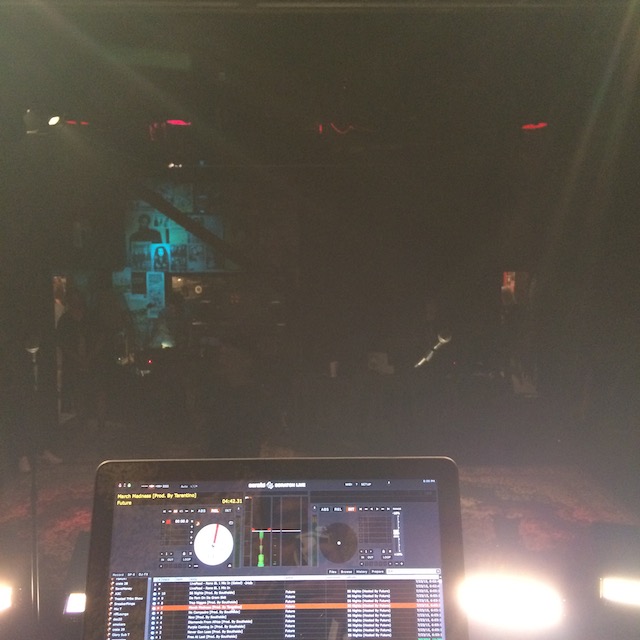 Sound check.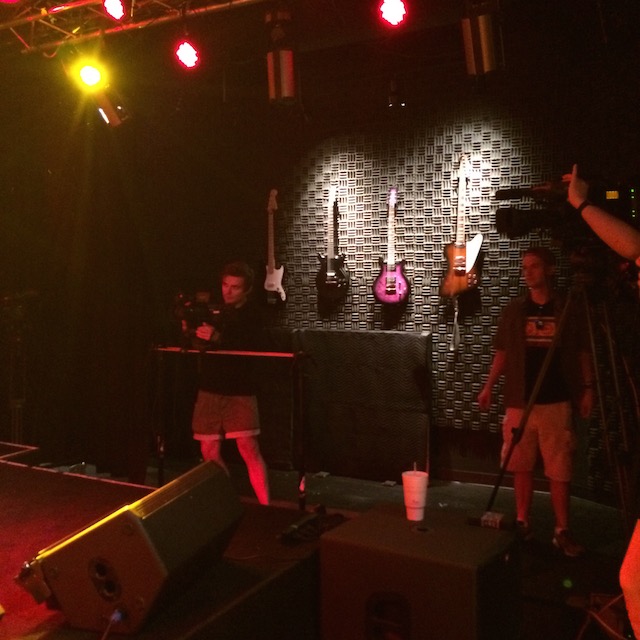 Camera guys, they had a lot of cameras.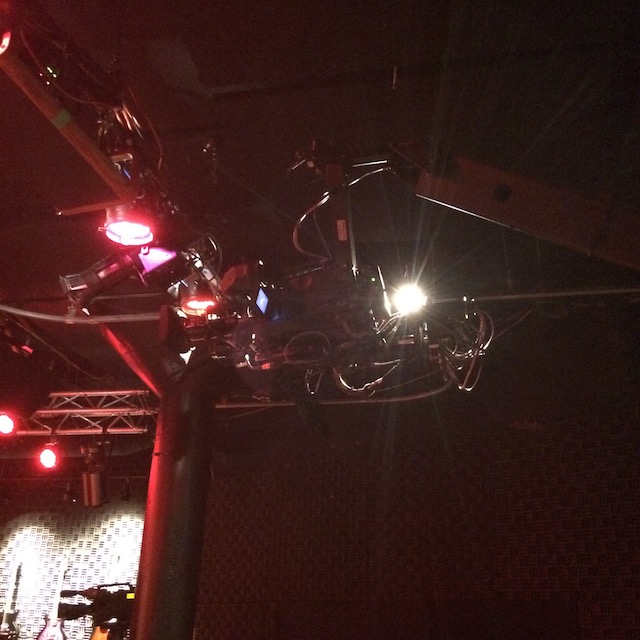 This was the crane camera.
Side camera for the turntables I think.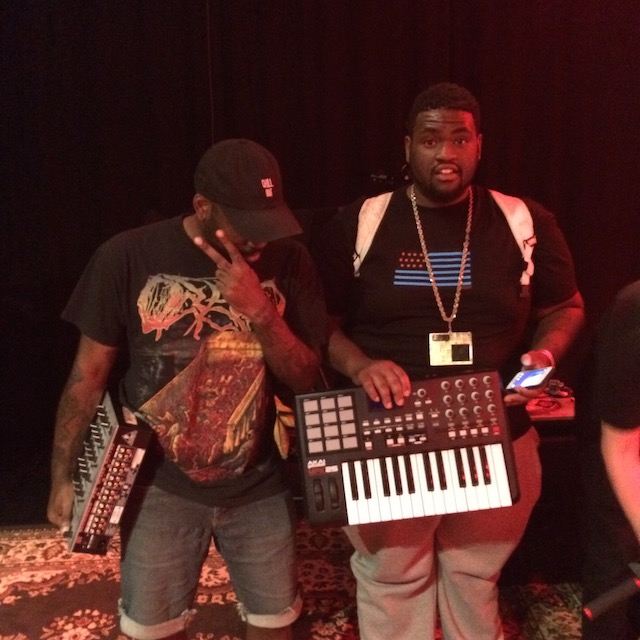 Showyousuck and Mike Jaxx
Another Camera
The big crane camera.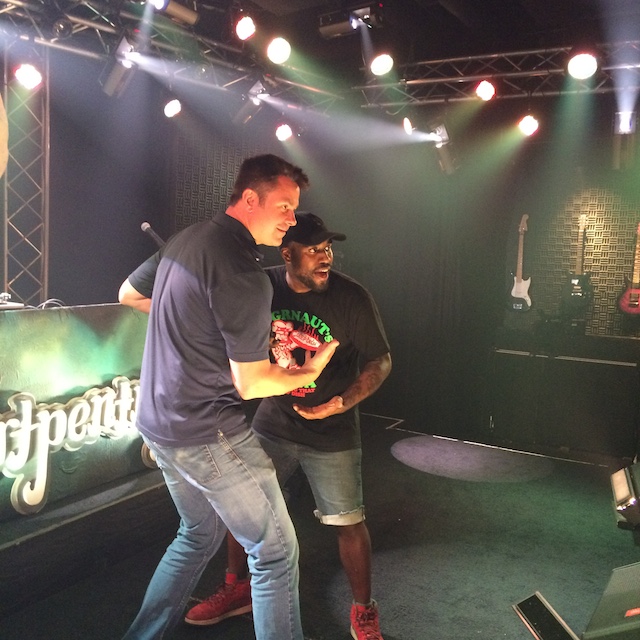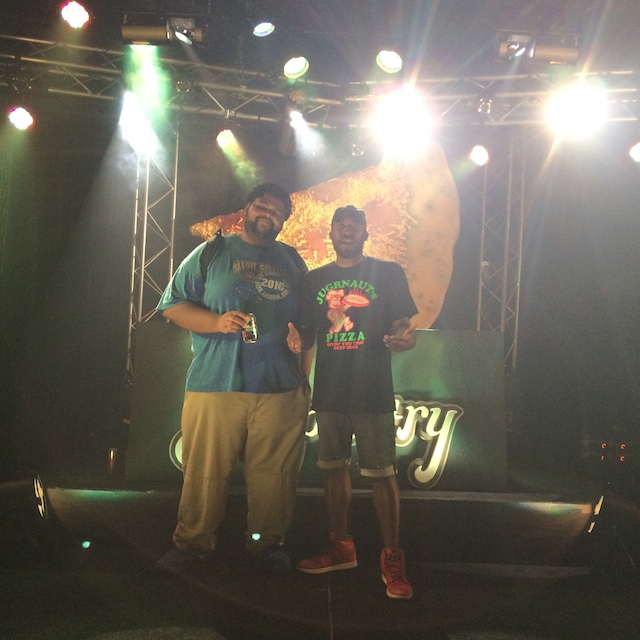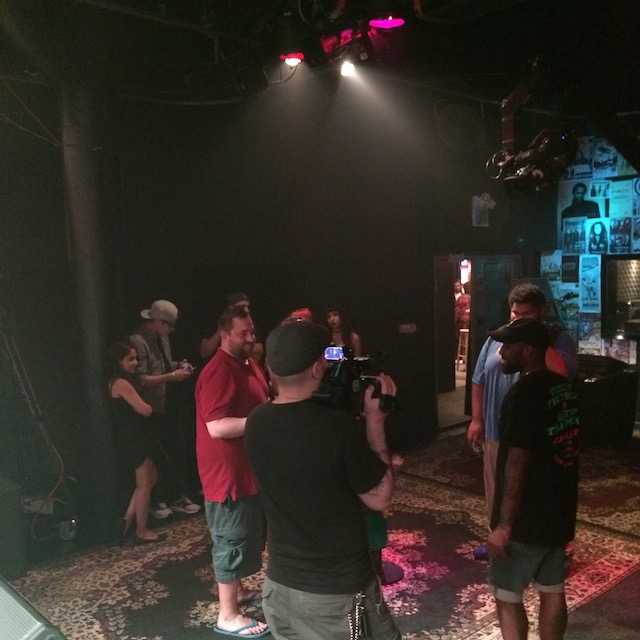 Show signing posters.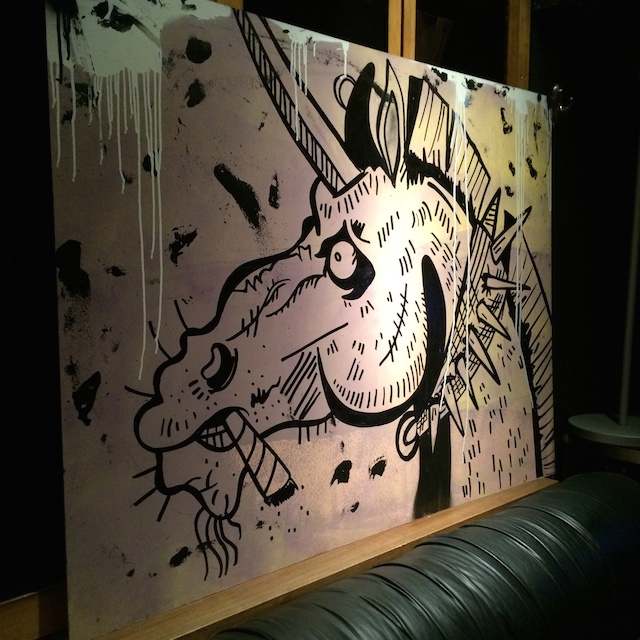 Freaky ass art in the green room.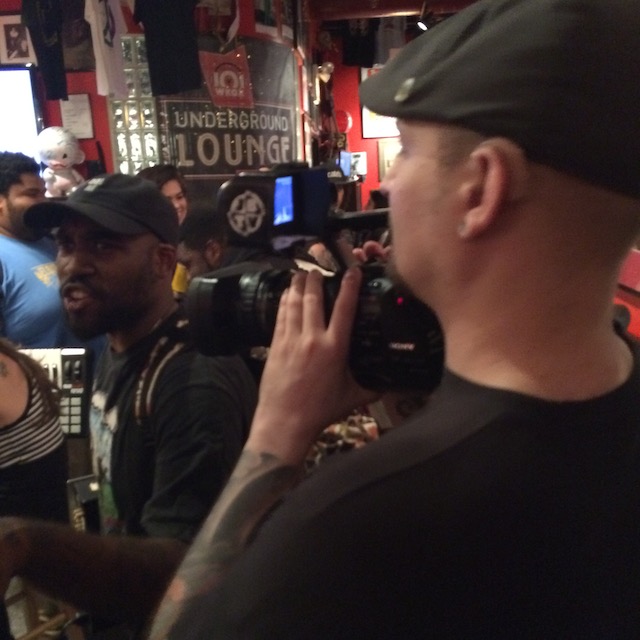 After the set.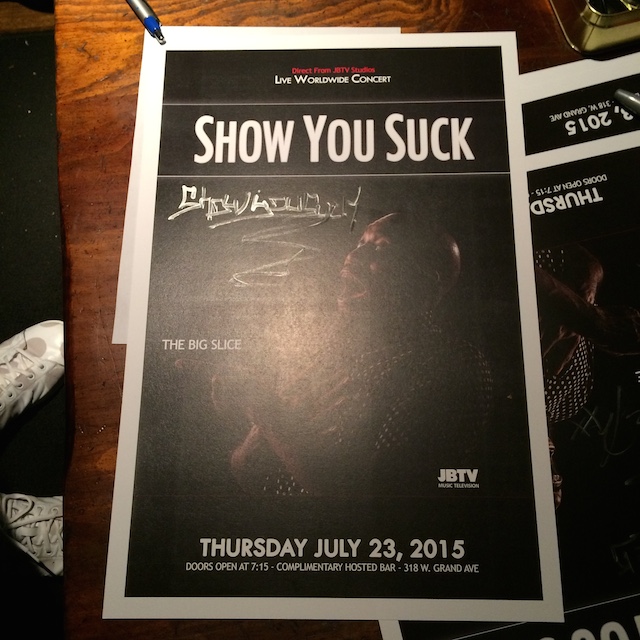 Another memorable night! Emoji Prayer hands, lol.
Check this video out of last years performance.  Like I said before, super glad to be able to help out Showyousuck with his sets and its always super fun!