Northcoast Day 1
Lines were so crazy to get in! after waiting about an hour to get my media pass i run in and go straight to Juice World.
He actually was a really dope performer, and he even brought out a little boy during his set that knew every word to his songs. Super cute!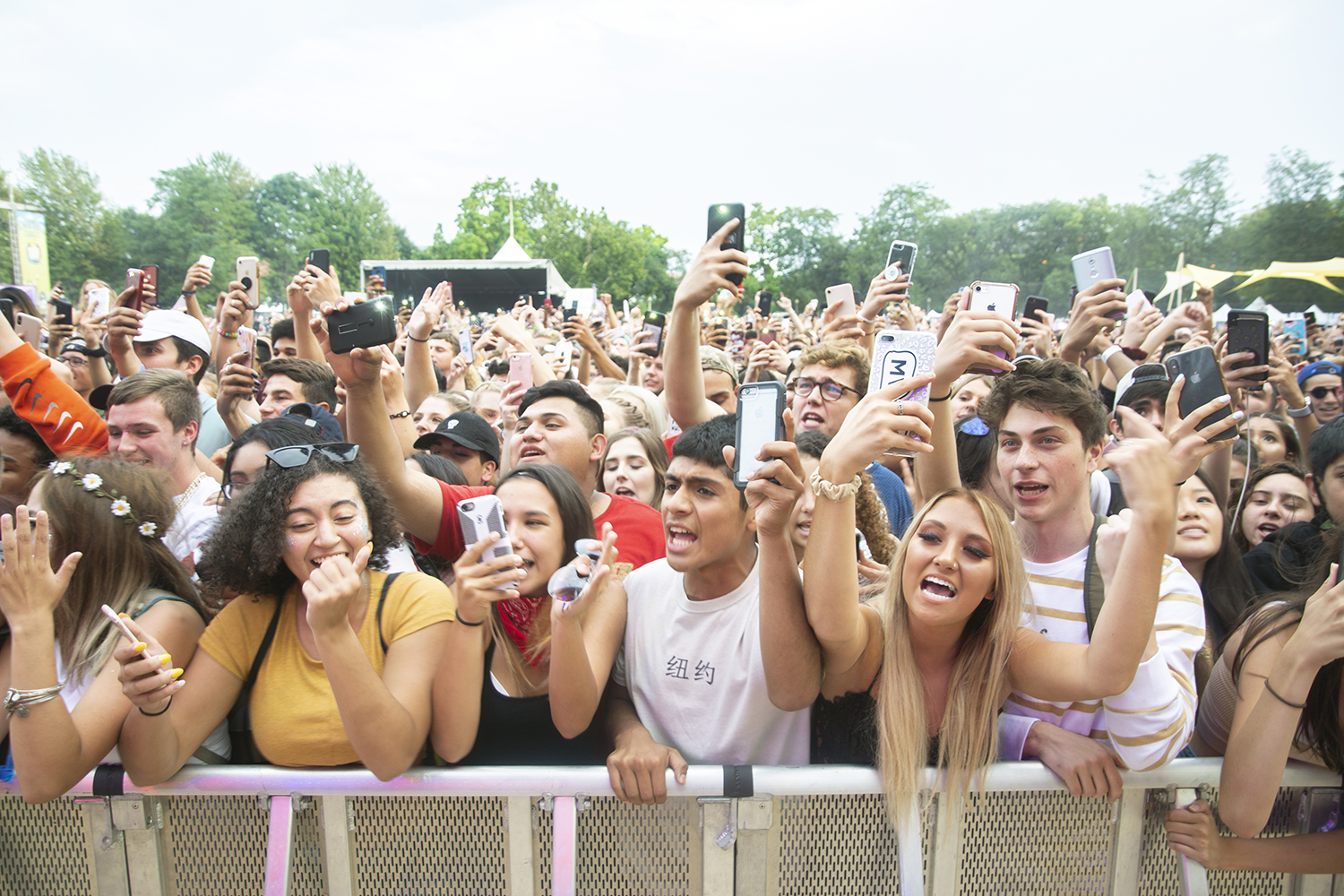 Juice World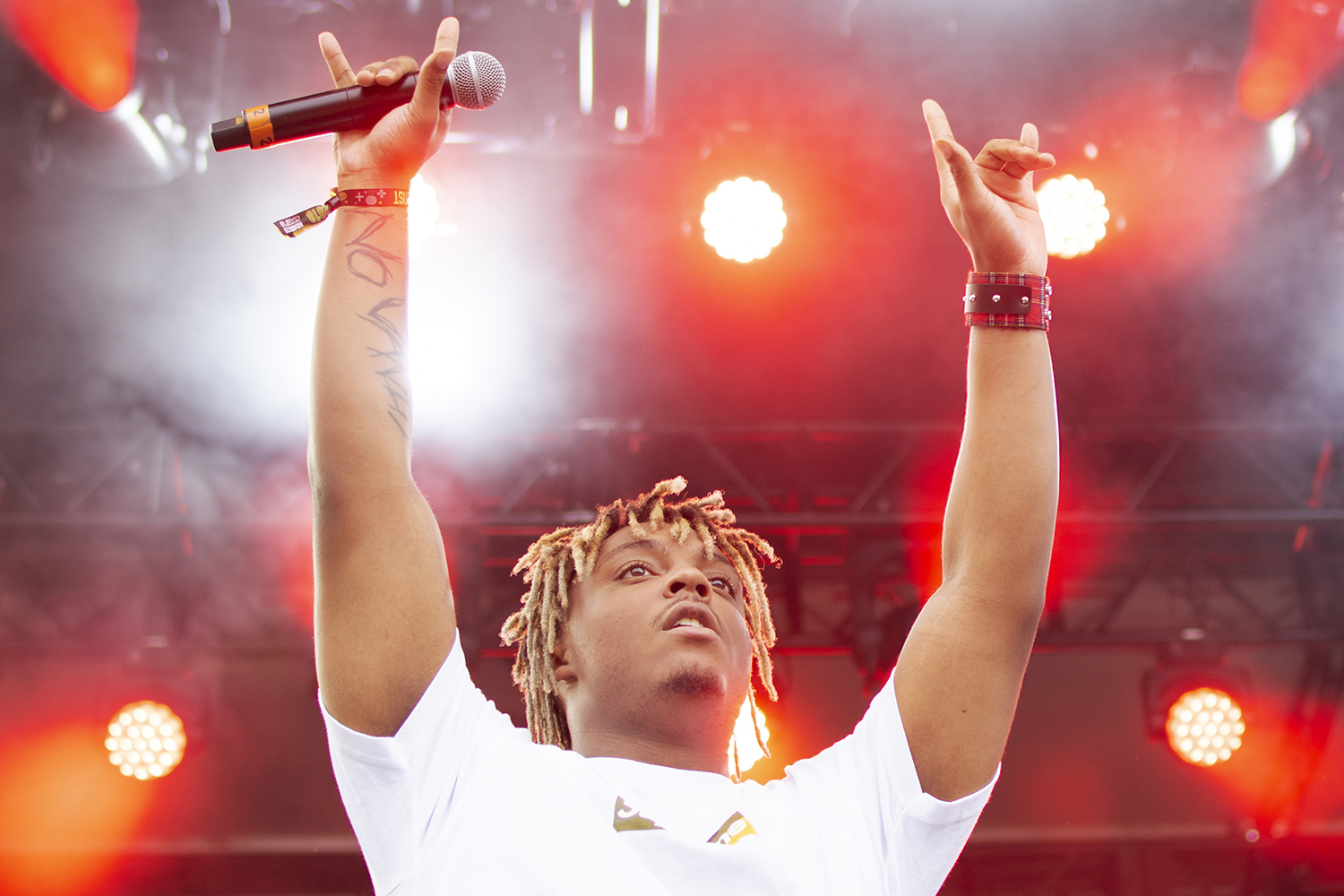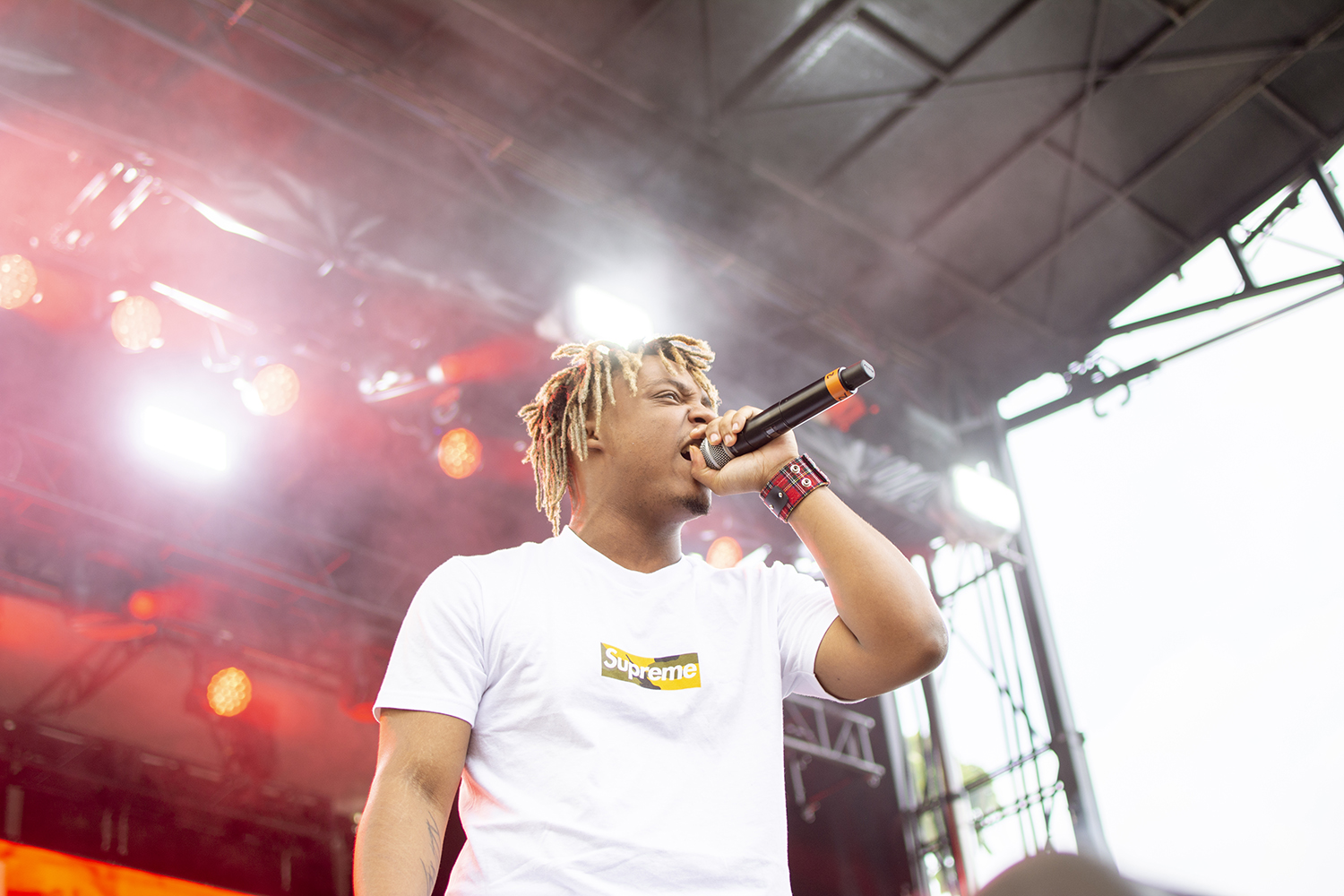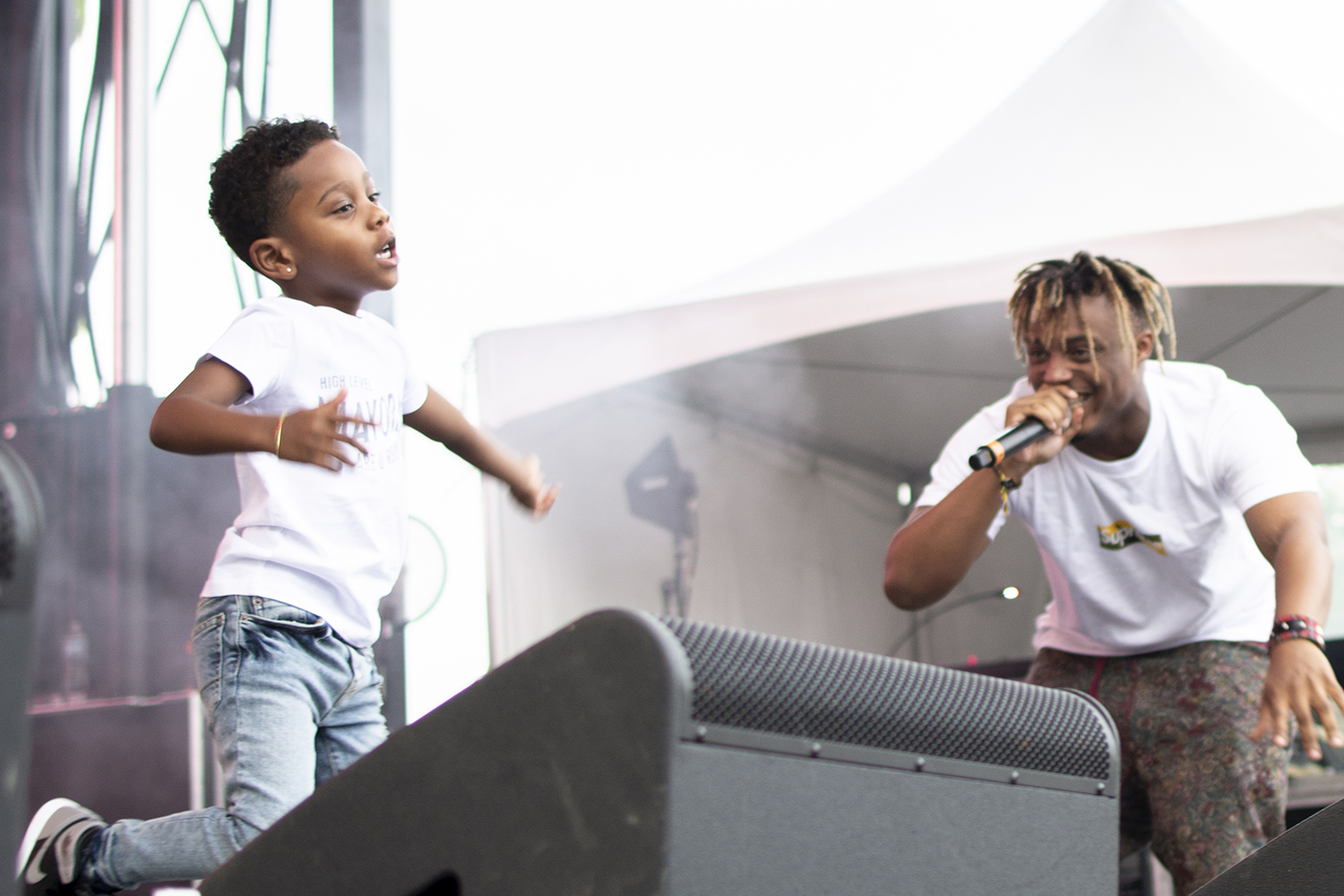 After Juice World I ran over to see Smoke Purrpp. Hes someone I've been waiting to see for about a year now, and his performance didn't fail to impress me. He was super interactive and I recognized his Dj because he was on tour with pouya a few years back! Really awesome set, was bummed I couldn't shoot the whole thing because of the 3 song rule ) Media gets kicked out after 3 songs)
Smoke Purrpp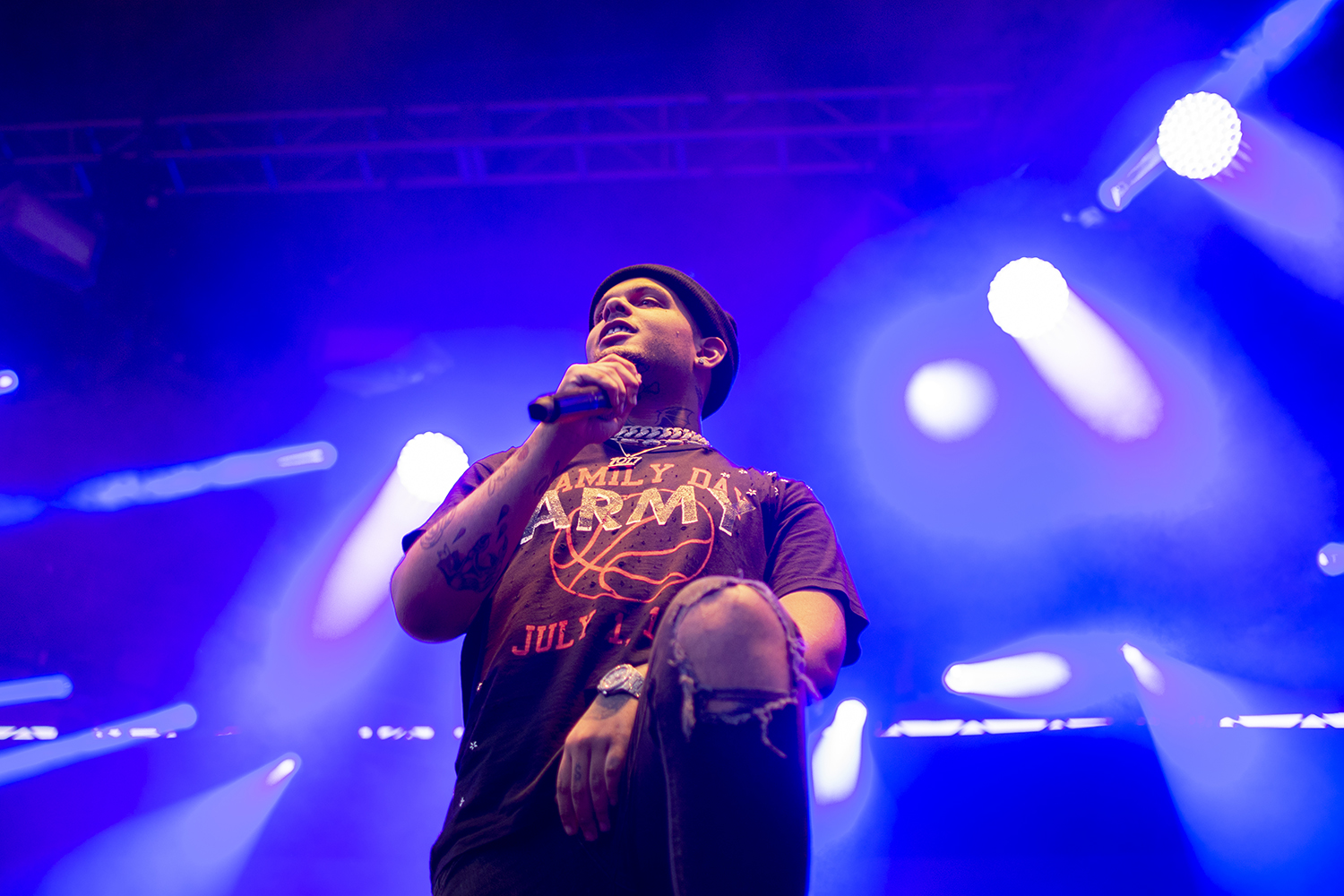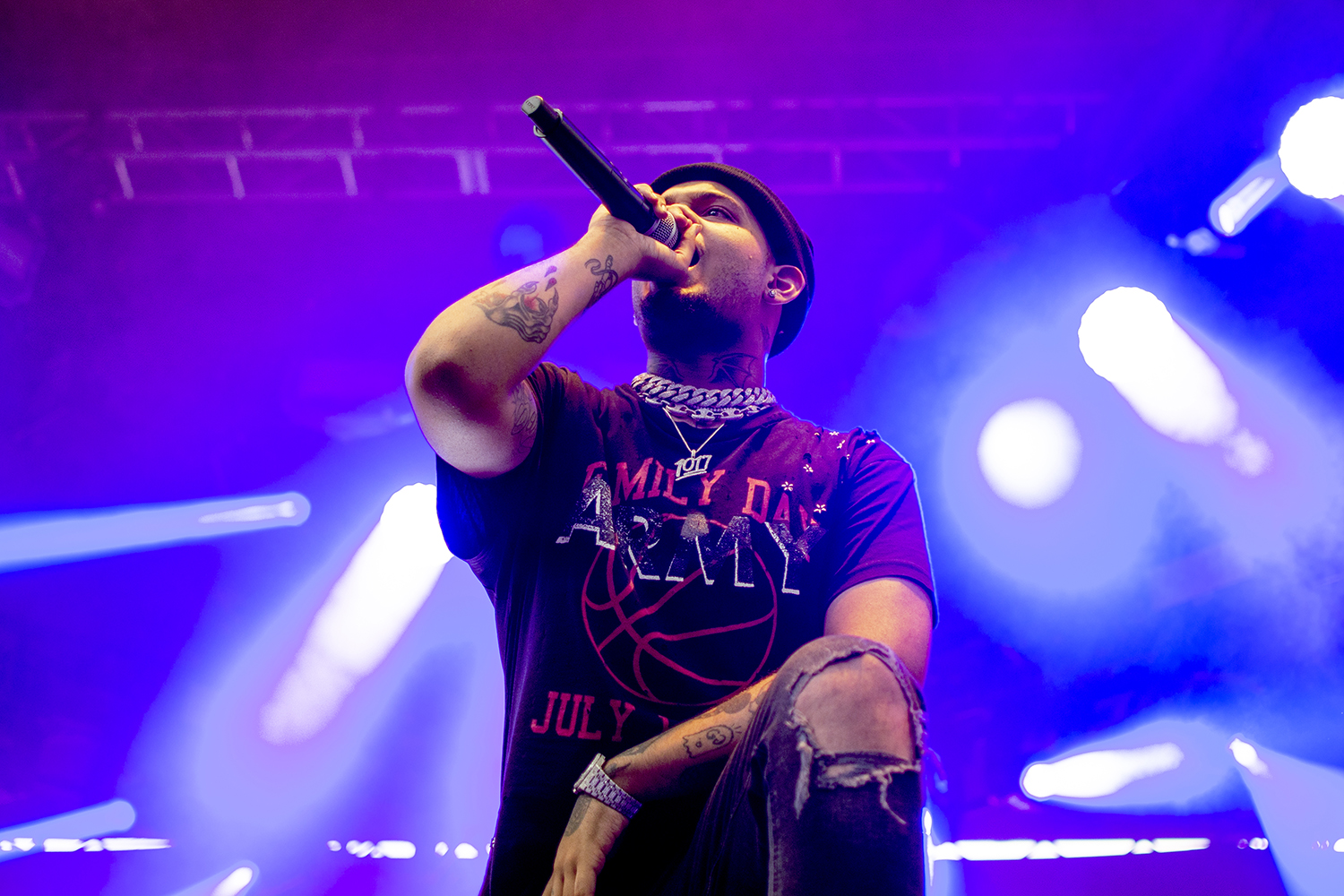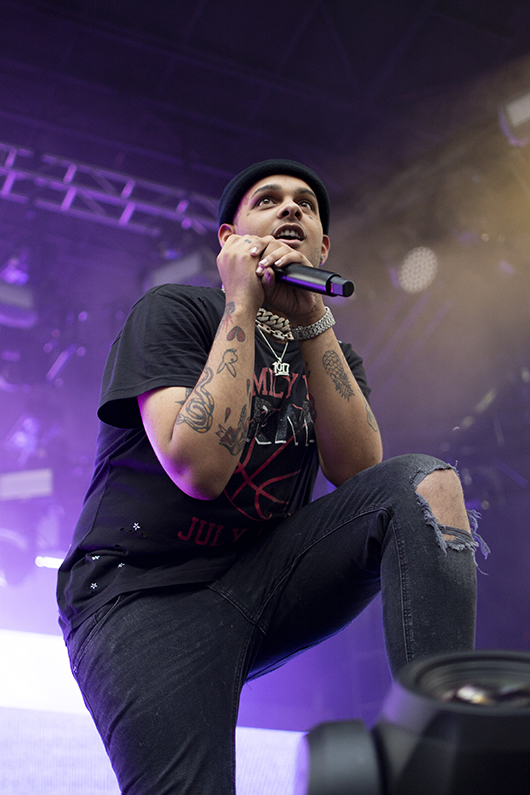 After Purrpp I ran over to see my friends Iris Temple at the Aux Cord DJ set! They are seriously so talented , if you havent listened to their music by now you're missing out. I think the are actually going to blow up in a year a two, they recently just got off of tour with Xavier Omar.
Iris Temple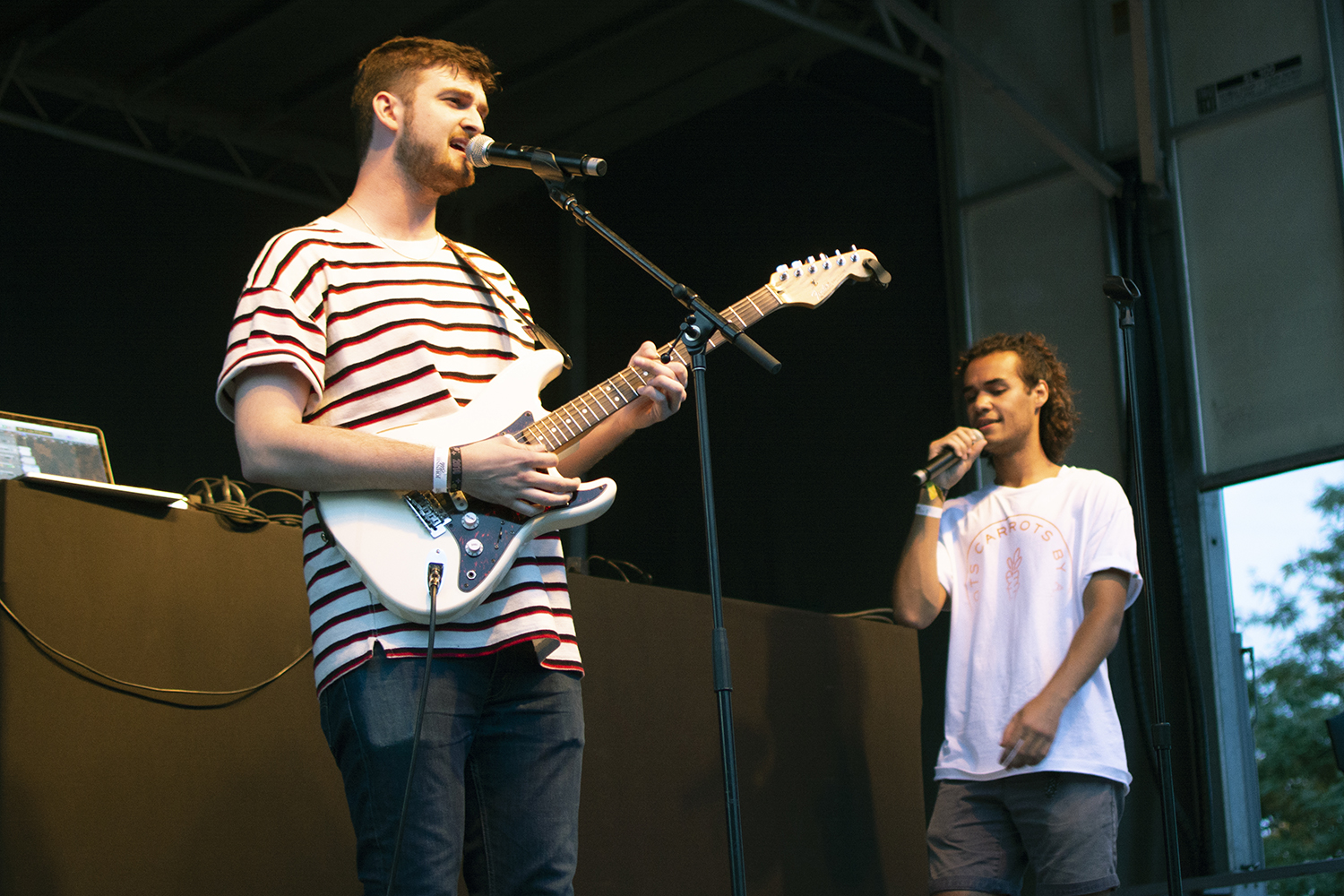 These performers were the nicest people ever! Had to get a shot of them, they helped me get into a real restroom so I could avoid the porta potty 
Of course I had to get a photo of the beloved free drink area. Everyone is the guest area is lucky to have this every year!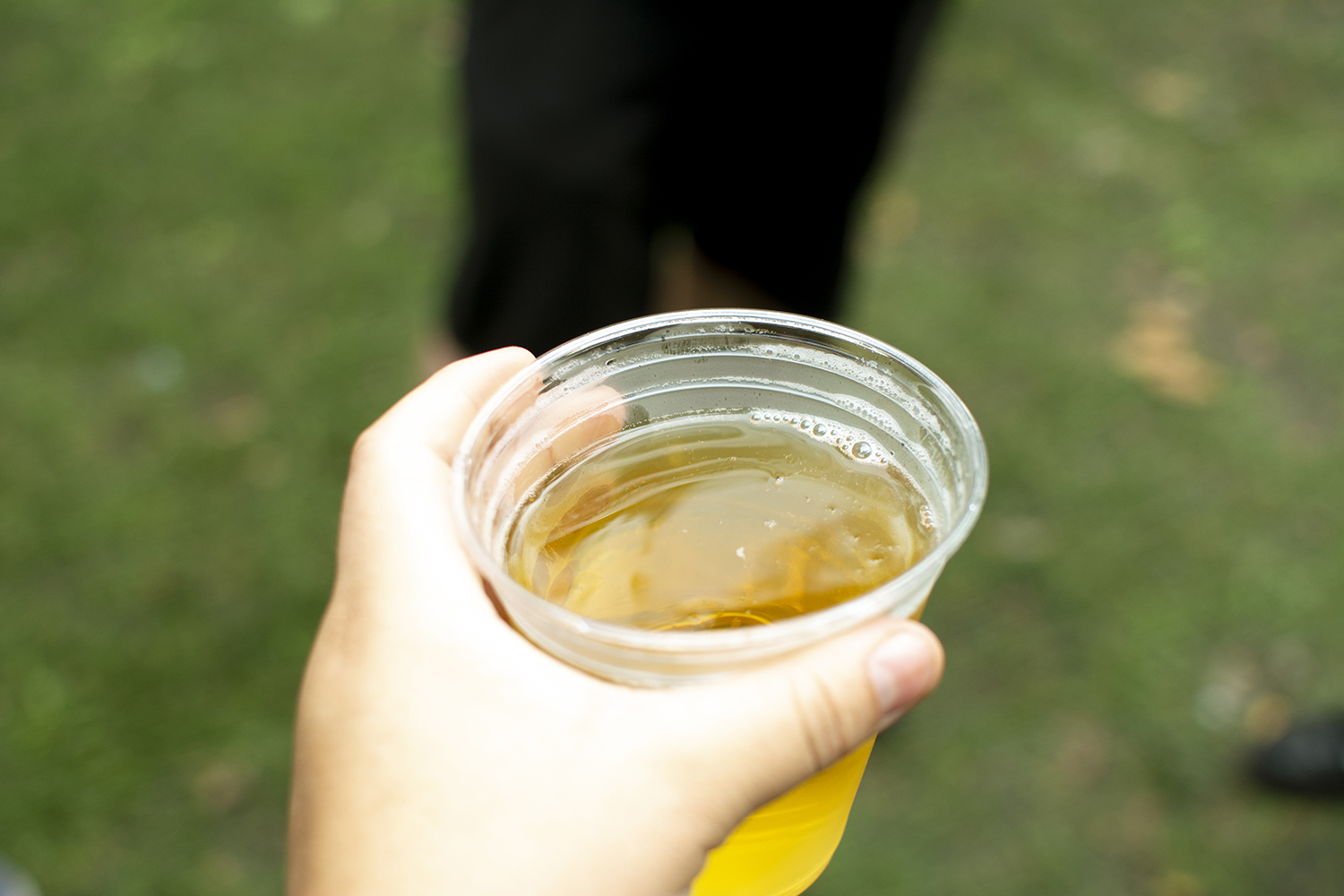 My friend Bella visited from New York and ALWAYS has the best outfits on, so I had to capture this moment.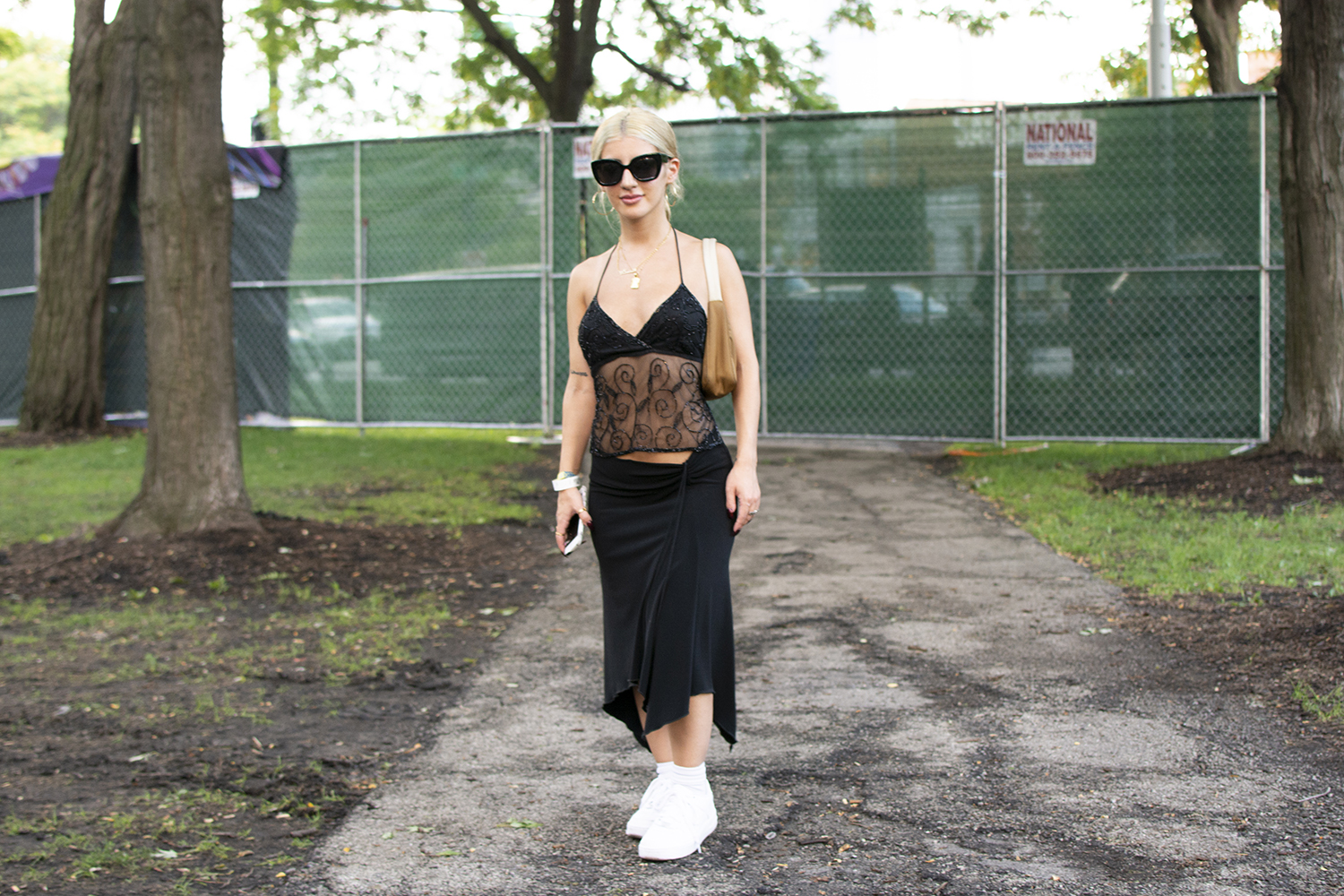 Photos by : Bianca Garcia