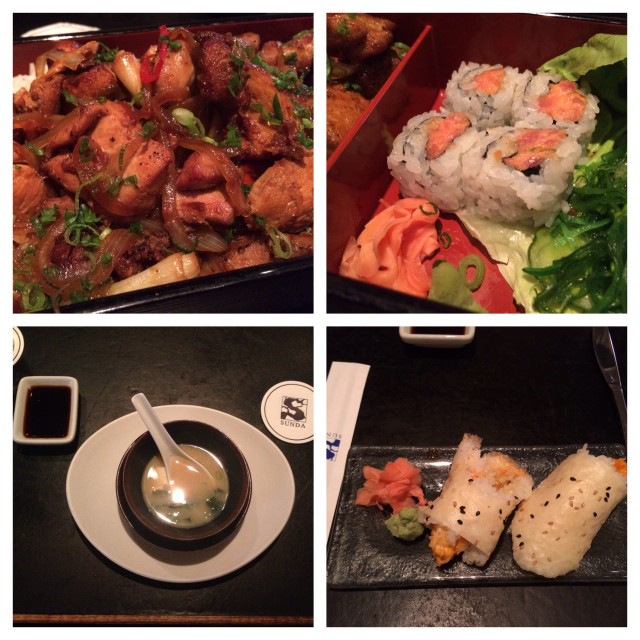 Last week Dj White Owl hit my line, and was like "yooo wanna get some lunch? Somewhere nice."  Of course I said yes.  We decided to check out Sunda since neither of us had been. Sunda is located downtown, so always an issue with parking, but I got super lucky and got meter parking right up front.  I had a limited amount of time, so they were super on it.  We went during lunchtime, well more like missed the lunch rush and got there like at 1:30, so after prime lunchtime.
We sat down and took a quick look at the menu, very extensive, Asian based.  The thing that caught my eye was the Baked Snow Crab HandRoll, and the Chicken and Pork Adobo, I just had all chicken no Pork.  Owl had the Lobster Sundawhich Bento Box, and Dynamite Sticks.  Hit more to view some pics and read the rest of the review.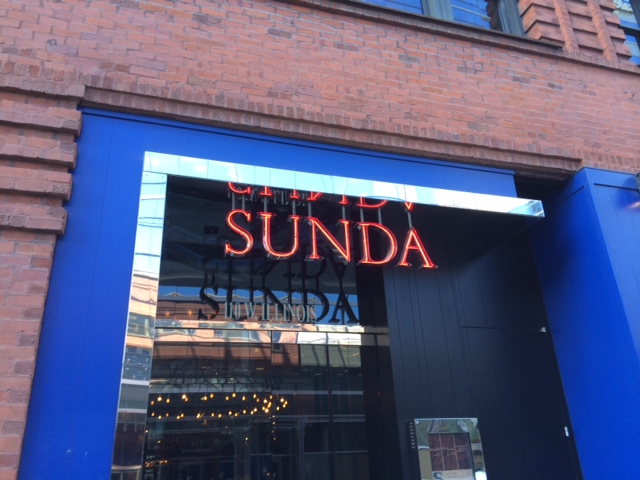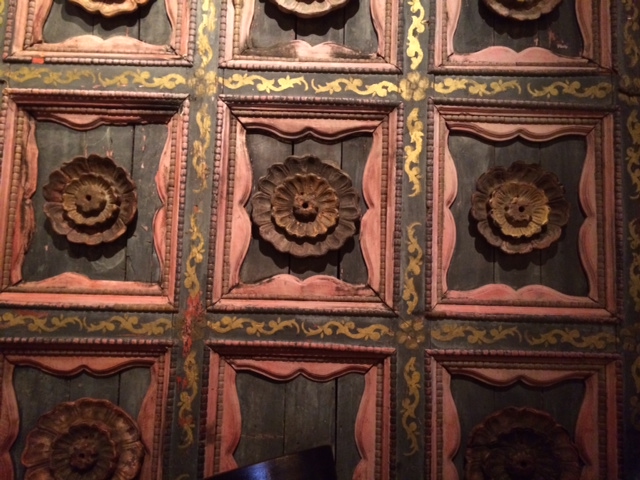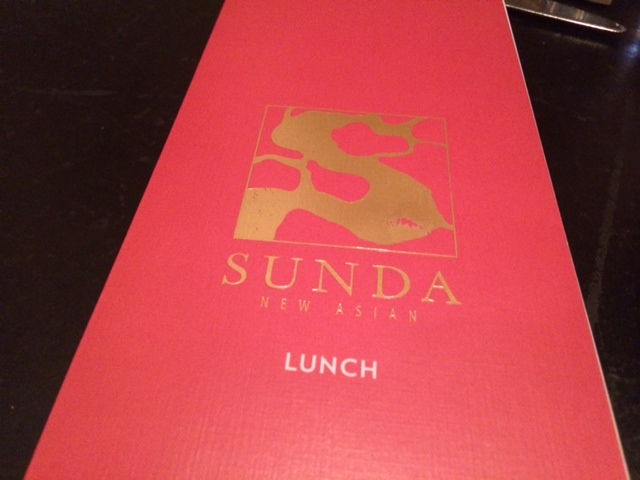 Miso Soup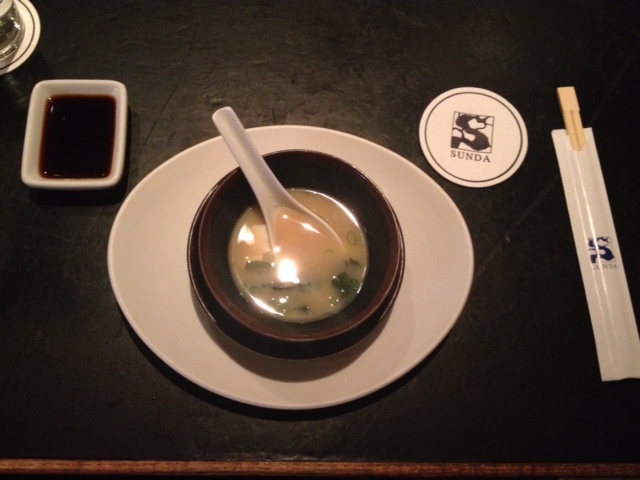 Chicken Adobo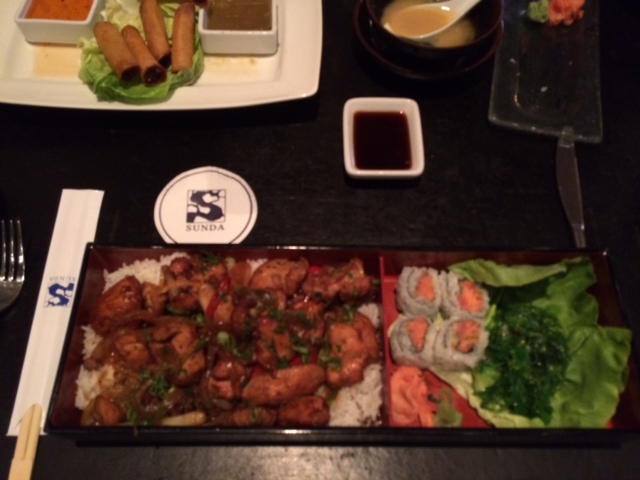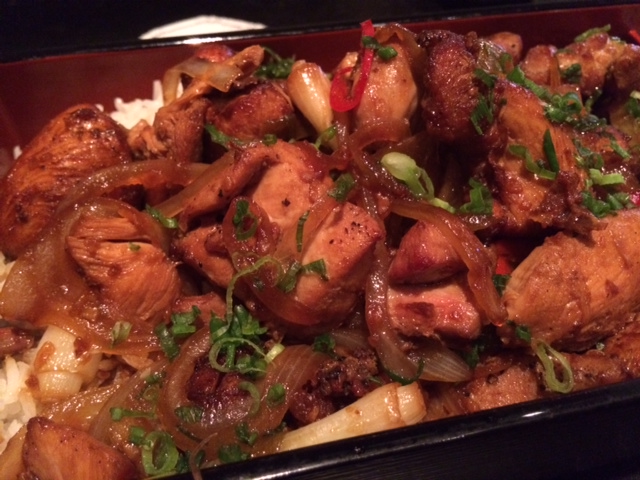 Spicy Tuna Rolls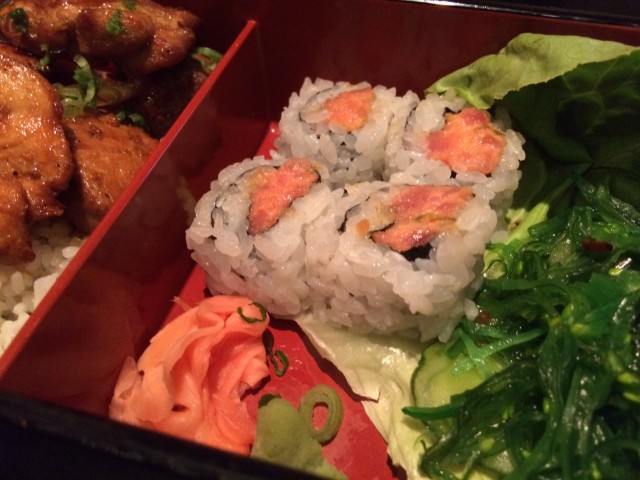 Baked Snow Crab HandRoll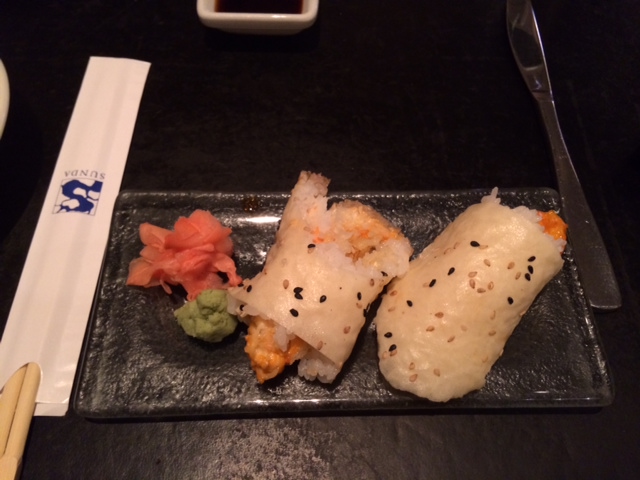 DJ White Owl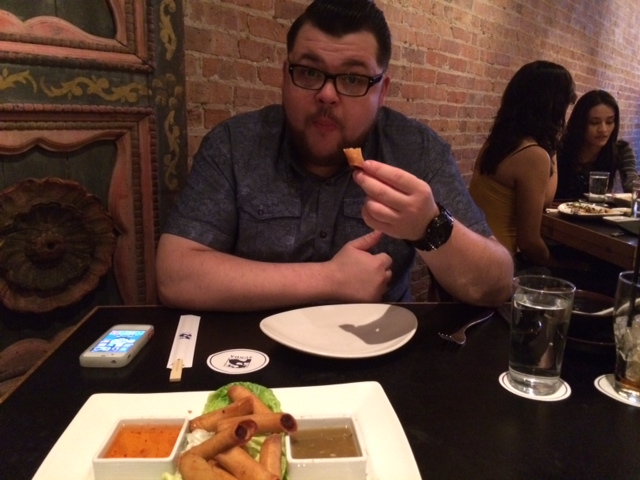 Lobster Sundawhich Bento Box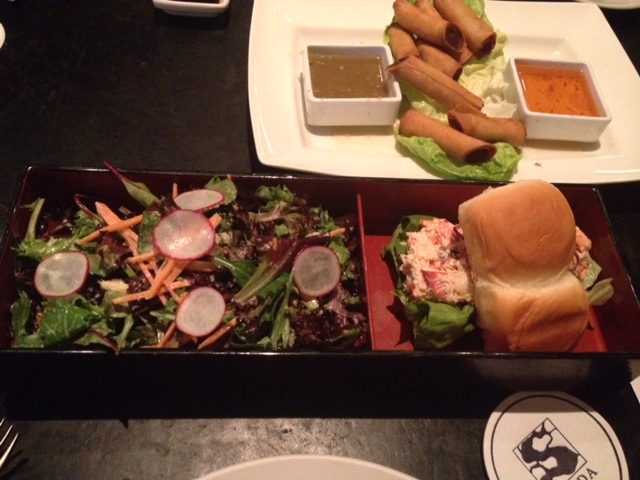 Dynamite Sticks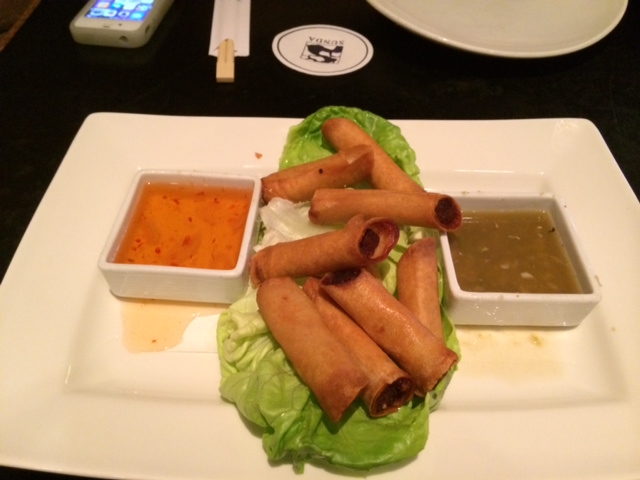 Let me just first say that the Crab HandRoll was pretty good! But the flamest I have ever had was out in Cali at this place called Sushi Rocko…soooo flame! The Chicken Adobo was pretty good also, very filling, lots of seasoning on the chicken, but I think that's how it's suppose to be, lots of Adobo, Pilipino I believe. It also came with sushi, there were three choices, I chose the tuna roll; really good. Owl said his Lobster burger was on point! I tried the Dynamite Sticks he ordered and they tasted like deep fried egg rolls, which as always are pretty good. Check out the site for more details on the menu and location. I like exploring and trying new places, so this is definitely worth the visit.
http://sundachicago.com/menus/
I definitely want to go back on go ham on their sushi. I just saw on their site that they also have a gluten free menu if anyone is interested in that. They also had a good drink menu, I just didn't get any drinks because had to get back to work. I saw that they had Dim Sum, so gotta go back and try that soon! Our bill wasn't to bad since we both had 2 different plates. His was $40 and so was mine.
Overall this is what I think:
Presentation: 3-Upper Fancy
Cost: 3.5-Under $20 if solo dolo
Taste: 3.5- Very Good
Portions: 3.5- Got full- but ordered two different things