Featured ItemsHey everyone! It's ya girl B back at it again with another Mamby recap.
So as soon as I got to mamby there were SOOOO many people in line waiting to get in and I have 20 minutes until Towkios set ended. SO after finessing entering through the staff area, I made it with about 15 minutes to spare, thank God.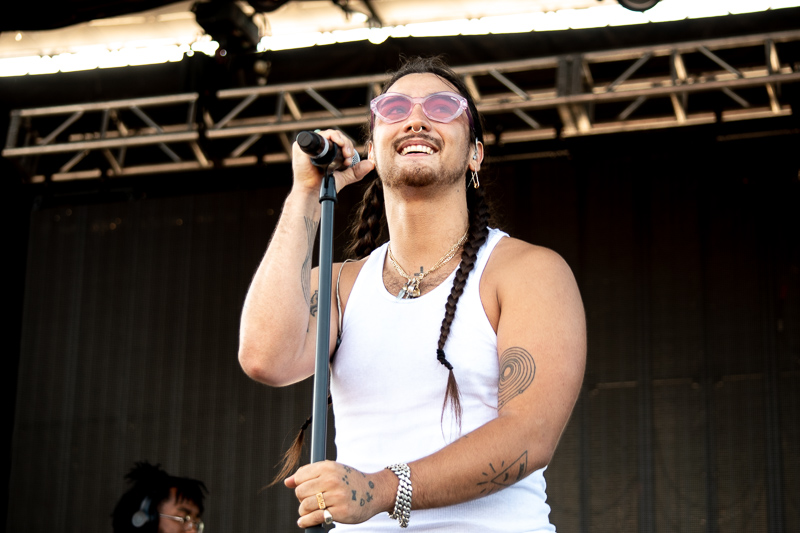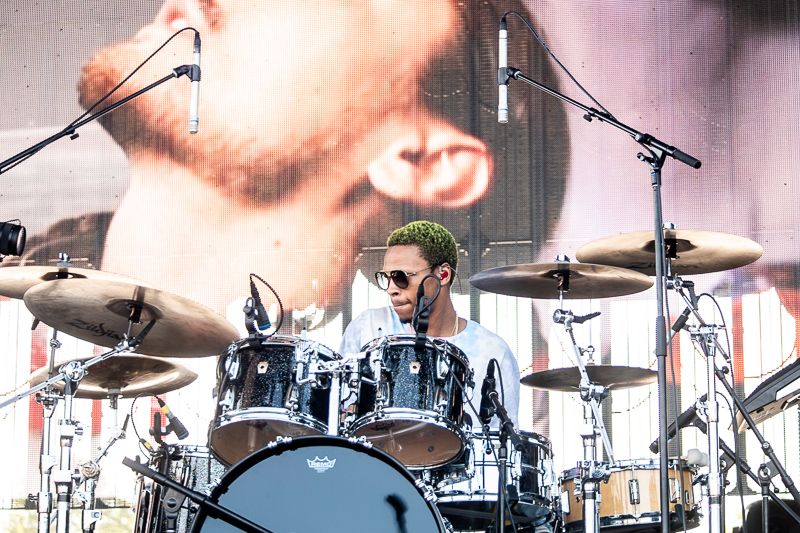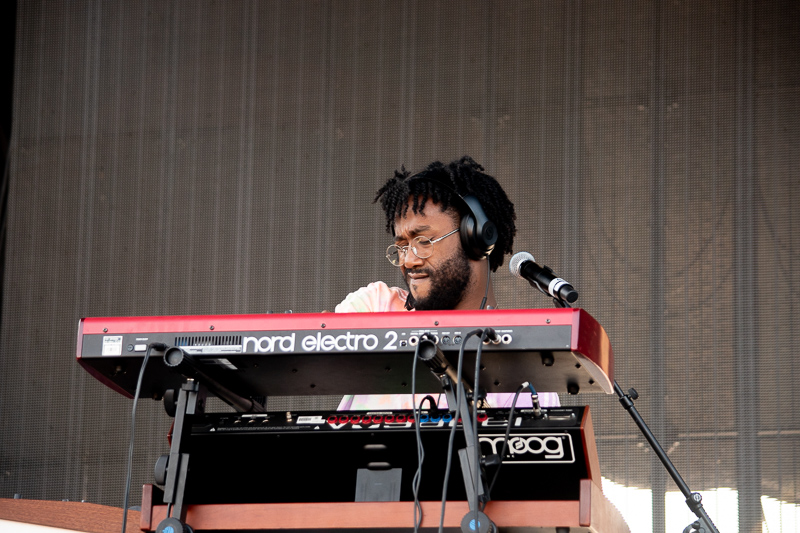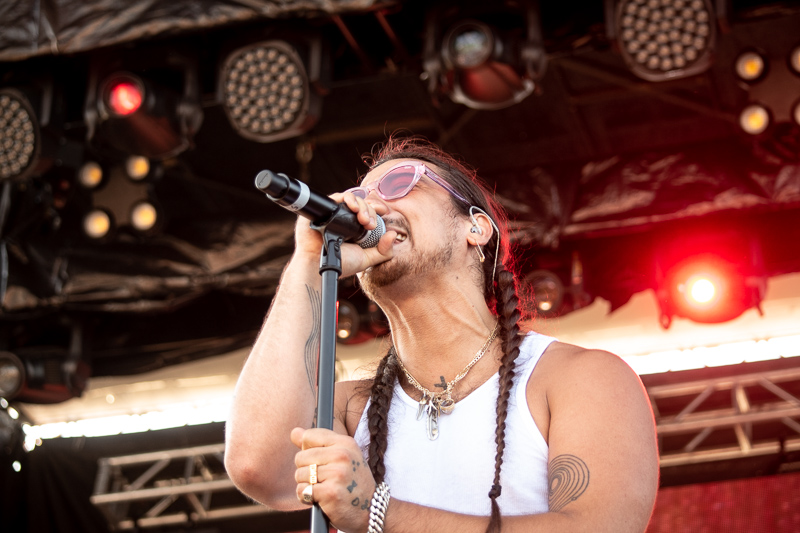 I was lucky enough to take some pictures of Greg and Peter in their lounge area after their set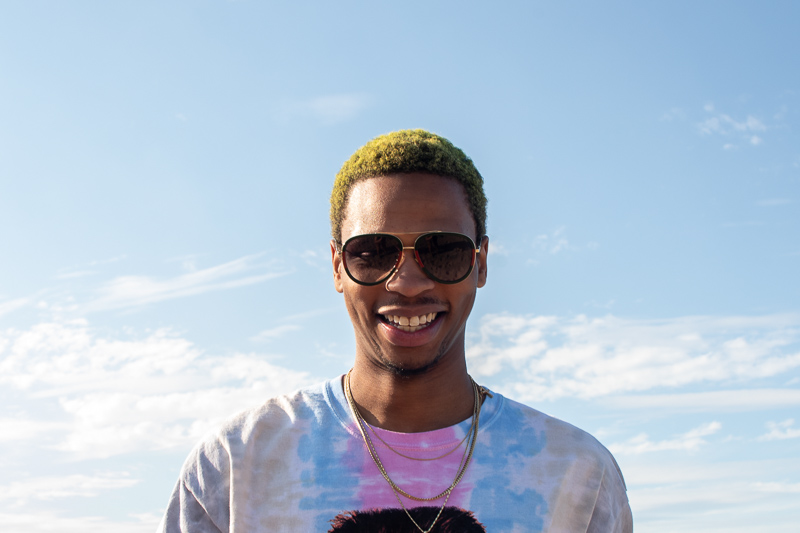 peter wanted to make sure these were posted lol, peep the shoes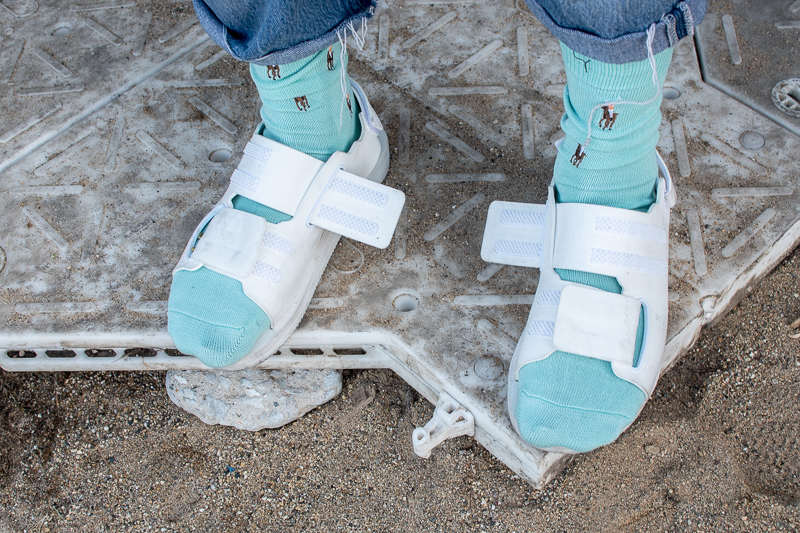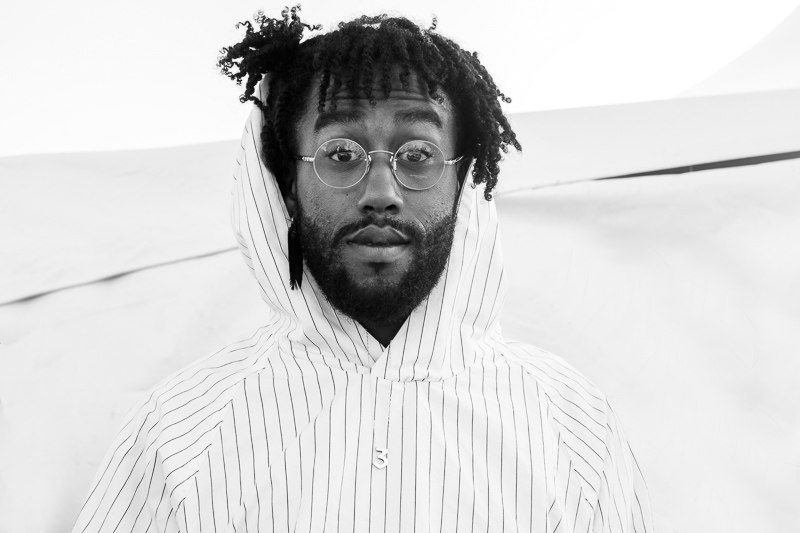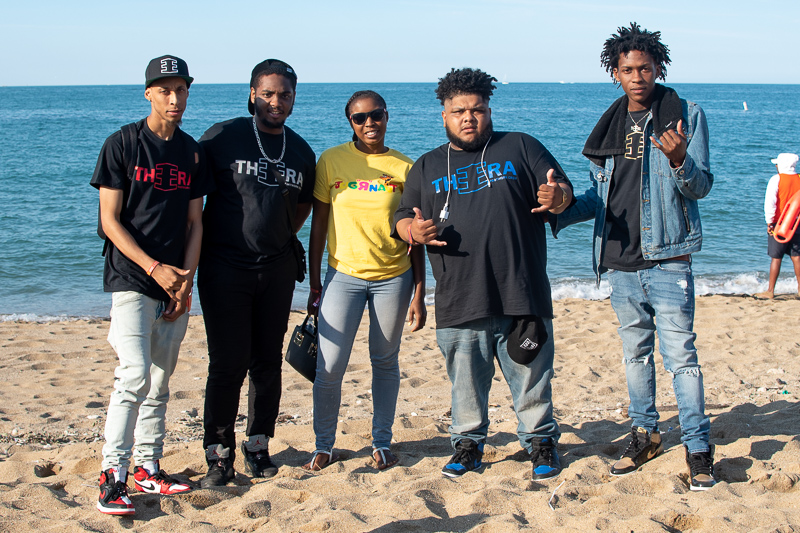 the band AJR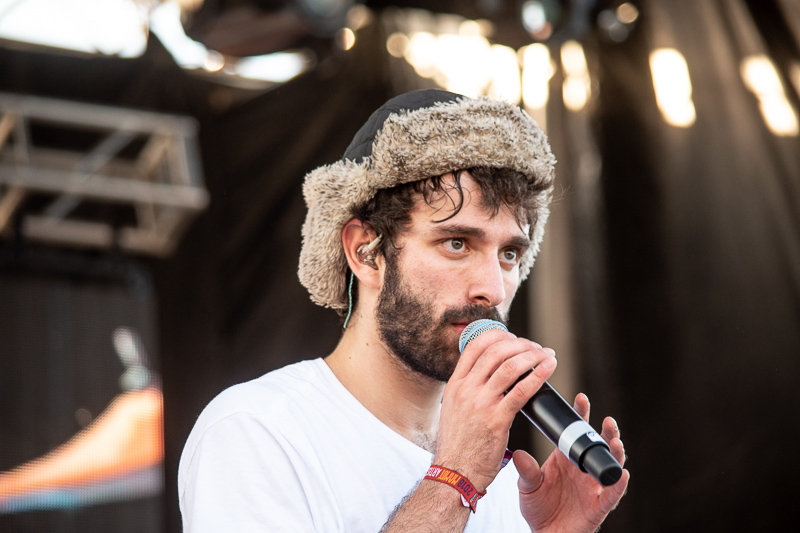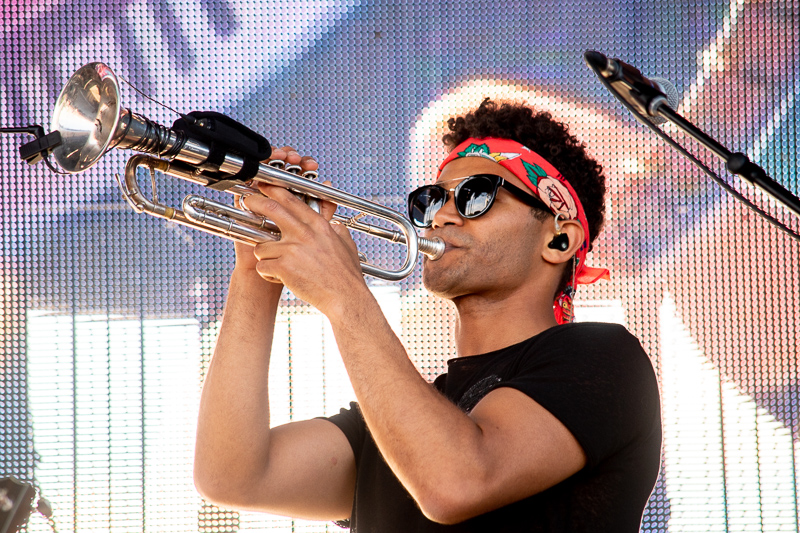 So let's talk about how I finally got to see Common for the first time. I was so excited to see him, and the lighting on the stage was PERFECT. Even his daughter made a debut and hugged her dad on stage.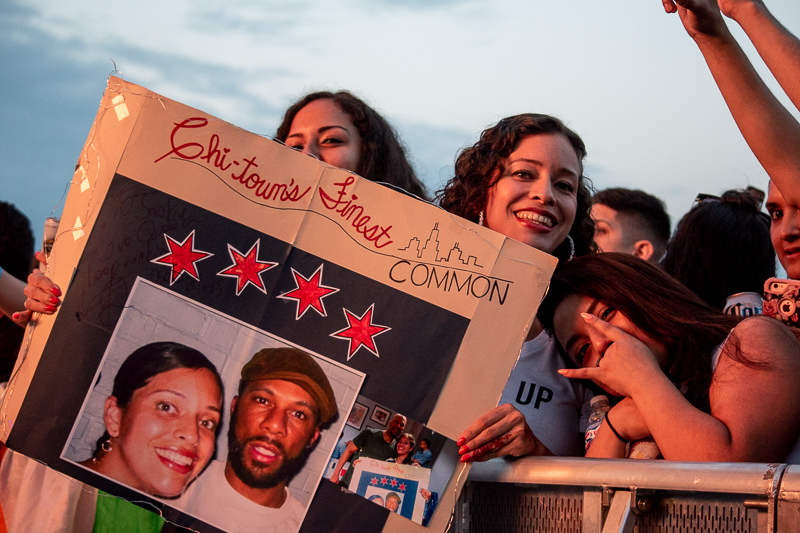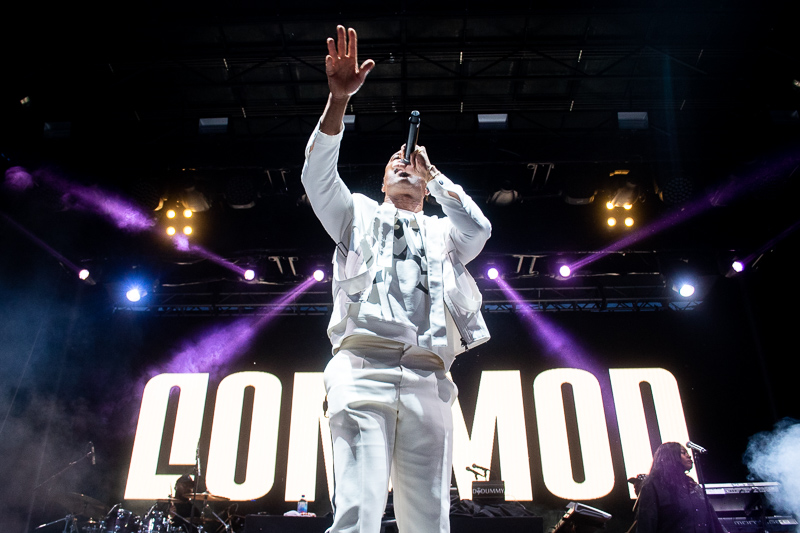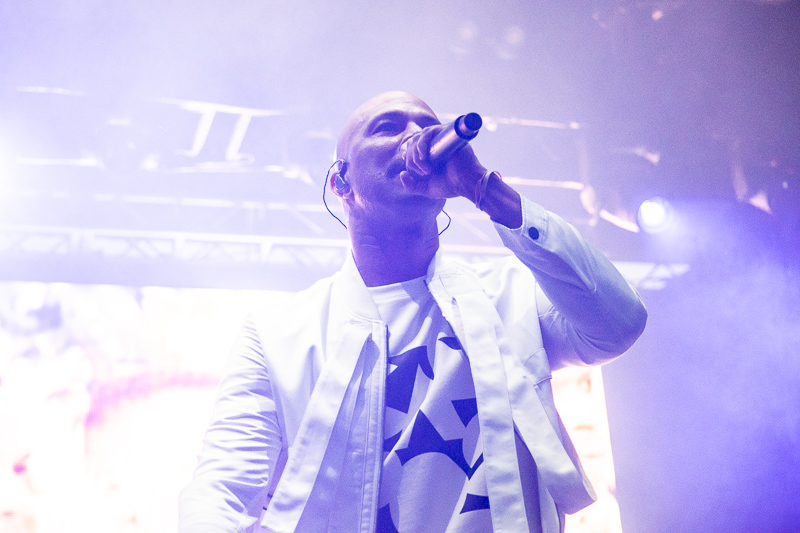 DAY 2
My girl Jamila Woods. Im obsessed with her and the last project she put out, so I was in the photo pit singing and snapping. Her voice is so beautiful and soothing. Plus the Hero/Black outfit she was wearing was so cute, the sheer pants were EVERYTHING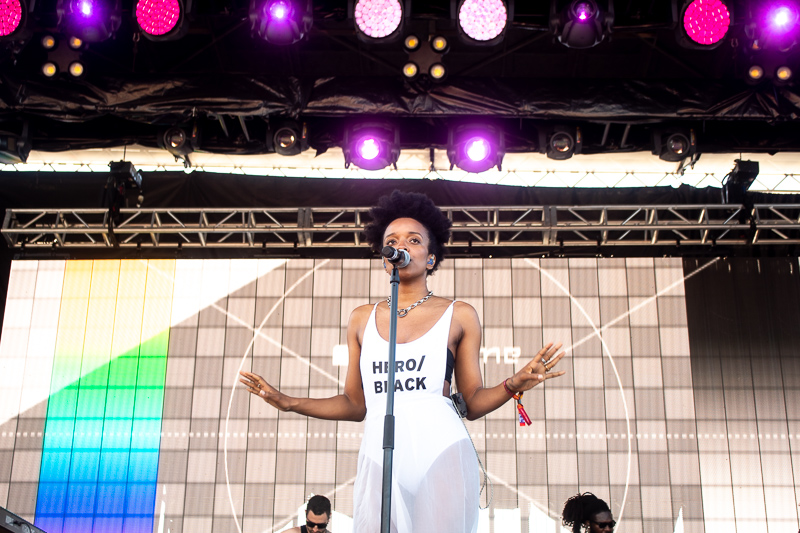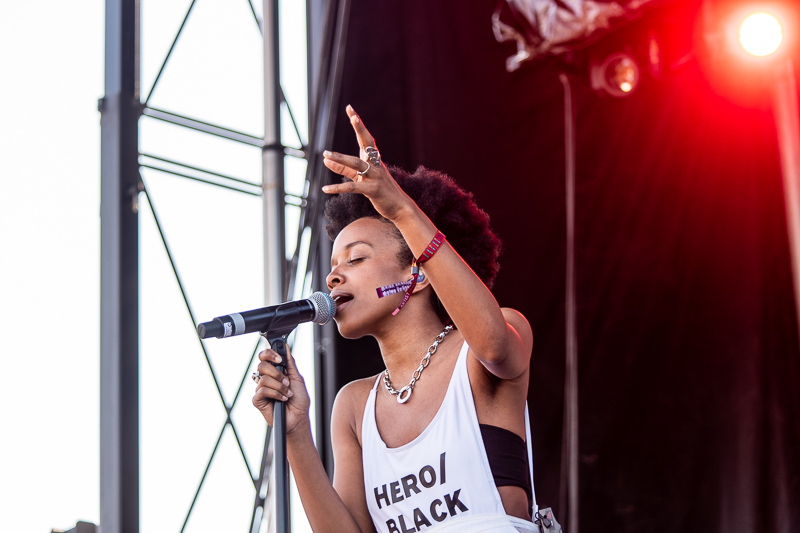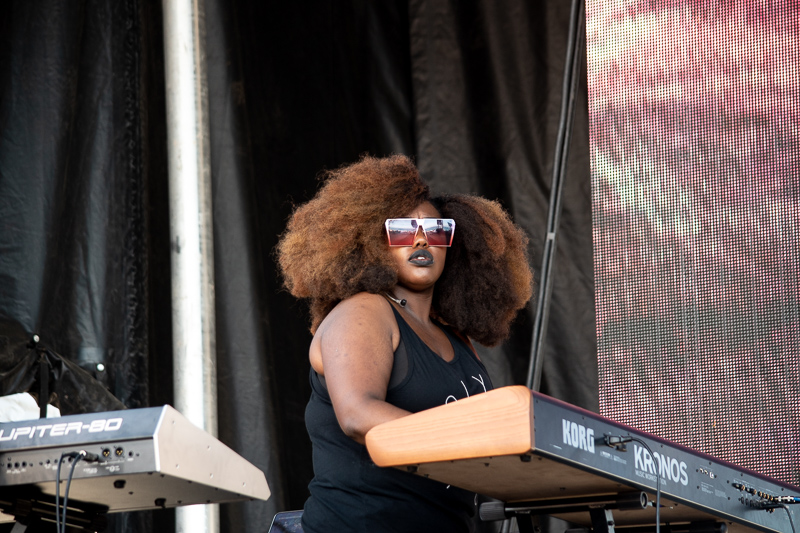 Saw some of my favorite people on my way to see "Wheaty"
Melo and Tati can NEVER take a bad photo and always look fashionable. They are freaks of nature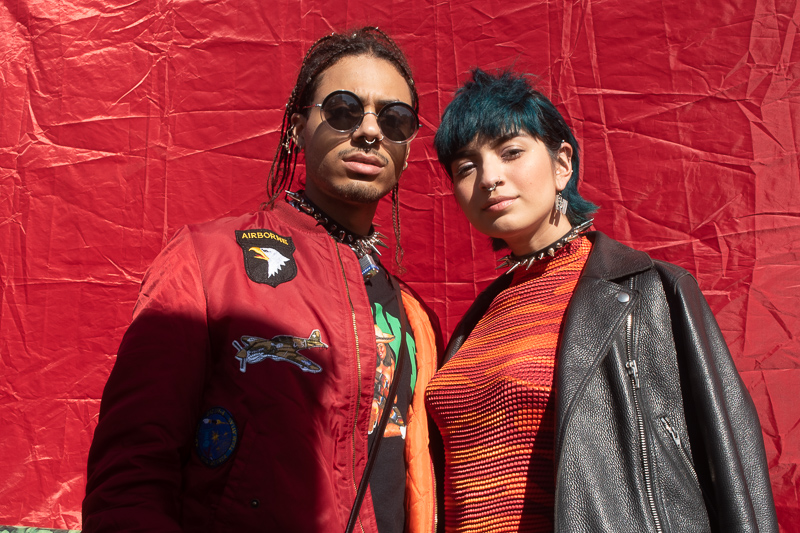 Saw my photo friend from college Arion
The hair made this photo, lets be honest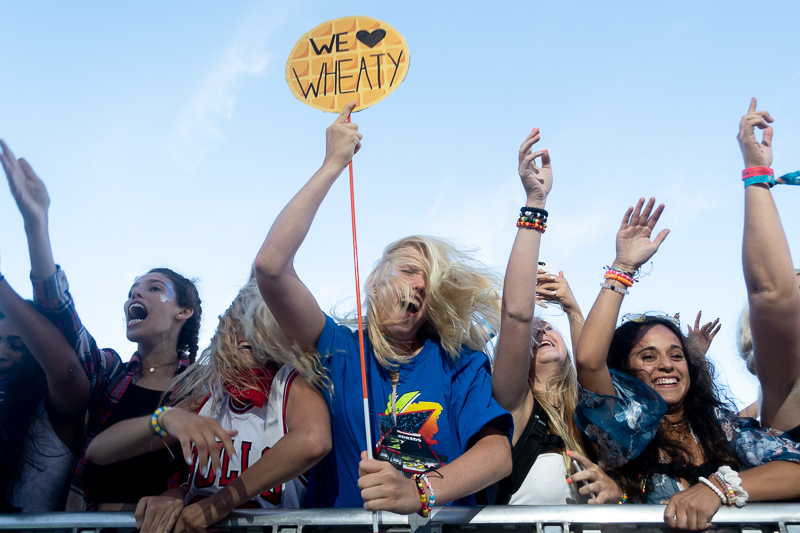 Finally had a 30 minutes to spare before my next set so I made it over to the guest area AKA "where the free drinks are" .  Saw a few familiar faces and chugged some drinks.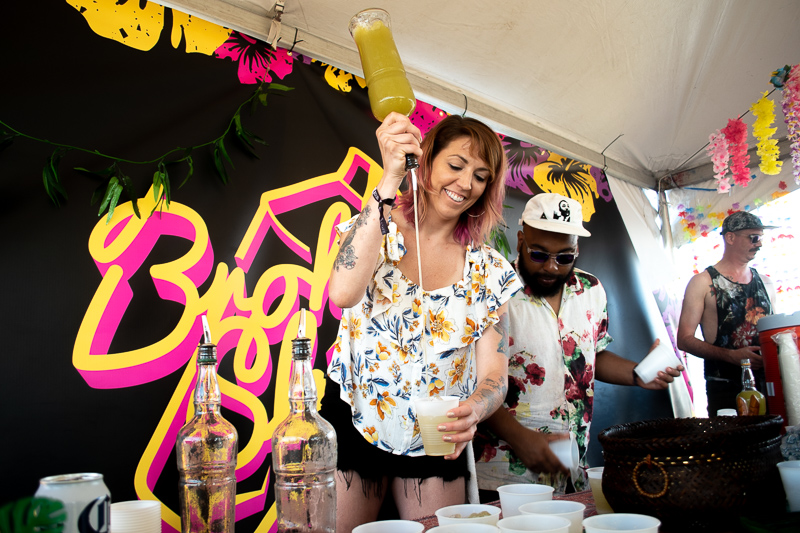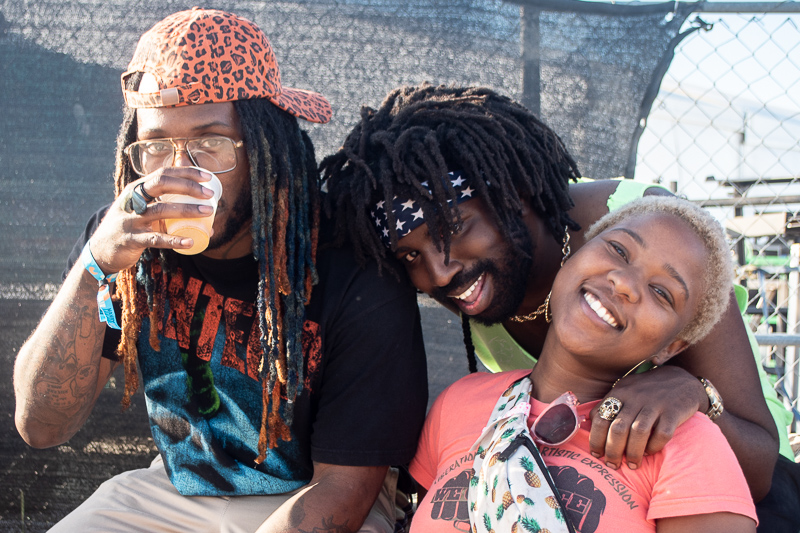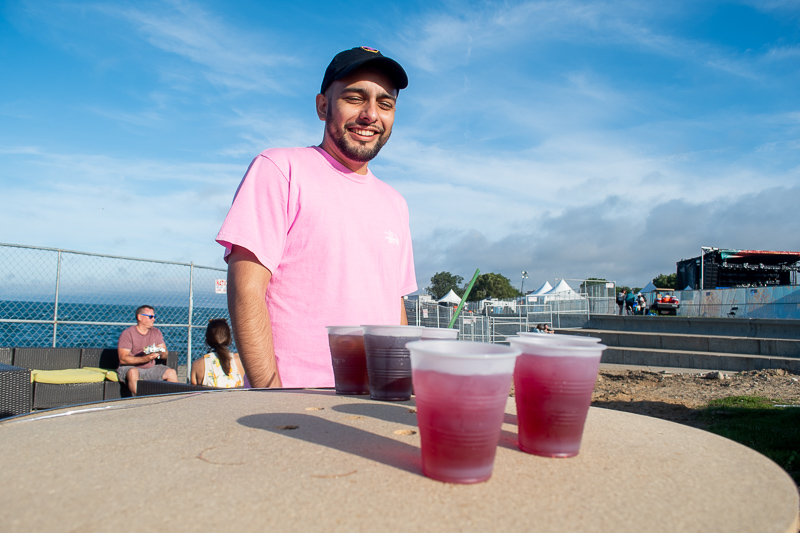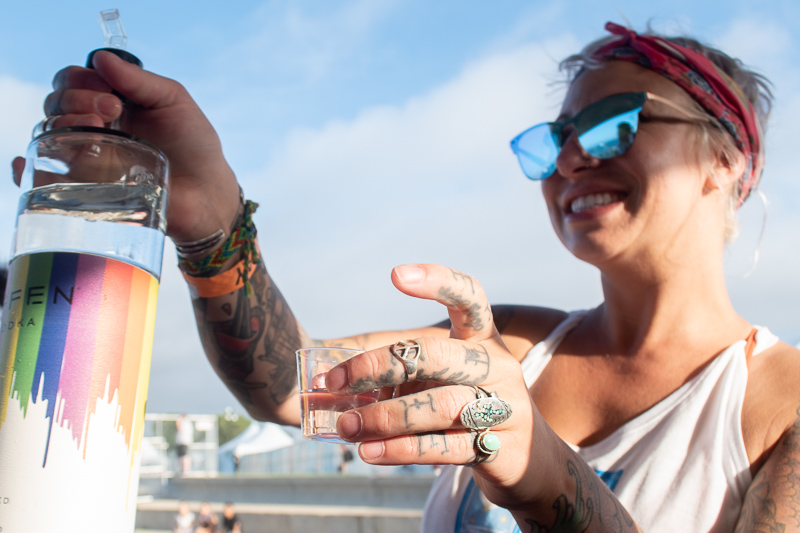 Dj Orea
Show you Suck snuck me on stage and it was the highlight of my day.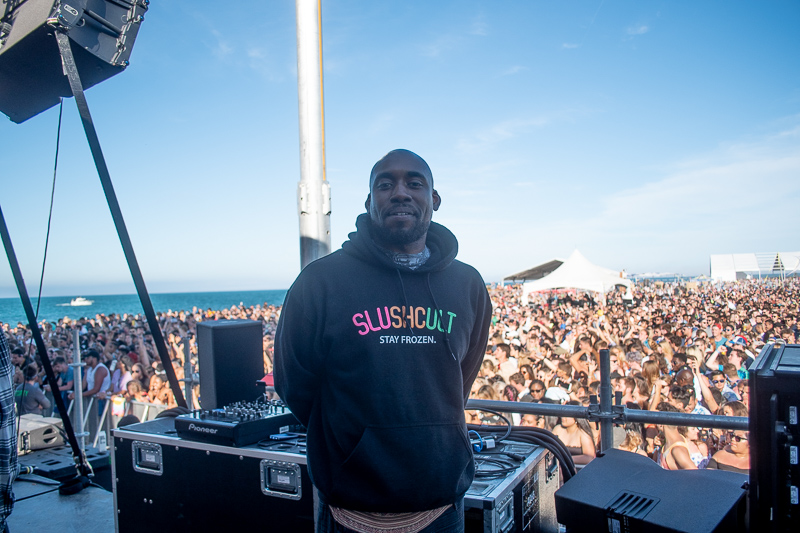 Roy Wood$ was a great and energetic performer. He danced around the stage for 30 minutes straight and every girl in the crowd was going ape shit. I cant blame them.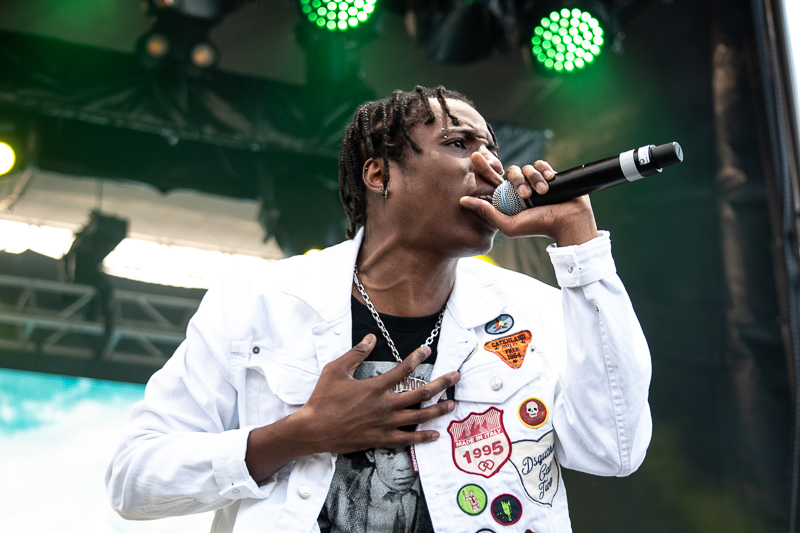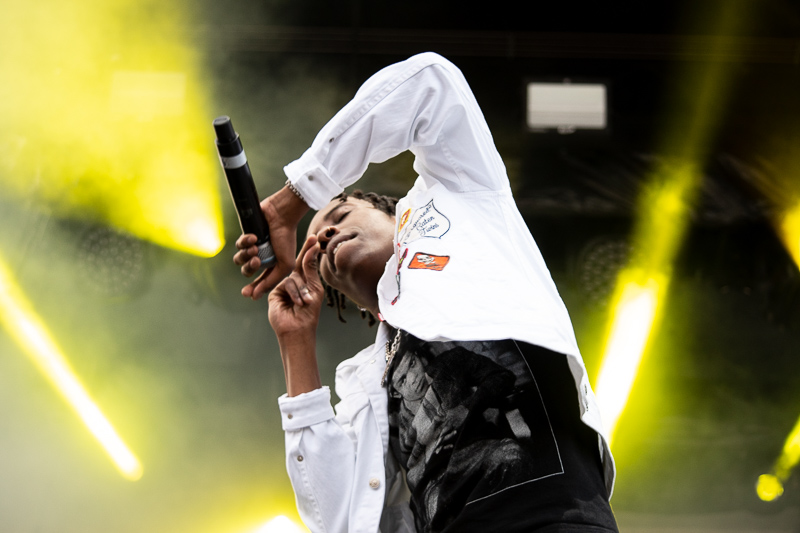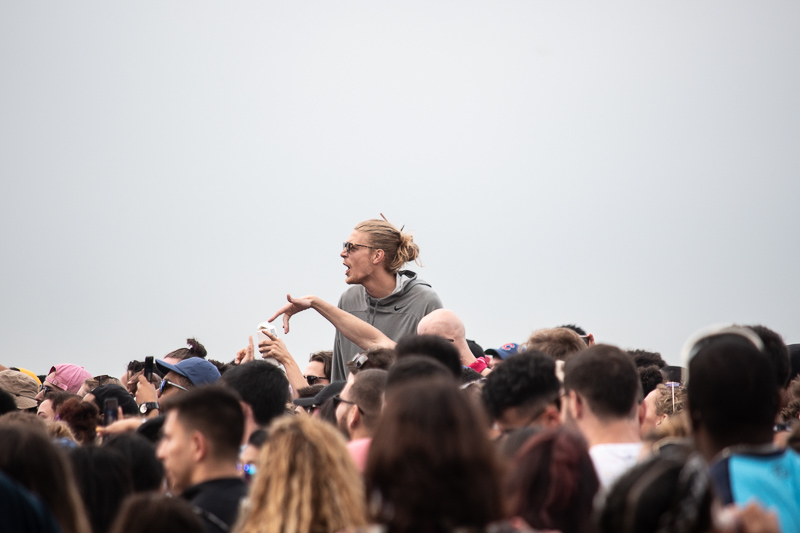 SO, Usually in the guest area, they have these private bathrooms (seen below) so you don't have to use the public porta potty but this year for whatever reason they didn't have them and the first day me and my friend Sahar wanted to DIE, because we all know how shitty the public restrooms are (pun intended). Anywho, I realized I was able to use the artist restrooms behind the main stage the entire time so ya girl was THRILLED.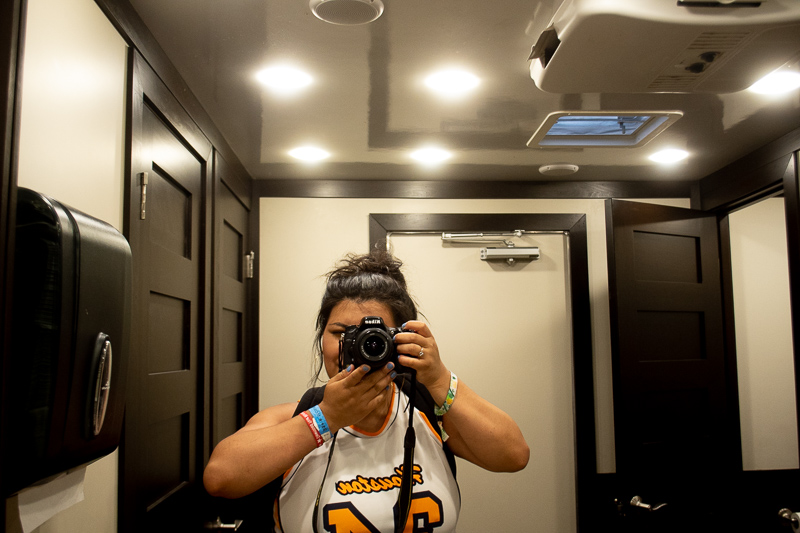 St. Lucia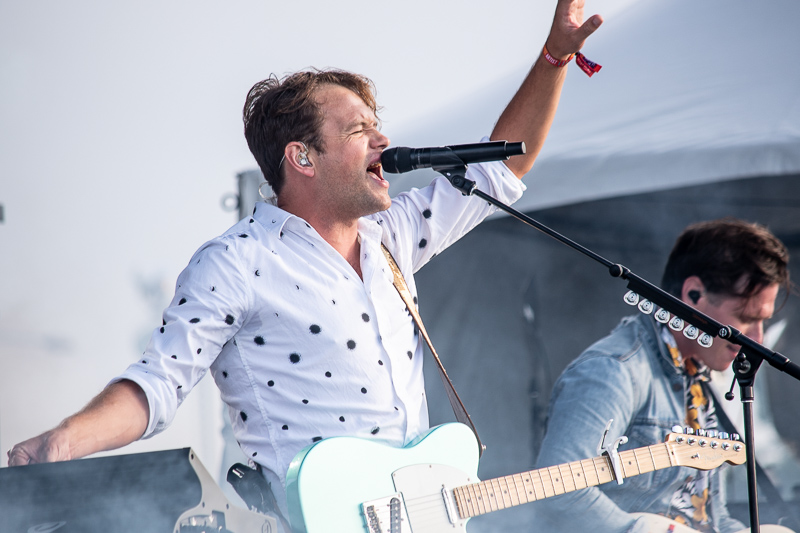 Cold War Kids.
Obsessed with this photo because the rain was captured so beautifully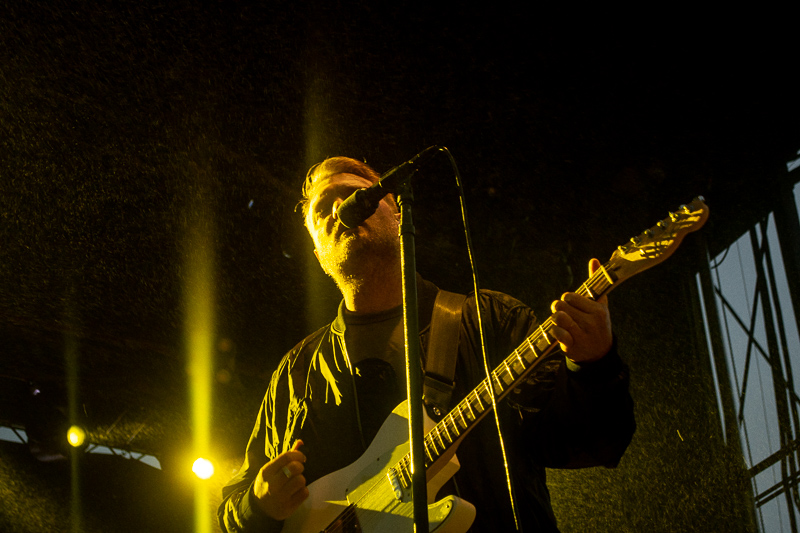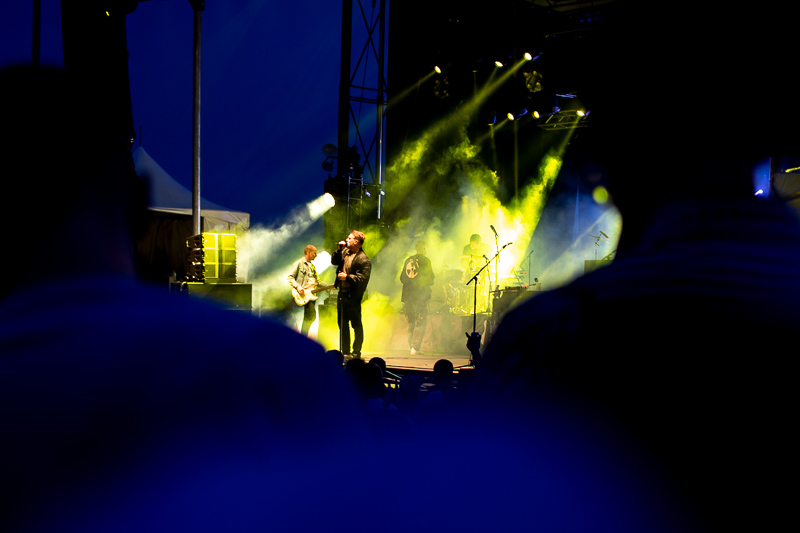 Russ was a dope performer but he requested photographers to only be in the pit for a song and a half so that was a buzz kill, but shout out to him anyway.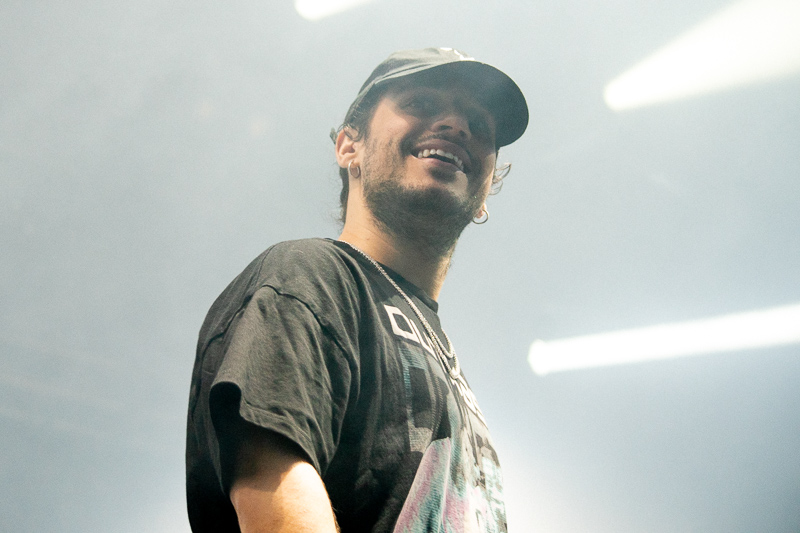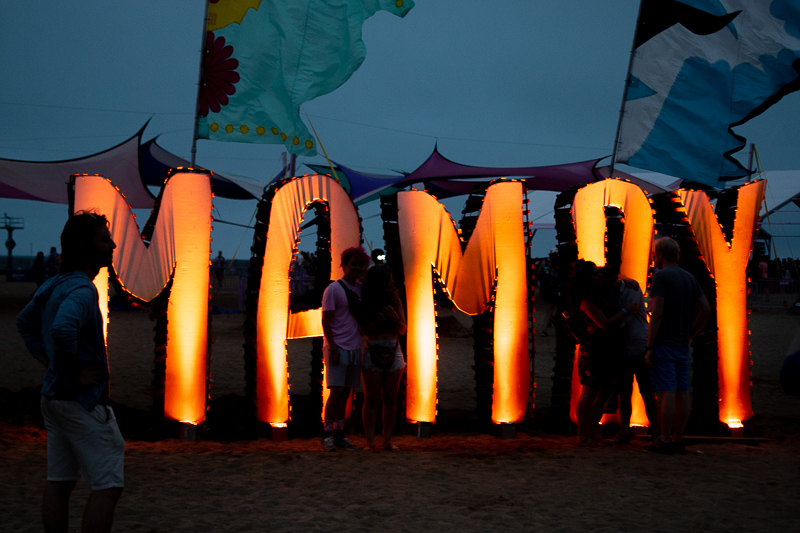 AND THAT'S A WRAP. Mamby you were amazing and I'm so looking forward to seeing you next year!
All photos taken by : Bianca Garcia