You ever find a spot that is super good that you don't want to share with anyone because then it will no longer be your go to spot?  Yeah well thats how I felt about Nini's Deli the first time I went there.   I wanted to be greedy at first and not share it with the world, but thats not me, I'm the opposite, I'm that dude that's always trying to put people on to amazing food.  That's why I wanted to do all the Food Life posts, well that and also cause I like to eat, lol.  Well this is one of those spots that I feel like everyone needs to try out! To keep reading more about it and to check out some pics, click more after the Jump.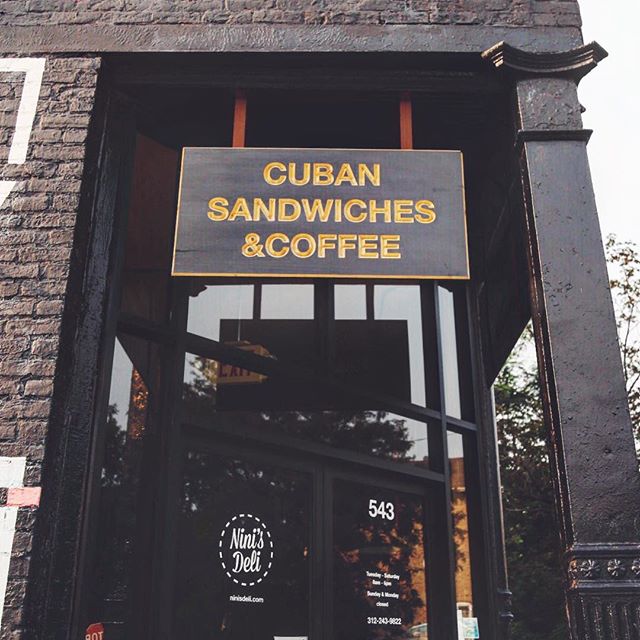 So today's plan was to put mi amiga Nina, on to the flamest of the flame, Nini's Deli; but she couldn't make it, so I had to go on this food adventure solo dolo, lol.  Before I get into what I ordered, let me tell you a little about Nini's Deli, from my understanding.  Its a fusion of Cuban and Lebanese food, well more on the Cuban side, I believe, with some twists.  My homie Juanny's family owns it.  Its a super dope atmosphere and a local hang out spot for a lot of the up and coming Chicago talent.  I always run into someone I know, usually someone from save money or some of the other crews out here in the Chi.  The thing I like about this Deli so much is that it's very health conscious, gluten free, and super good.  I'm one of the weird guys that finds something that I really like and just get it every time I go.  I'm kinda like that with music, if I like a song I play it for a week straight get over it, then move onto something new, but with food its different, not getting over this spot any time soon, lol.  Anyway, every time I hit up Nini's I usually get the Media Noche, its fried plantains, turkey ham, turkey breast, pickles, mustard and swiss cheese….flame!  If you know me at all, I'm not a fan of the pork products at all, so when Juanny told me that this was turkey ham, I was like yo, let me get that, I put my self in the game real quick, haha. That's one thing about this place is no pork products.  It's crazy cause the majority of Cuban sandwiches all have some type of pork product in them, but since its a slight fusion with Lebanese, no pork products, as I understand, which to me is a win!  Oh I also get the chicken empanadas, super legit.  This time around I had the Media Noche, Chicken Empanadas for later, and side of plantains. Flame!  I usually order two meals when I eat, I'm fat like that, lol, not always but when I like the spot, I go in!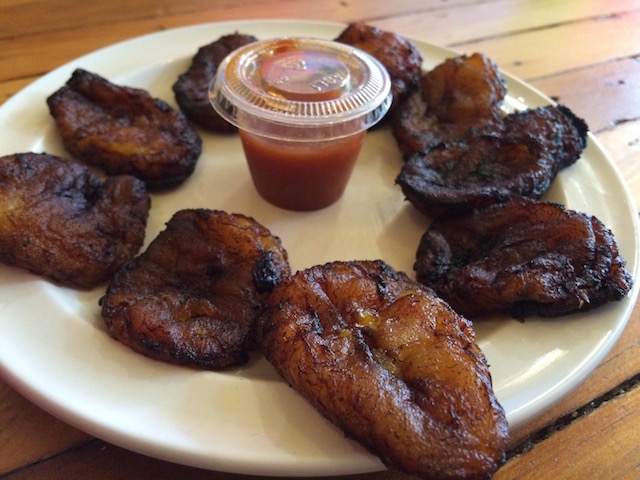 Pic of the plantains I had, if you have never had plantains, you should try, really good!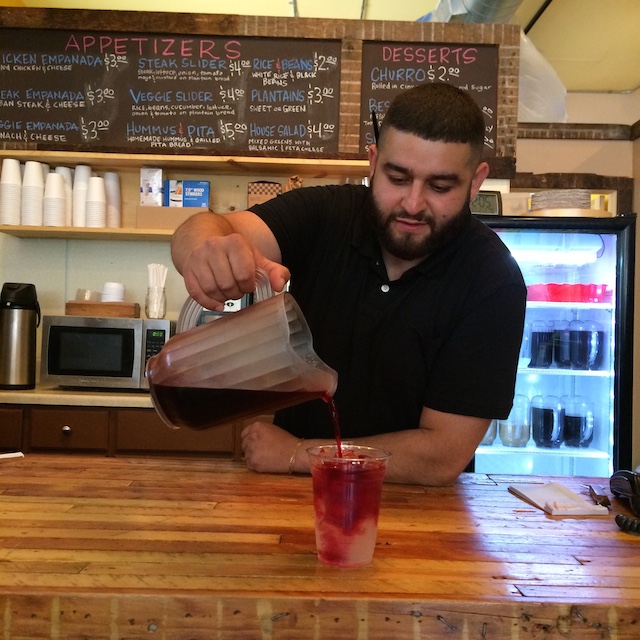 The homie Juanny pouring up his famous Hibiscus Lemonade!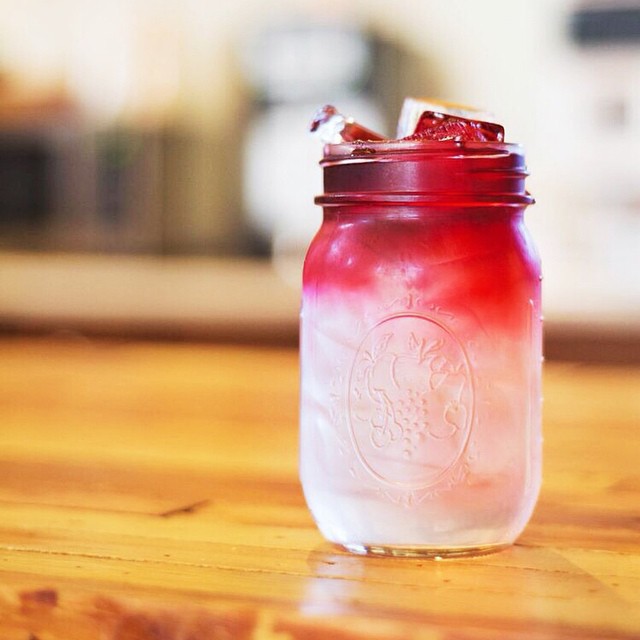 A better shot of the lemonade.  I grabbed some images from their instagram @ninisdeli, because I'm not that good with my Iphone when it comes to pics.  I just wanted to show you guys how good their food looks like.  Make sure to go follow them to get a preview of their secret menu!  Yeah they have a secret menu! I'm def gonna go and start trying more of their menu!
Chicken Empanads, (Pic by Nini's Deli).  I had these today, flame!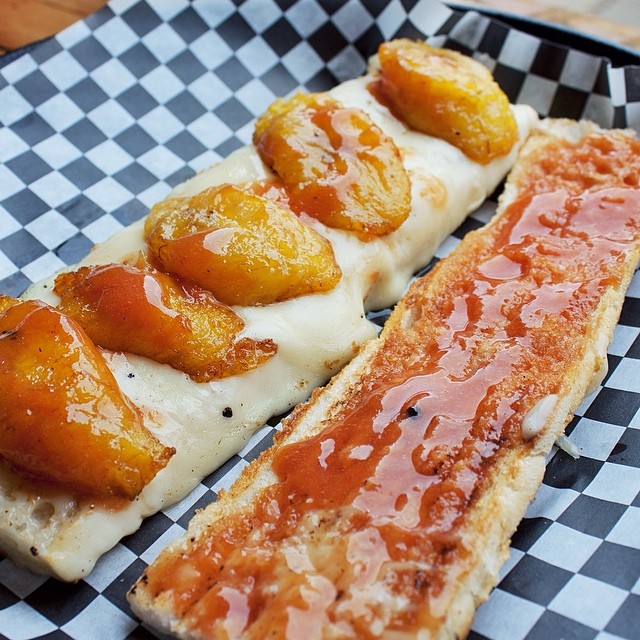 This is their Cuban Grilled Cheese.  Doesn't this pic make you want to try it?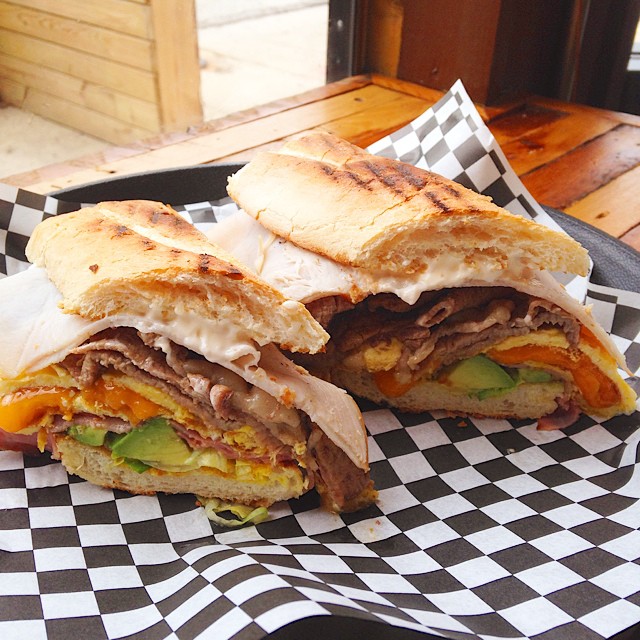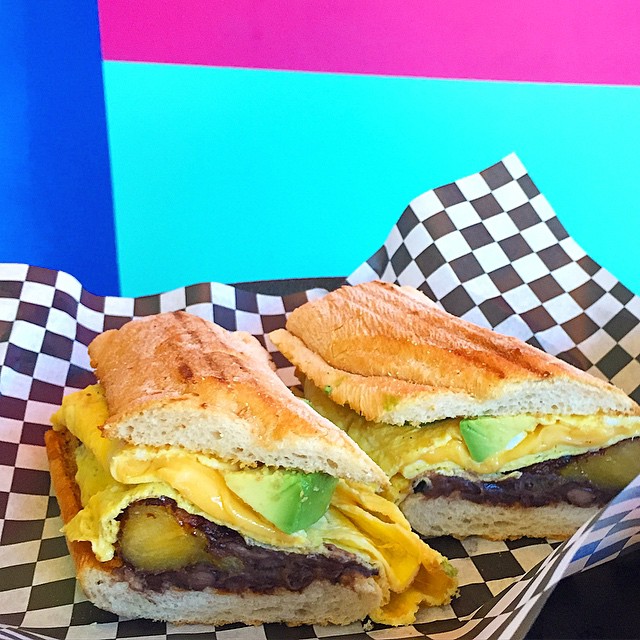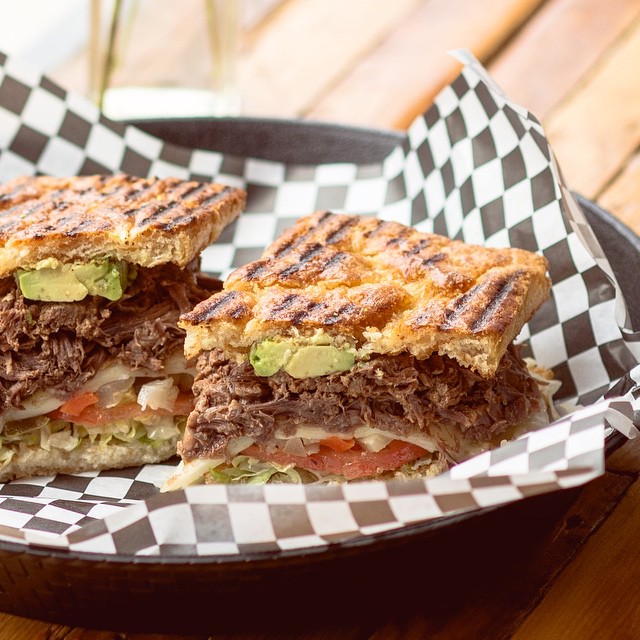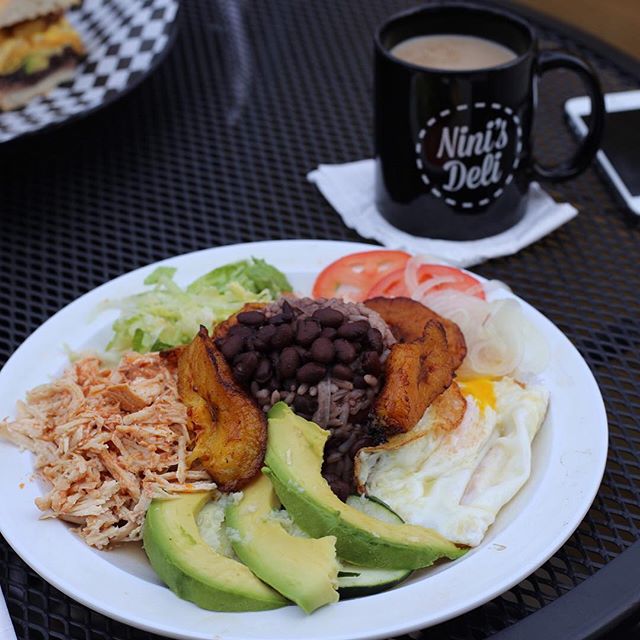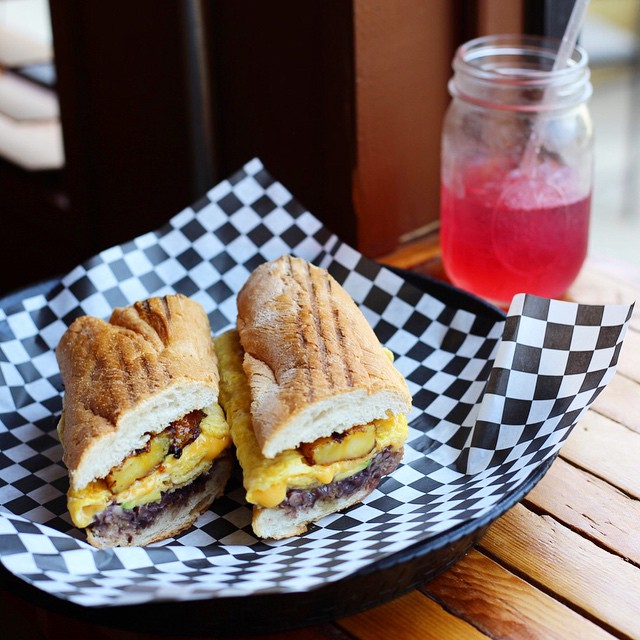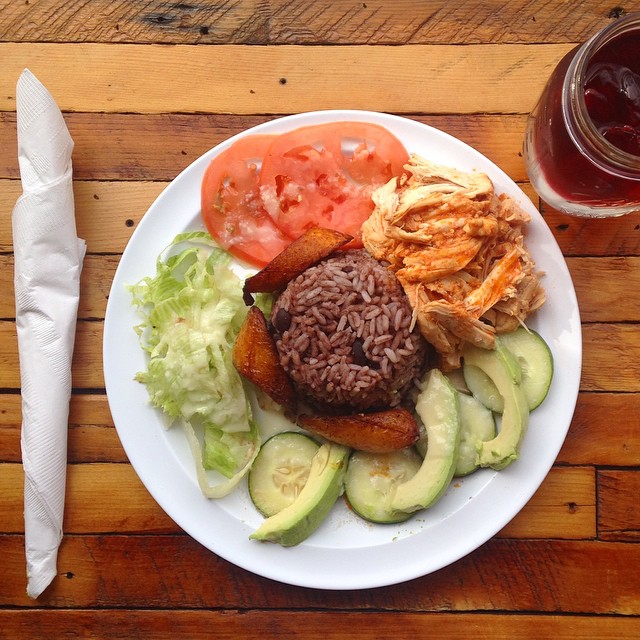 Churros!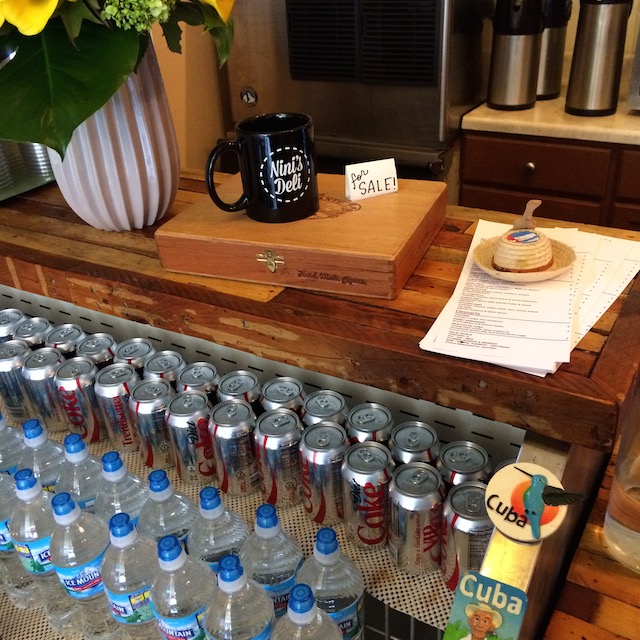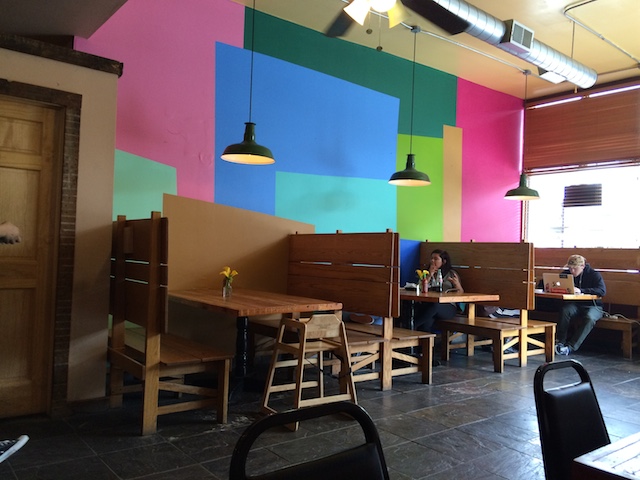 All in all this is a super dope spot, if they were open late I think I'd be there for dinner all the time.  Def try it out and let me know what you guys think and what I should try out!
For more info, hours, and their menu, make sure to check out their website http://www.ninisdeli.com/index.html.  If you see Juanny tell him I sent you, and tell him thanks for always looking out!