So I never get on here and blog, why well cause I'm a slacker…lol.  Well in order to get more motivated with blogging, I came up with this concept. I don't know about you guys but I def like to listen to music, new and old…well more new that old..regardless dope music is dope music in my opinion no matter the genre or era.  I was thinking, and thought it would be dope if I could try and blog a new song everyday of what ever new music I was listening to, or what was motivating me at the time (could even be a mix).  At the same time I would like feed back as far as what you guys were listening to or if I was missing out on something.  Well in order to try and make everyday a differnt type of day in regards to music.  I came up with this……
Cake Up Sunday's– You know that music that be making you think about ur boo, or can get u in that mood….
Trap Monday's-Basically some dope turn up trap shit…
Money Tuesday's-Any type of music that can make u wanna get ur ass up and get it…get that money…like when ever I hear sme Pusha T., makes me wanna sell rock, ahaha.
Heart Wednesdays- Not sure about this one yet..still need a good name, but was figuring anything any genre, that I was feeling, a free day of what ever..
Turn Up Thursdays-Need I need explain?? Any genre or era, shit that gets u going..
Flashback Friday's-Some old shit, no matter the genre
Get It Saturdays– Not sure but what ever gets u in the mood to hit the streets..maybe that pregame song before u start ur night…
So there you have it a plan of sorts….will def fine toon, but for now, let's see how this goes..
Since it is Sunday…My first post will a Cake Up Sunday's!! Peep song after the jump..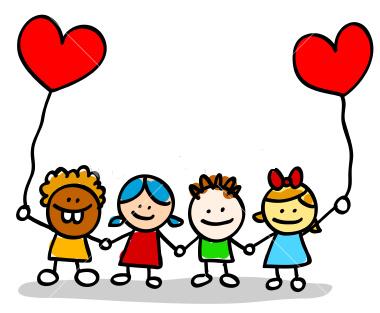 Not sure if this would qualify as a cake song…but I'm fucking with this joint, and it's kinda soft, Drake be killing it IMO…